Which Home Renovations Will Increase Your Home's Value?
(Cover photo courtesy of Highmark Builders)
If you're looking to upgrade your home with an eye towards selling it in the future, you may be wondering what types of renovations tend to hold the most value and which will be most attractive to future potential buyers. While certain renovations add value, some don't - because Cape Ann is in such a cold climate, for instance, adding a pool to your home here in Gloucester won't add as much value as, say, Los Angeles or Texas, and it may not be worth putting the money into a project.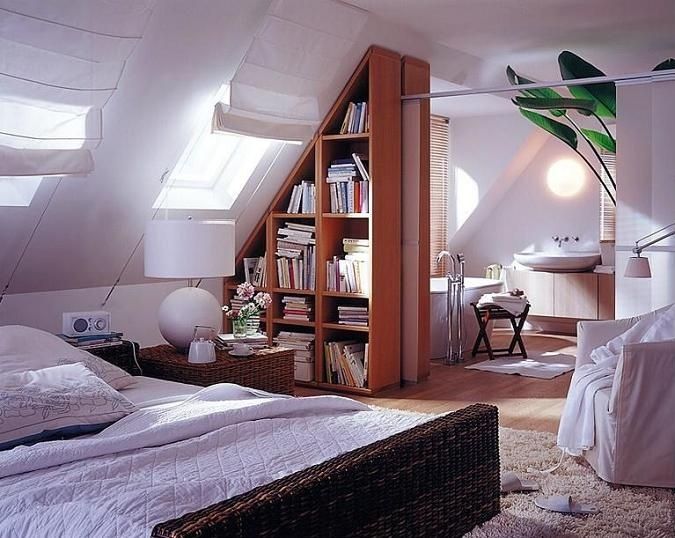 One of the most useful renovations in the Northeast, according to Remodeling magazine's annual Cost vs. Value Report for 2015, is an attic bedroom conversion. The average conversion costs $56,000 and improves the home's value by $45,000 - meaning the home's value increases by almost 80% of the renovation. If you have a growing family, therefore, it makes a lot of sense to convert an attic, even if you may eventually sell your home for something larger in the future.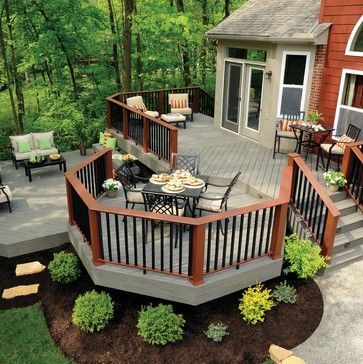 The same goes for the addition of a wood deck, which for 2015 in New England provides over an 80% return on the costs. According to the survey, the average wood deck addition costing $10,828 provides an additional $8669 in resale value when you go to sell your home - so keep that in mind when you're deciding what kind of outdoor improvements you'd like to see on your property.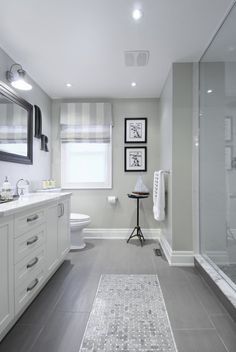 Other renovations that have been long known as ways to improve your home's value are mostly still true in 2015. For instance, a home in Massachusetts that undergoes a minor kitchen renovation of $20,000 can expect to see an increase at selling time of a little over $15,000 - meaning 75% of the renovation is recouped - with the added bonus of a nice new kitchen until then! Bathrooms, another favorite for remodeling, can fetch back around 68% of renovation costs. Outside the home, a vinyl siding replacement to a newer, more eye-pleasing color or design may be worth the price, as well - the average siding replacement was $12,876 in 2015, with a recoup of $10,578 - over 80% of the price of the project.
Smaller upgrades, even ones you can do yourself, shouldn't be overlooked either. Replacing your front entry door with a new steel door can cost up to $1200 - but the average return is a whopping 92.5%! Garage doors are similar - in the Northeast US, the norm for garage door replacement is $1674, with the home's increase in value at $1411 - giving a homeowner nearly 80% of the return on investment! Other small but overlooked home improvements can give a decent bang for your buck as well. With an average ROI at 61%, adding a power generator in an area with frequent storms or power loss is a smart idea. Replacing windows with new ones, vinyl or wood, improve the home's value by between 70-75%, and that doesn't even include the energy savings you may see from such an improvement.
Of course, the numbers may not discourage you from completing your dream project - but if you're a homeowner who wants to improve their castle with an eye towards increasing its value, these tips will help you accomplish those goals.
(photos via pinterest)