We Love Christmas Wreaths By Celia's Flower Studio!
Last year, we featured the best of Celia's wreaths seen around the island on our blog and daily on our Facebook Page, Live On Cape Ann. This year we spoke to Celia about her holiday products - and her year-round flower business.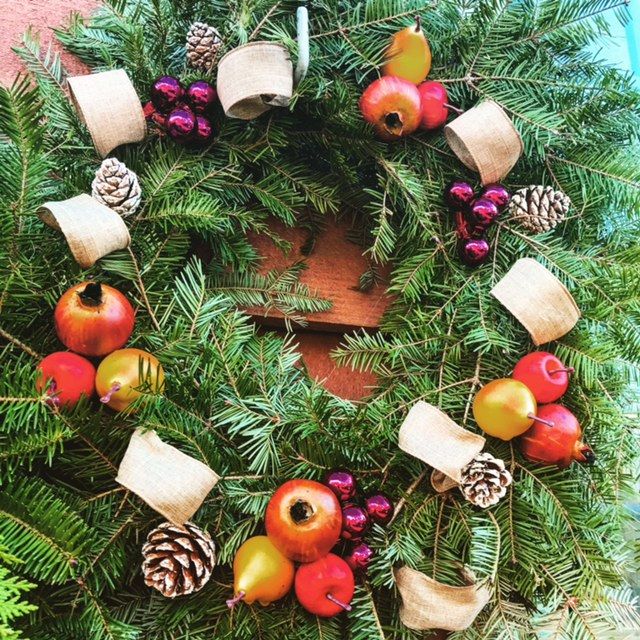 Celia's Flower Studio, which is located at 77 Langsford St in Lanesville, opened six years ago when Gloucester native Celia Gibson finally took her lifelong passion and work from local florist shops and set out on her own. In total, Celia has been in the florist business for 17 years - and sold her very first Christmas tree at age 12.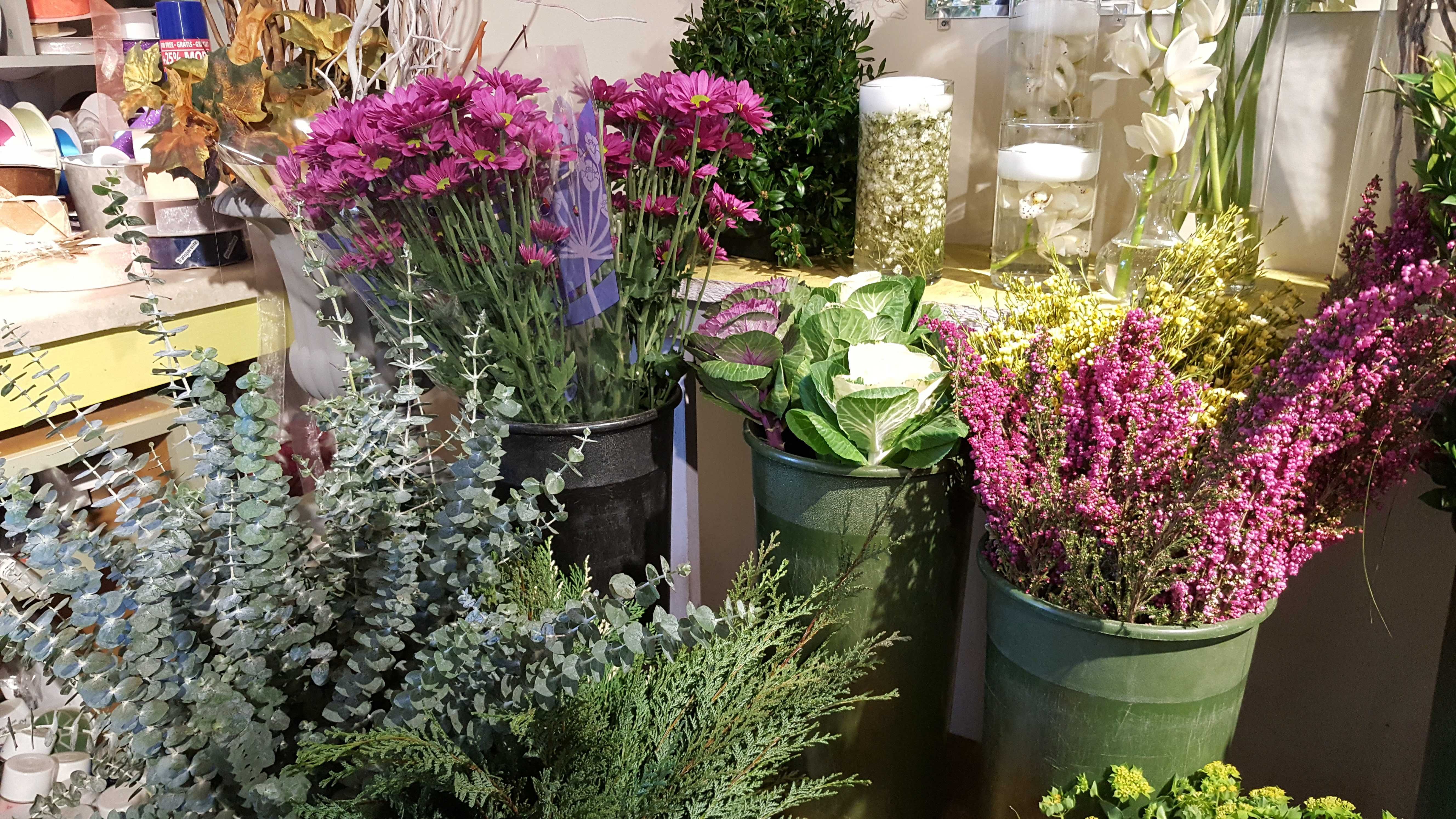 The studio is a full-service flower shop, specializing in not only custom floral arrangements for weddings, but also holidays, funerals and everyday arrangements. Celia has a perfect 5-star Yelp rating, which isn't surprising when you view her portfolio of work and listen to her professionally and empathetically guide brides and special-order customers through the process.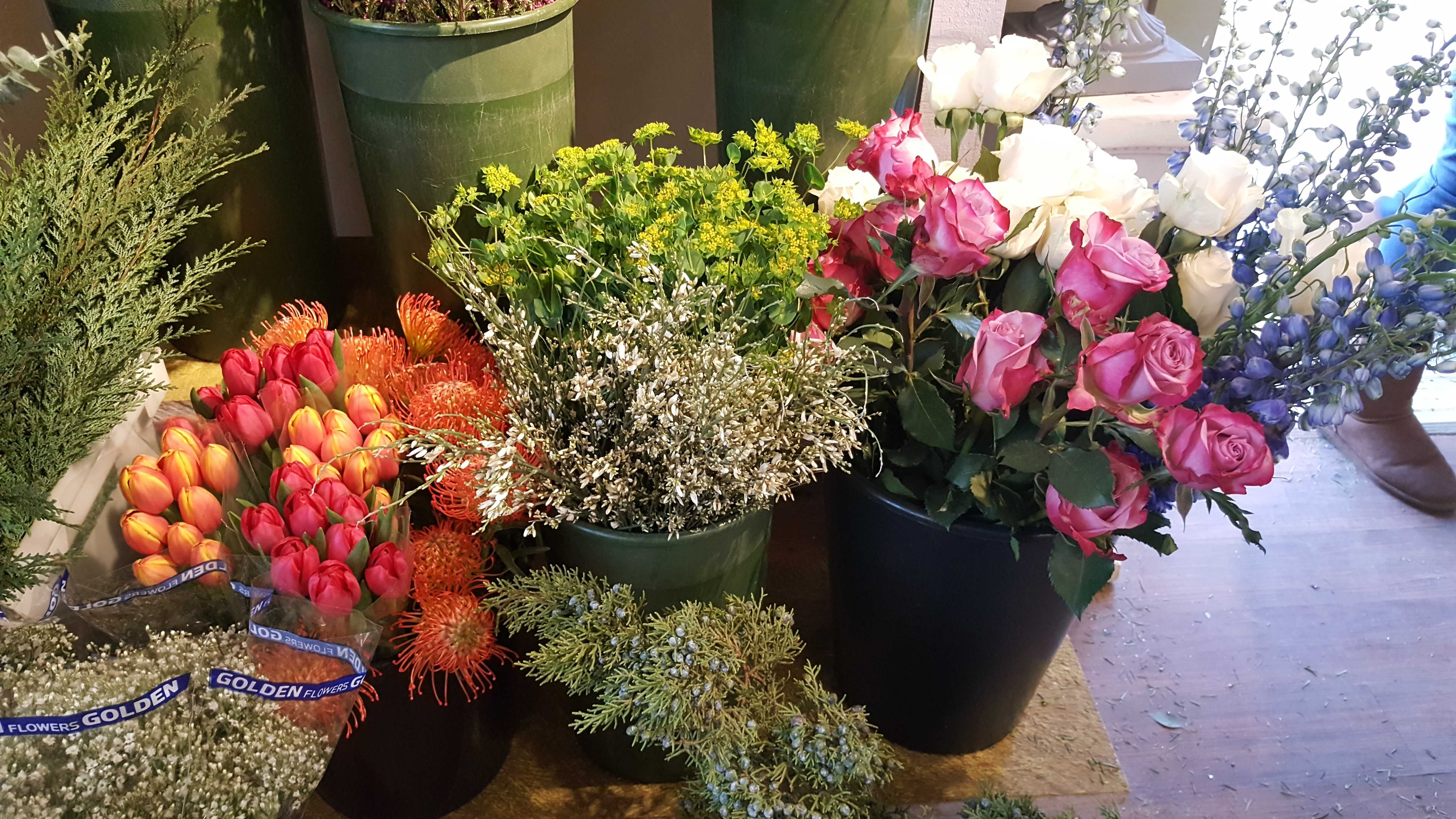 One of Celia's best-known products, locally, are her custom-order wreaths that grace homes and businesses alike across Cape Ann each holiday season. "Every floral shop's business has a huge Christmas and holiday element to it," she explains, "but each shop finds a niche and creates what they know will sell and what they love to sell." Some florists, she explained, don't do wreaths at all, but focus on other floral arrangements like Poinsettias, which Celia keeps in stock, but does not order many of each season- she knows that other florists focus on that area.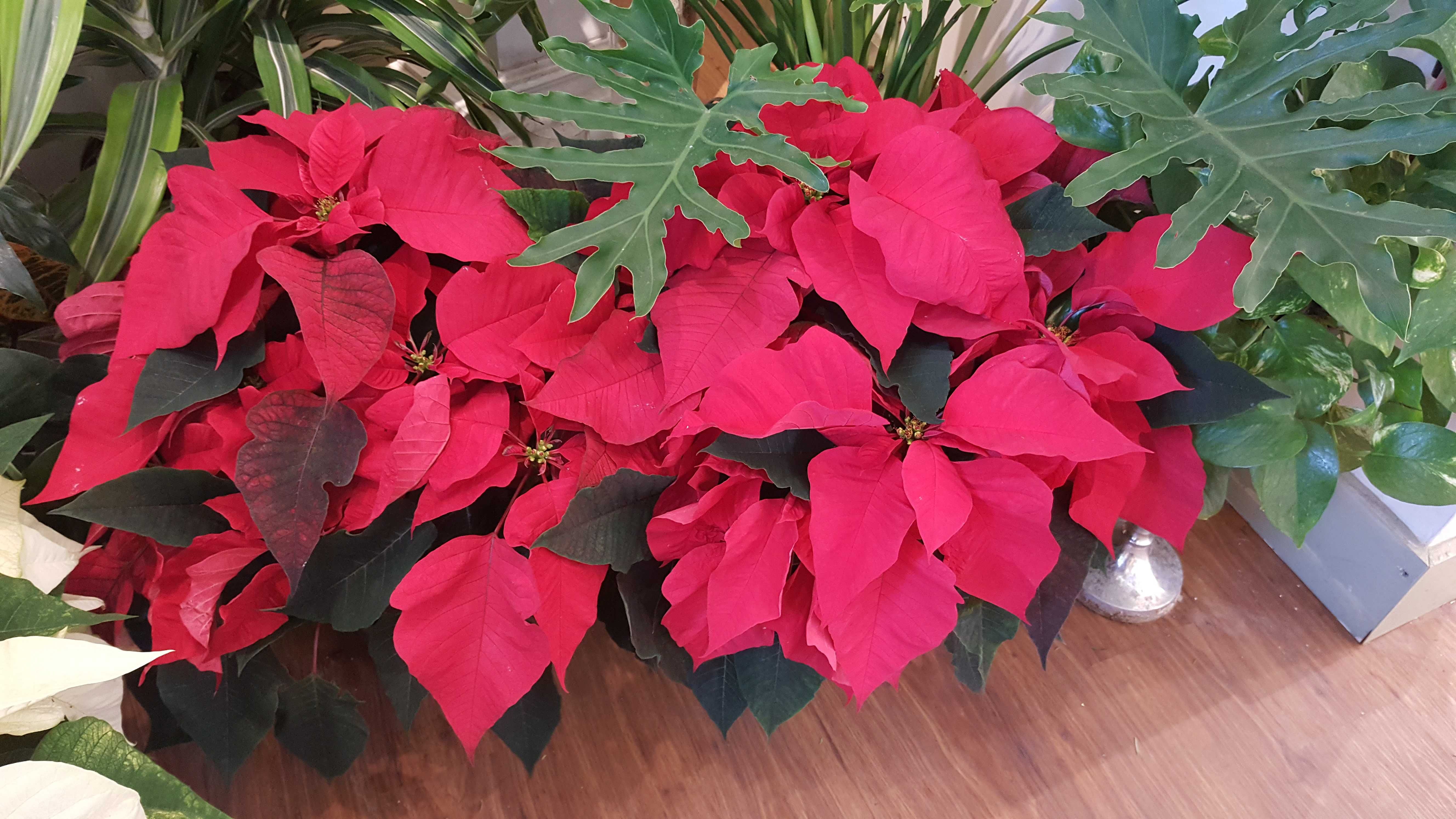 She does a smaller amount of holiday sales for items like boxwood trees, kissing balls, and garlands. "You could spend ten thousand dollars in a week on things to retail for the holiday season, but with such a short window to sell, it's really important to focus on what works and what you love."
And for Celia, wreaths are working quite well! She has been creating wreaths for over a decade during her employment at local florists and nurseries across the North Shore. While she sells a few dozen pre-made wreaths that are sold at the shop throughout December, she and her assistant create between 30-45 specially made wreaths, listening to customer's desires and turning them into unique creations. Each wreath can take up to half an hour to make - and at 14" around on the inside, her wreaths are a lot larger than what you'd typically find at a big box store, which carry 10" or 12" sizes. As a result, the larger wreaths, which measure 20" across on the outside, fill out a typical 36" front door far better than the junior versions.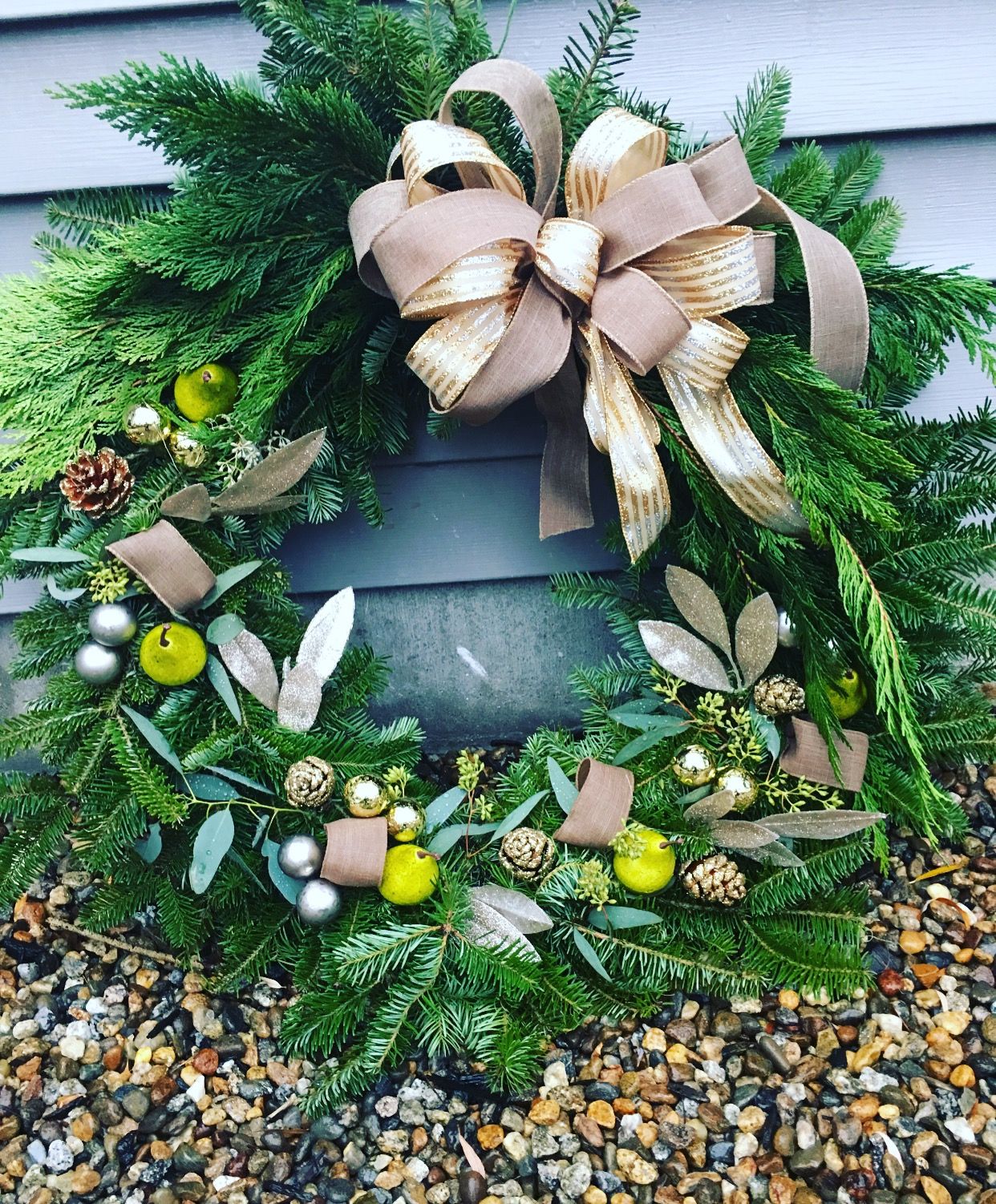 The wreath portion of Celia's sales is getting larger every year. Consumers love that Celia really listens to their creative wants and needs and spends the time to get it just how they want. They're also locally made, and well made. Most wreaths she sells retail between $60-75 not only because of the quality, but because the decorations on wreaths are detailed. "That box represents $2,000 of accessories!" she states, pointing to a modest box of bows, glitter balls, and ribbon. "The price point can be a struggle for young families, especially for something that dies at the end of the season," Celia points out, "so it's not for everyone." However, the sheer beauty of the wreaths make them a strong seller.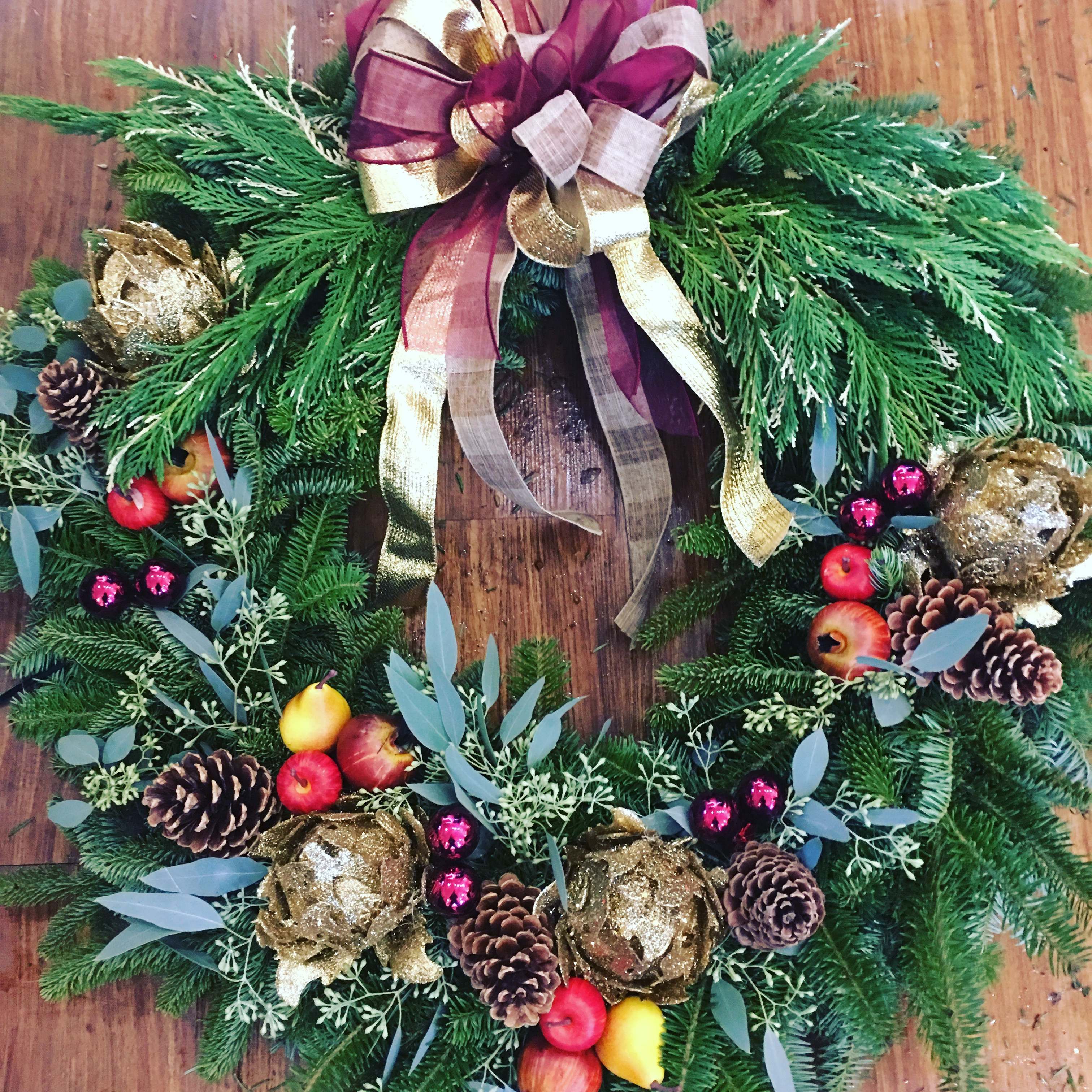 Celia also creates larger wreaths, as well as other Christmas greenery and window-box installations, for local businesses and corporations across Cape Ann. There's a good chance you've seen and admired her work if you shop downtown Gloucester or Rockport during the holidays!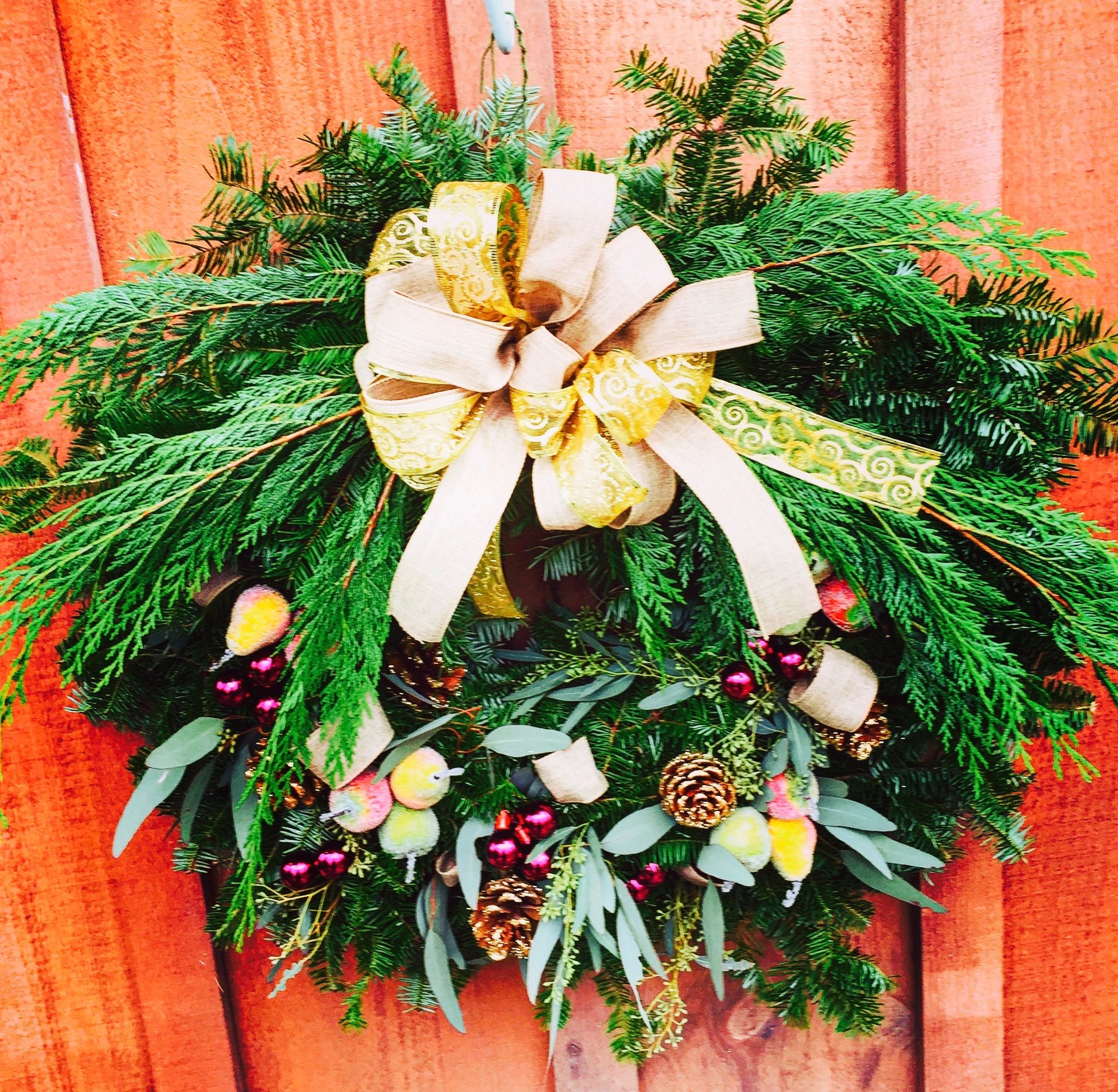 In addition to the wreaths, Celia has also sold Christmas trees in front of her studio for the past four years. Her dad, Greg Gibson, who runs Ten Pound Island Book Company, lives right across the street and works as an "on call tree salesman", says Celia. "We sell down to the last tree every season, and it's going well - if it ain't broke, don't fix it!"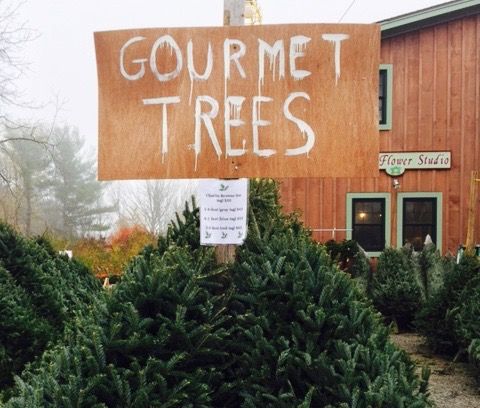 The smaller, "Charlie Brown" trees sell for $20, the 5-6 foot "apartment size" are $45, the 6-7 foot size sell for $55, and the oversized 7-8 foot trees retail for $65. Trees, as well as kissing balls and pre-made wreaths, can be purchased at the studio from 1-6 on weekdays and 10-6 during weekends.


For more information, please visit Celia's website, or call (978) 879-4490.