Things to Do in Gloucester: Annisquam Sea Fair
This Saturday, July 25th, the annual Annisquam Sea Fair takes place - a community-wide celebration! Running from 10 AM to 3 PM (with events like dinner on the bridge and the lighting of Lobster Cove at night) at the Village Center in Annisquam, the Sea Fair is an annual Gloucester tradition with a very long and storied history - it dates back to 1846. 2015 marks its 169th year!
Says local historical photography enthusiast Fred Bodin, "I can tell you that it's a down home, grass roots, pure New England Yankee event. It's all about family, community, church, neighborhood, and especially tradition."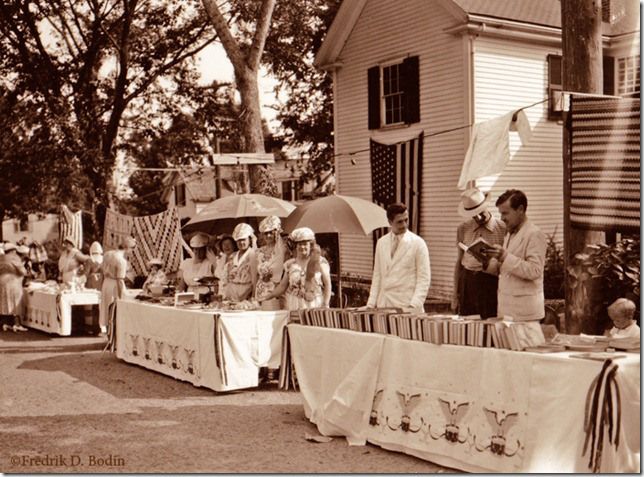 And what a tradition! Here, from photographs courtesy of Mr. Bodin, is the 1939 Sea Fair - and while some things have changed, a lot is still the same. The fair features books, art, food, flowers, plants, t-shirts, and much more for sale. It's almost like a communal yard sale and craft fiar - but with other great attractions!
In the School Yard, there are kid's games and White Elephant tables. Over in the Annisquam Village Hall, you can check out "The Waxworks" - Annisquam's answer to Madame Toussad's wax museums - tickets will be sold at the door.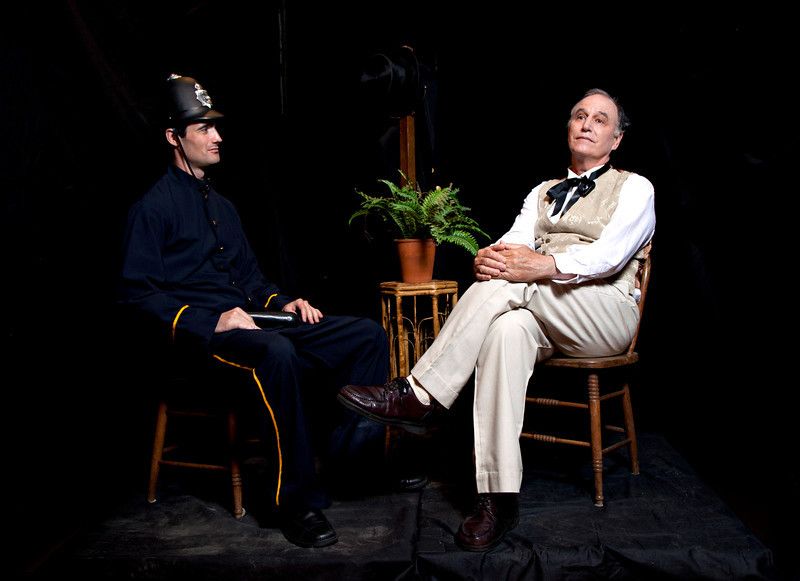 And on the storied Annisquam Bridge later in the evening, there is "Dinner on the Bridge". Tickets to the dinner can be purchased at the Exchange during its normal hours of operation, and advanced purchase/reservations are highly recommended.
From the event's Facebook page, a description of the dinner: "Enjoy an evening with family and friends dining above Lobster Cove while listening the musical entertainment. Select either lobster or chicken served with corn on the cob and potato salad. Bring your own beverages. Flowers for your table if you wish!" It's not uncommon to watch people aboard boats catching fish right from your perch on the bridge. Where else can you eat in such a beautiful and interesting setting?
Open Seating is 5 pm to 7 pm. Tickets can be purchased at the Exchange during hours of operation. $35/each, Cash or check only.
Later, at 9 PM, comes the lighting of Lobster Cove - a beautiful sight! If you've never been to the Annisquam Sea Fair, make this your first year! It's a wonderful family-friendly event, with good food, good knick knacks, and much more.