The YUM factor in Lanesville: The COVE CAFE
If you drive around Cape Ann on a regular basis, or live in Lanesville or the surrounding areas, you may have noticed that a local business has recently changed hands. Now, downtown Lanesville will again have a great local coffee shop - with even more to offer residents and beachgoers alike.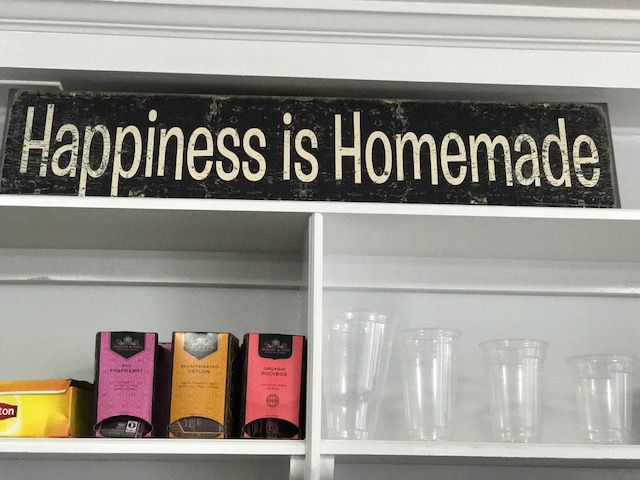 Cove Cafe, located at the former Plum Cove Grind, just opened on March 23rd of this year.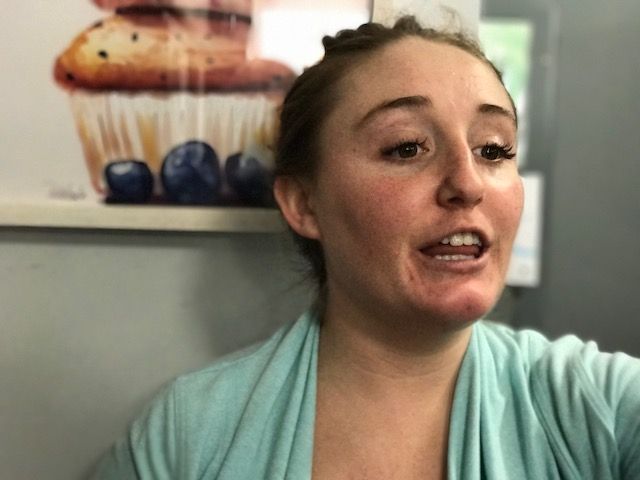 Owner Alisha Clayton has high hopes for her new location, which she initially found when her mother, local realtor Linda Clayton, listed the building for sale. Her parents decided to invest in the building, and Alisha was able to get a bank loan to open up her own business. She took over ownership of the business on February 1, just days after the Grind closed for good, and since then she's spent time making upgrades to both the location and the menu. "We did a lot of work, but it was all worth it," Alisha said of the renovations.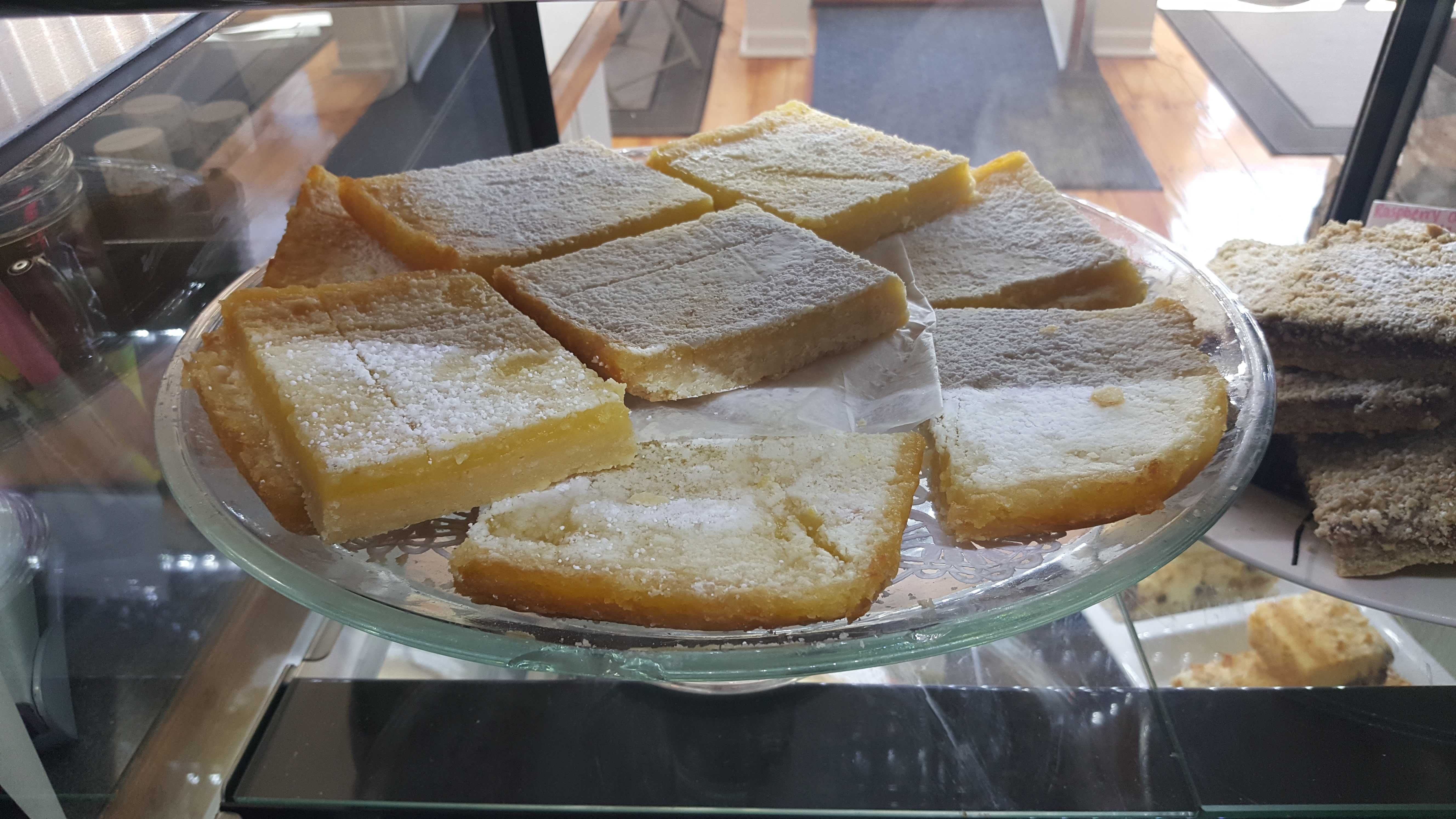 Although this is the first business she's owned, Alisha is no stranger to the restaurant industry - she's been involved in food service since she was 13. She attended Johnson and Wales University in Rhode Island, receiving a Bachelor's in Food and Beverage Management, with a minor in Beverages. She worked as front of house staff at Lobsta Land for many years, and she knows she's up for the challenge of local business ownership.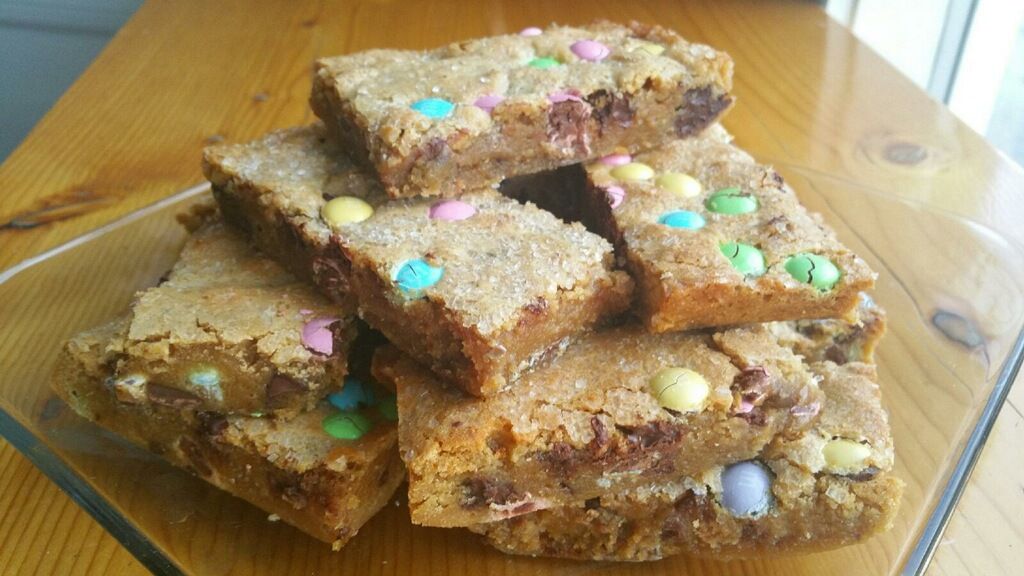 As far as the menu, many of the items that locals loved at the Plum Cove Grind can still be found - some of the same pastries and pies can be purchased. Favorites like homemade brownies, lemon and raspberry squares, muffins, scones and even quiche are a staple, but Alisha has thought up some tasty experiments as well.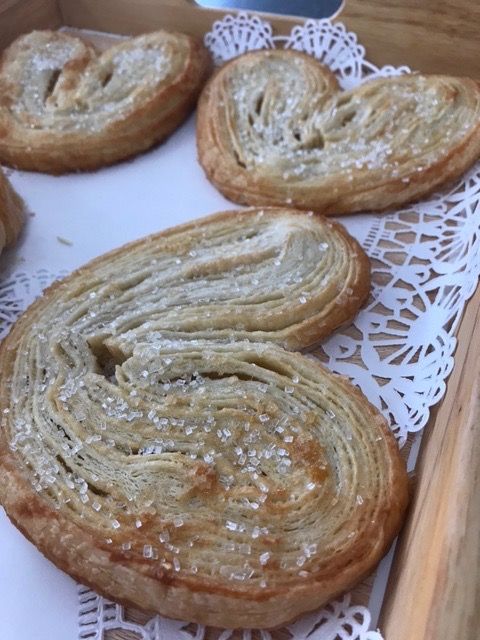 These delights range from homemade poptarts and cinnamon buns to cronuts, and during my interview with Alisha, a fresh batch of coconut caramel cheesecake bars appeared for patrons to sample, courtesy of chef Laurie.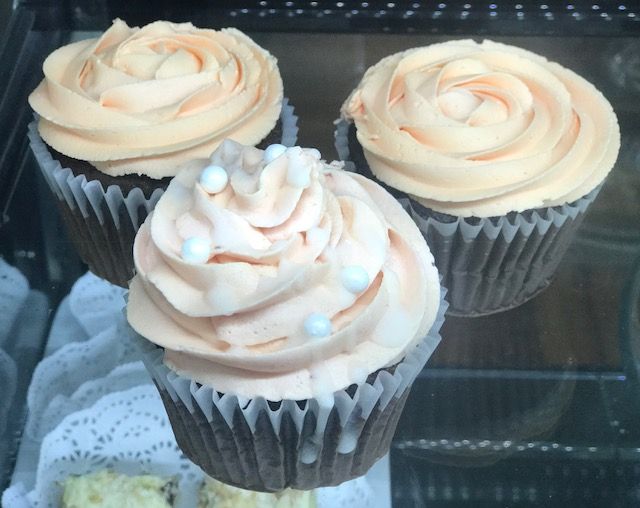 An order of delicious-looking cupcakes were being prepared for a patron's event in another part of the kitchen, and pies for Easter were being pre-ordered and produced as well.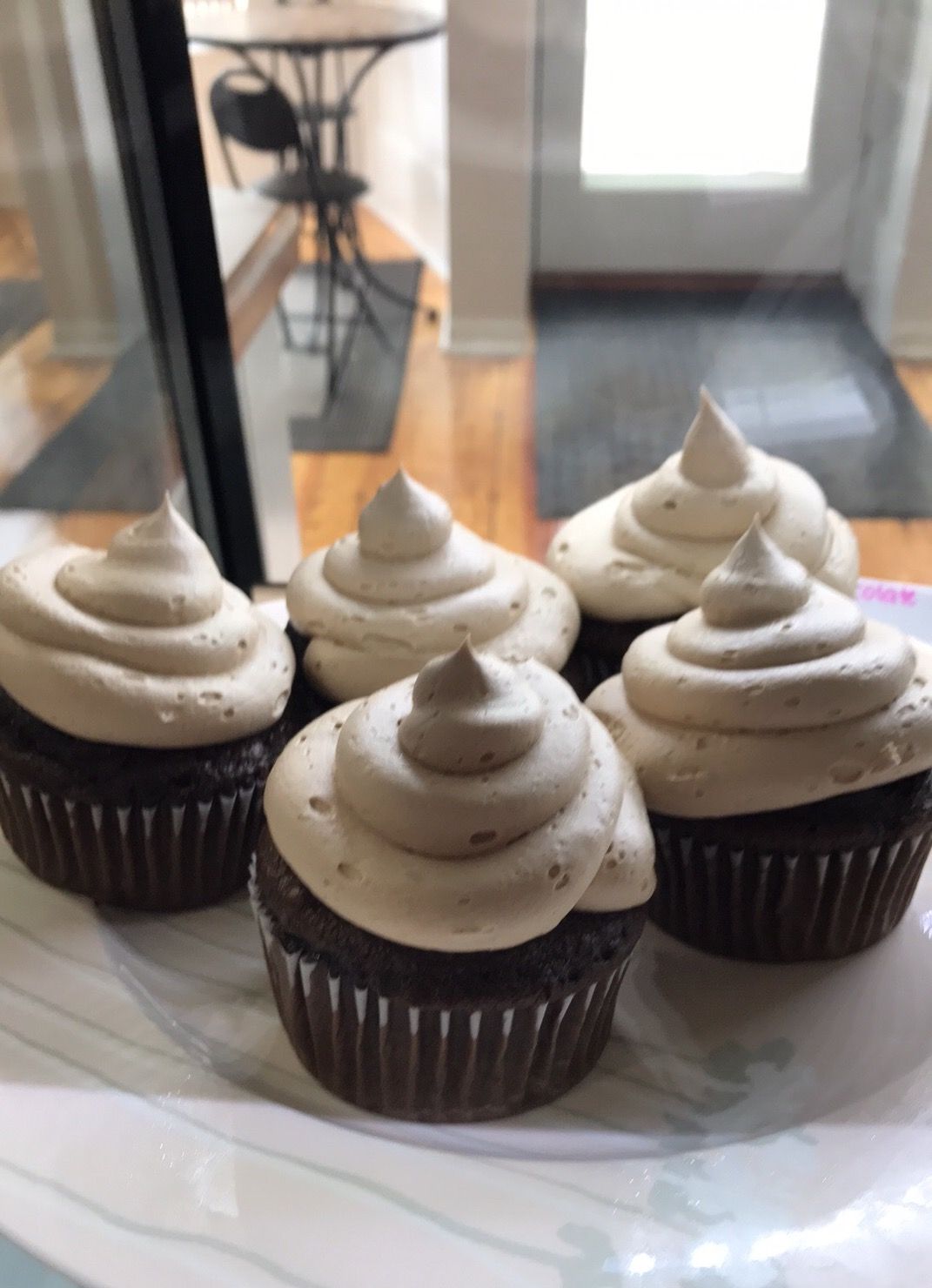 Alisha has also made some changes to the coffee products, by adding more styles as well as flavors. For instance, their banana hazelnut iced coffee is a best seller, and they often run out of it before day's end. "It won't stay in stock!" she exclaims. In addition to iced and hot coffee, Cove Cafe can make specialty coffee shop items like cappuccinos, macchiatos, lattes, chai tea, hot cocoa espresso, cold brew, iced teas and more.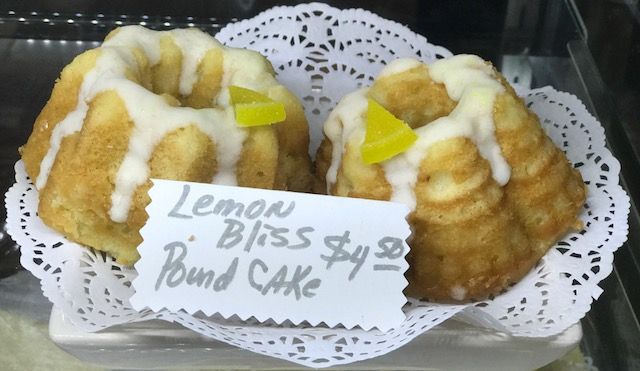 One of the biggest changes to the menu will be the addition of prepared food. Capitalizing on their proximity to Plum Cove Beach and even Halibut Point, Cove Cafe will offer beach-ready sandwiches made to order at their sandwich station, as well as homemade breakfast sandwiches with eggs, bacon, sausage, ham, and more. The cafe is has put a unique spin on lunch by making all the sauces themselves, and even roasting their own pork in-house for their homemade cubans. Chips and Kind Bars, as well as juices and water, are available to accompany all the sandwiches.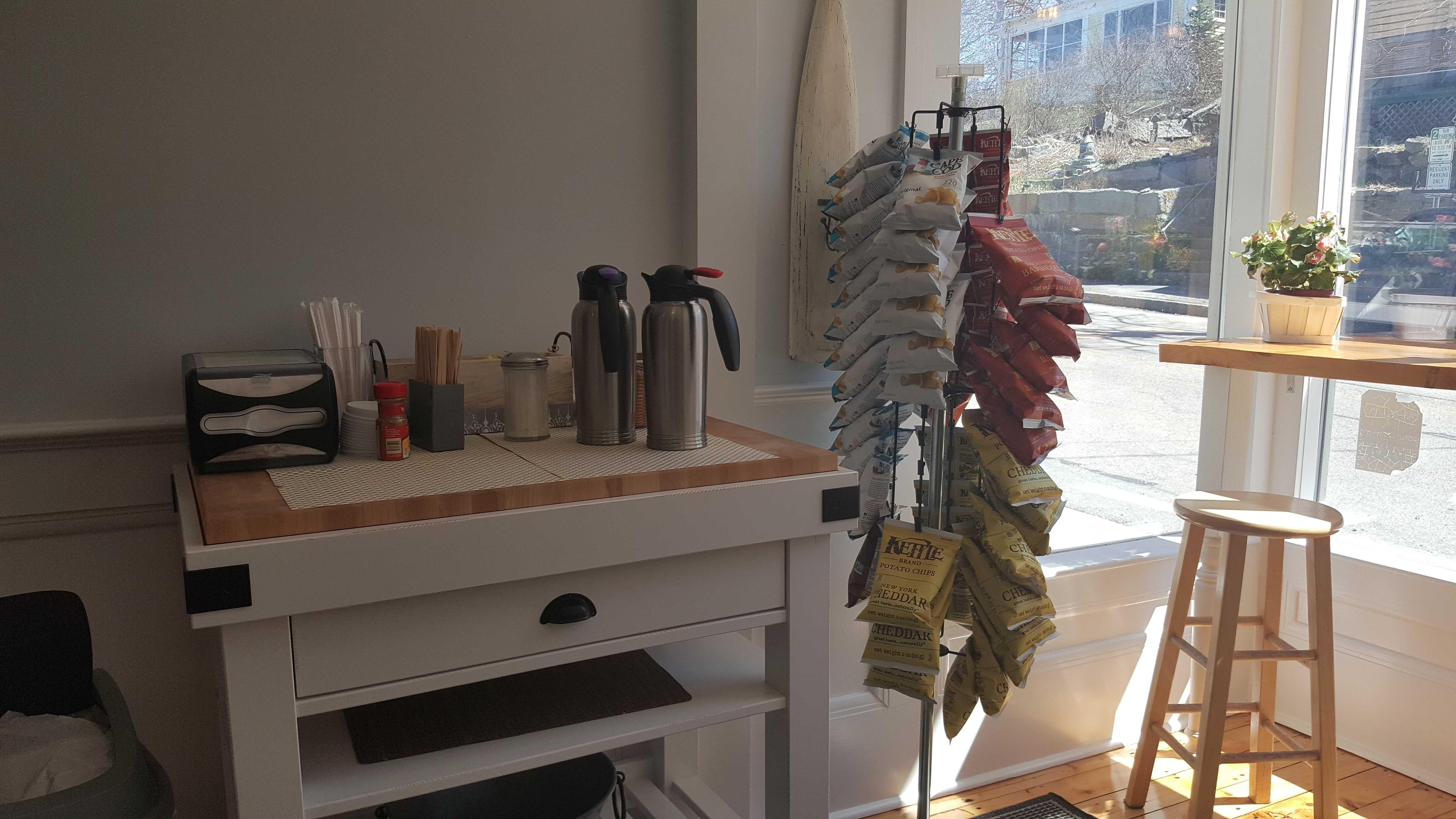 In the future, once she's had a few months to settle into her ownership role, Alisha is looking forward to making her own roast beef for sandwiches as well, although the current version of their signature roast beef sandwich sounds delicious as-is, with cheddar, caramelized onions, and BBQ sauce. The cafe is always looking local for their food sources - her sandwiches are made on Virgilio's rolls, and paninis are prepared with their ciabatta bread. The cafe also has a gluten-free bread option. The menu will most likely expand and evolve in the coming months to cater to customer's favorites. "We're still learning," she explains.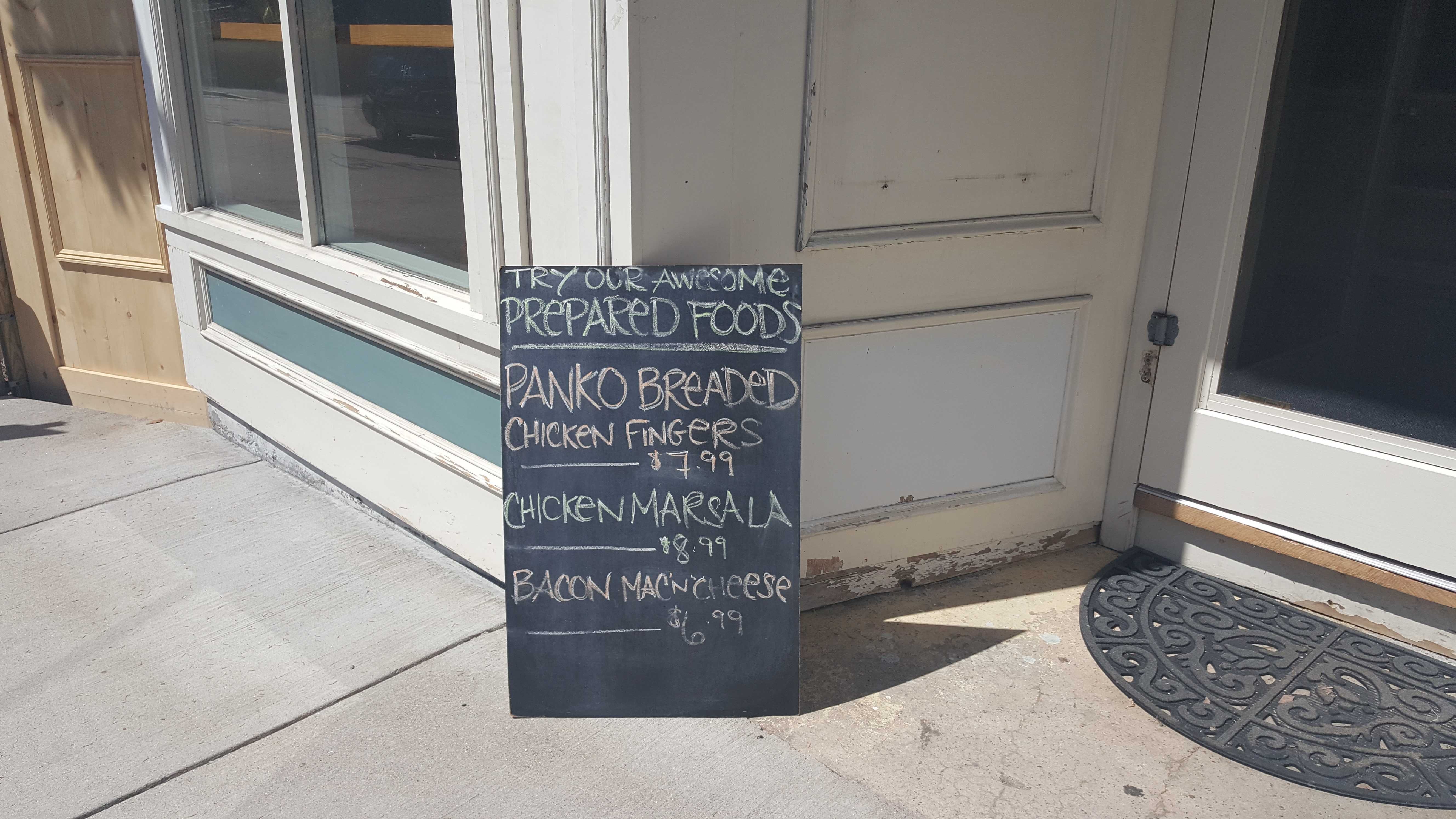 For those who want to purchase a quick meal for lunch and dinner they can eat later, chef Laurie prepares salads as well as other to-go options available in the fridge.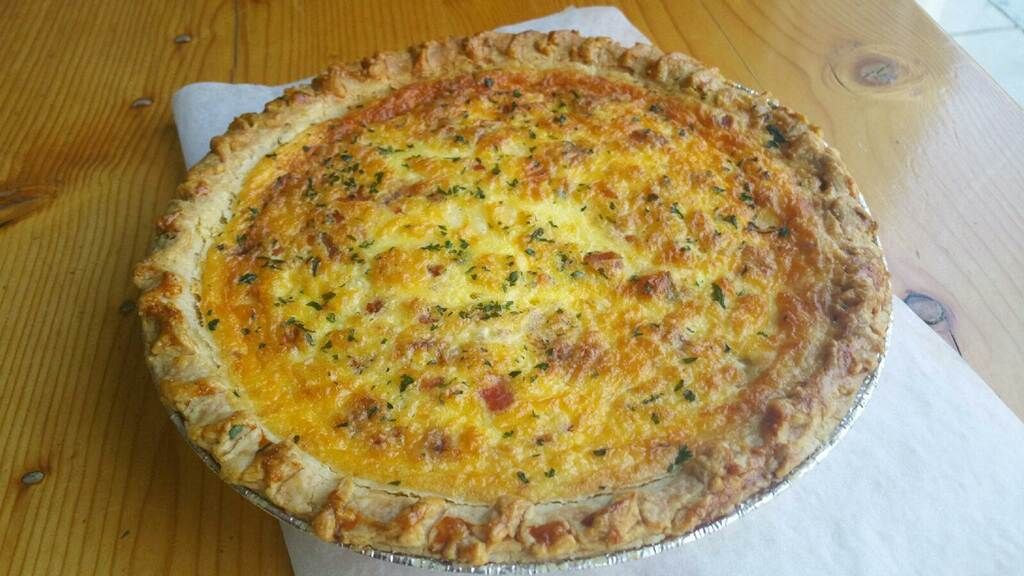 For instance, today's specials included panko breaded chicken fingers, chicken marsala, and bacon mac and cheese. Lasagna, meatballs, shepherd's pie, sausage and pasta, spicy broccoli, and broccoli salad are yours for the taking from their prepared food case - an easy way to feed the family after a long day!
Alisha will be representing her new Cove Cafe at the upcoming Taste of Pingree gala fundraiser, taking place on May 6. For more information on that event, visit the Pingree school's website.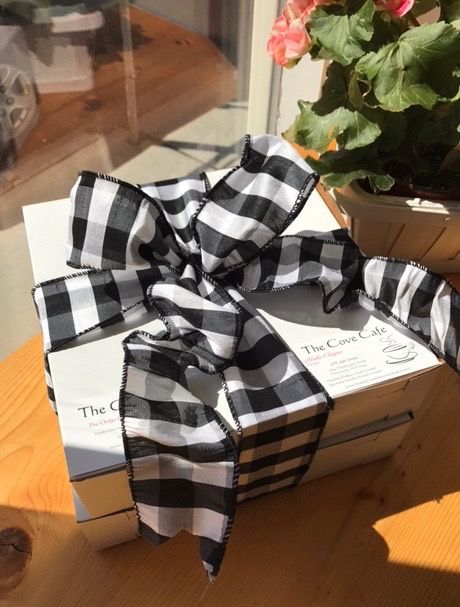 Although her business is brand new, Alisha has already admitted they're staying pretty busy already, and patrons bustled in and out during my interview, picking up everything from an afternoon iced coffee to pre-ordered Easter desserts. How does she think her brand new business is doing? "So far, so good," she smiled.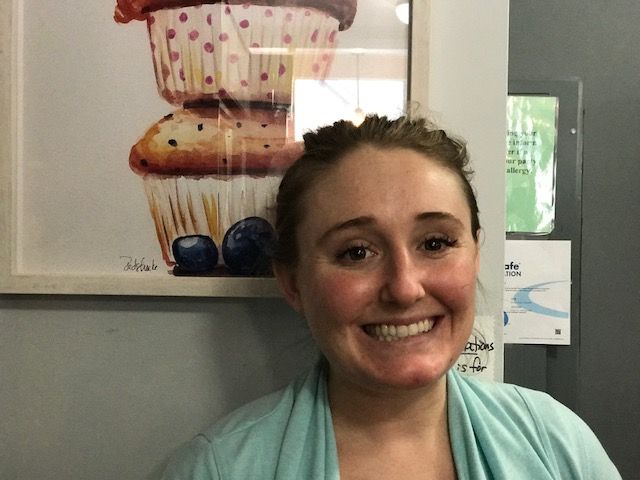 The Cove Cafe, located at 1064 Washington Street in Gloucester, MA is open Monday through Friday, 7 AM - 3PM. Saturday and Sunday, they are open 8AM-2PM. Check out their Facebook page for their latest specials and updates. You can also reach them by phone at 978-491-5094.