The Home You've Been Waiting For...
Single Family plus attached (~1500sf) building
Hate to read? Video Included at Bottom
Light filled, spacious home near Goose Cove offering 3 or 4 bedrooms, 2 full baths, plentiful parking for guests (or clients) AND a private balcony off of the master bedroom! Generous proportioned rooms can be found throughout this home. Western sunsets while sipping your wine on your private master bedroom deck and Eastern sunrises at morning coffeetime on your kitchen/entertaining decks offer the best of both libation worlds for the next owner here.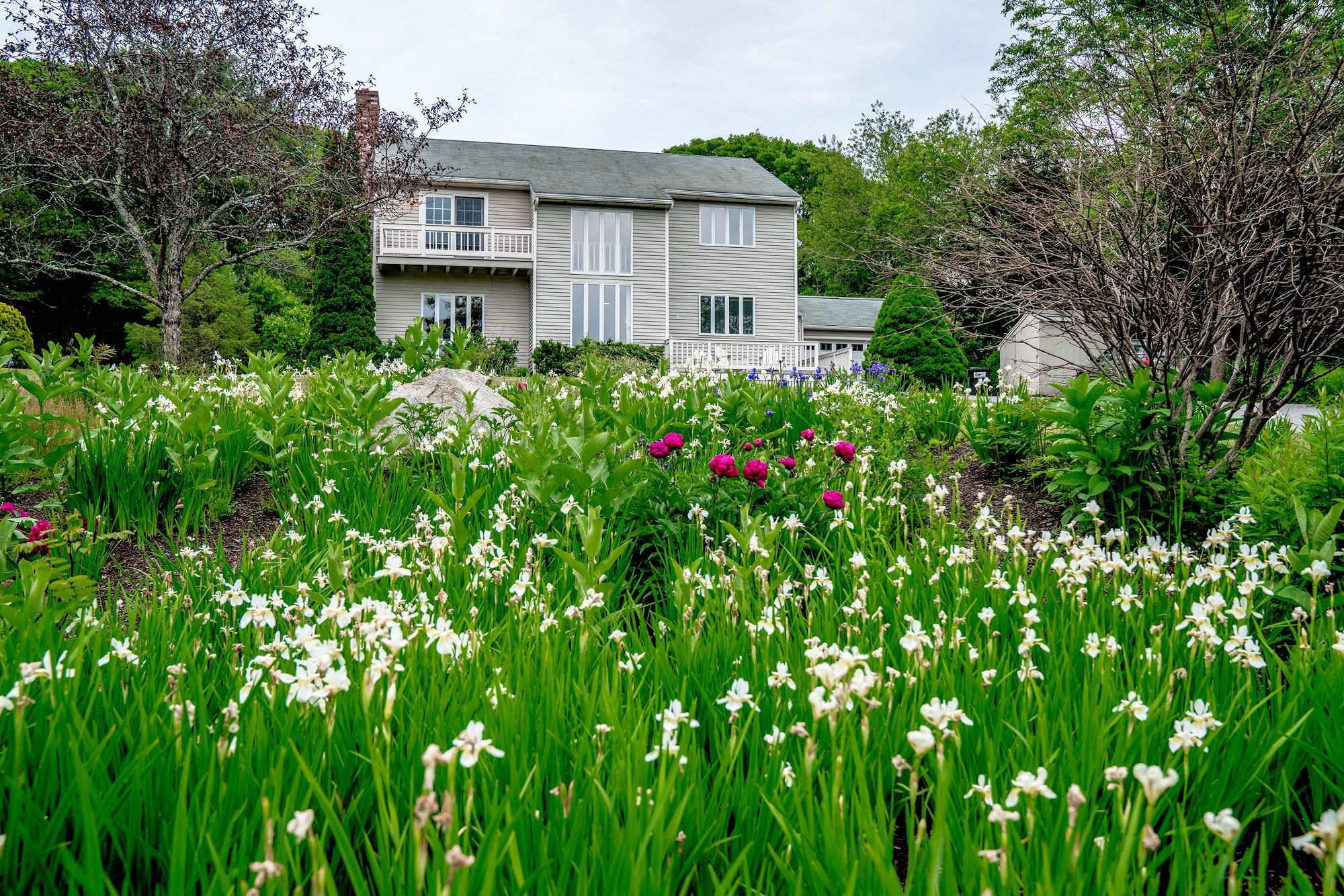 Invite your guests into your warm, welcoming foyer!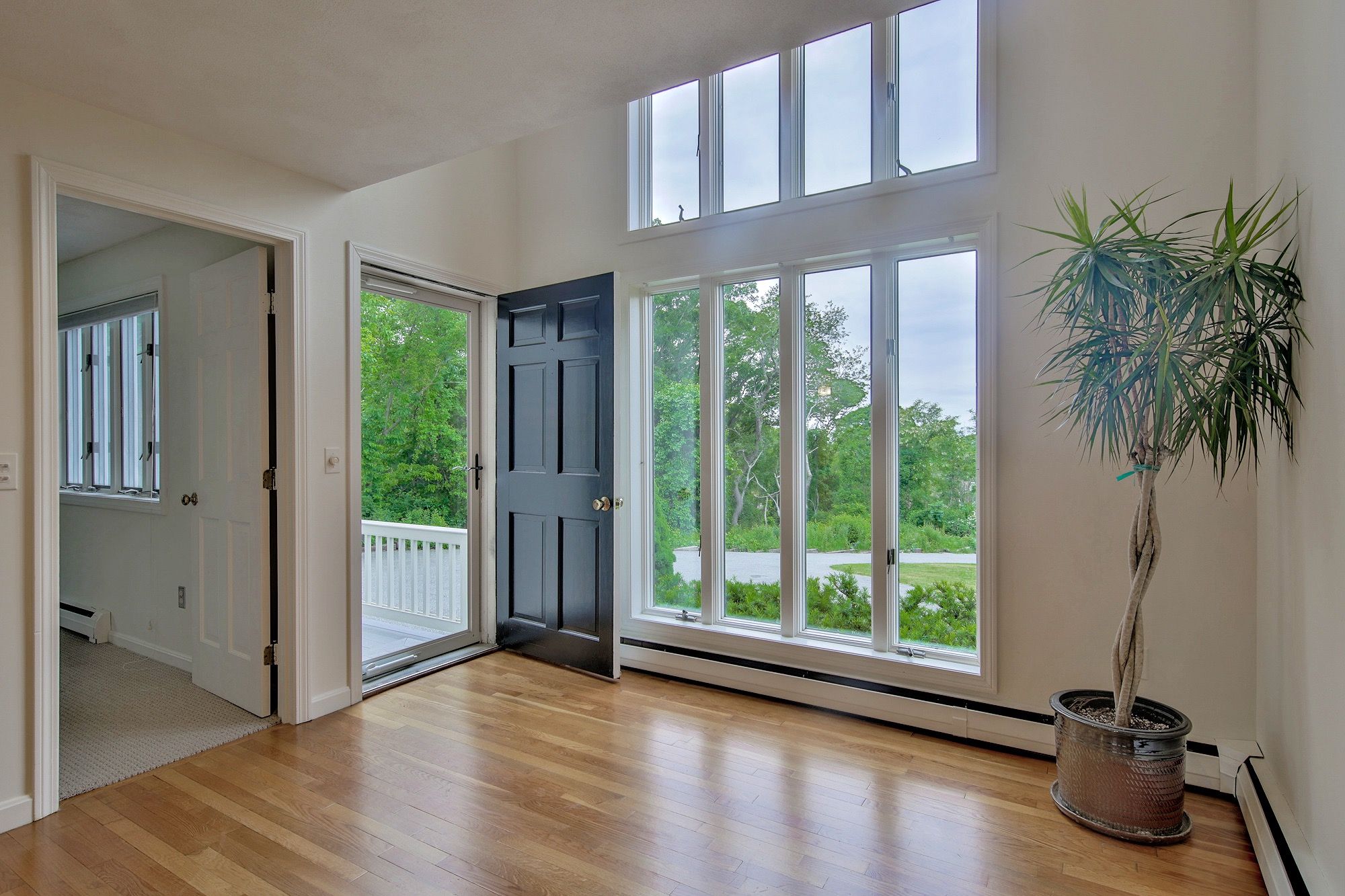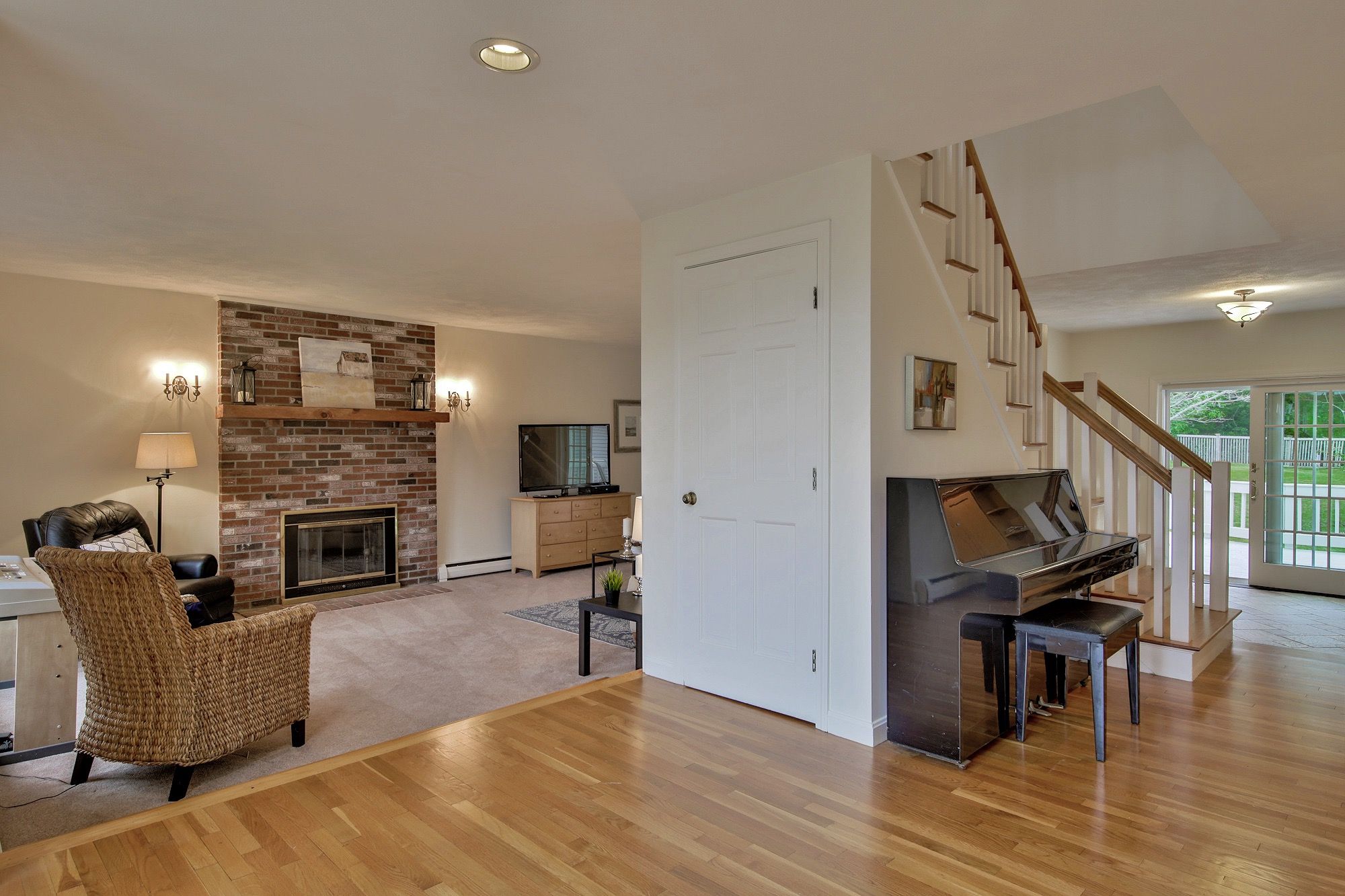 Plenty of room for entertaining in the over-sized living room with fireplace and room for the biggest TV your heart desires! The open living space is perfect for hosting TV sporting events and movie nights. Casual and gracious - this home is a pretentious free zone for owners and guests alike.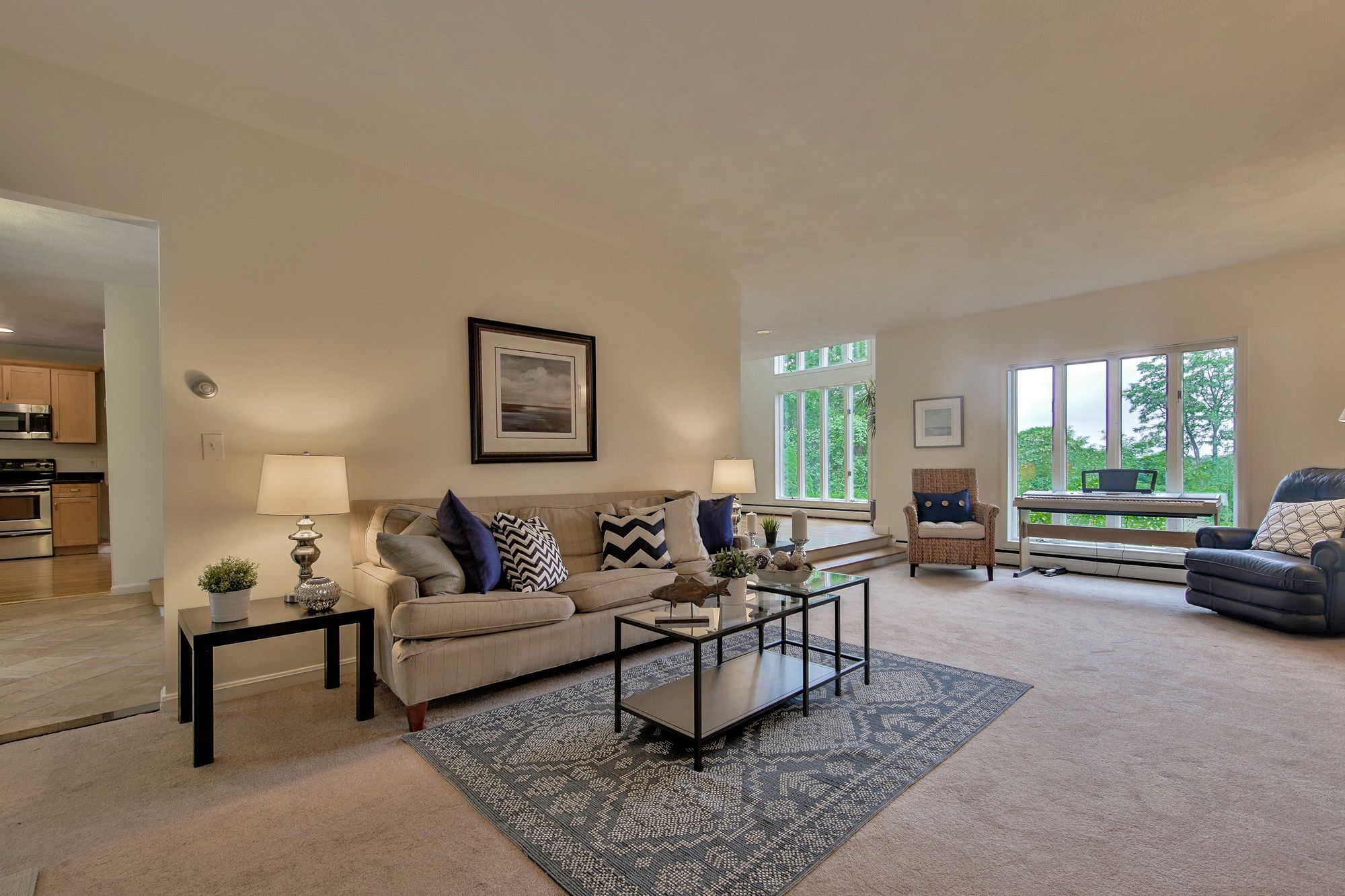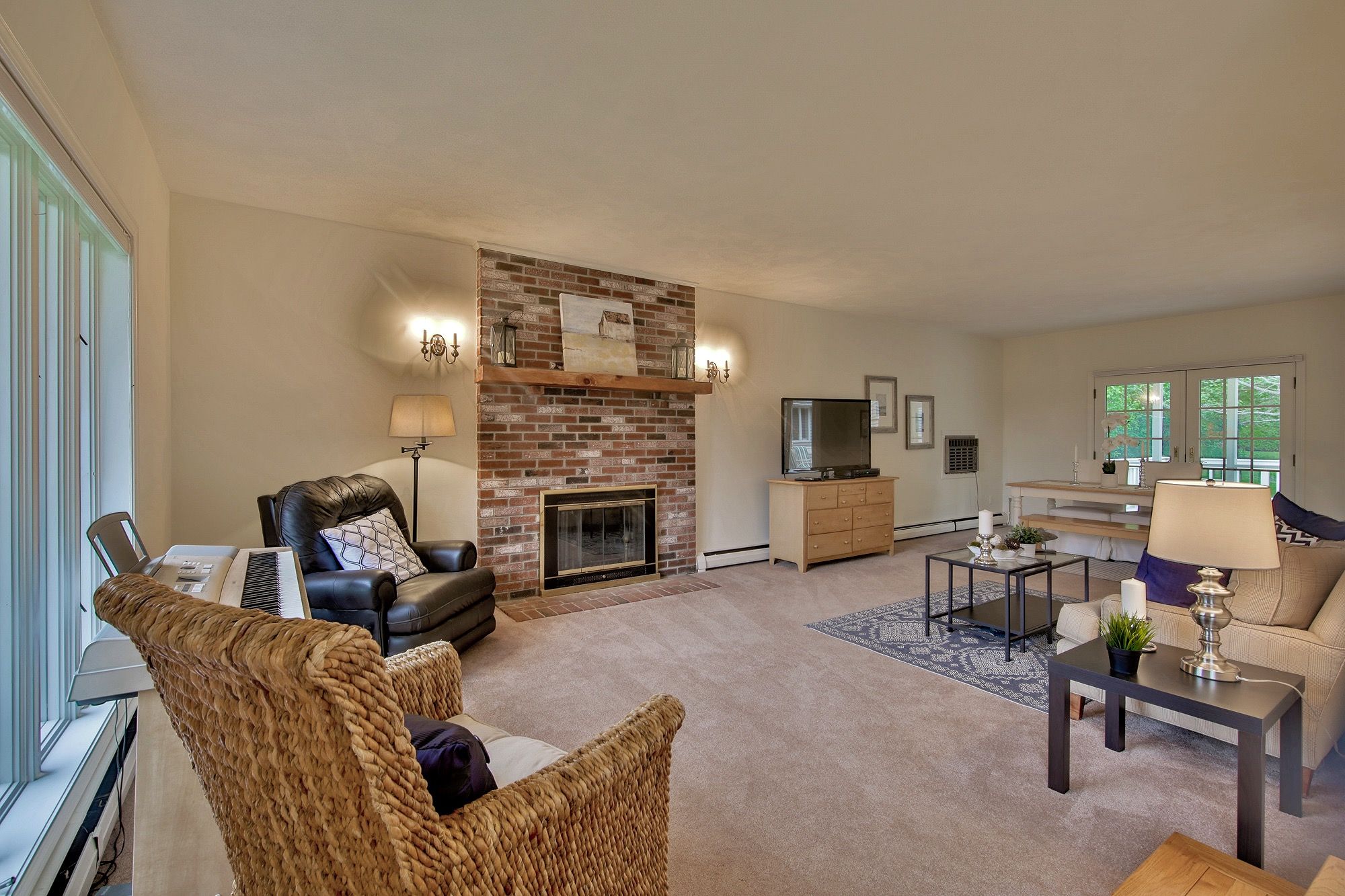 Ready to relax? Step out into your super secluded outdoor space! Enjoy breakfast, lunch AND dinner in the screened porch area whenever you'd like-rain or shine. You have ample yard and deck space for grilling and yard games too! Large yard is super fun for pets, frisbee throwing (and catching!), badmitten or horseshoes!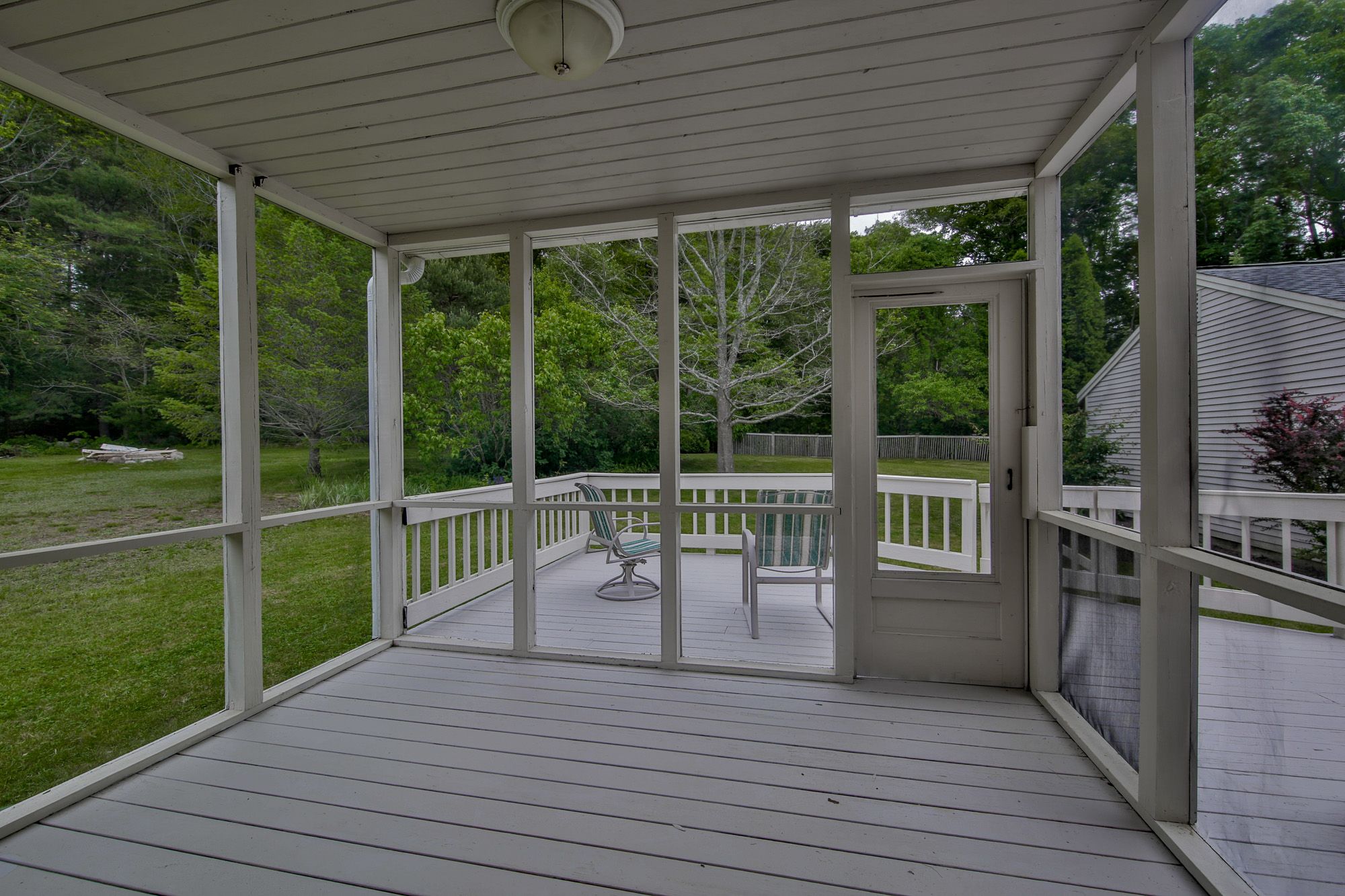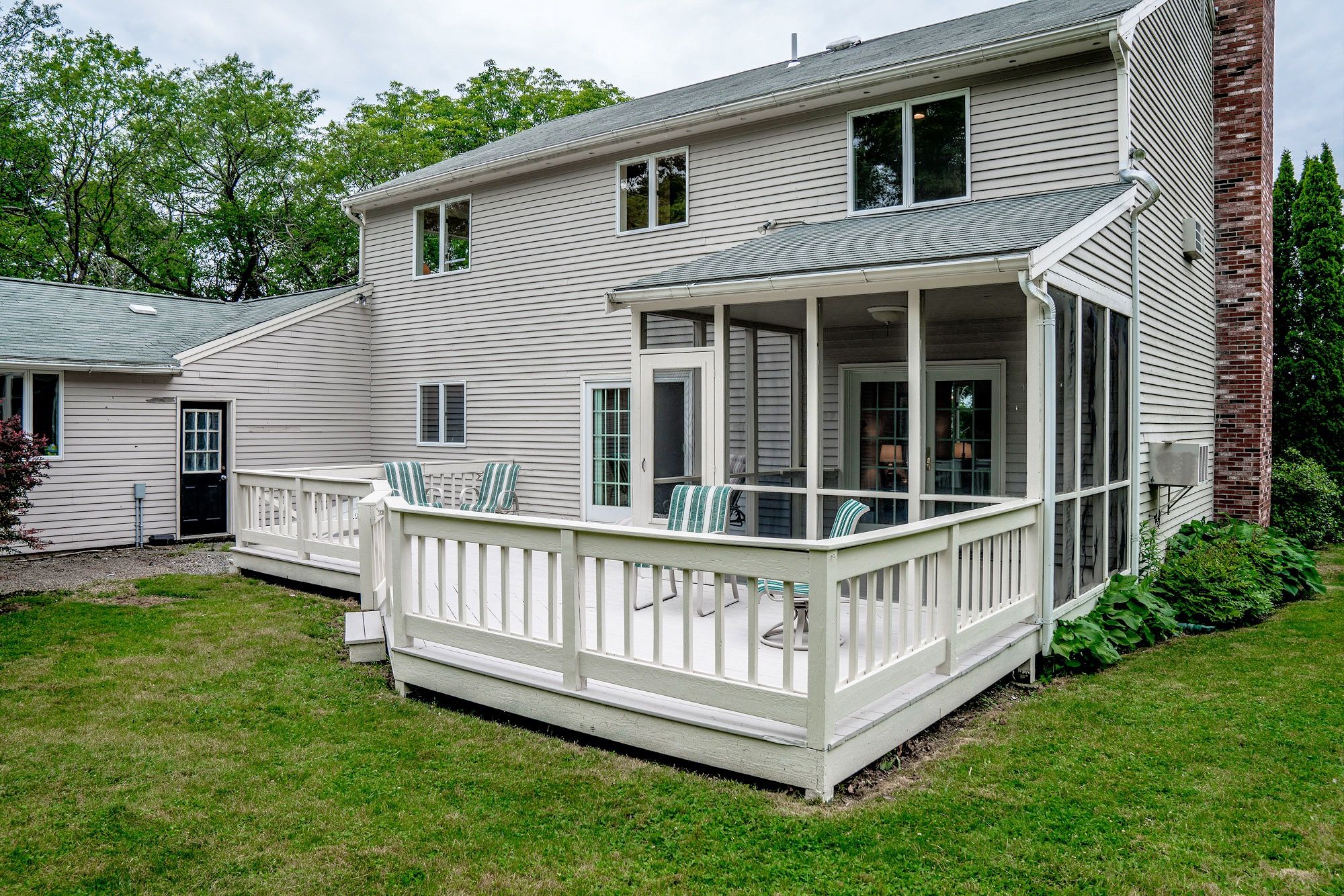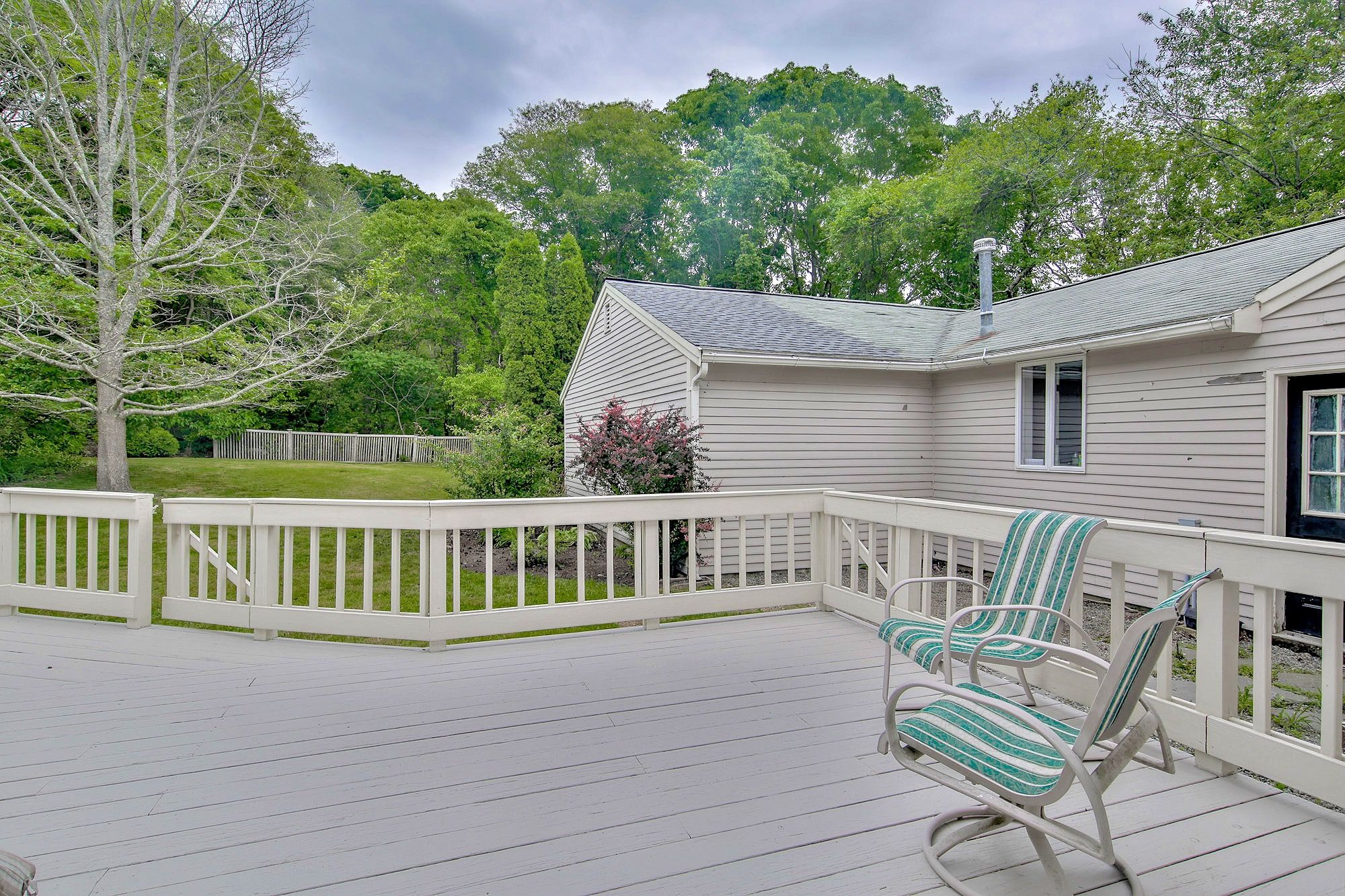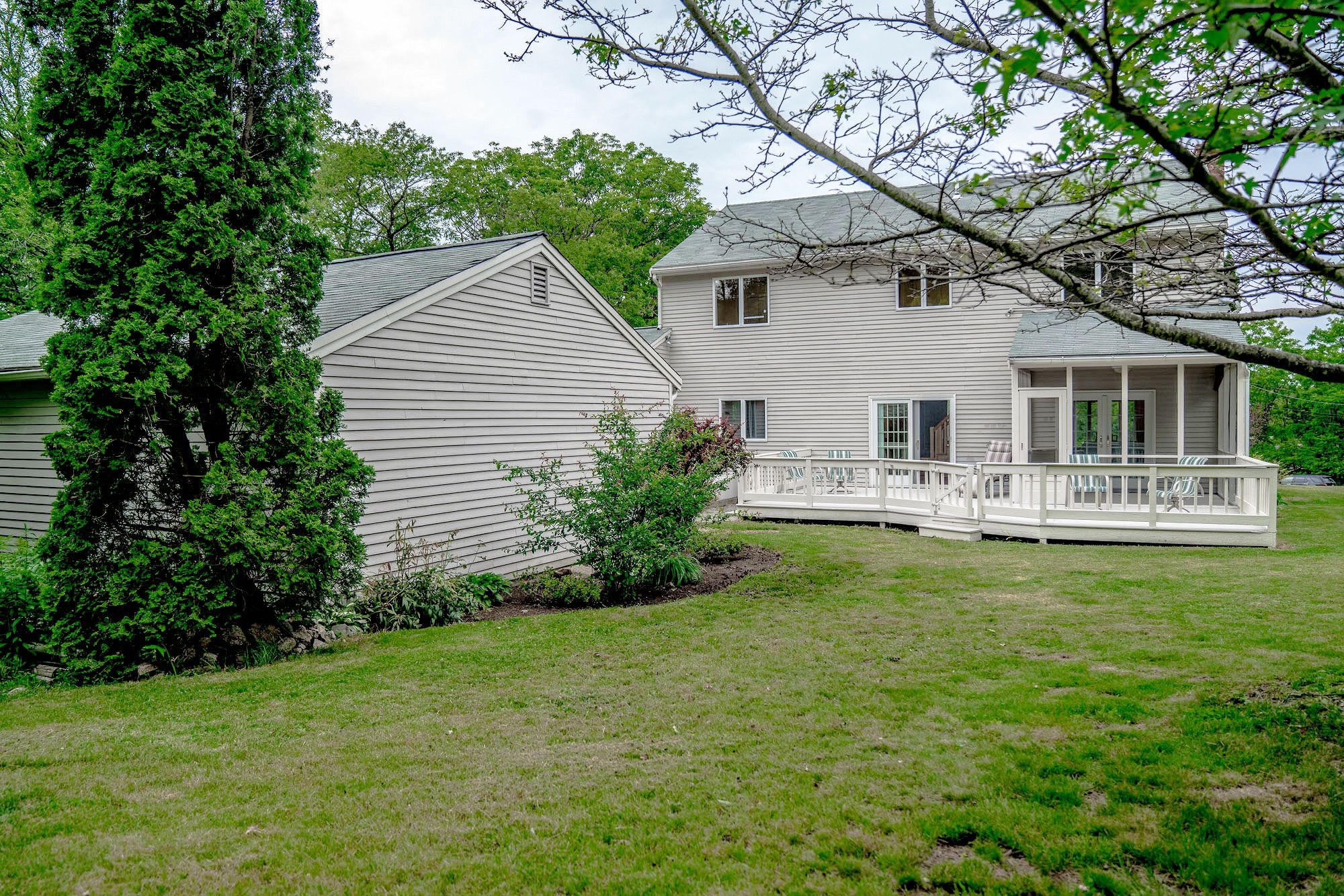 Your updated kitchen is directly off of your entertaining spaces and the requisite window over the sink looks out into your very private backyard. It also has a breakfast bar for those quick grab'n'go meals. Dining options are plentiful here: at the table watching your very favorite huge TV off of the living room, outdoors on a peaceful screened in deck or chatting it up close to the chef in the kitchen.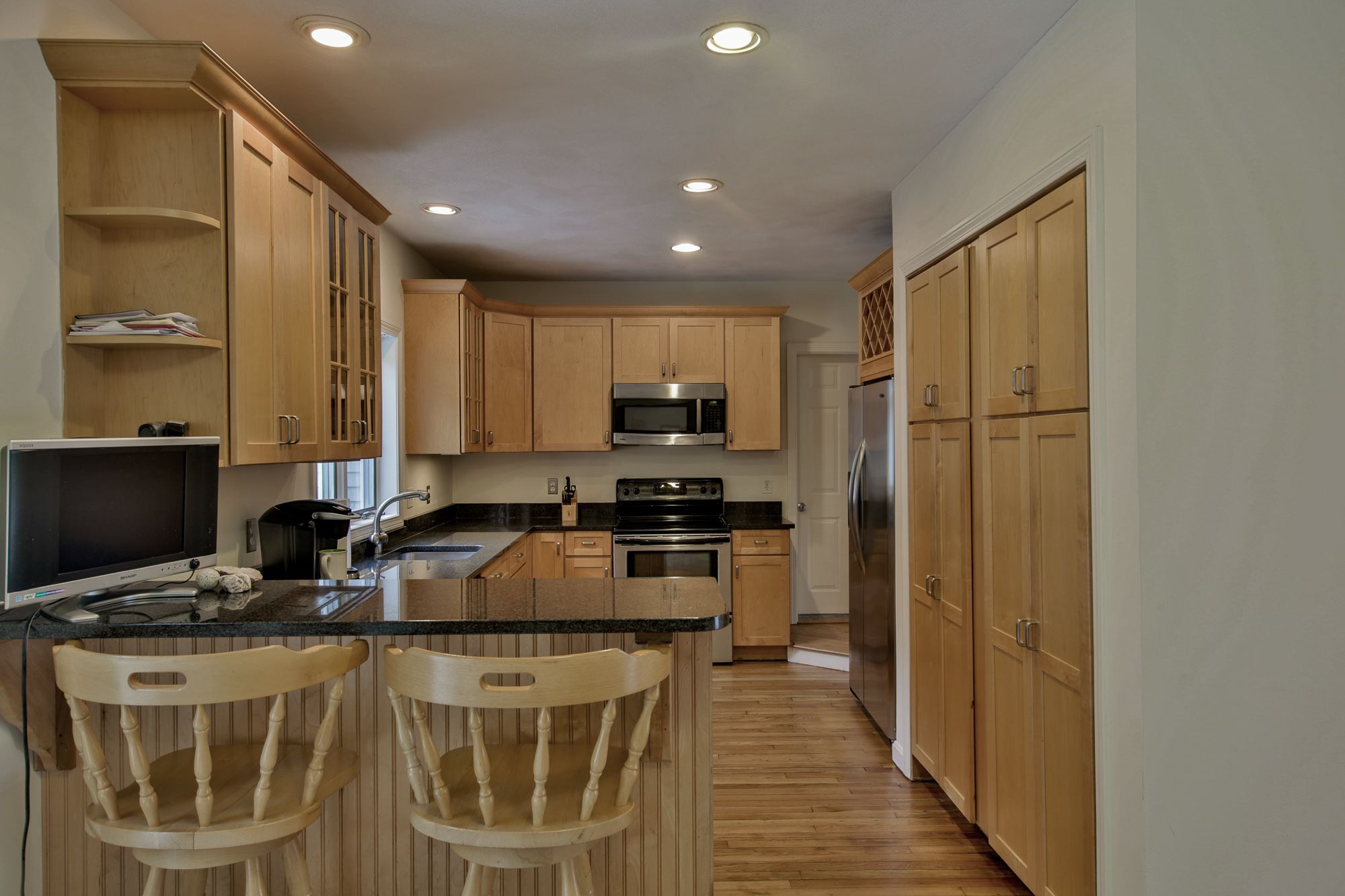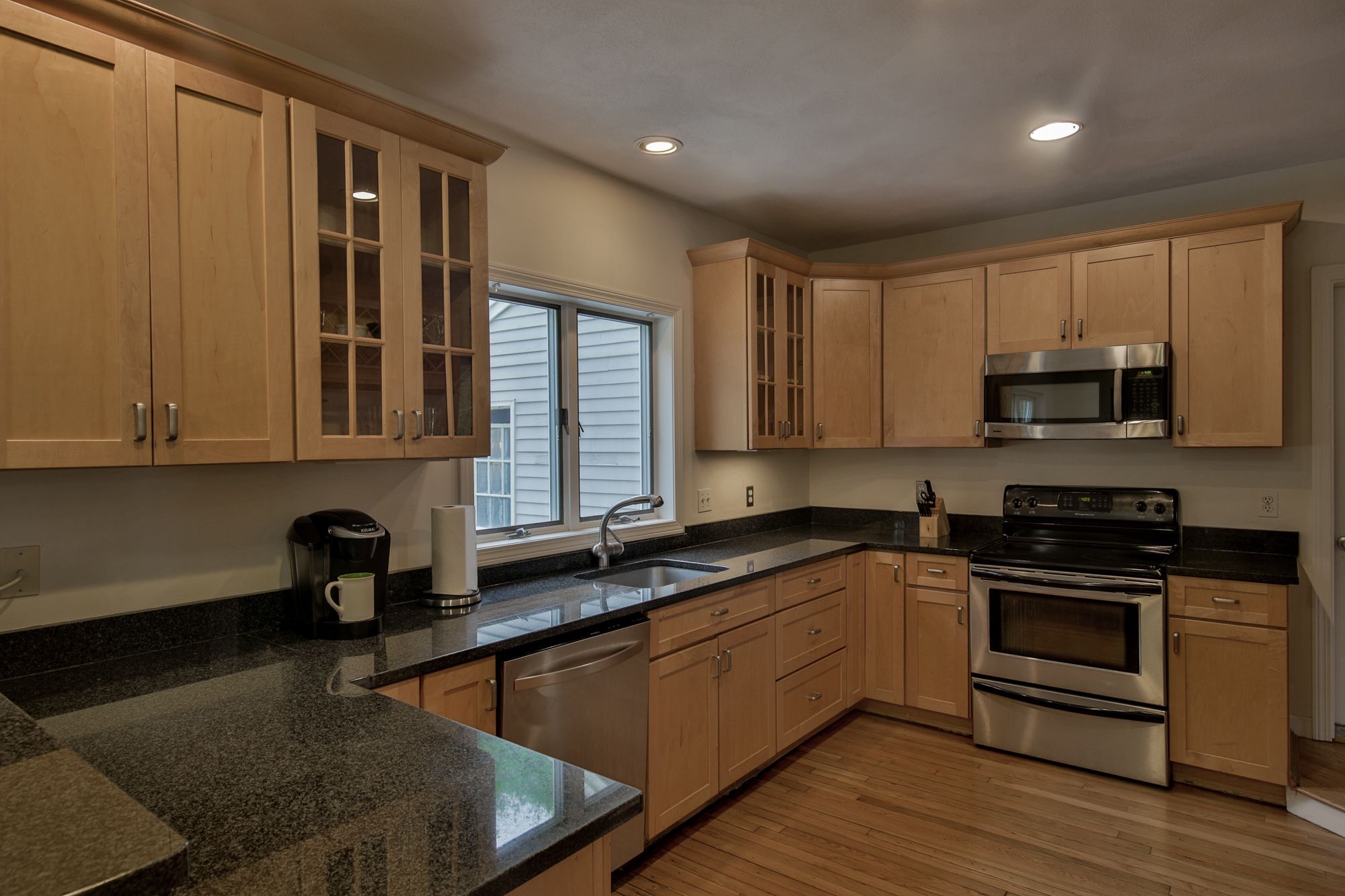 Did I mention the office space on the first floor? Easy conversion to a first floor bedroom with a closet, pretty view and close by the first floor bathroom.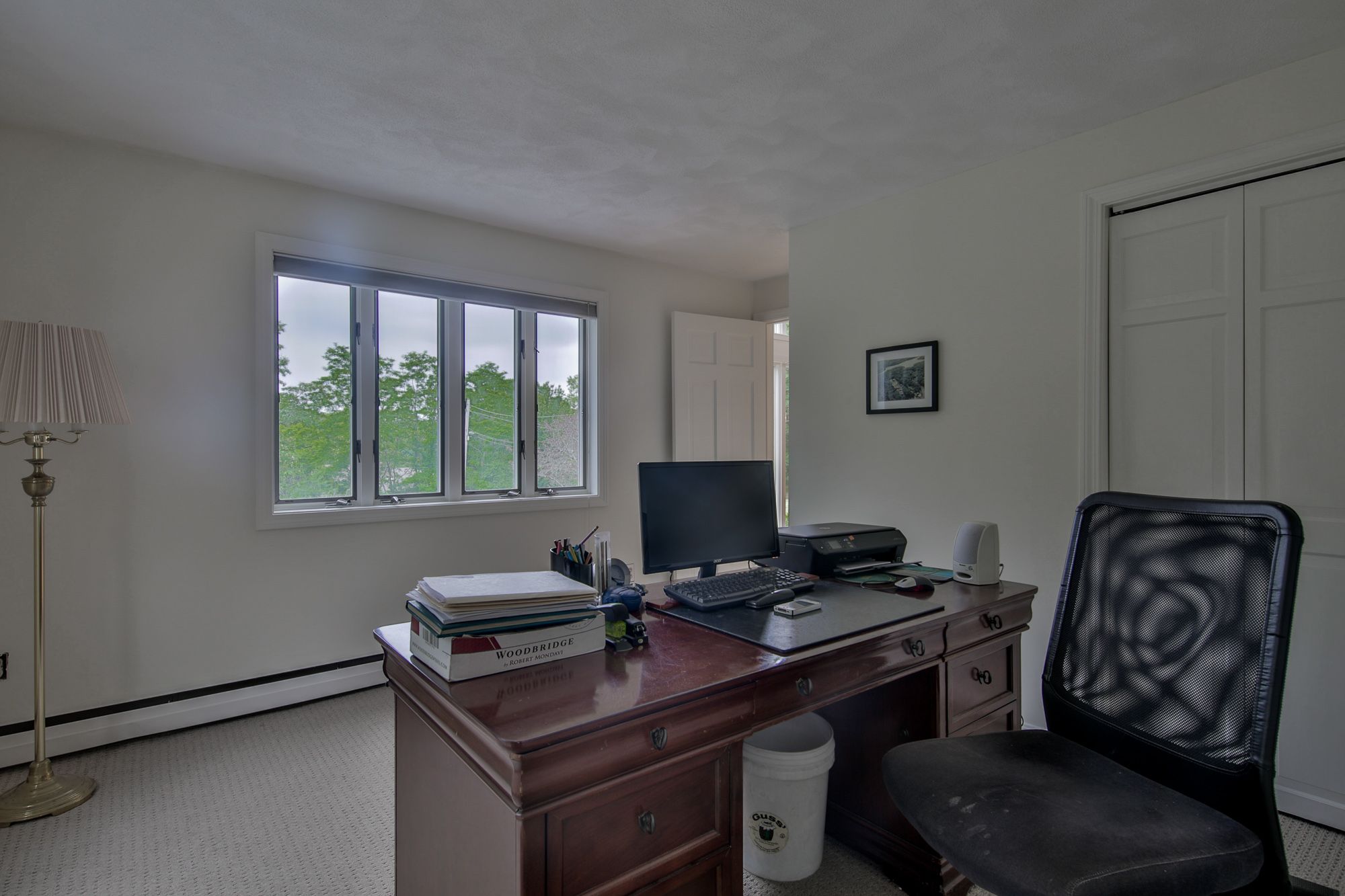 The additional building (1500sf + or 1) attached to the rear and side of the house is could be converted into an in-law space, a day care, non-profit space, an agricultural work space, an art studio or simply extra storage space. It is being used as a wheat grass farm (yup wheatgrass!) and is already equipped with electrical and some plumbing. Make it your own workshop of any kind or your very own family function hall!! Zoning is R-80 so agriculture, horticulture and floriculture uses and sales are permitted by right and those uses are a very natural fit as currently configured. Currently being used as a windowless, controlled growing space, one side does open to the north artists may be interested to know.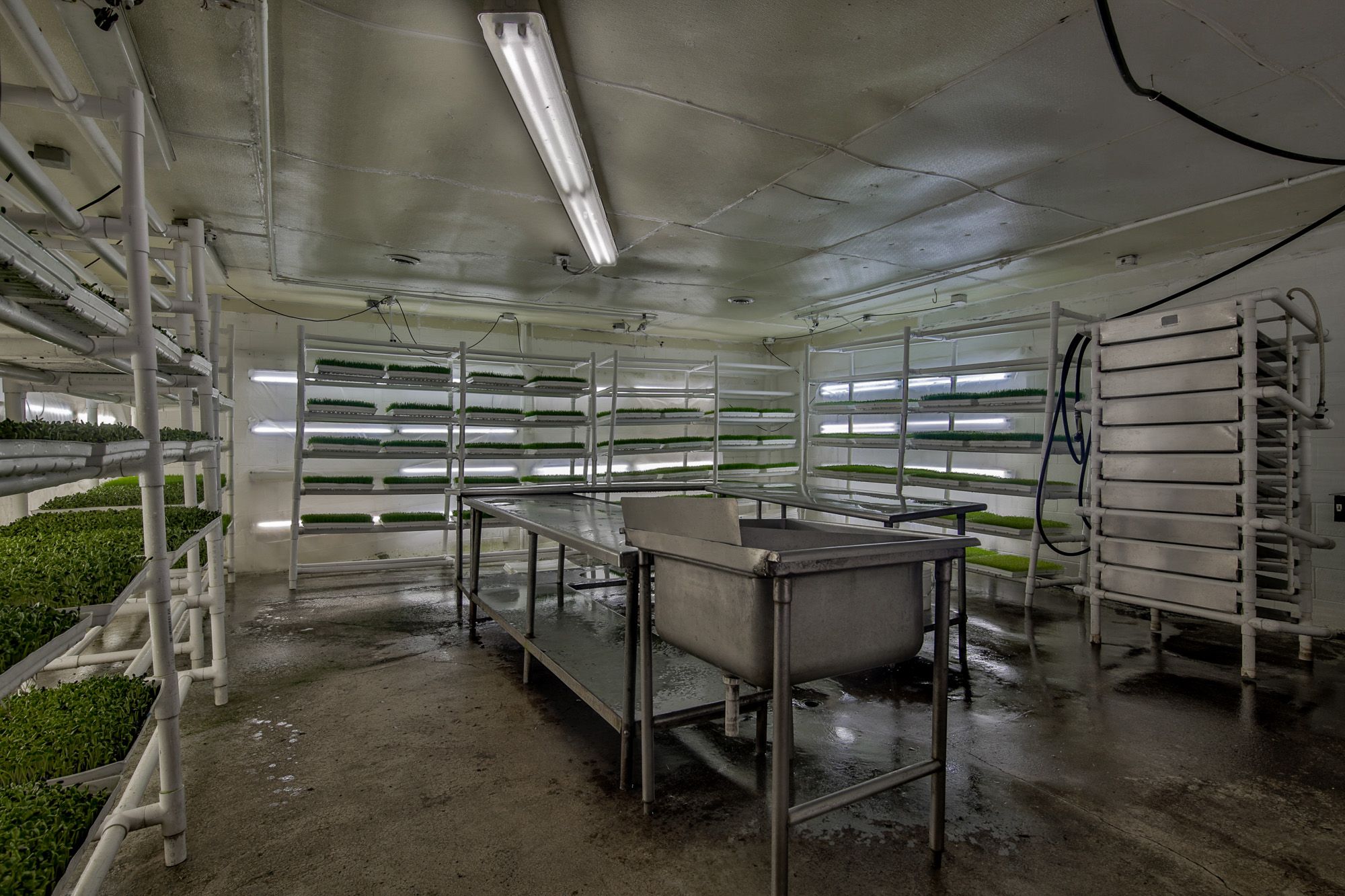 This home is located in a desirable low traffic/no traffic area. It is the perfect place for kids to learn to ride a bike. It is less than mile to Lobster Cove, the Annisquam foot bridge (think about walking to the Market Restaurant or Christmas lights on the bridge in December!) and the yummy Willow Rest. Hey, theres an idea! You could have the Willow Rest famous focaccia pizza during a Pats game in your new home. Imagine the possibilities this special location and auxiliary building offers!
Like your pictures moving? check out the video!