The Bridge Cape Anns' Fourth Annual Fall Festival Is Here!
This Saturday, October 1, The Bridge Cape Ann is hosting their fourth annual Fall Fest at Mile Marker One, sponsored in part by Marshall's Farm Stand! This family-friendly event takes place from 11AM - 4PM, and admission and parking are free! The event helps bring together families and the business community for a day of fun. The Bridge Cape Ann, a community-based website, will be broadcasting live from the event on their website. Local musicians Chris Langathanios and Joe Wilkins will give a live musical performance.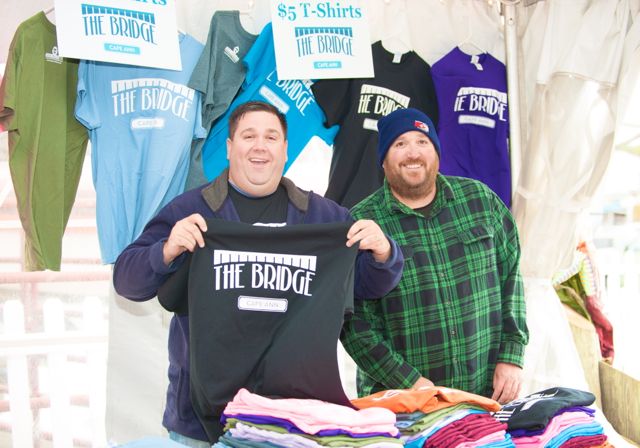 Fall Fest has grown in popularity year over year. The event features a large interactive area for kids called the Kid Zone, which includes a touch-a-truck component. Young kids are welcome to climb on Gloucester Police, Gloucester Fire, and Coast Guard vehicles and even boats! The Kid Zone also has a bouncy house, face painting table, pony rides courtesy of Hunters Haven Farm, and live animals! Cape Ann Animal Aid will also bring adoptable animals to the event, so if you're looking for a furry friend, it's easy to fall in love on the spot!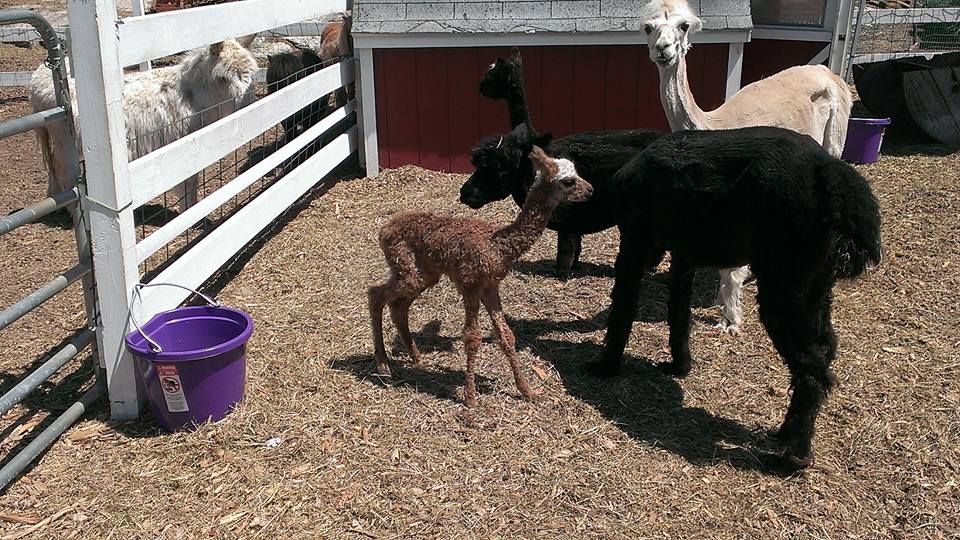 There will be food and drink available from local establishments at Fall Fest. As always, the event is populated by many local vendors - over 40 at last count- set up at tables under a large tent so the event can take place rain or shine. There's something for nearly everyone! Here's an example of some of the fantastic small businesses you'll be able to check out during the fall fest.
Twin Lights Coffee will be setting up and delivering much needed caffeine with their cold brewed coffee, handcrafted in small batches, that they call Ice Velvet!
Cape Ann Fresh Catch, located across the street from the new Beauport Hotel, is a locally based fish market that features a weekly fish share - much like a vegetable or meat share CSA! Cape Ann Fresh Catch offers more than fresh-off-the-boat fish selections - they also sell fish and clam chowder, fish stock, salmon cakes, smoked fish, and more!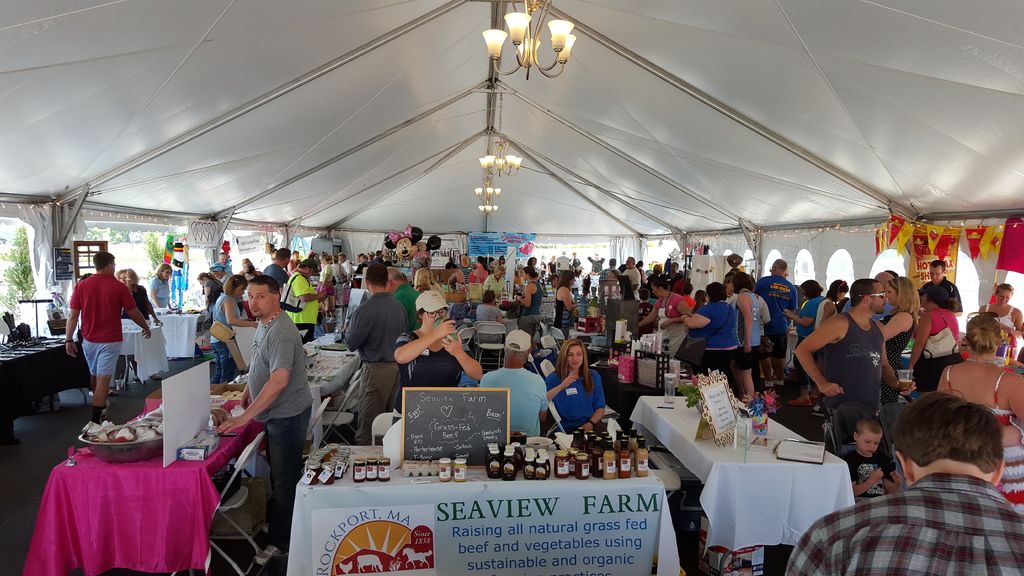 Ryan & Wood, Inc., Cape Ann's very own distillery, will be on-site with their locally made Rye Whiskey, Beauport Vodka, Knockabout Gin, and Folly Cove Rum.
Sam Adams will also be onsite with beer tastings, and will also be holding their popular Stein Hoisting competitions!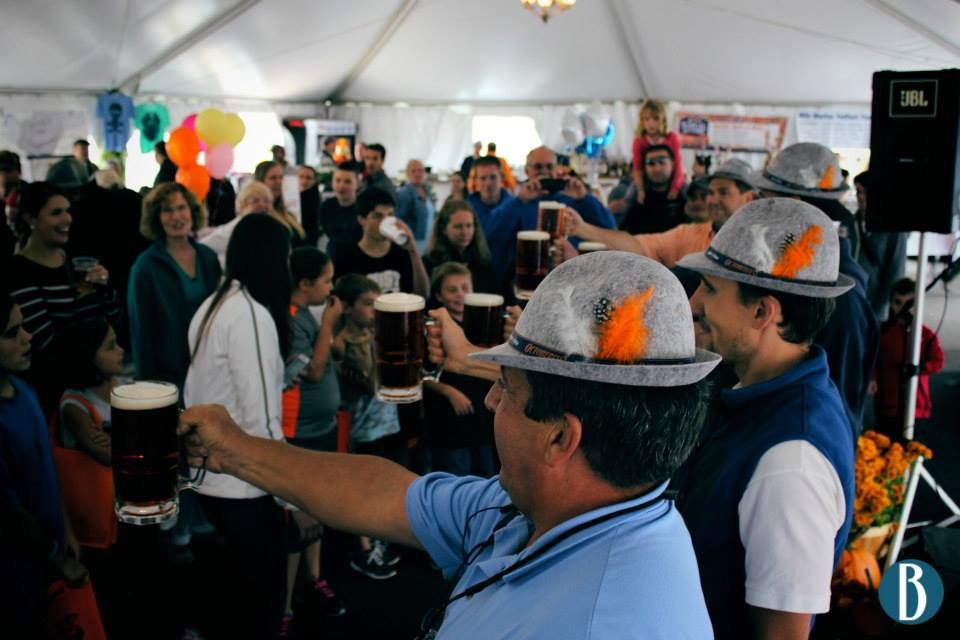 Foster's Grill will be there, featuring grill supplies and other outdoor accessories. Audrey's Flower shop will be there showing off their floral arrangements, Maplewood Car Wash will be offering car wash booklets as well as distributing goodies.
Local gift and clothing companies such as Sand to City Style, TBT post, local bag maker Not for Navigation, Inspire Jewelry, Angela Marshall Alpaca Wool, Glostah Seaglass Gifts, Rodan and Fields, Avon, Caitlin Kreitman, Mary Kay Independent Beauty Consultant, and LuLaRoe are all scheduled to attend.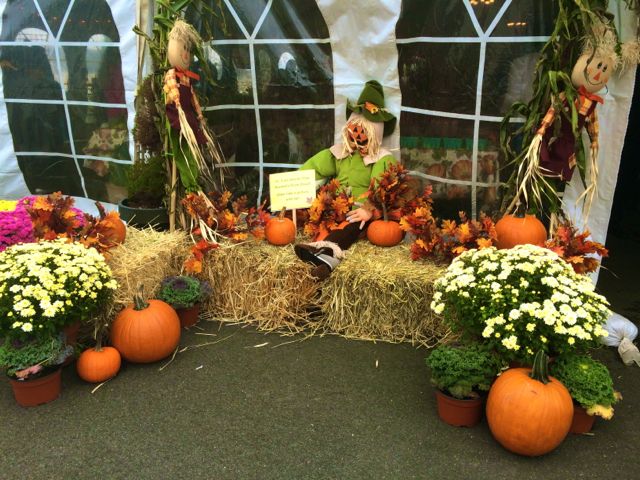 Several other amazing food vendors will be onsite, such as Rockport's Bella and Harvey, a boutique bakery, The Fudgery, Cape Ann Olive Oil, and Chef G's Specialties. A Farmer's Market led by Marshall's Farm Stand will also be set up onsite.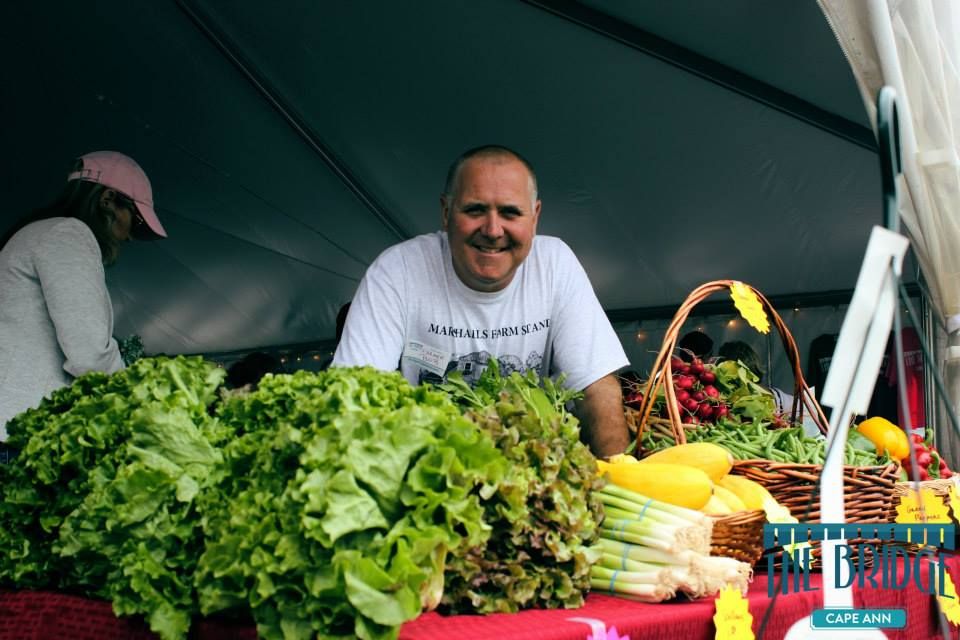 The fair also features local community-based and health-oriented vendors such as Action, Inc., Gloucester Education Foundation, Cape Ann Animal Aid, The Open Door food pantry, InterHarmony Music Therapy, Wendy Rose Therapeutic & Intuitive Massage, Annette Dion - Psychic Reader & Reiki Practioner, Manchester Athletic Club.
Other attendees will be Cazeault Solar and Home, LLC, Atlantic Vacation Homes | AVH Realty, Inc, Massachusetts Solar Solutions-Eric's Solar Scoop, Harbor Cove Dental, and Seaside Cycle.
With all these great vendors and activities to choose from - as well as plenty of food and drink - you'll have fun with the whole family at Fall Fest!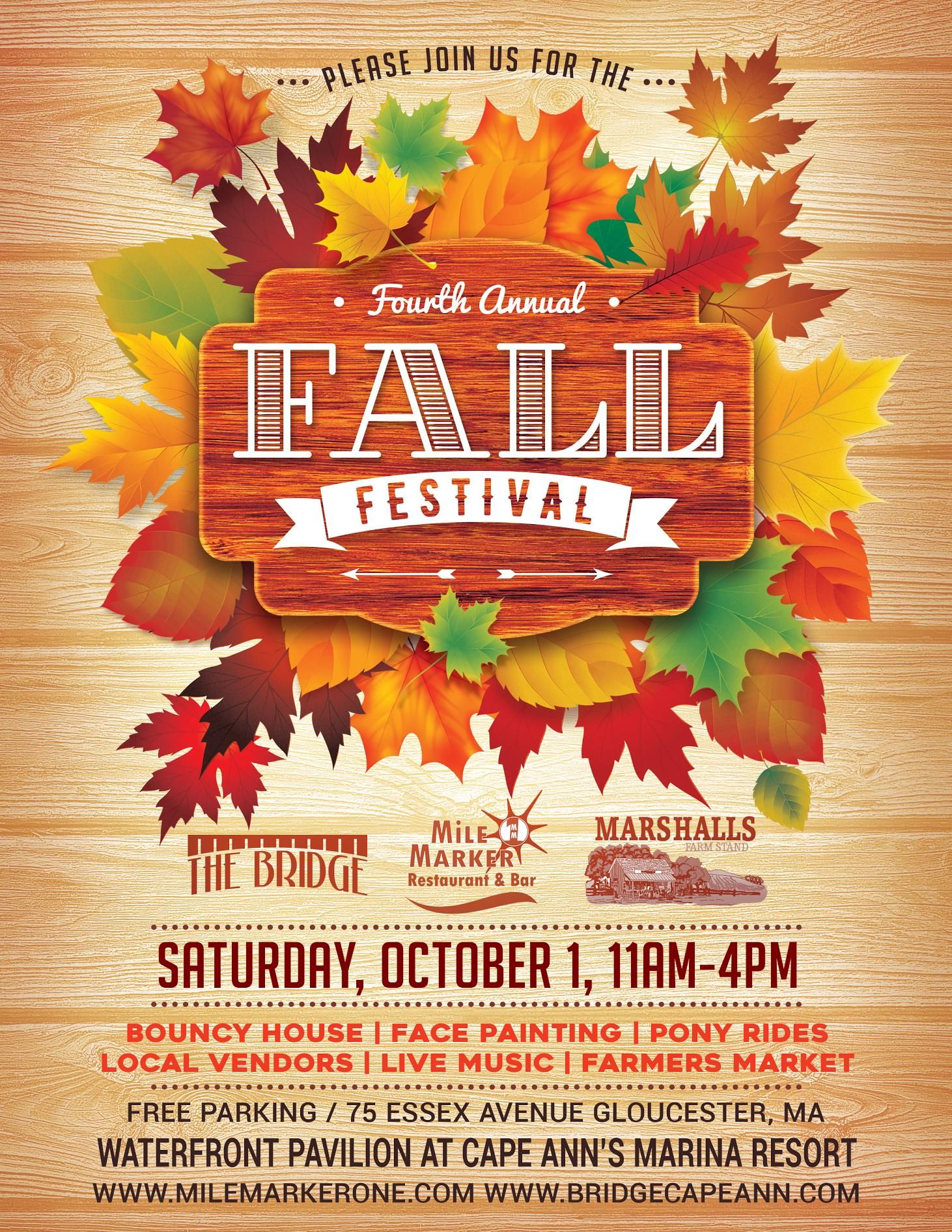 (All photos are courtesy and property of the Bridge Cape Ann)