Should I use a 203K Renovation Loan?
A home doesn't need to be a tear down to qualify for one of these loans. If there is a home you love with a terrible kitchen (nothing functionally wrong just butt UGLY), it's an option for you.
203K renovation loans are FHA loans (aka 203K Home Loans) that you can purchase and renovate a home with. They can be used to improve, update and modernize a foreclosed or fixer upper without the need to tap into your credit card line or hard-earned savings. They can be used to purchase 1-4 family homes and the average time frame for the whole process is 45-60 days.
Let's explore two quick scenarios. Similar loan amounts, same appraisal but in one scenario you end up with almost $30,000 more of equity right from the get go.
Property A: Originally, 1275 square foot ranch that an addition was added. The addition added a bedroom and doubled living space.
Sales price 325K
Cost of Addition 175 K
Total loan amount 500K
Appraised for 530K
Down payment $17,500
Equity $47,500
Property B: 2550 square foot colonial, no changes.
Sales price 530K
Appraised for 530K
Total loan amount 530K
Down payment $18,550
Equity $18,550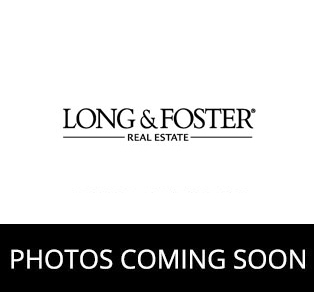 Prospect Mortgage is a great company with a stellar team of experts who help guide you through the entire process. Interested in a FREE Q & A call with one of the experts? Call me (978 595-8451) and I'll set one up for you.