Shave Down Your Energy Costs with MassSave!
Mass Save is a program coordinated by the state's natural gas and electric utilities, as well as energy efficiency service providers. Their mission is to help communities, consumers and businesses in the state make energy efficient upgrades through rebates, services, incentives, and training. The program is funded by a portion of consumer payments to the utility companies, so taking advantage of what MassSave can offer is really a return on your own investment!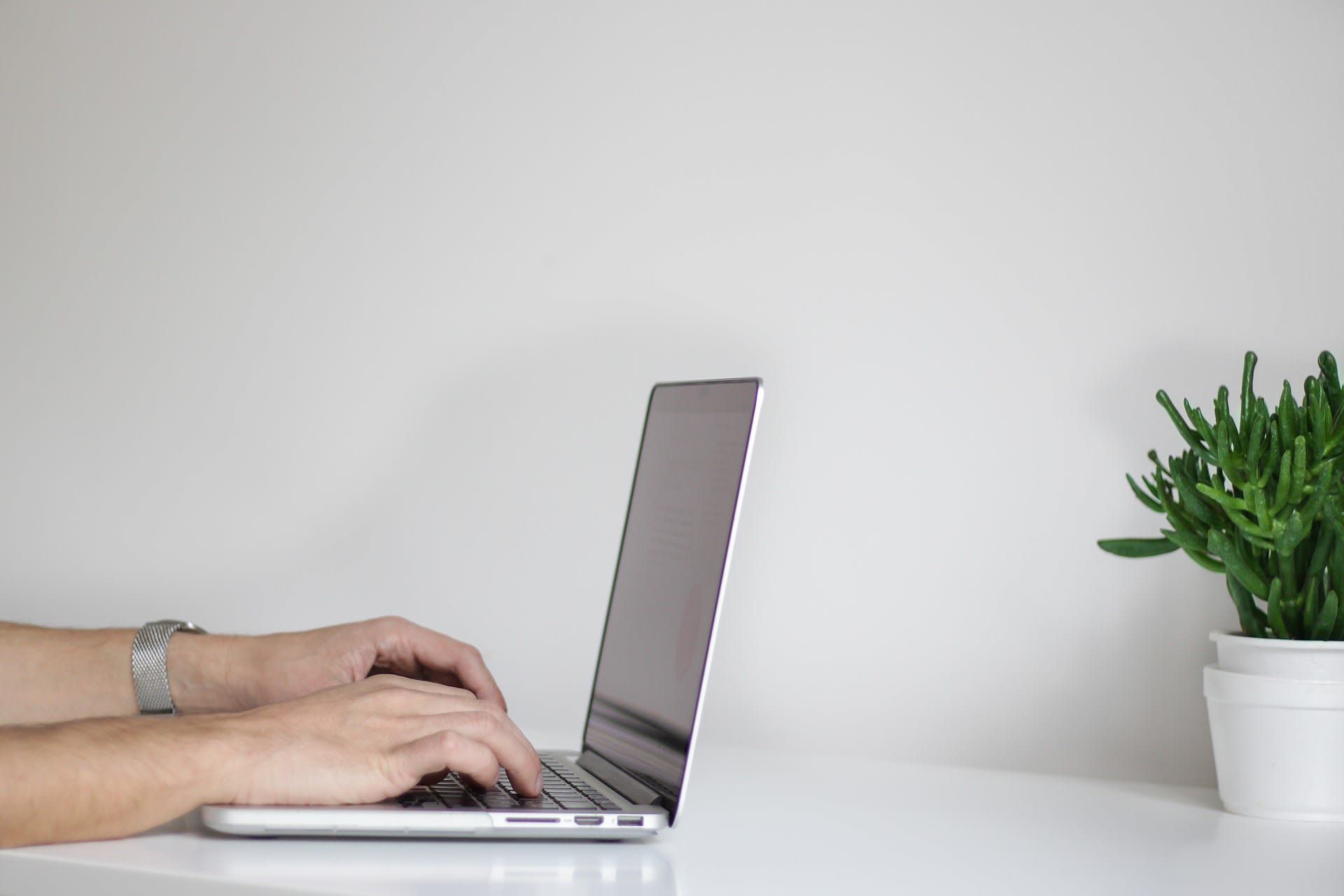 Homeowners interested in the program start the process by taking the Mass Save® Online Home Energy Assessment. You'll be asked basics about your home, such as the square footage, number of floors and units, occupants, and the zip code of your residence. The online assessment will take into consideration the type of basement, insulation currently in your home, windows, age of your heating and cooling systems, and the type and age of appliances. After you've filled out all the necessary information, the assessment will show you how much energy you're currently using, recommend ways to become more efficient, and estimate how much you could be savings. Depending on the results of the online assessment, your home may be eligible for an in-home energy assessment. In order to qualify, you must be a residential consumer who lives in a 1-4 unit home.
To schedule the in-home appointment, call 1-866-527-SAVE. You can also provide you contact information in your energy profile, and a MassSave representative will reach out to you to set up an appointment. It was a wait of 4-6 weeks before we could get a specialist out to our house on a day that worked for our schedule, so the earlier you call, the better off you'll be! While you'll get an appointment time, the specialist may show up anytime half an hour before to half an hour after the slotted time.
In advance of your energy assessment, gather your utility bills so the specialist can get necessary information off of them. Make sure there's a clear path to your heating and cooling systems, as they'll need to be tested and inspected. The assessment itself can take 1.5-2 hours, so make sure you set aside the necessary amount of time. Much like a home inspection, it's best if all homeowners or decision makers are present at the time of inspection, and an adult over 18 must be there for the inspection to take place.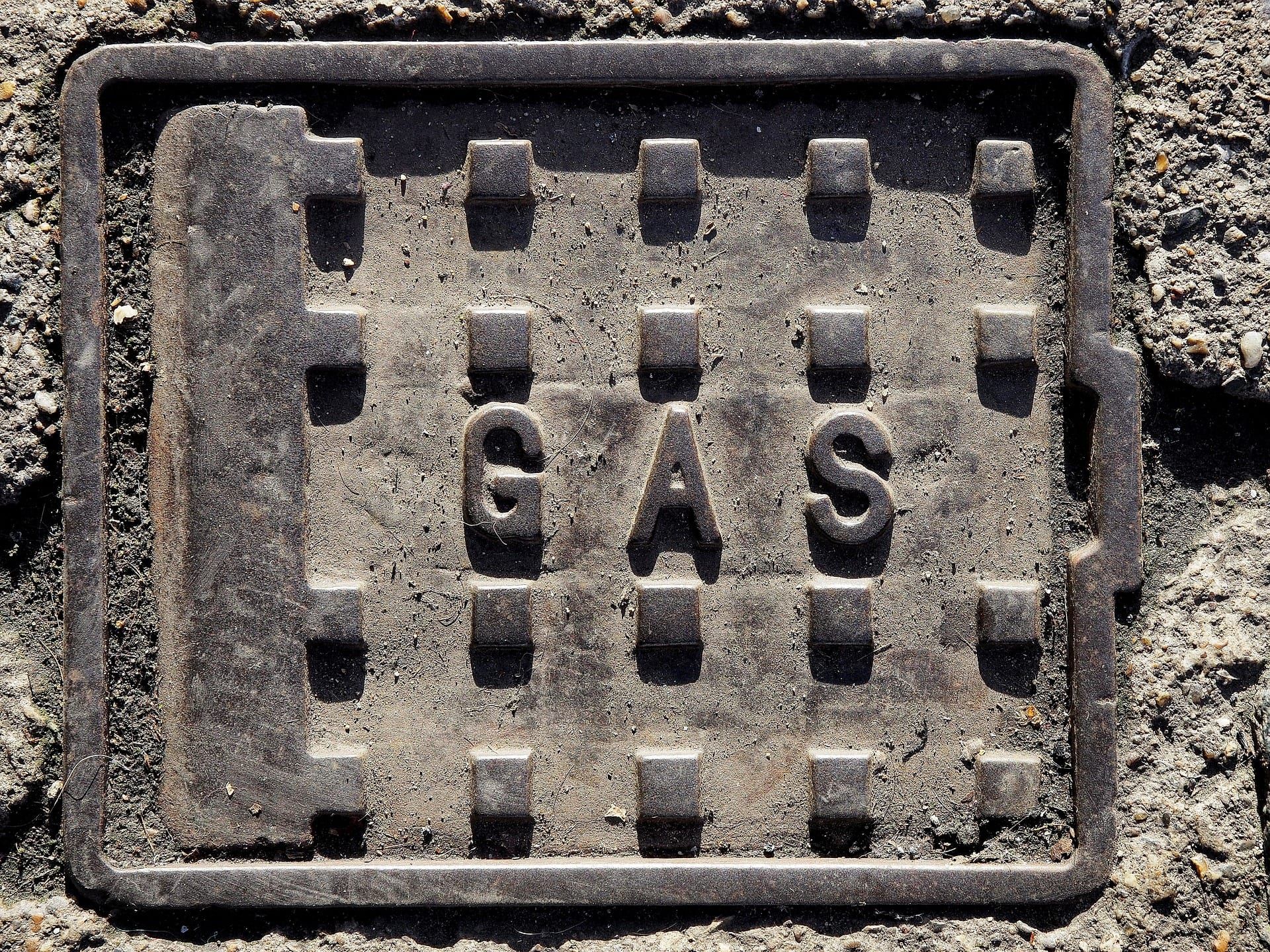 Our energy assessment specialist was friendly and helpful. He started in our attic, and measured the square footage, as well as inspected our insulation. Since our home was built in 1961, and still has original insulation, he explained that we are eligible for an instant incentive of 75% off, up to $2000, towards replacing the inefficient insulation in our attic. Other income-eligible residents can get 90% off, up to $3000, off the same service.
Next, the specialist took a look at our basement, where our water heater and forced hot air furnace are. Because ours are aging, but not yet needing replacement, he explained to us that we can qualify for a large discount for upgrading to a newer, more energy-efficient model - before ours breaks down and needs to be replaced. There are several different rebates, up to $3500, that apply to heating and hot water tanks. The specialist also tests the current heating equipment to make sure it's working, efficient, and safe.
Back upstairs, the specialist took a look at our old, original thermostat from the 1960's, which was very inefficient and needed replacement. He provided us with a no-cost, digital programmable thermostat. Switching out the thermostat is the responsibility of the homeowner, but it's a relatively simple task with easily understandable directions. Wireless thermostats are also available for a reduced cost through the program, and can be installed in a secondary appointment.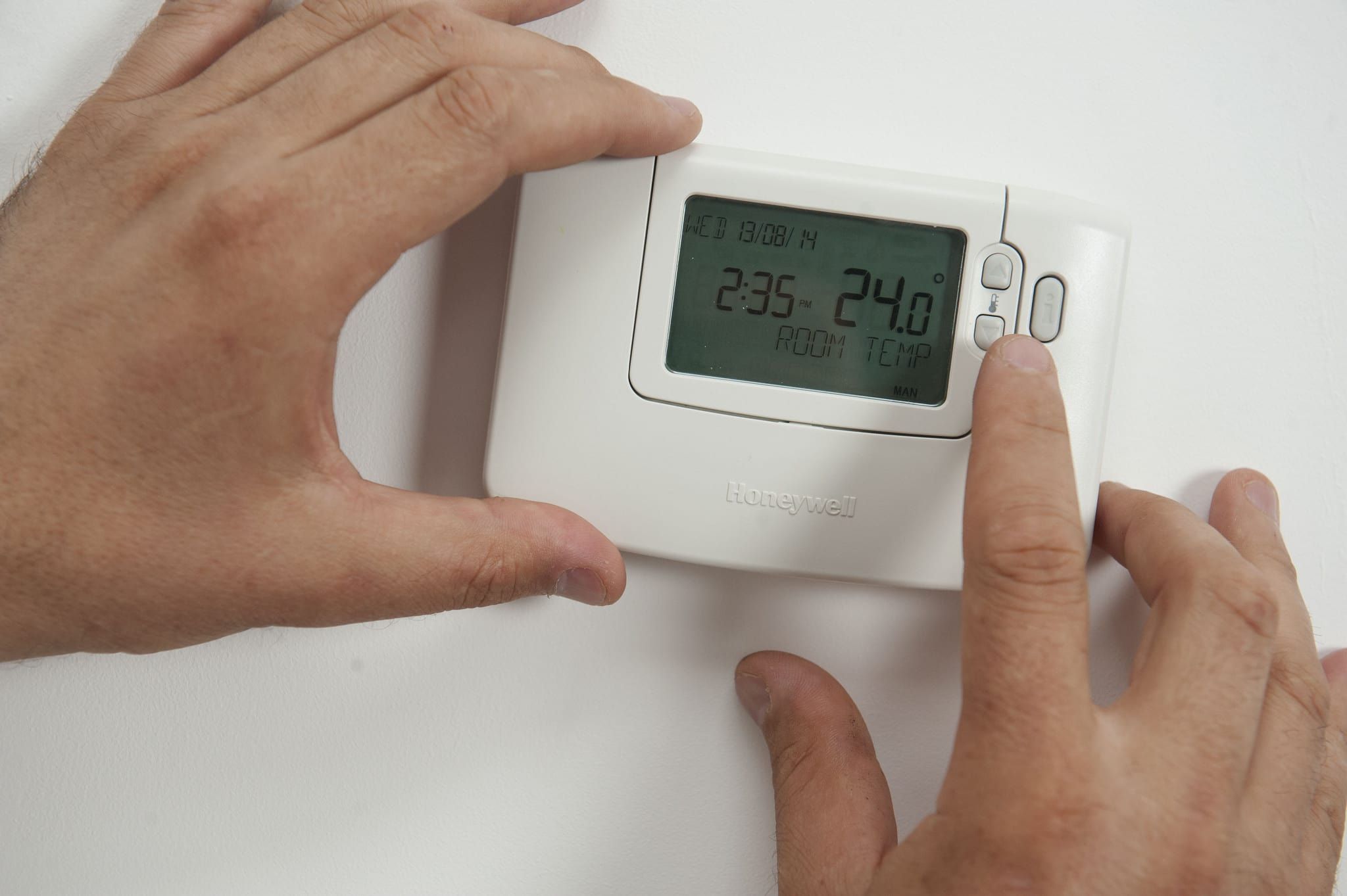 The specialist reviewed our windows, which had been replaced within the last decade and were not in need of upgrade - but additional rebates may be available for those with older windows. Drafty areas, around windows, basements, attics, and heating equipment is also checked, and can be fixed at no cost.
In the bathroom, he replaced our old, incandescent globe lights with special LED lights that looked identical - which was a huge savings! He also replaced our showerhead with a new, low-flow, more water-saving version - and updated our faucet aerators as well.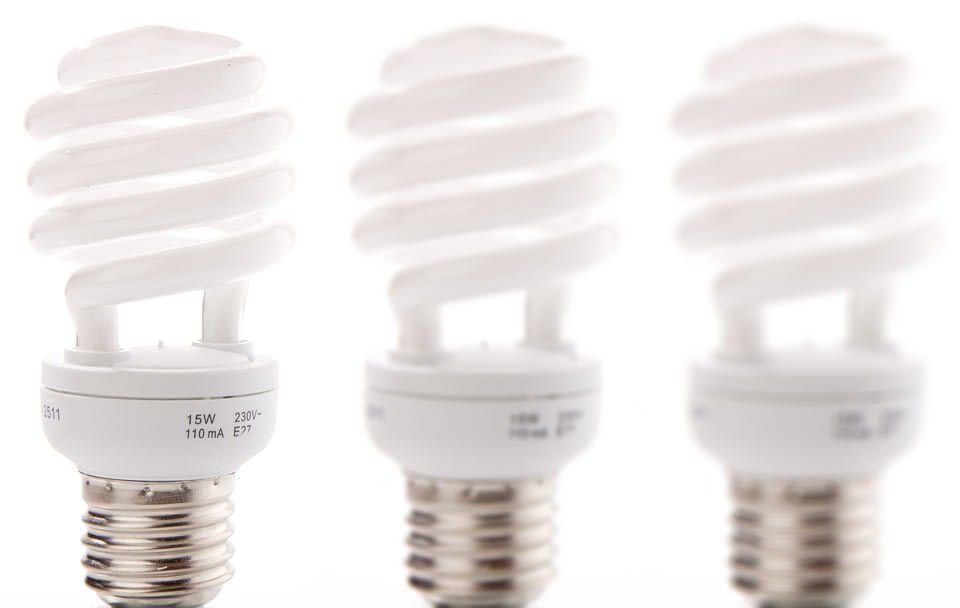 Throughout the home, he provided new LED lights for many of our fixtures, which hadn't yet been upgraded as we're new to our home. He even gave us extra bulbs for a few lights that weren't able to be replaced at the time.
In the living room, the specialist also gave us an advanced, electricity-saving power strip. The power strip is built to keep accessories, like a DVD player or video game system, off until the TV is turned on. There are several traditional power spots on the strip for things that should remain on - like our wifi - making the power strip convenient, useful, and far less wasteful.
At the end of the assessment, our specialist gave us a custom home energy report based on his findings, in a convenient folder with explanatory materials that walked us through what he found and what savings we were eligible for. There are incentives and rebates available for newer, more energy-efficient clothes washers and dryers, dehumidifiers, freezers and refrigerators.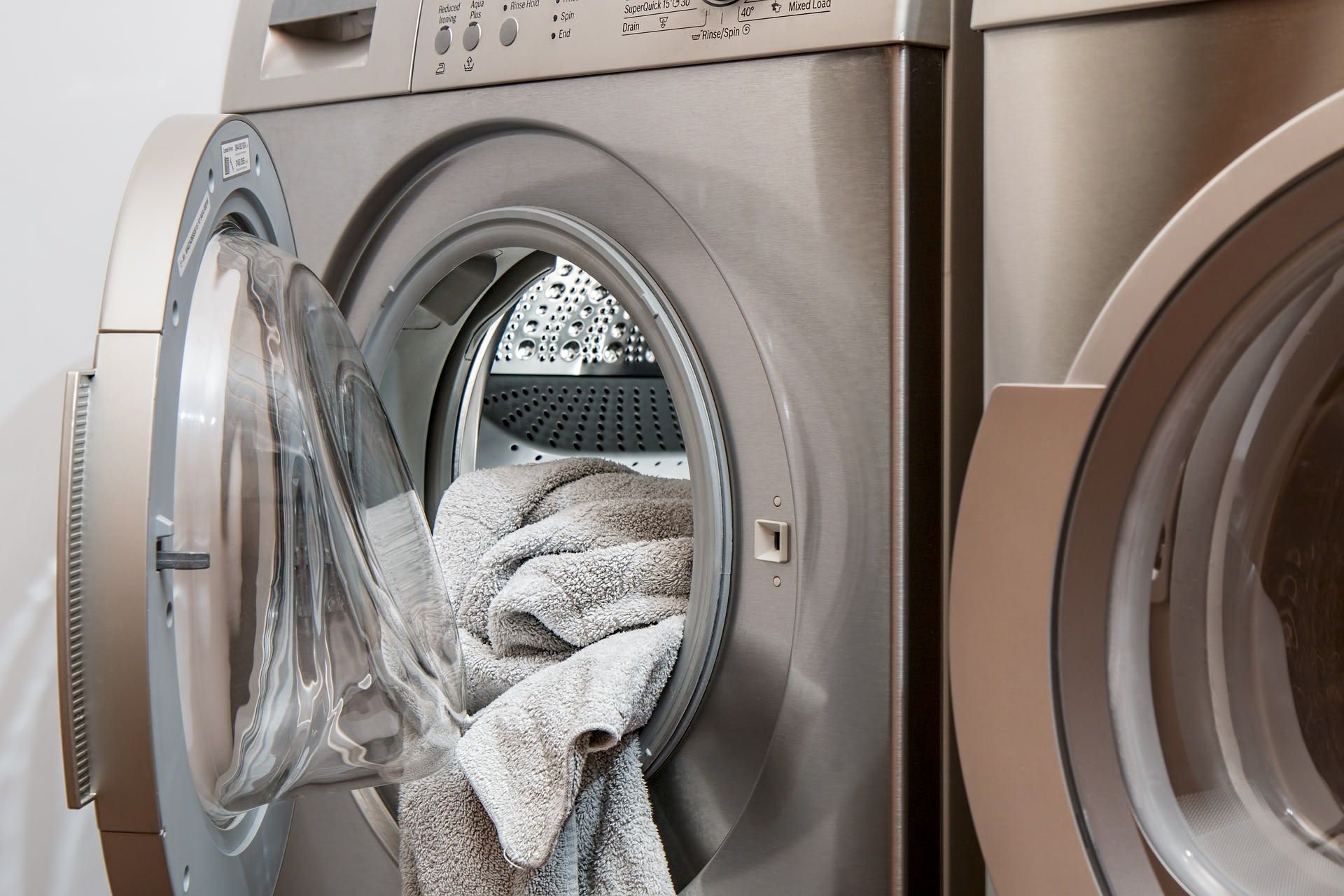 One of the most valuable offers is the opportunity to apply for a 0% interest rate HEAT loan. The loan, sponsored by MassSave, is meant for qualified energy efficient home improvements, and is available for terms up to 7 years and $25,000. This makes cost-saving energy improvements and upgrades available for those who don't have the cash up front to pay for new heating and cooling equipment, insulation, or window installation.. More information on how to apply for a HEAT loan, as well as a list of banks that provide those loans, are available on the MassSave website.
Taking advantage of the MassSave home energy program is a smart way for Massachusetts homeowners to become more energy efficient, while maximizing your savings and upgrading your home. Visit the website today - and start saving!