Selling on Cape Ann? Your Listing Should Be Professionally Photographed.
Here's why.
When it comes to real estate listings, a smart agent knows to hire a professional photographer - especially here on Cape Ann, where we see so many beautiful historic pieces of real estate. It's my belief that all my listings they should shine to their greatest potential - which means that an cellphone picture of a home, even with the newest phone cameras - won't cut it. That's why I hire a professional for all my listings, no matter what the price point.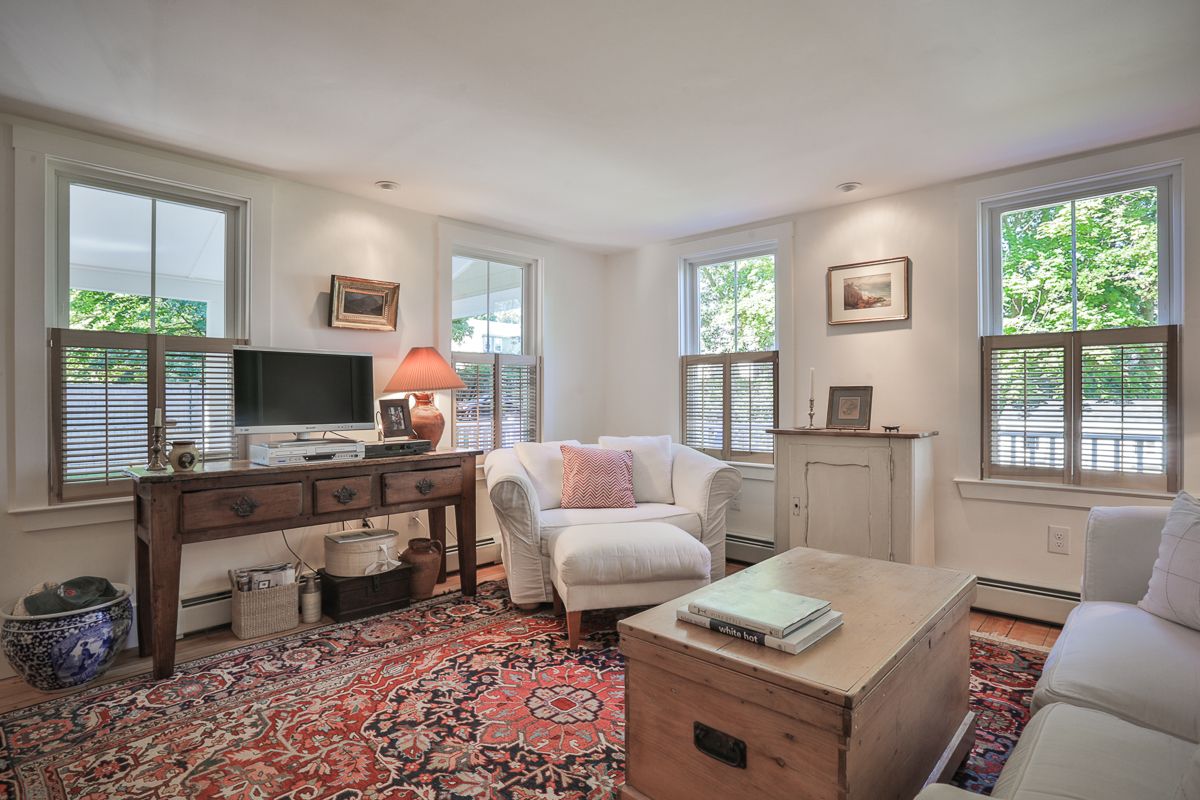 (Professional Photo Example by Nashua Video)
It's no secret in the industry that photos are immensely important in a listing. A listing without photos will be passed over by nearly every prospective buyer. Words just aren't enough. According to a Wall Street Journal article, you only have two seconds to catch a buyer's attention without a photograph - and twenty seconds with your cover photograph which should be chosen carefully, and most often is a shot of the front exterior of the home. Michael Seiler, founder and director of the Institute for Behavioral and Experimental Real Estate at Old Dominion University at Norfolk, VA, found during his research that "without an eye-catching photo, the battle is lost before it begins. "You have to grab people's attention within two seconds. Do it the way a billboard does."
Prof. Sieler found that when viewing an online real-estate listing, home buyers spend about 60% of their overall time viewing photos. Other research shows that even with photos, 40% of all possible buyers don't even scroll down to the agent's copy.
A recent Buzzfeed article also highlighted the difference between professional photography and a basic listing with realtor-provided photographs. Here is one example - the kitchen looks good in the realtor's listing, but wait until you see the professional shot below it.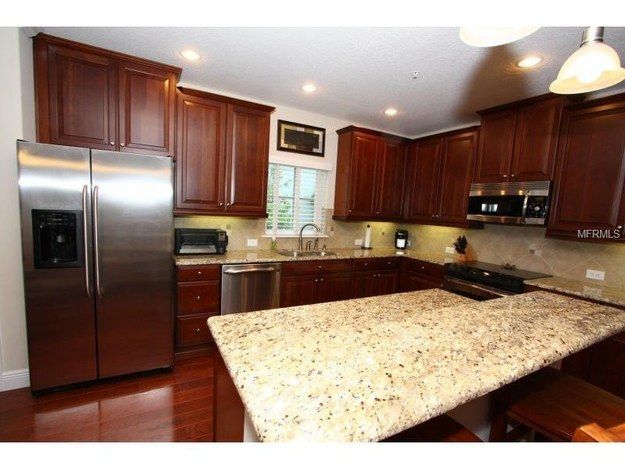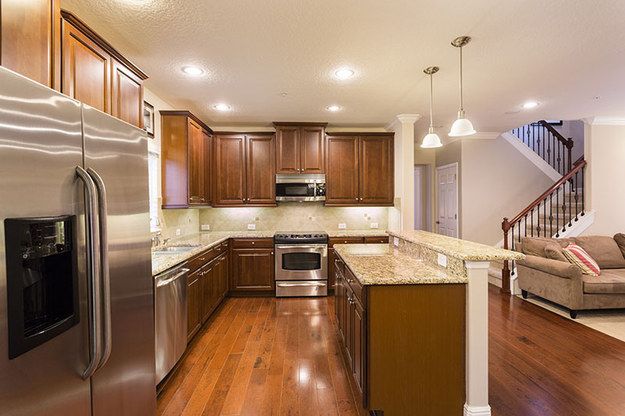 The difference is incredible.
Bad photography can not only hurt your chances to sell a home, but it can be, at times, downright embarrassing. There are entire blogs dedicated to badly staged real estate photos . The last thing a listing agent or a homeowner wants is a listing photograph that ends up being so bad it's actually comedic.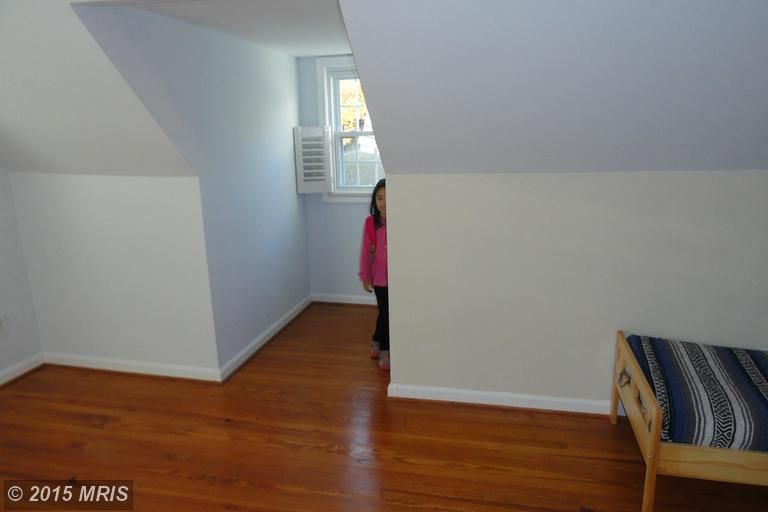 Take the above photo, seen on the Terrible Real Estate Agent Photos blog. This one has bad angles, bad lighting - and someone's children. While it may appear cute, it's certainly unprofessional looking. Or the below photo - blurry, badly staged, and a detriment to the listing. Yikes!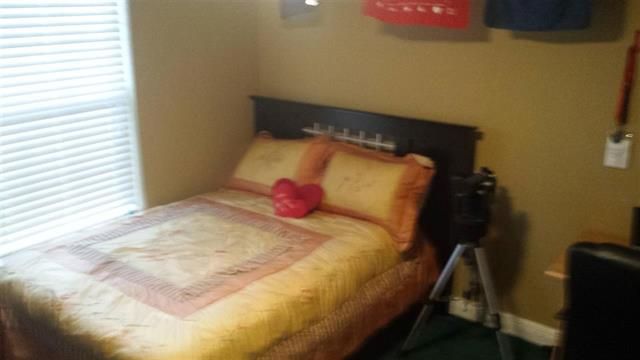 (courtesy badmlsphotos.com)!
The statistics, and the aesthetics, are clear - hiring a professional photographer is an absolute must for a good listing agent to do a proper job. Take, for instance, one of my recent listings showcased here on my blog, the rambling Rockport Mansard at 68 Granite Street. The professionals at Nashua Video did a great job - and subsequently, the listing was picked up by Boston Globe Magazine! After the house had been on the market for two years with another agent, we received an offer 6 days after our listing went live - and at 98% of the list price! The more eyeballs the listing has, the better chance of finding the right buyer and receiving the right offer.
It's that simple!