Patty Knaggs Real Estate Presents: February Vacation on Cape Ann
February vacation is upon us again, and that means a lot of us are searching for ways to entertain our school-age children all week. This handy guide will help you keep boredom at bay by giving children of all ages great opportunities to learn, craft, or just have fun all week, here on Cape Ann and the North Shore. With all these local activities scheduled this week, there's no need for trekking all the way into Boston to keep the kids happy!
Maritime Gloucester
Maritime Gloucester will be having week-long camps and drop-in classes for all ages from Tuesday through Friday. Two different types of classes are run - a drop-in program for smaller preschool children and a full day camp type program for children grades 1-5. Both programs' themes are Sea Creatures of Cape Ann - examining the habitats and feeding grounds of animals such as sharks, whales, and the famous Atlantic Cod!
The Pre-K and K group activities, for ages 3.5 to 5, are centered around exploring the marine life of Cape Ann through observing and examining, as well as reading and arts and crafts. A parent or guardian must accompany the child. The Pre-k to K drop-in program runs from 9:00AM-10:30AM. Tuesday-Friday. Each day is $15 for members, or $20 for nonmembers, or the entire week is $60 for members, $80 for nonmembers.

The Grade 1-5 program includes both hands-on and outdoor learning in Maritime Gloucester's marine science laboratory and working waterfront, indoor aquariums and exhibits. For grades 1-5, the program runs 8:30-3:30PM, and is $63 per day and $240 per week for members, or $70 per day and $265 per week for non-members. Aftercare until 5 PM is also available for $20 per day.
Cape Ann Museum
This vacation week, the Cape Ann Museum will have an afternoon drop-in program perfect for preschool and elementary school aged children that includes a family oriented tour and specialized activities focusing on two or three Cape Ann-related artists each day, followed by an art project. Featured artists include Virginia Lee Burton and George Dimitrios, Fitz Henry Lane and Mary Blood Mellen, Peter Vincent, Don Gorvett, and Jeff Weaver, and Theresa Bernstein & William Meyerowitz.
The program runs from 1PM-4PM Tuesday to Friday and is free for children and Museum members or with Museum admission.
Wenham Museum
Wenham Museum, always a hit with little ones, has their 7th annual Lego Train the weekend before vacation. Every year, the New England Lego Users Group assembles not only a rainbow colored L-gauge model train, which click-clacks along a LEGO brick track, but also provides the background - including soaring skyscrapers, country cottages, mountainside ski slopes, and a crazy carnival. The amount of detail and labor that goes into this display is stunning, and your children will love it! The Lego train exhibit is included in the regular price of admission.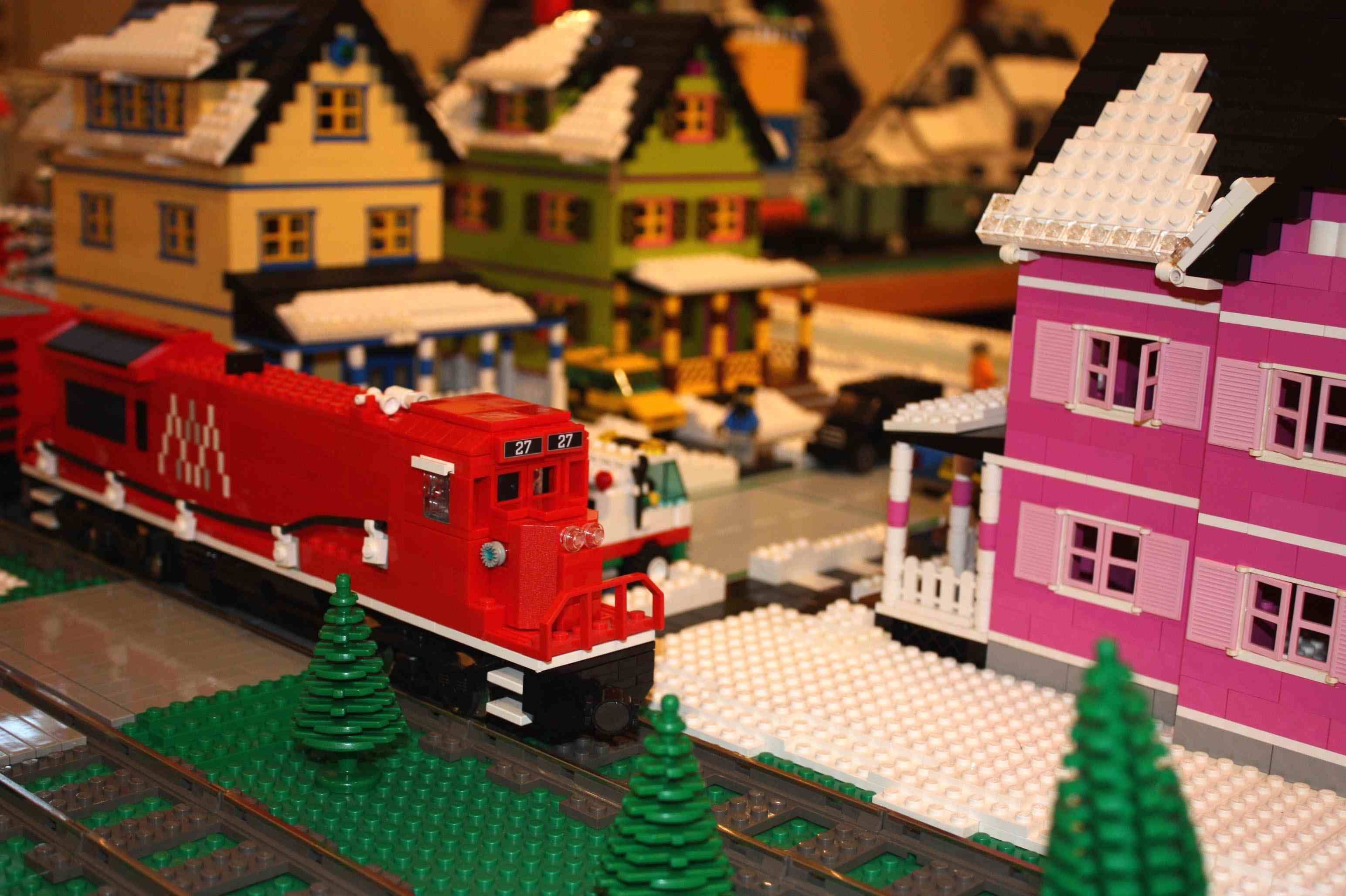 The Lego fun at Wenham Museum continues during the week, as well, with the 9th Annual Legopalooza Pop-up Lego Studio, for all ages of builders. This free-form LEGO building experience is also included in admission, and will take place Monday February 15th thru Wednesday February 17th, 10 AM to 4 PM.
Thursday from 10AM-2PM, all children are invited to wear old clothes and attend a drop-in Painter's Studio, where children can paint with museum-provided materials. Like other February vacation week events at the museum, it's free with admission! Friday morning from 10 to 11:30, check out Stories and Songs with Cinderella, which coincides with the museum's new exhibit, A Magical Journey Through Fairytales.
The Wenham Museum is located at 132 Main Street (Route 1A) in Wenham. Admission is $10 for adults and $8 for children.
Art Haven
Do you have a budding artist or two in your family ? Check out Art Haven's vacation week offerings. All week, participating kids will be hard at work making masterpieces. The planned projects run the gamut from toothpick sculptures to printmaking. Children will use model magic clay, make their own snow globes, pop up books, water bottle snowmen, and yarn octopus. They'll also try their hands at tissue paper art, paper weaving, and mixed media collages.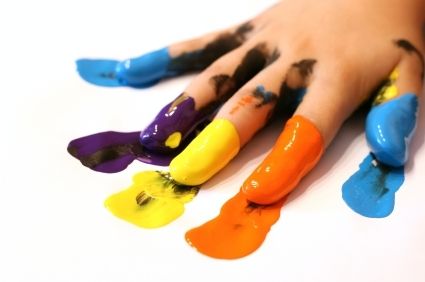 Art Haven's February Vacation program runs Monday - Friday 9 AM to 3 PM, and is $40 for the day or $180 for the week.
Cape Ann Discovery Center at Ravenswood Park
The Cape Ann Discovery Center at Ravenswood Park is set to host daily programs and events for during school vacation week. While the center is usually only open limited hours on weekends and holidays, the center will open up all week for great drop in and pre-register programs that take place each day between 10 AM and noon. Adults must stay with their children for this program, and suggested ages are between 7-12.
Monday's activity will be "Bluebird Nest Box Building," where participants will build an Eastern bluebird nest box to take home with them (if their backyard is a suitable habitat). Bluebird populations have been declining recently, due to competition from non-native species as well as a lack of suitable nesting space on Cape Ann. Monday's program aims to help bring back the populations' numbers by building nesting boxes designed with Bluebirds in mind! A trip to Coolidge Reservation to hang boxes along the bluebird trail is possible for the day's activity as well.
Tuesday, Feb 16, the center will be studying "Snowflake Shapes & Science." Participating children can catch snowflakes, make ice crystal models and craft paper snowflakes, and take a look at snowflake photographs taken under microscopes!
On Wednesday, the famous Hermit of Ravenswood, Mason A Walton, will be studied in "Hermit's Winter Outdoor Living!" Activities will include tracking wildlife signs, determining animal behavior, and additionally, tales from his book, "A Hermit's Wild Friends" will be shared! Thursday's activity will be "Seeking Shelter From the Storm" where participants will be taught tips on how to get through a storm - such as fire-starting and shelter building.
Lastly, Friday's activity will be "Winter Animal Tracking Adventures," The group will venture off the trails of Ravenswood and scour the woodlands for signs of winter animals! Learn about animal print gait and patterns while at the same time finding clues and determining how the animal eats, hunts and other behaviors!
The cost for each day's activity is $25 for members and $35 for non-members. Pre-register for the entire week's activities to save - $100 for members, $140 for non-members.