Patty Knaggs Real Estate Presents: Cape Ann Gardening Tips
(cover photo via Corliss Brothers Nursery)
Daylight Savings Time has arrived on Cape Ann – and with that, it means it's finally time to look forward to spring! For many new homeowners, current homeowners, renters with yards, or even those looking to sell in the near future, this also means it's time to think about outdoor preparation and landscaping for the upcoming months. It doesn't matter if you're a beginner or have years of experience – follow these gardening tips and suggestions, as well as our guide to local nurseries, to make the most of this growing season!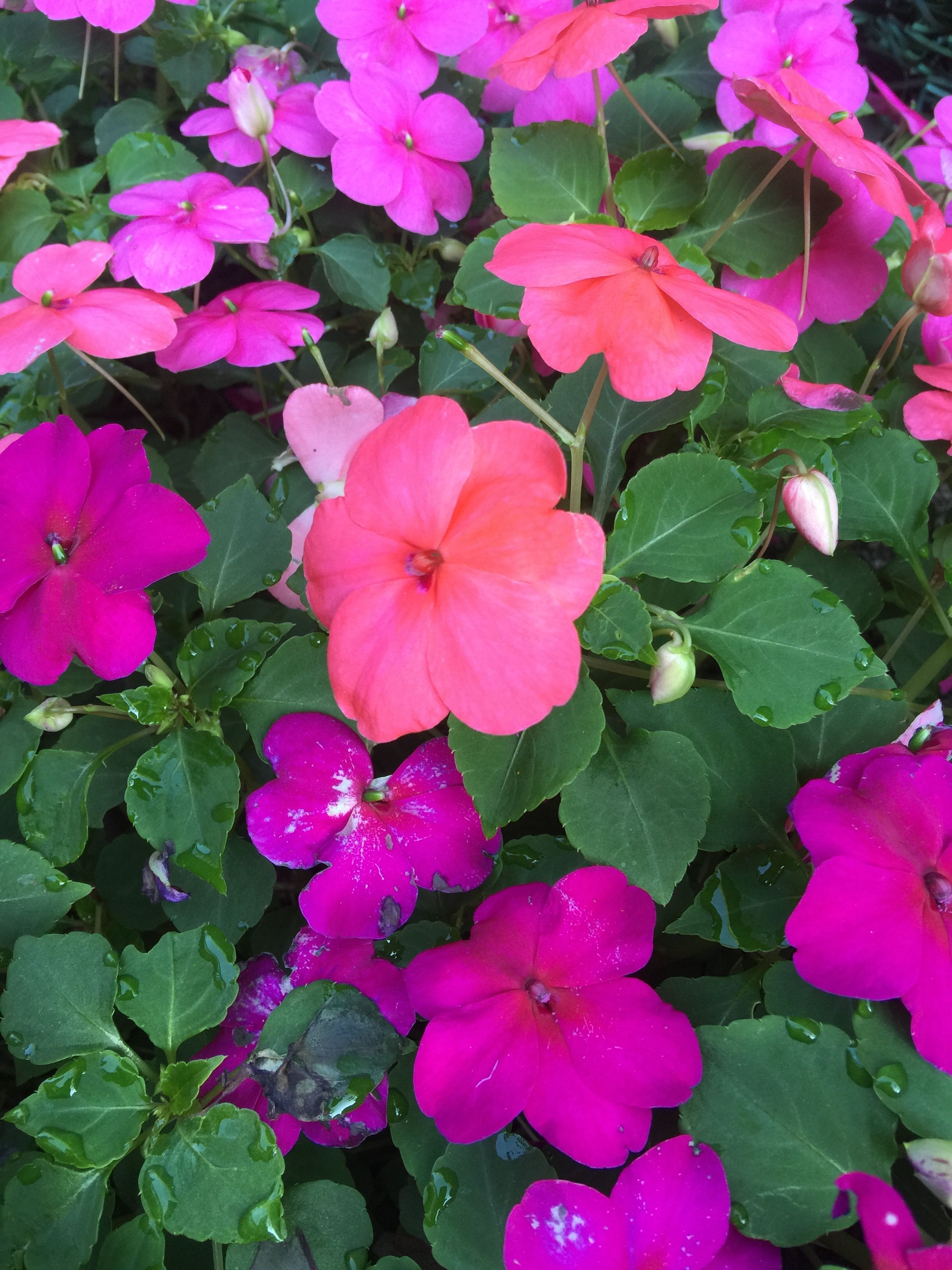 Get The Inspiration Flowing
If you're not sure where to start, take a walk, bike ride, or drive around your neighborhood, or another neighborhood you love (my favorite is Rocky Neck or the Back Shore), and get ideas from what other homeowners have already successfully cultivated, as well as what type of flowers or bushes pair well together visually. Alternately, look on our website for current real estate listings that have well-kept gardens. Look for plants in colors you love, as well as complementary colors. This "garden cruise" will give you an idea of what species of plants do well in our area, and how that vegetation will fit in with your home's paint scheme or yard layout. Alternately, pick up a gardening magazine and bookmark your favorite looks, or find local or national landscape or gardening blogs. Pinterest, as well, is great for garden inspiration.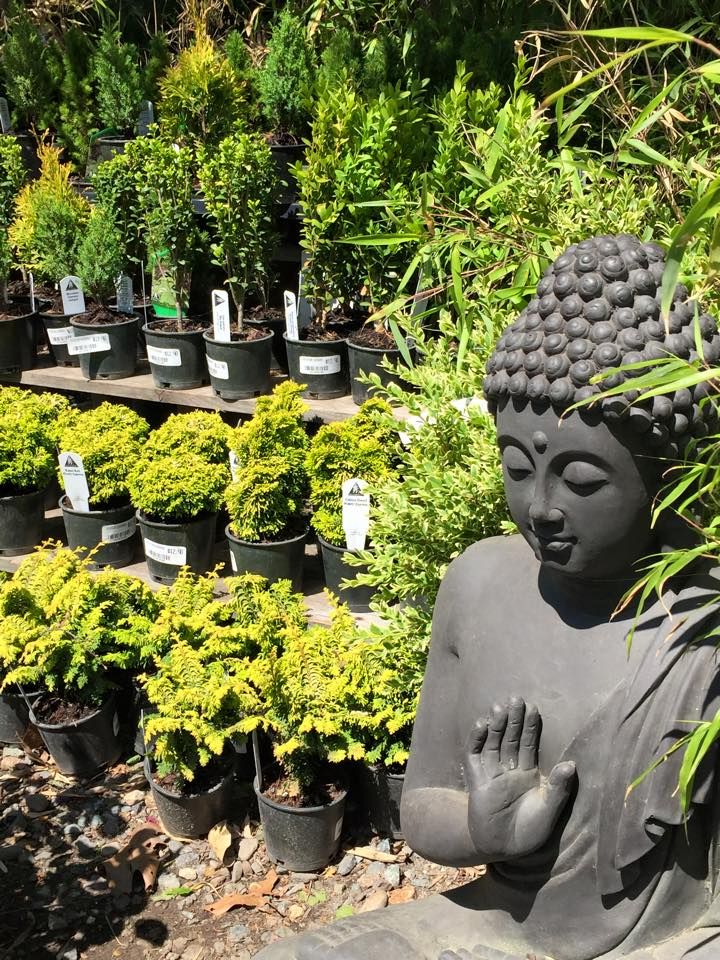 (Photo via Wolf Hill Garden Center)
Make A Plan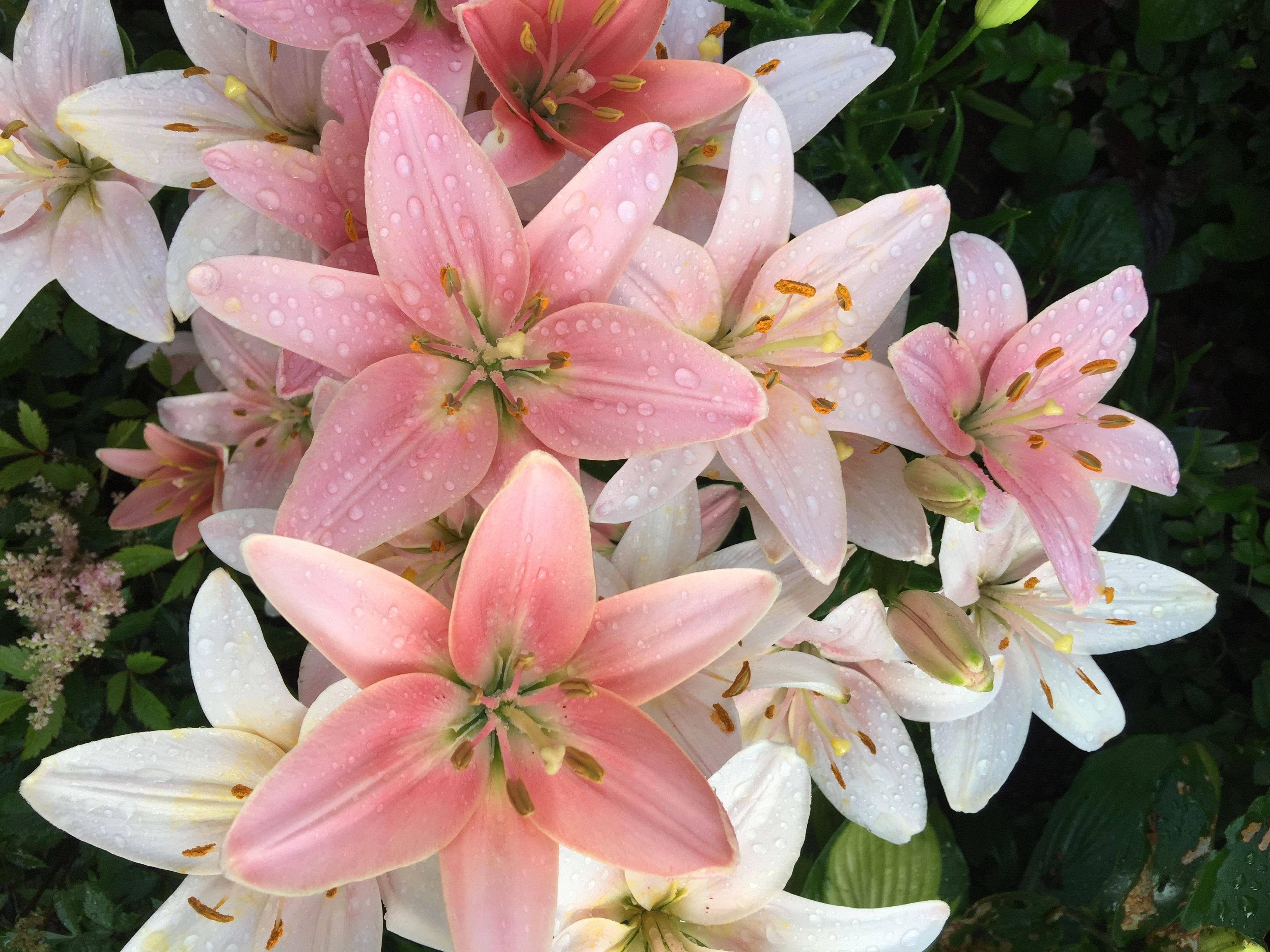 Before you start digging, weeding, or planting new greenery, it's a good idea to first make an overall list of goals or plans for your garden or yard this season. Are you going to for total makeover, or just a little weeding and the replacement of a few smaller plants? If you're going to be growing fruits and vegetables, will you be building a raised bed? Make a map of your yard, and decide in advance which plants will go best in each area. Don't forget to space plants appropriately according to their instructions – while they can be deceivingly small when planted, they will grow exponentially in future months, and can quickly become overcrowded. If your planned yard transformation is large, it may be helpful to seek the advice a qualified local landscape architect to make sure you can achieve your goals on budget and on time.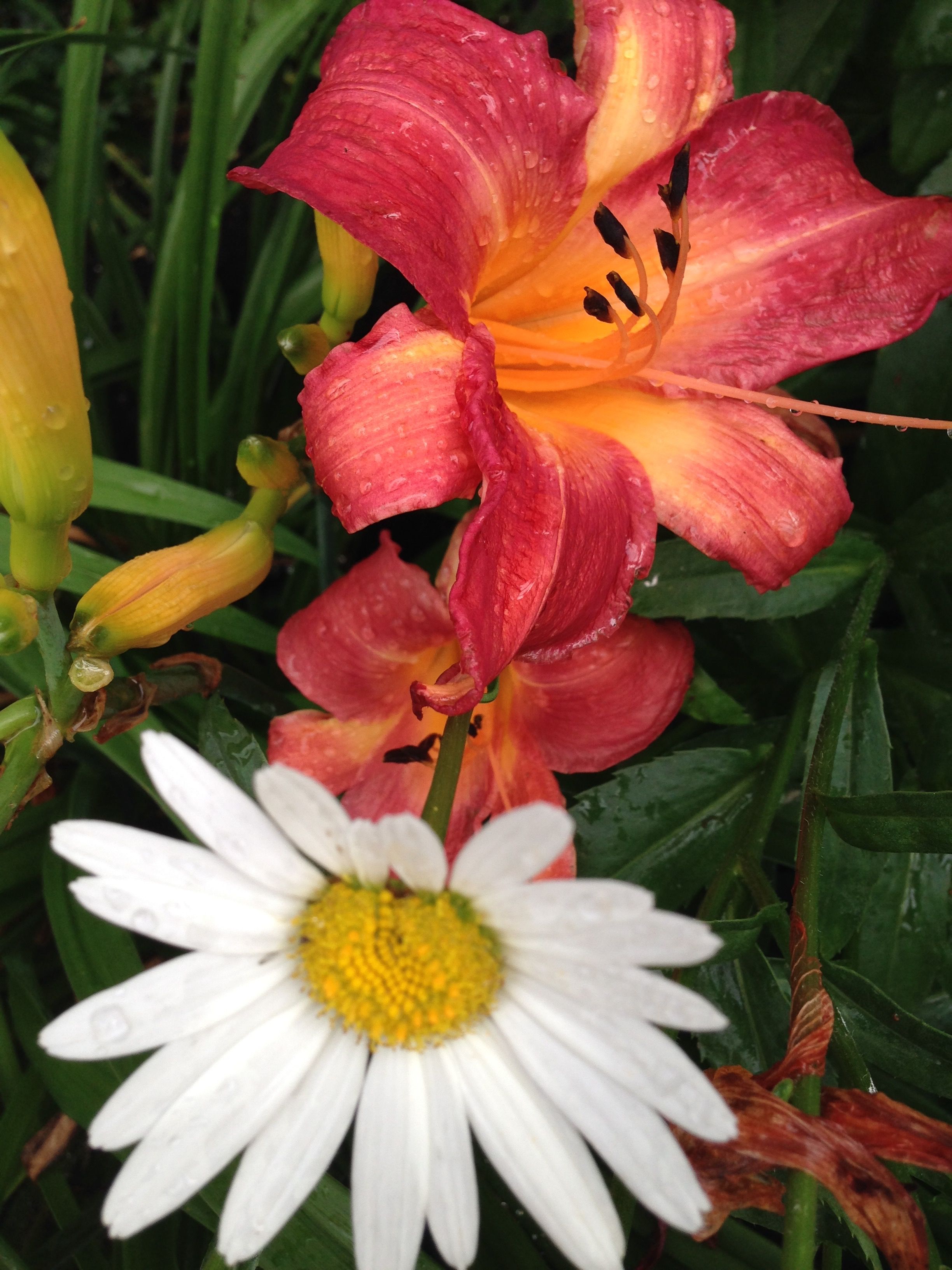 Keep Climate In Mind
When you're choosing annuals, perennials, or fruit and vegetables, it's imperative to make sure those plants will thrive in our climate zone. The USDA provides a convenient chart of Plant Hardiness Zones on their website, which is searchable by city. Each zone has a different last frost date, as well as average temperature range, and therefore they support different types of plants. For instance, Gloucester is within zone 6B, so be sure to choose plants whose hardiness range includes that number, or you risk the failure of your plant, and a lot of hard work down the drain – especially if you've chosen a fruit or vegetable that fails to produce. Most large plant nurseries provide this for each of their plants either online or in person.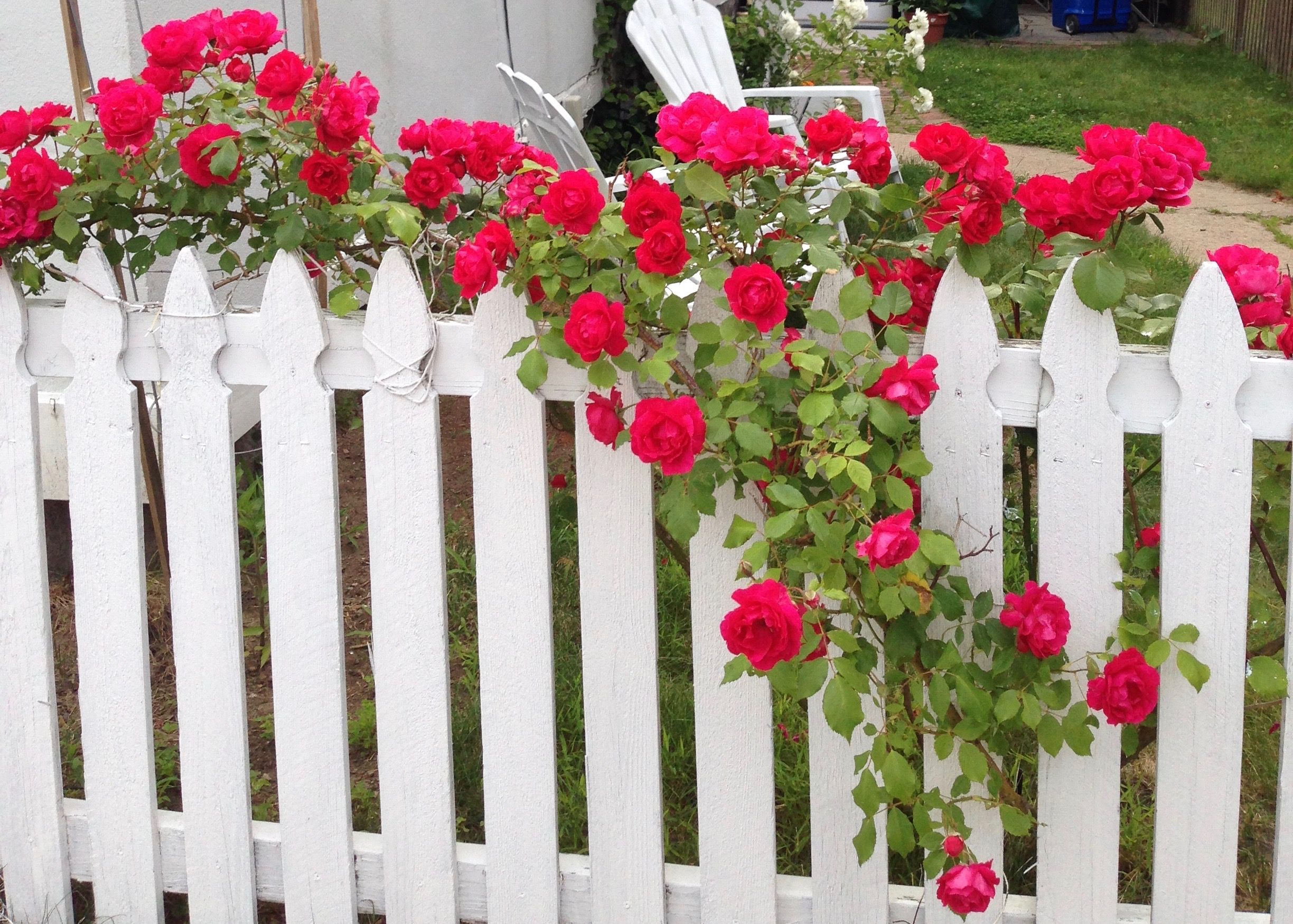 Keep Up The Hard Work
While the nice spring weather brings out the urge to work outdoors in the sun, it can be difficult to keep up with larger landscaping projects over the course of the season, especially if vacations or work projects loom. Make sure that before you go on a planting spree that you can feasibly spend a few hours a week in your garden, as well as the time and effort to keep everything adequately watered. If you begin to realize that you want a fantastic looking yard, but can't spend the time to work on it, consider hiring a local landscaper to maintain your yard. You'll have the added bonus of professional expertise and knowledge of local plants that a landscaper can bring to the table, and much more free time.
Local Garden Centers
When it comes to local nurseries and garden centers, Cape Ann has a few great options. Unfortunately, there's some bad news for garden lovers here in Gloucester – perennial favorite Goose Cove Gardens, which was located at the end of Gee Avenue, has permanently closed, as the owners have retired. Their greenhouses, however, have been repurposed and passed on to other local growers. While we wish them the best in their retirement, there are several other options for buying plants locally that don't involve big box stores or making a long trip, thankfully.
Wolf Hill Garden Center is located at 104 Eastern Avenue, with a second location in Ipswich. Not only does Wolf Hill carry a variety of plants, shrubs, fruits, and vegetables, but have many garden accessories - wide arrays of colorful garden pots and containers, whimsical lawn and garden decorations, pavers, and more. They also deliver mulch, compost, and gravel for larger improvement projects, as well as also offering an in-house landscaping division for tree removal, maintenance, and more. The Wolf Hill website is chock full of landscaping advice, from how to stake a tree to troubleshooting hydrangeas that refuse to bloom.
Just outside of Cape Ann lies Ipswich's Corliss Brothers nursery, located at 31 Essex Road. Corliss offers a variety of shrubs, as well as topiaries and saplings. They offer a newsletter that highlights different types of trees and shrubs, as well as the Bower & Branch Look Book, a seasonal catalog of all their plant offerings.
Our locally-owned Ace Hardware stores in Rockport and Gloucester, as well as Building Center locations in Gloucester and Essex, also have a selection of seedlings, seeds, and bagged compost and mulch. Make sure to check their websites for weekly sales or offers to get the best bang for your buck.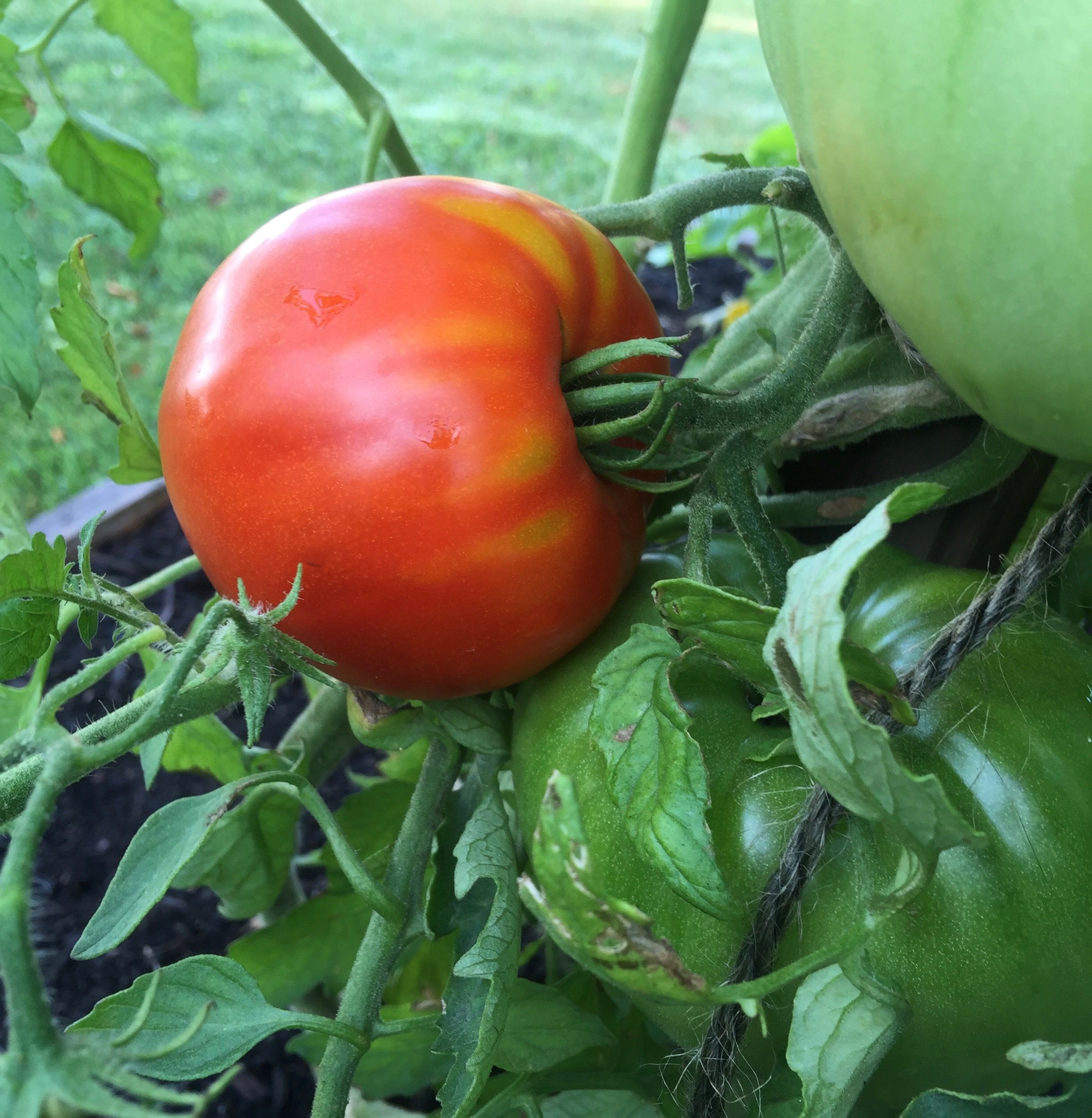 Also, don't forget our friends at Backyard Growers, who offer up tomato and other seedlings for members of the public to help fund their school and community programs. You'll not only get great, healthy plants, but your money will go towards improving the community!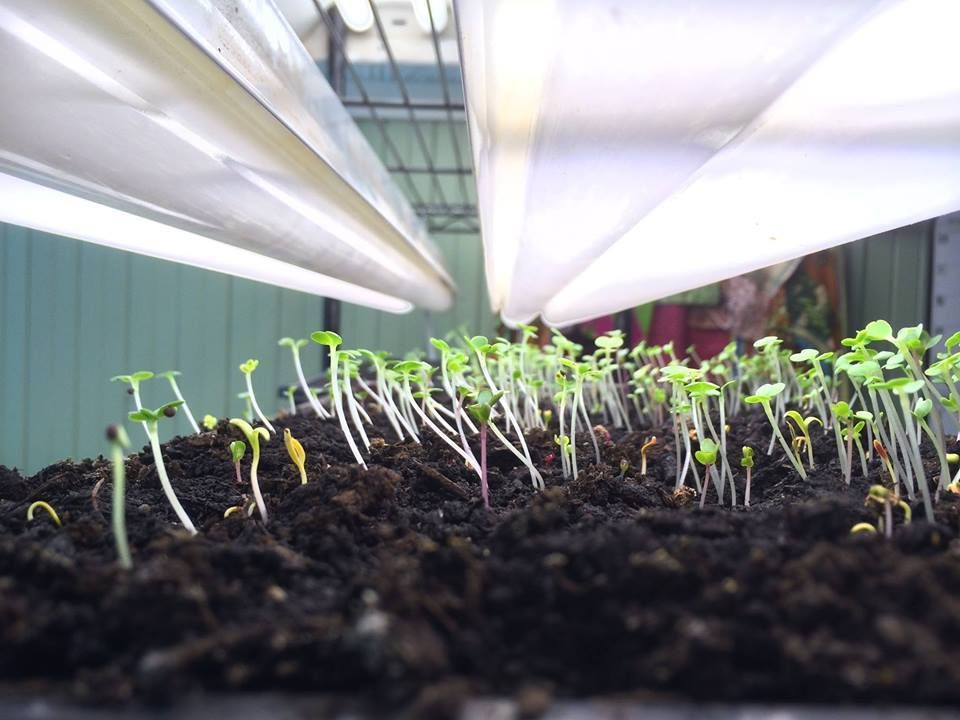 (Seedlings via Backyard Growers)
With all the local inspiration, as well as multiple local businesses able to offer not only beautiful plants but also helpful advice and maintenance help, whatever your goals are for your yard and garden this year, you can easily achieve them with a little know-how and effort. Do you have a favorite local plant, or want to show off your garden plan for this season? Let us know on our Facebook page!