New in Gloucester: Expanded Common Crow Natural Market
If you travel around town often, you may have noticed that our small, local natural grocer, Common Crow, is no longer at their downtown Gloucester location on Chestnut Street. But don't fear - they're still here.

In fact, they've moved to a bigger, better, and brighter location on the corner of Pond Road and Eastern Ave, to the spot in town we're calling "Glockport" (although we prefer "Rockster") - the stretch of Route 127 between Gloucester and Rockport. It's a great up and coming retail area - not only are Pond Road businesses like Second Glance nearby, but also the newer marketplace shops next to Paws at Play.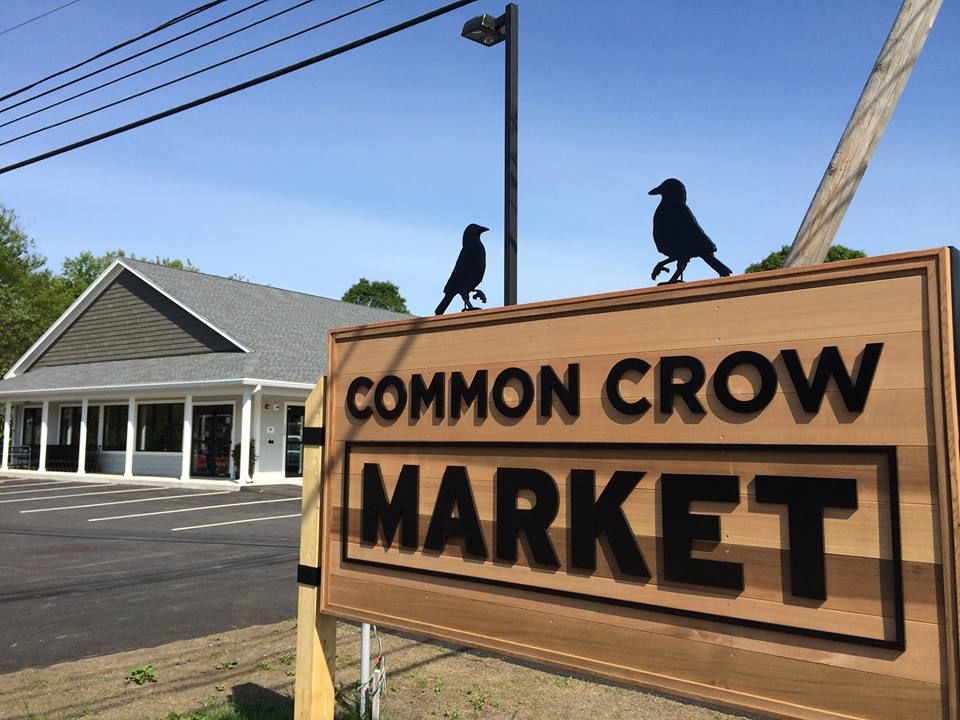 Kate and Pat, who have owned the Common Crow since 2000, knew for awhile they needed to move out of their cramped downtown quarters in order to give their customers a better selection of organic and natural foods. They had begun out of a 750 square foot location - and the Crow was crowded. It was nearly impossible for them to stock when customers were in the aisles, and they had no room to take advantage of bulk pricing.
Finally, after years of trying to find suitable expansion locations, they were finally able to expand their nest with an incredible 7,500 square foot brand new space on Eastern Ave. It was a project spanning months that topped a million dollars, but they are now open - and the results are amazing. During their Indiegogo campaign, they explained "The Common Crow has always been more than just a store. We want to make the new site into something that serves as a meeting place, a learning space and a well our community will continue to draw health and energy from."
So what does the new Common Crow offer? Well, they have a state of the art kitchen that offers prepared take-home meals, a cafe, green space outside and loads of parking - one of the drawbacks of the former downtown location. A coffee bar featuring amazing espresso rivaling and urban coffee shop can either be a great quick breakfast stop on your way to work, or offer you a relaxing shopping experience - your choice. All the organic grocery store staples, like the bulk food area, have been expanded and there are new product options everywhere you look.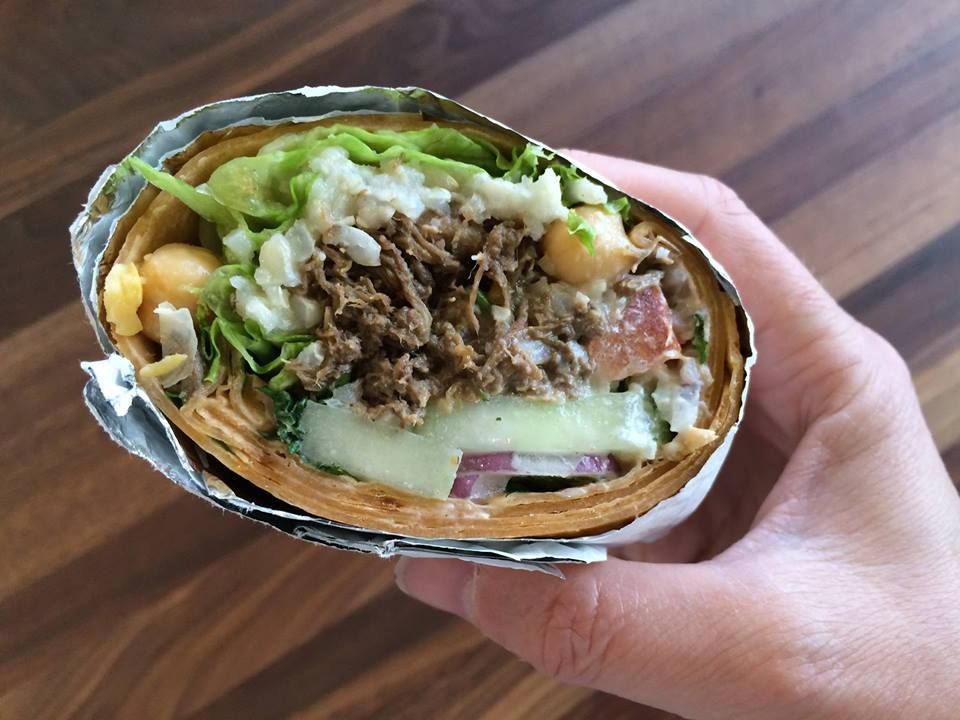 The hot bar features great, healthy options as well - like this Shawarma wrap with Maine grass-fed beef, organic yogurt tzatziki sauce, chick peas, and mint. Now you don't have to choose between fast and nutritious - you can have your (delicious organic) cake and eat it, too. The hot bar is the perfect work lunch pitstop, or great for bringing home a hot meal on a busy day.
While Common Crow is set to expand their store hours along with their selection their temporary hours are 8 AM to 8 PM Monday-Saturday, and 10AM-6PM Sundays.