New Listing: 7 Perkins Road, Gloucester
If you're like me, you love real estate that at a great price that has potential, good "bones", a phenomenal location, and the ability to transform your living space into something your very own, with your own hands. That's why 7 Perkins Road, a new arrival to the market , is one of my favorite real estate listings on Cape Ann right now. A true "Grandma's house", it pairs midcentury aesthetic with the ability to move into a livable house and take on home improvement projects one by one, on weekends, on a DIY basis - or if you're a contractor or handyman, you can make this house shine with an updated kitchen or bathroom.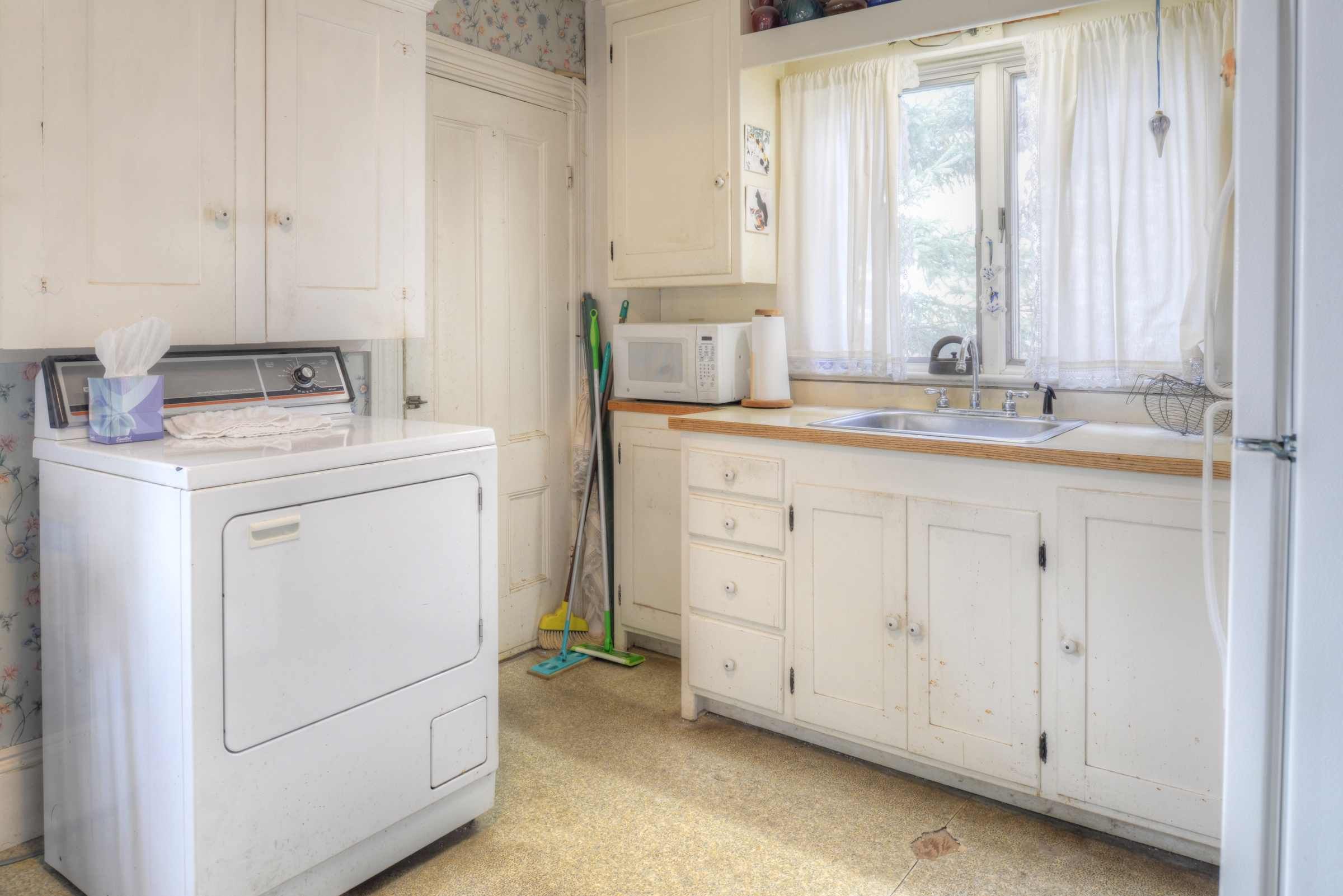 This 966 square foot, two bedroom, one bath home features gas heating and appliances. Downstairs features a light and airy living room with a bay window that faces the front of the home, spacious dining room, kitchen with laundry and mid-century cabinets, full bath, and bonus room that could be used as an office, den, playroom or guest bedroom.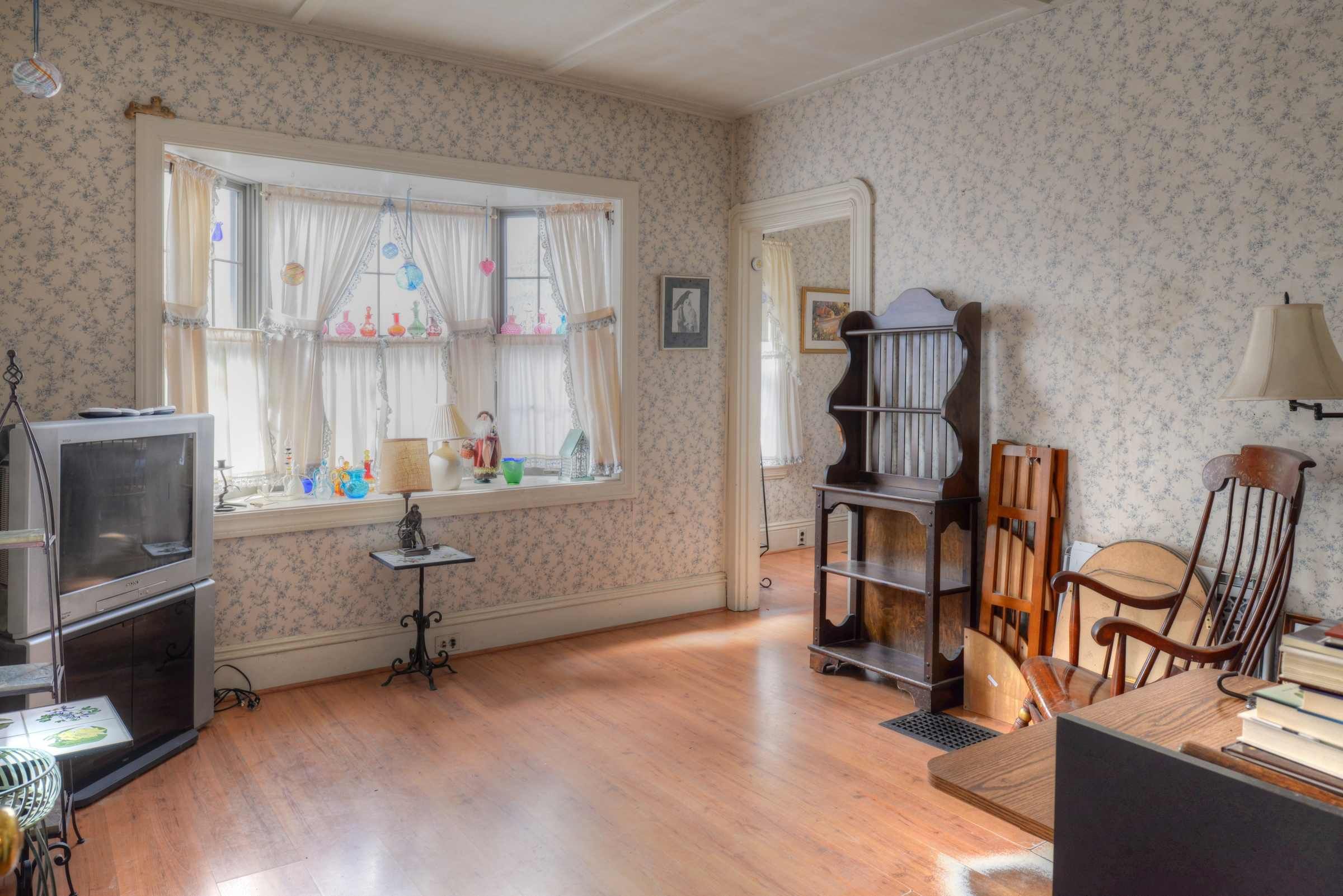 At the front entrance to the home, there is also an unheated sunporch perfect for use as a mudroom and for gardening supplies, outdoor toys, or just a table and chairs to enjoy a coffee in the sunlight.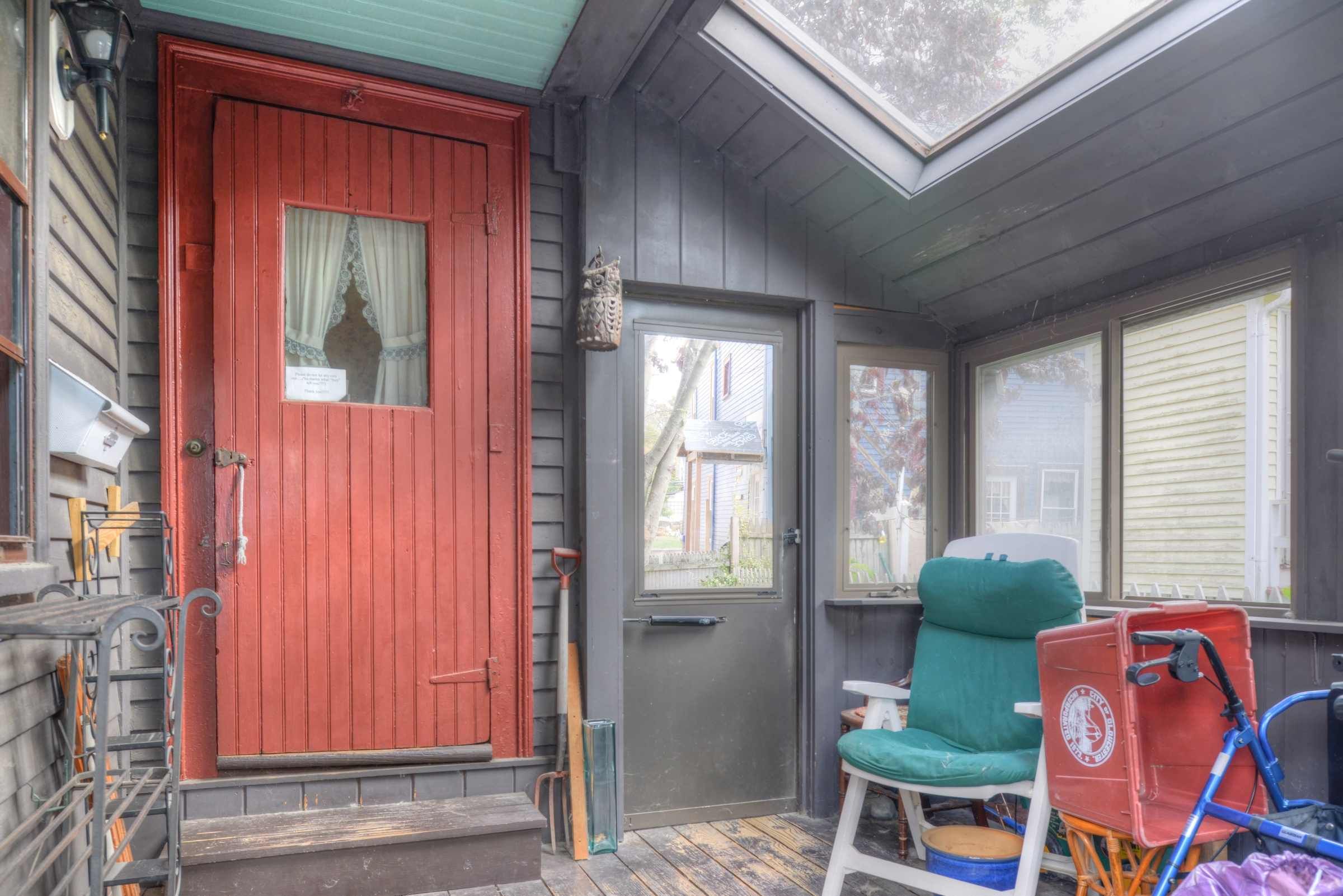 The upstairs has two bedrooms, and will need some renovations like new wallpaper or paint on the walls and ceiling, and flooring, but is livable as-is - perfect as a starter home for a growing family.
Some of the great features of this cozy home are the art deco door frames and wood work, large bay window in living room and bonus room, and a small fenced yard great for a small dog, gardening, or landscaping projects.
Enjoy being mere feet from the Boulevard and ocean views, while still able to walk to downtown restaurants and shops. You'll be a short walk to the dog park and playground at Stage Fort Park, as well as Pavilion, Cressey's and Half Moon beaches. Perkins Road abuts the Gloucester High School's Newell Stadium, meaning school is a 2-minute walk for teens!
Perkins Road, an adorable, semi-hidden one-way, has a unique residents-only parking sticker so that in summer, you're able to park on your street without any interference from Boulevard tourists. You'll enjoy being close to the mouth of the Annisquam River to watch boats during the Light Parade, as well as the annual Horribles and Christmas parades - but in a secluded, hidden gem of a street.
If you're looking for a starter home where you can update when and where you want, close to downtown yet somewhat secluded, with a small yard - this new real estate listing in Gloucester may be exactly what you're looking for! It's just arrived on the market at $240,000.