New 1% Down, 2% Match Program Can Open Doors for Cape Ann Homebuyers!
Even in the year 2016, many would-be home buyers are under the mistaken assumption that they need to save money for a down payment until they are able to put 20% down on the home of their dreams. While it's true that loan programs are often more discerning with their criteria after the Great Recession, there are still many great programs and loans available for those who fall far short of the 20% goal of the past.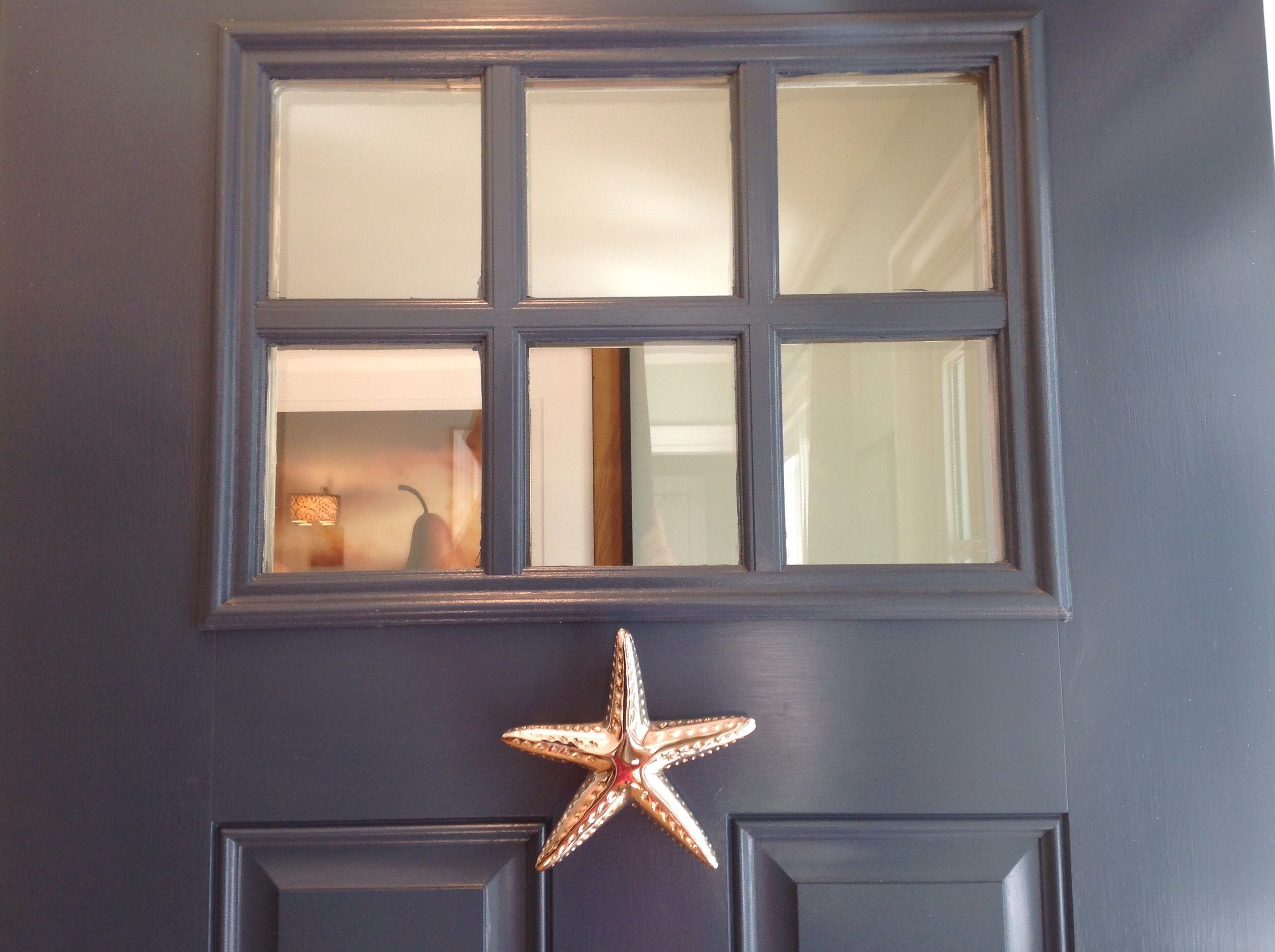 If you've been looking for the right time to purchase a home, but have been held back due to a lack of funds for a down payment, don't be discouraged. We may have the perfect program for you - one that lets you buy your dream home for a fraction of what's normally required up front. The Cape Ann and North Shore housing market is heating up quickly, so now may be the time to stop spending money on rent and start investing it in your own property.
Guaranteed Rate, with a location on Eastern Ave here in Gloucester, has a new program called Double Match. The deal lets you put just 1% down - and they will throw in 2% of matching funds as a grant to make your down payment 3%. "We feel pretty happy that we have something so positive to offer people who are scraping for a down payment," explains Guaranteed Rate's Katherine McNally, who works as a local loan officer here on Cape Ann. Best of all, the 2% match does not have to be paid back, even if you sell or later refinance your home.
This program is also a great help for those who would have previously used the now-defunct City of Gloucester-run program that helped first time home buyers with up to $10,000 in down payment assistance that would not need to be paid back until they sold the home. Unfortunately, that program is no longer being offered. The Double Match program falls under Freddie Mac's Home Possible Advantage, a government-sponsored 3% down payment plan. While Guaranteed Rate will service the loan, Freddie Mac will buy them.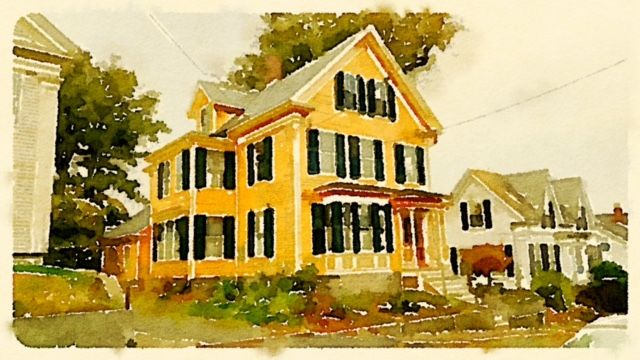 There are several stipulations in order for prospective home buyers to qualify for the program. While you don't have to be a first-time home buyer, you can't currently own a home to participate. The property must be a single family home or owner-occupied condominium. Non-occupant co-borrowers aren't allowed. The 1% down payment you provide must come from your own savings, and can't be a gift. If all purchasers are first time home buyers, home buyer counseling is required.
The maximum loan amount allowable to qualify for the program is $417,000 and the income limit in Essex County is $94,000 per year. There are exceptions where the income limit can be waived if the house is in an underserved area - which can be determined by the address of the home. Qualified buyers must have a minimum FICO score of 680 and a debt to income ratio of 45%.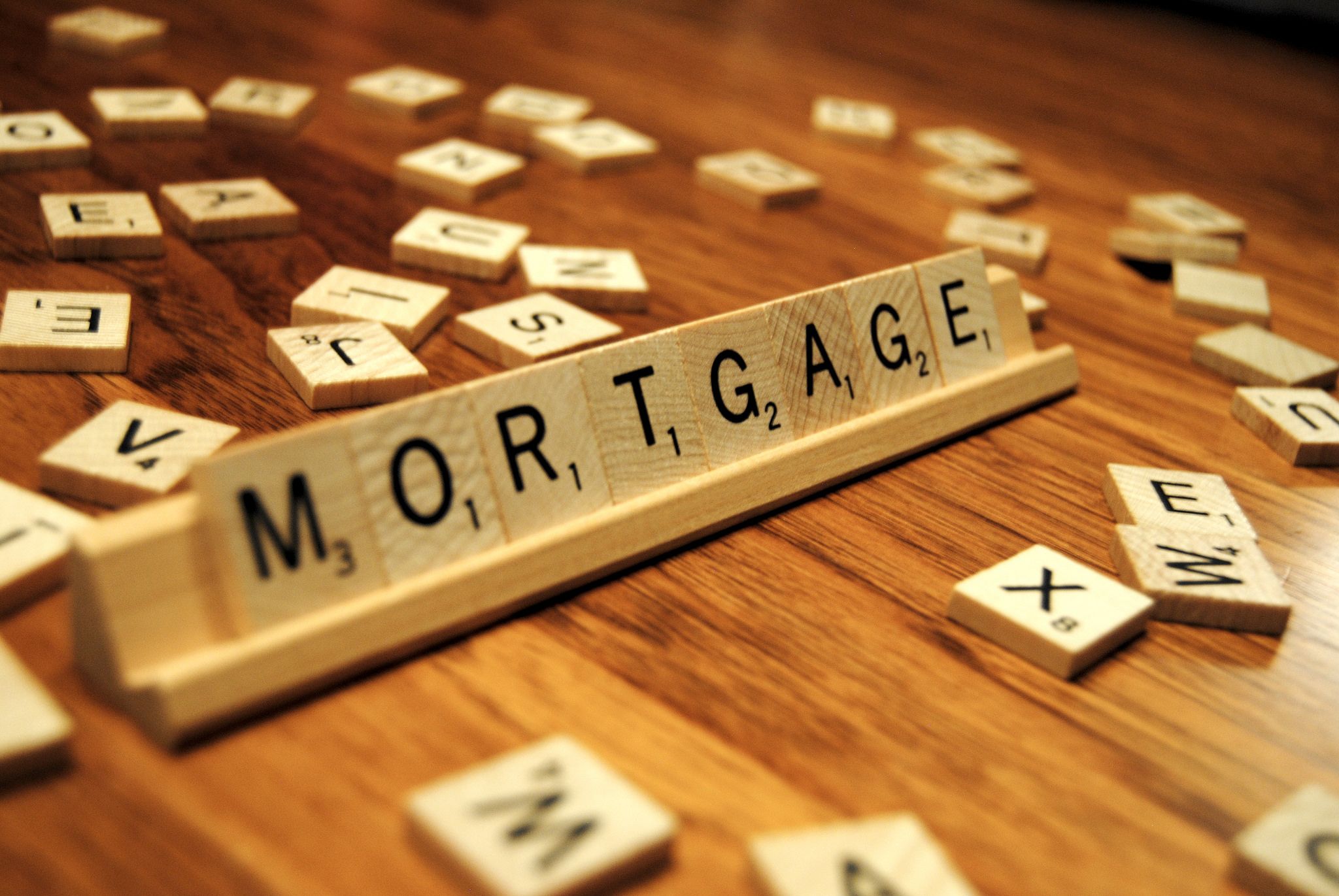 The aim of the program is to help homeowners who can easily swing their intended home's monthly payment, but perhaps due to high rent costs on Cape Ann, haven't been able to save much each month. "So many times I have talked to first time buyers and they don't have the money for a down payment or can't come up with the closing costs," says McNally." "Here is another tool in my tool chest that I can use to help people buy a home." Strong year over year home value increases - 5 to 6% over nearly 2 years - have made the program possible, as new homeowners in many areas of the country will quickly see increases in their home's equity. The program will open up new opportunities for thousands of prospective home owners across the country, as Guaranteed Rate is the eighth-largest retail mortgage lender in the U.S. Recently, HousingWire released an article detailing the Double Match program.
The rate on the loan is higher than what would be offered with a higher down payment, but the gifted money can be a huge help for homeowners. In the case of a $300,000 purchase, for instance, instead of needing to pay $9,000 of your own money, you only need to pay $3,000 - and $6,000 is yours to keep.
The program began in July of this year and has no scheduled end date at the moment. For more information, contact Katherine McNally at Guaranteed Rate, 85 Eastern Avenue in Gloucester. Her office phone number is (978) 879-9313.