Looking To Get Preapproved for a Mortgage on Cape Ann? Here's How.
By KT Toomey for Patty Knaggs
Last week, I met with Katherine McNally from Guaranteed Rate on Eastern Ave in Gloucester on a quest to demystify the mortgage pre-approval process. Although I'm still about two years away from buying my first house, I wanted to make sure I had everything in place when the time came to start looking at properties here in Gloucester. Katherine has been a loan officer for 22 years, and has been with Guaranteed Rate for five years, so she's well versed on the ins and outs of mortgage lending here on Cape Ann. At first, I was nervous - but Katherine and one of her two poodles, who share her suite at the Para Research Building, were warm, welcoming, and put me at ease.

Katherine explained the numerous options for home loans for someone in my position, a first-time homebuyer. A Masshousing loan, for instance, requires only 3% down, and has a high income cutoff - if you make under $129,000 and have a credit score above 670, you can qualify. There are some stipulations - you can't own any other real estate at the time of closing, so while it can be used if you're selling one home and buying another, it's not for secondary investment or vacation homes. It requires an online or in-person First Time Buyer's Program, with an interview afterwards. Also, there are programs available with lender-paid PMI with a lower monthly rate than if PMI was paid seperately - saving money.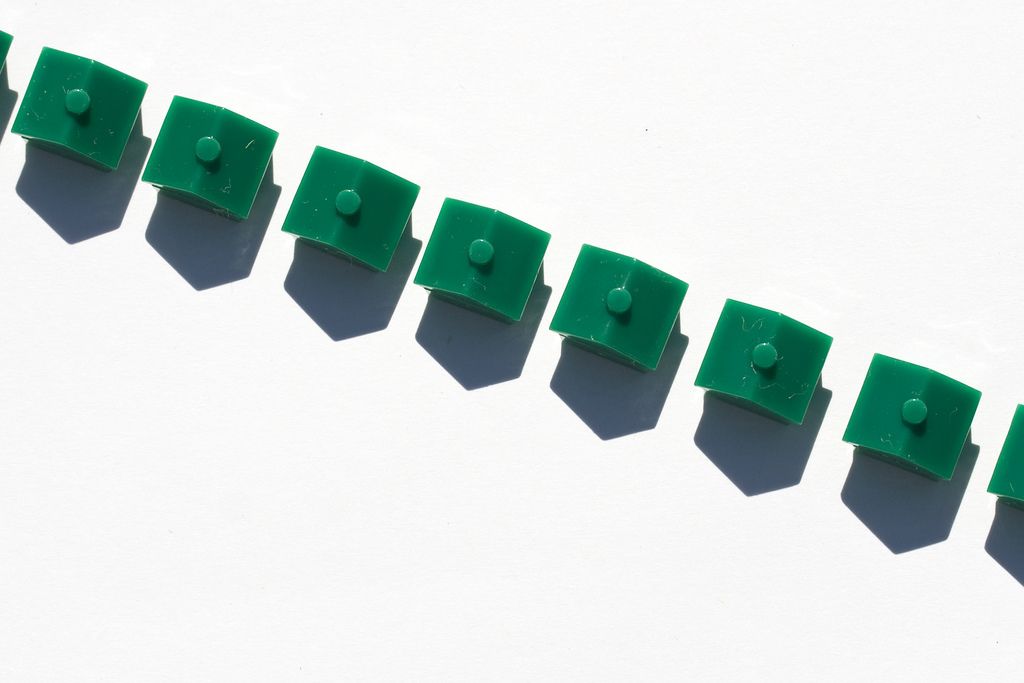 What Katherine would need from me for a pre-approval was simpler than I imagined- much like filling out a credit card application. Name, address, social security number, and where I've been residing and working the past two years. If you're self-employed like I am, you'll need two full years of freelance history, with tax returns. Since I haven't had two years of self employment income, Katherine presented me with an alternative if I wanted to get into the housing market sooner: the option of an FHA loan, with 3.5% down, having a non-occupant relative cosigner like my parents. The upfront PMI is 1.75%, with an additional monthly PMI on top of that.
While I thought my credit score was higher than the number she came back with, she assured me it was normal that when consumers pull their own credit through a credit score checking service, that number is higher than what a mortgage lender sees. This was eye-opening, but luckily since I have time, Katherine explained to me how to increase my score through using old credit cards I had opened in my early 20's, keeping my balance low on the credit cards I have, and also fixing any errors on my report. Luckily, I have an advantage - a low balance on my remaining student loans, and nearly zero in monthly debt. Many other millenials aren't in my position. "Just the past two to three years I've noticed a huge increase in people's student loan debt. Student loans were never an issue when people were qualifying and now they're coming in with 80 to 150k of loan payments," Katherine explained.
While I'm not ready to qualify yet for a single-family home in Gloucester, I now know all the steps I have to take - and it's not as many as I had assumed to get a basic starter house in the $300,000 range. In fact, I was almost pre-approved, had I had my asset and income information! A pre-approval, when the time comes, will give me an advantage by showing a potential seller that I'm serious and have the financial ability to buy the house. The process of beginning the loan starts after the home inspection, and usually closing is between 30-45 days after that. With Katherine's expert advice, I no longer fear the mortgage approval process!