Listing of the Week: Spacious Harborfront Victorian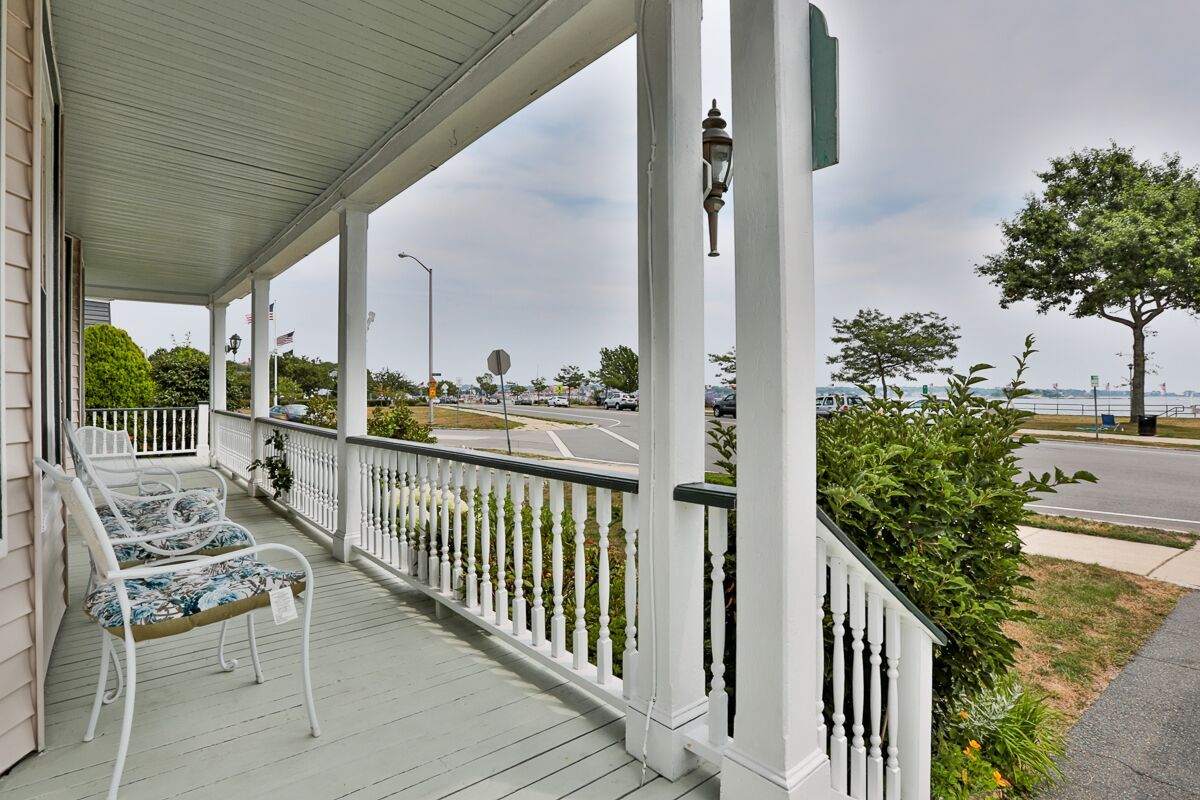 If you're looking for stunning ocean views in your next home, you can't get any closer than this unit, which sits directly across the street from the waterfront! Built in 1900, One Kent Circle is a condominium that feels and looks like a spacious single-family home. It has ten rooms, plus an attic and full, high-ceiling basement. At 2500 square feet of brightly lit living area, even a large family will have plenty of elbow room in this home. Formerly a single-owner home that was converted by the current owner of the home into a large and small owner-occupied townhouses, this is the larger unit. Best of all, its walkability to downtown, Pavilion and Half Moon Beaches, and Stage Fort Park make this an absolutely fantastic location to call home.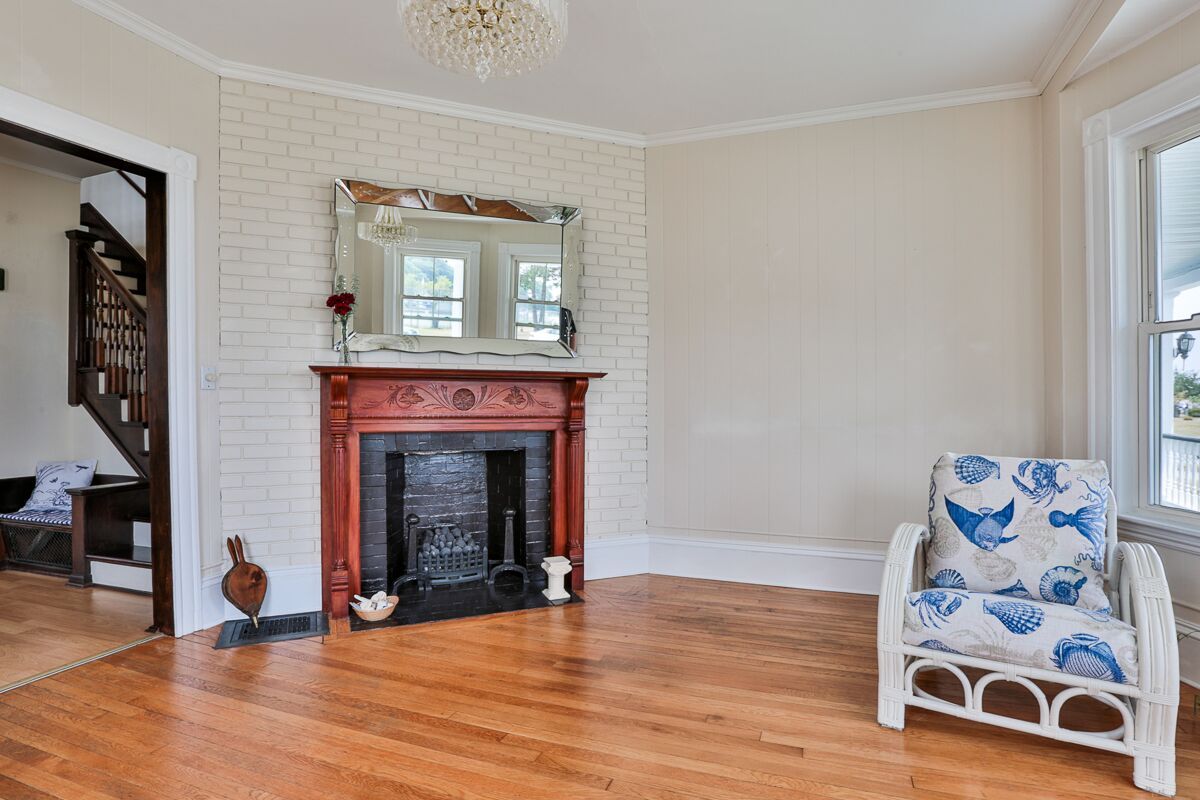 The first floor of this home contains a light and airy front room which looks out on the waterfront-facing front sitting porch and contains fabulous wood flooring and a working fireplace. It makes a perfect living room, parlor, or sitting room.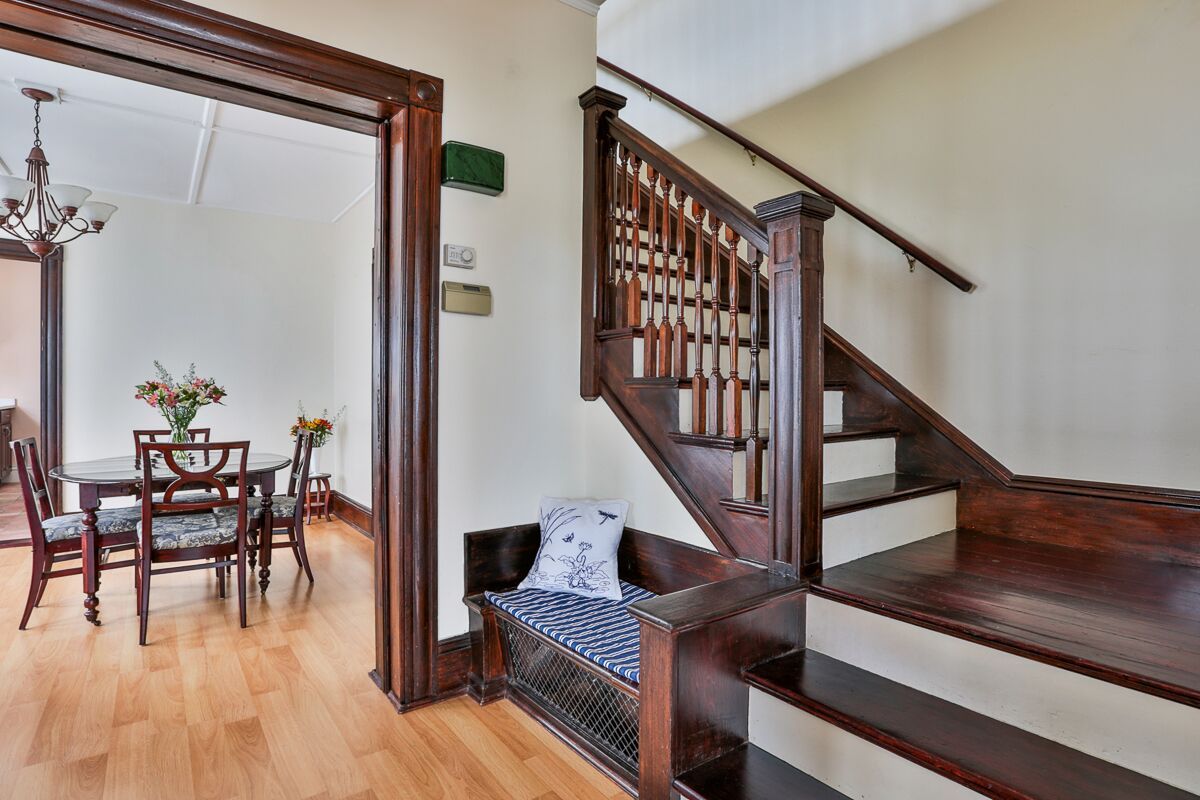 The spacious entry hallway has a beautiful mahogany-stained built in bench, and pocket doors to the first floor dining room. The dining room boasts an ornate built-in hutch and chandelier.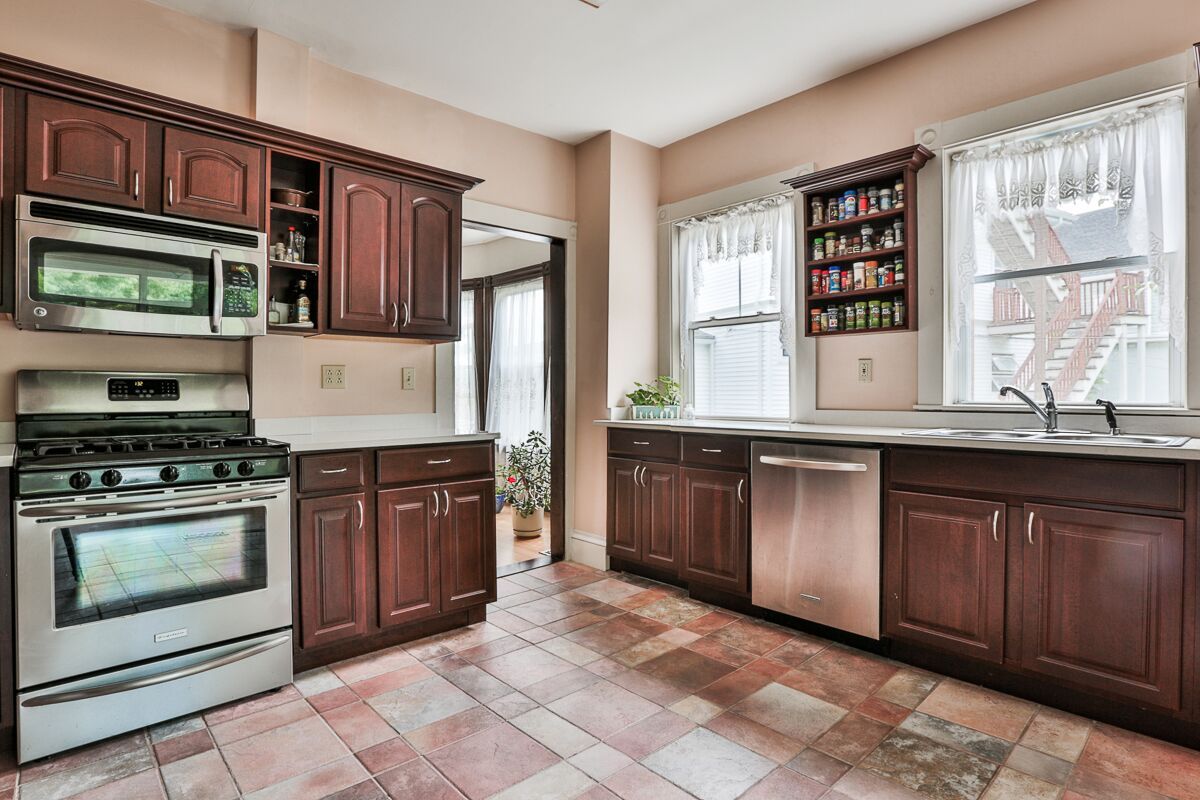 The spacious, cheery kitchen has stunning quartz countertops, warm coral-toned tile flooring, and flawless stainless steel appliances. Opening up into the kitchen is a generous 3-season porch that faces the common backyard garden.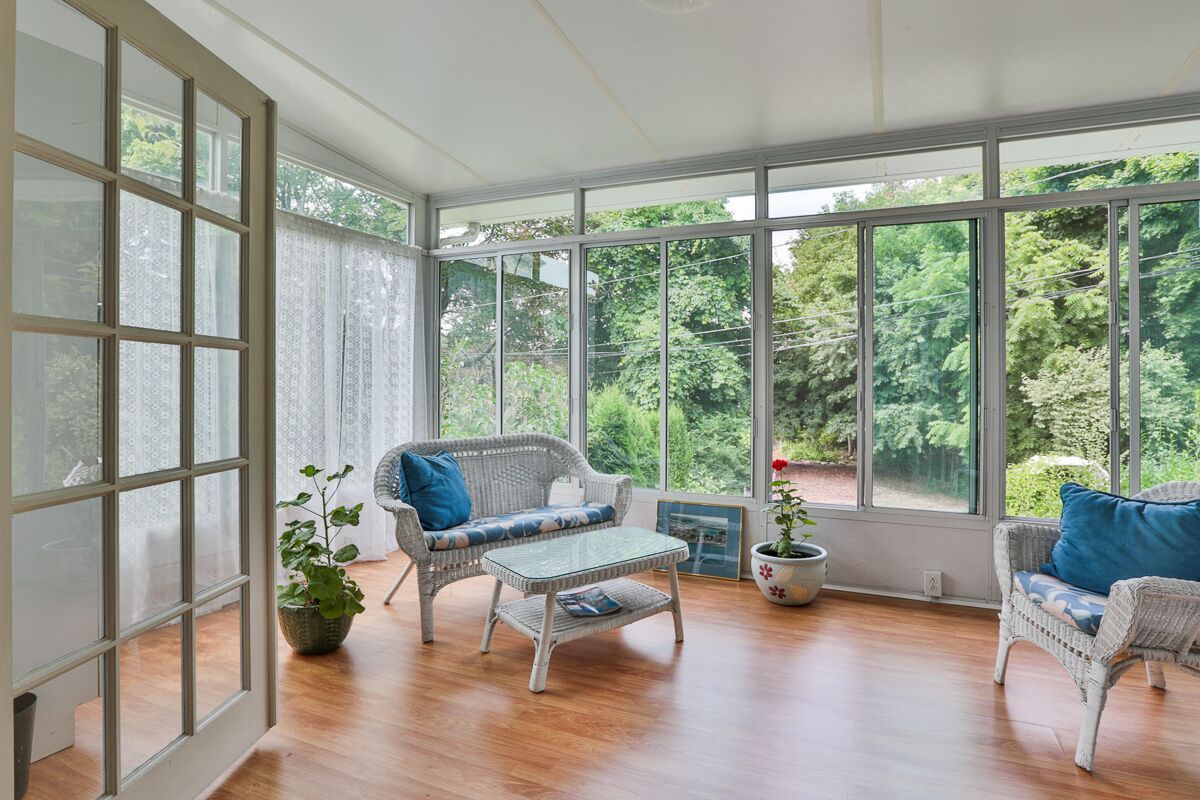 The second floor contains a rear-facing bedroom with detailed hardwood floors and a closet.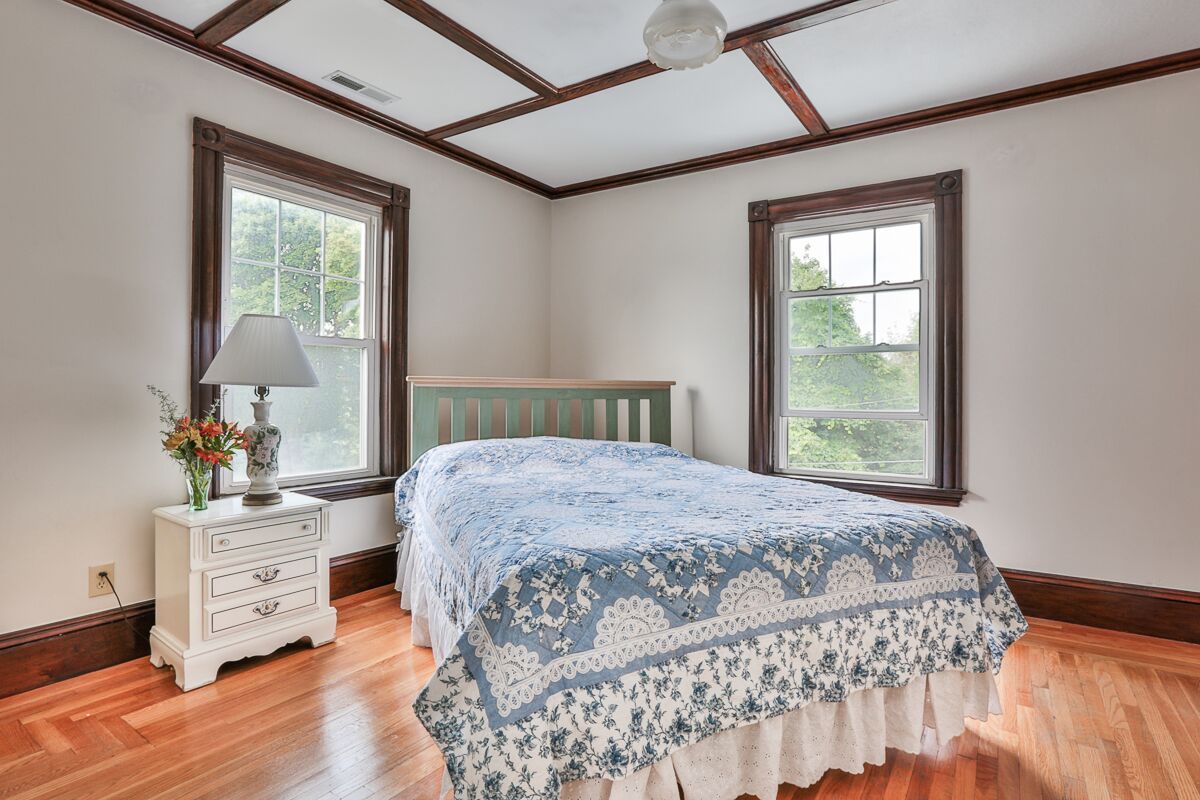 The front room, formerly a bedroom, has been turned into a large open area for a den, playroom, or home office that offers a thrilling view of the waterfront.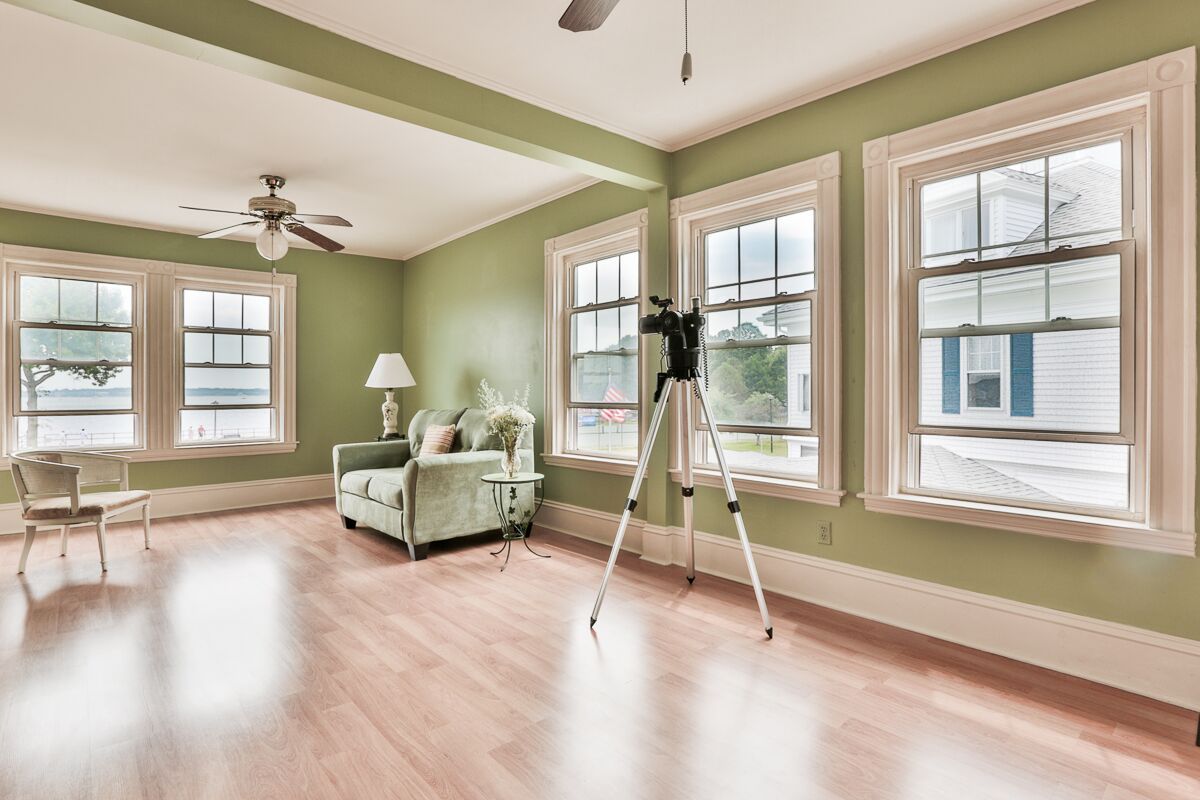 It has a full wall of built in cabinetry and shelves plus a spacious closet for linen and clothes storage. There is also a full bathroom with ornate cabinetry details on the second level.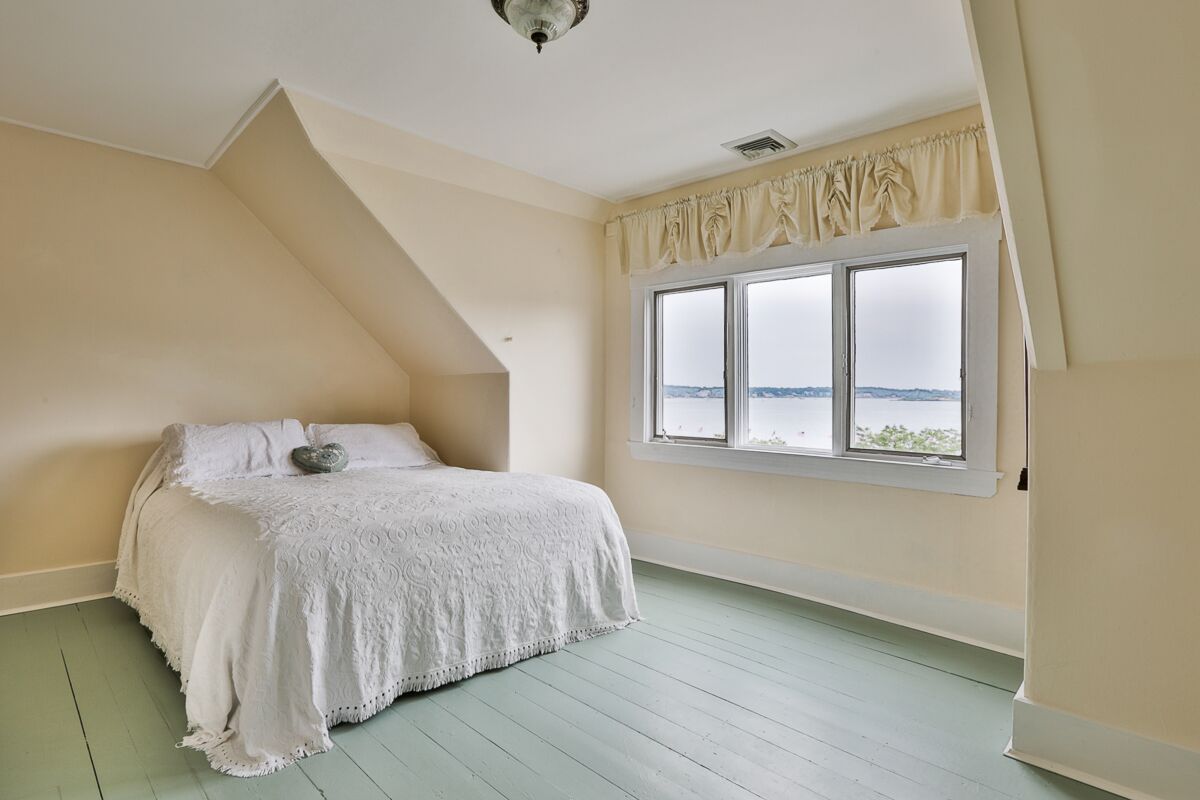 The third floor of this unit contains two bathrooms and four rooms, and is only limited by your imagination! Formerly used as a B&B, there is a small kitchen, a master bath with an oversized whirlpool tub and separate shower, a front bedroom facing the ocean, and two adjoining rooms that can be used as bedrooms, a nursery, office, or dressing room for a Master Suite. There is an exterior staircase to the third floor as well.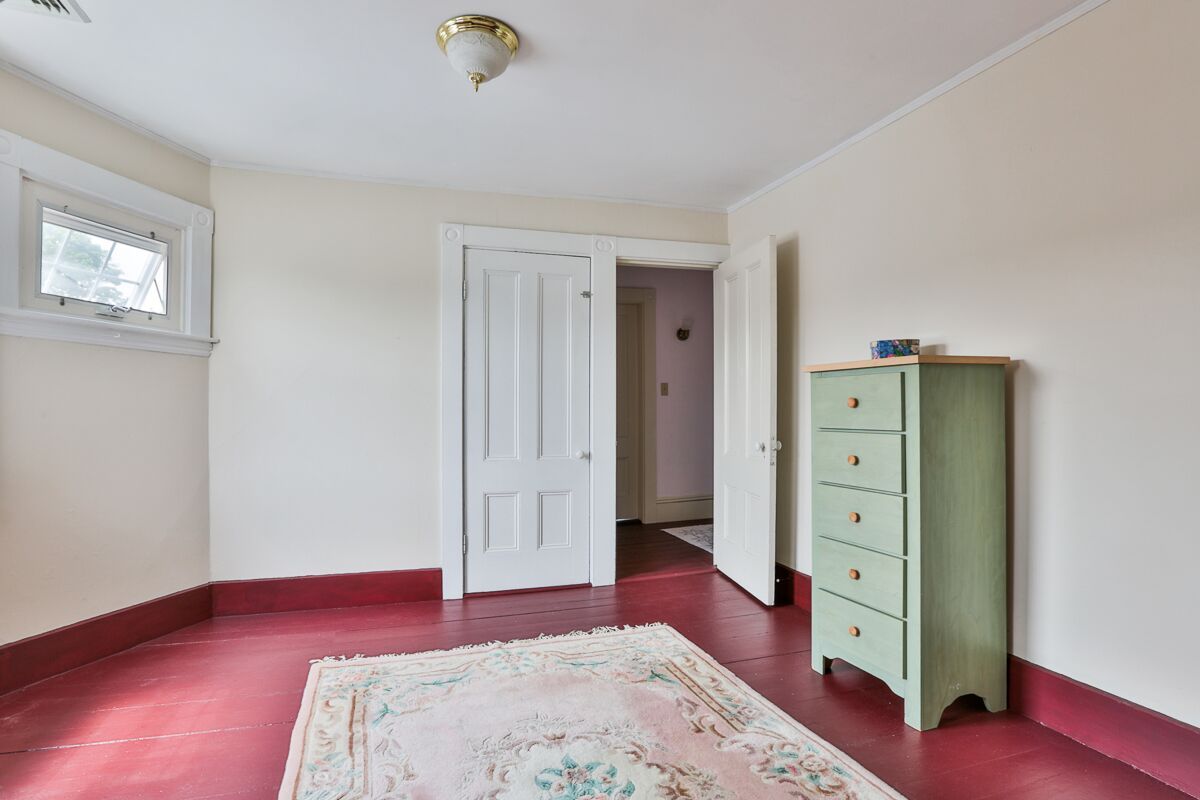 In the basement, there is potential for a good sized man-cave - as well as several other larger storage spaces. The rear of the basement contains full-sized windows and opens up to a rear under-porch area large enough to sit under comfortably, and will easily store kayaks and bikes!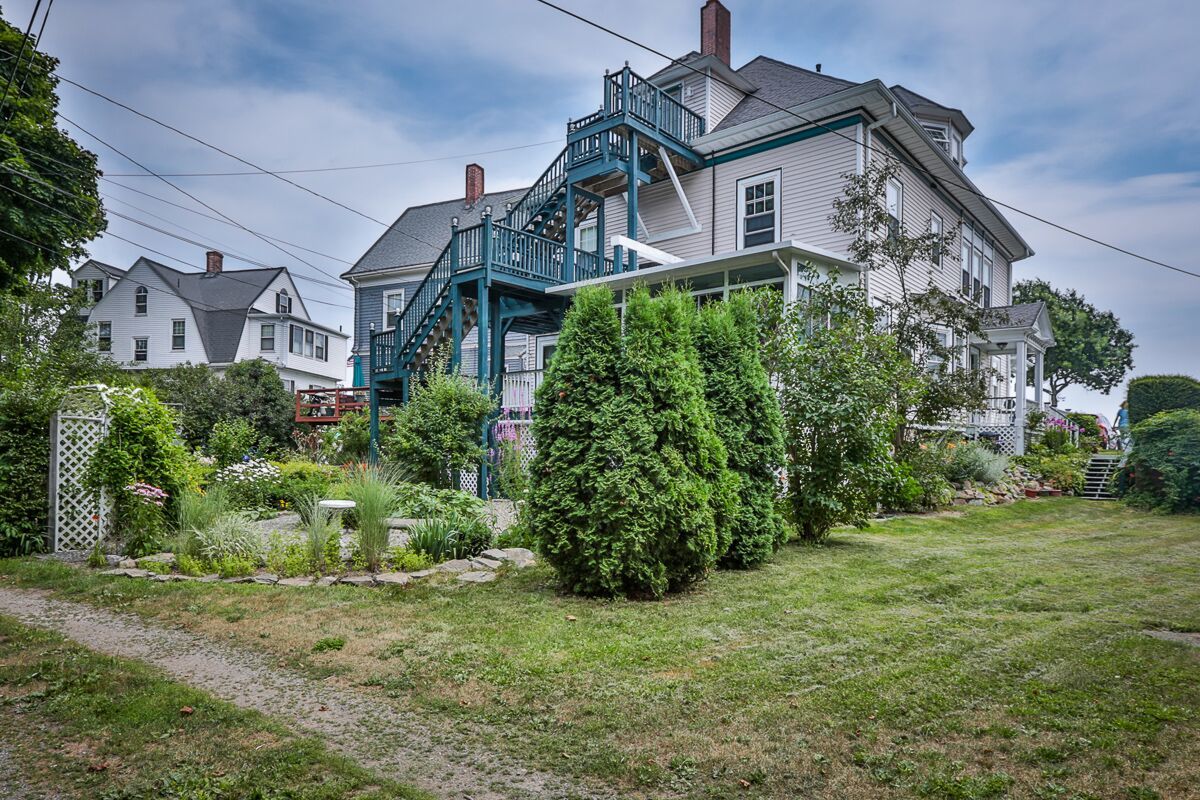 Both the common front and rear yard, as well as the left side yard which is exclusively for the use of this unit, are beautifully landscaped. The rear of the lot has an access road and will park several cars, an RV, or boat - perfect for visiting guests or a large family. There is also a driveway at the front of the unit off Kent Circle at Western Avenue.
If you're looking for somewhere you can sit on your wraparound porch and feel the ocean breeze, this home could be the one! List price is $525,000. For a personal tour call Patty 978 290 1407 or view here!