Listing Alert: Rambling Rockport MA Mansard
The opportunity to own a piece of Rockport's history, while adding your own flair to a stately Victorian, is coming to market soon. This spacious Mansard home at 68 Granite Street in Rockport has immense potential - and some ocean views!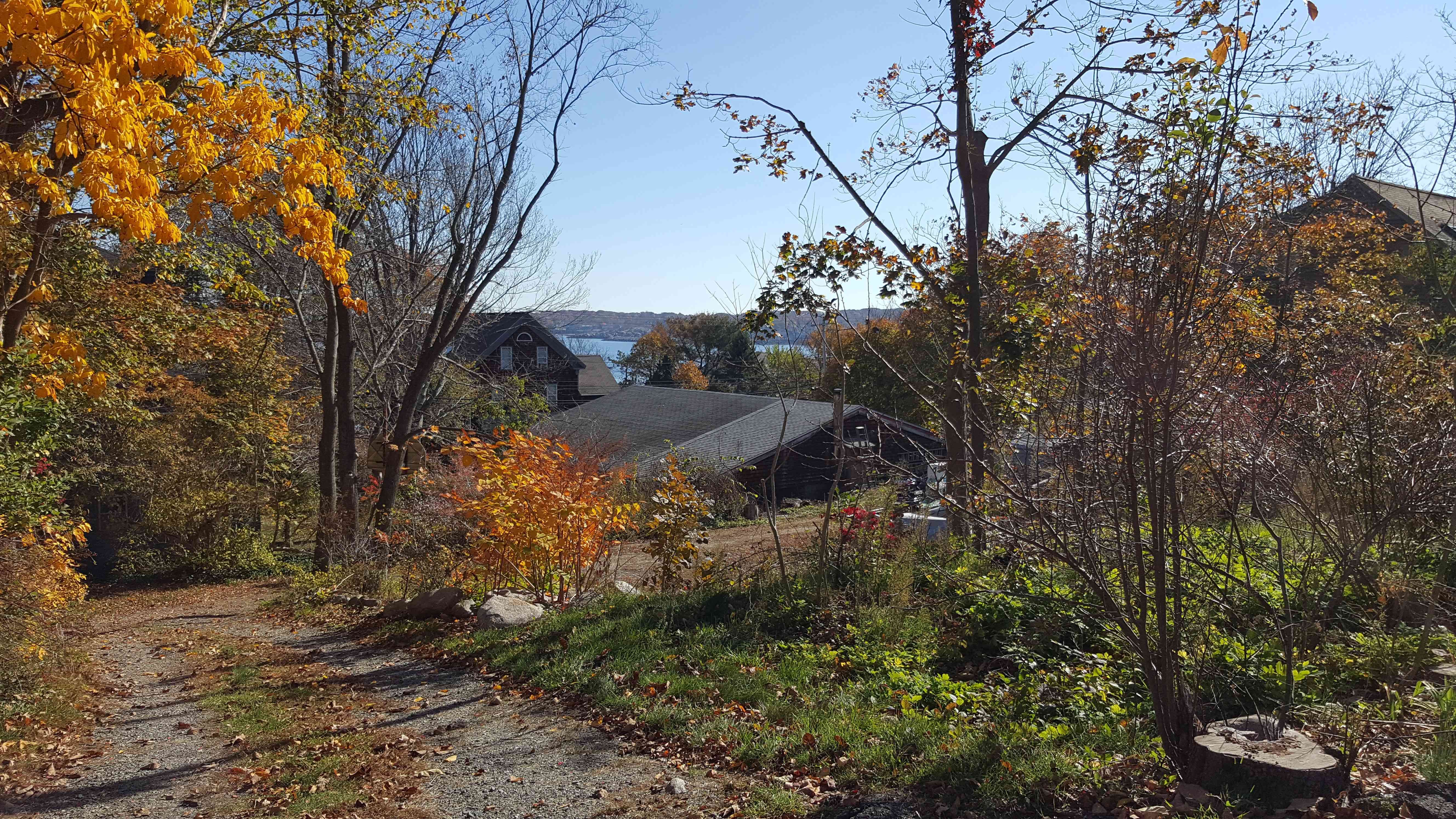 This ample, 1800's home is a contractor or developer's dream - 3,000 square feet, with 17 rooms spread across three floors, with a grand front staircase and a bona fide back stairway! It is to imagine this home as a multi-family with more then one generation living here, or a condominium on each floor. The top floor could be converted into an in-law or income-producing apartment, while retaining a spacious and stunning home on the first two floors. Alternately, an in-home first-floor business like a law office, accounting, massage therapy or similar office setting could be feasible, with separate entrances for clients. So much space here and room on the lot for plenty of parking.
With seven current bedrooms, the home could also be used for an income-producing bed and breakfast, or partially as an Air B&B, Homeaway, or VRBO vacation rental. The possibilities for this parcel are limited only by your imagination!
Currently, the home has two full baths with stand alone tubs on the second floor, as well as a third ¾ bath off the kitchen on the first floor.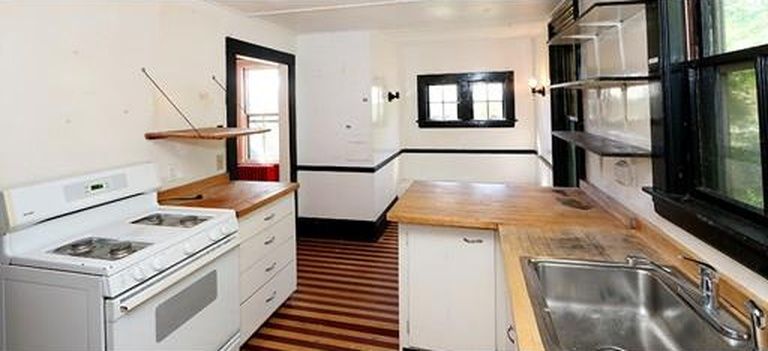 The kitchen needs renovation, but contains a breakfast nook and spacious pantry, as well as an added back hallway area with storage and an additional bathroom.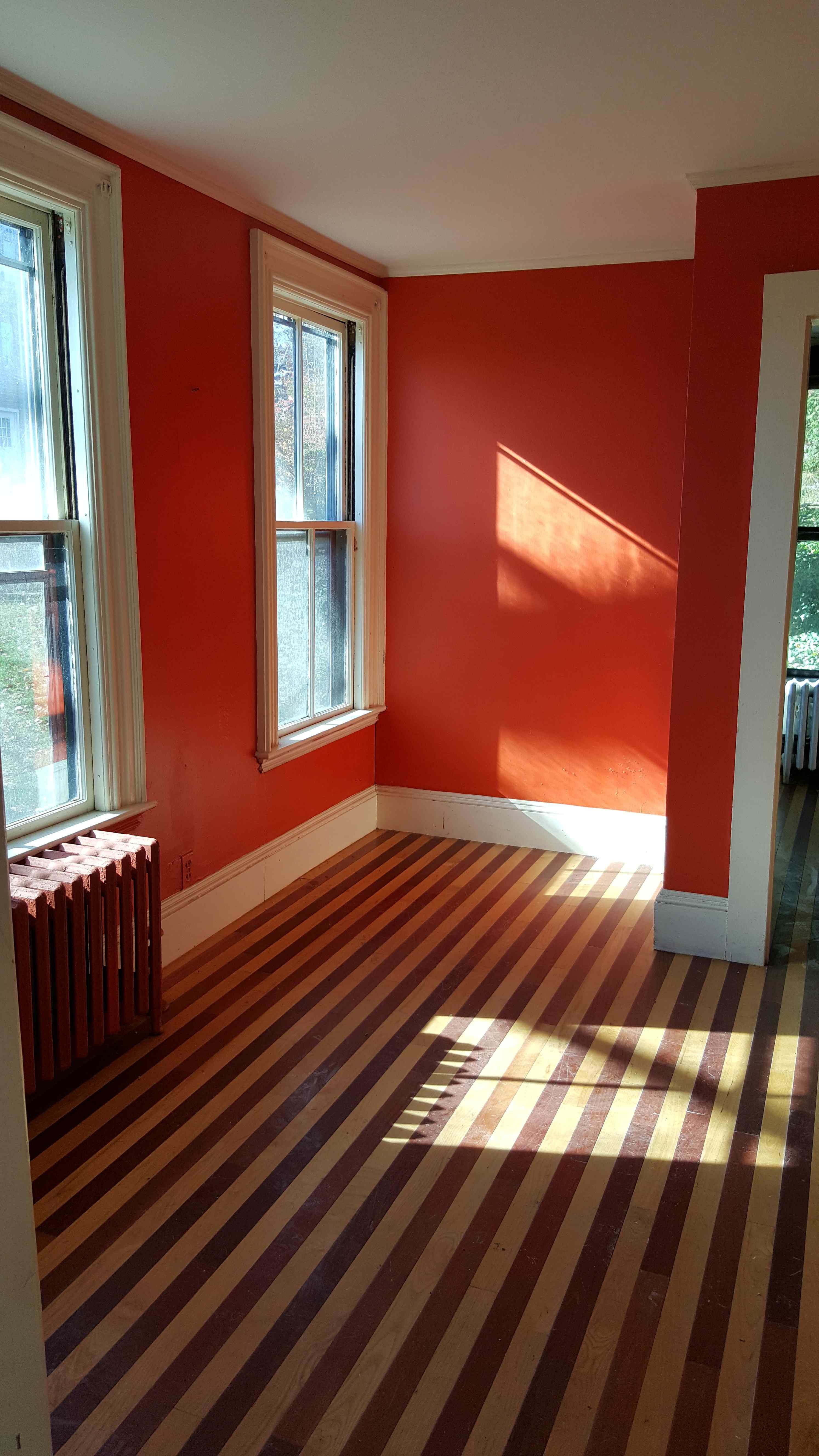 The kitchen, pantry, dining area, and grand entrance hall are adorned with beautiful, uniquely patterned hardwood floors. The entrance hall also features a beautiful staircase, chandelier, and front door.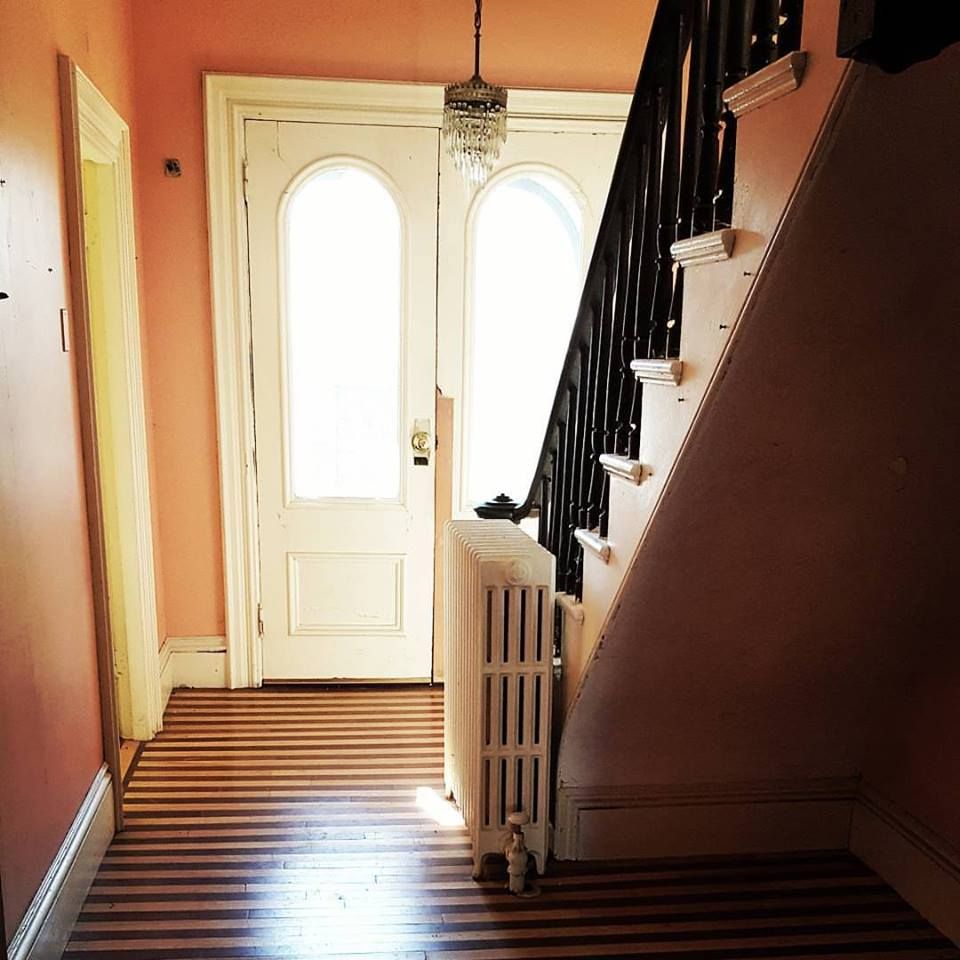 The first floor's living room and parlor area features expansive 6 foot windows inside a bay window frame, bathing the expansive living rooms in natural light. The nearly 10-foot ceilings and detailed molding work give this Victorian a light, airy feel.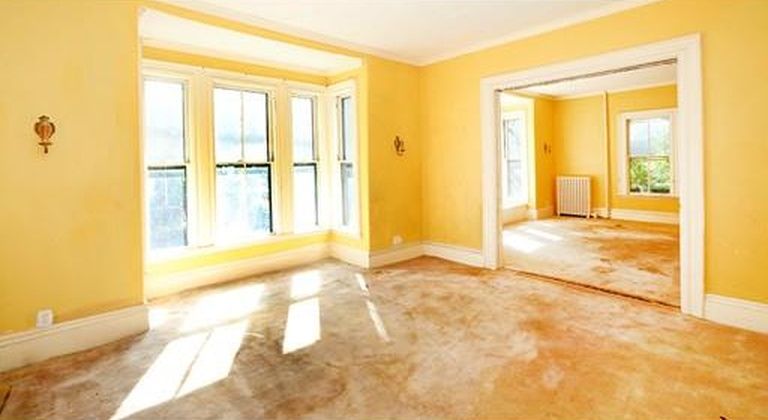 In nearly every room are vintage working lighting fixtures that may have been converted from the original gas lamps. The bedrooms on the second and third floors have hardwood floors and are well-lit with over sized windows.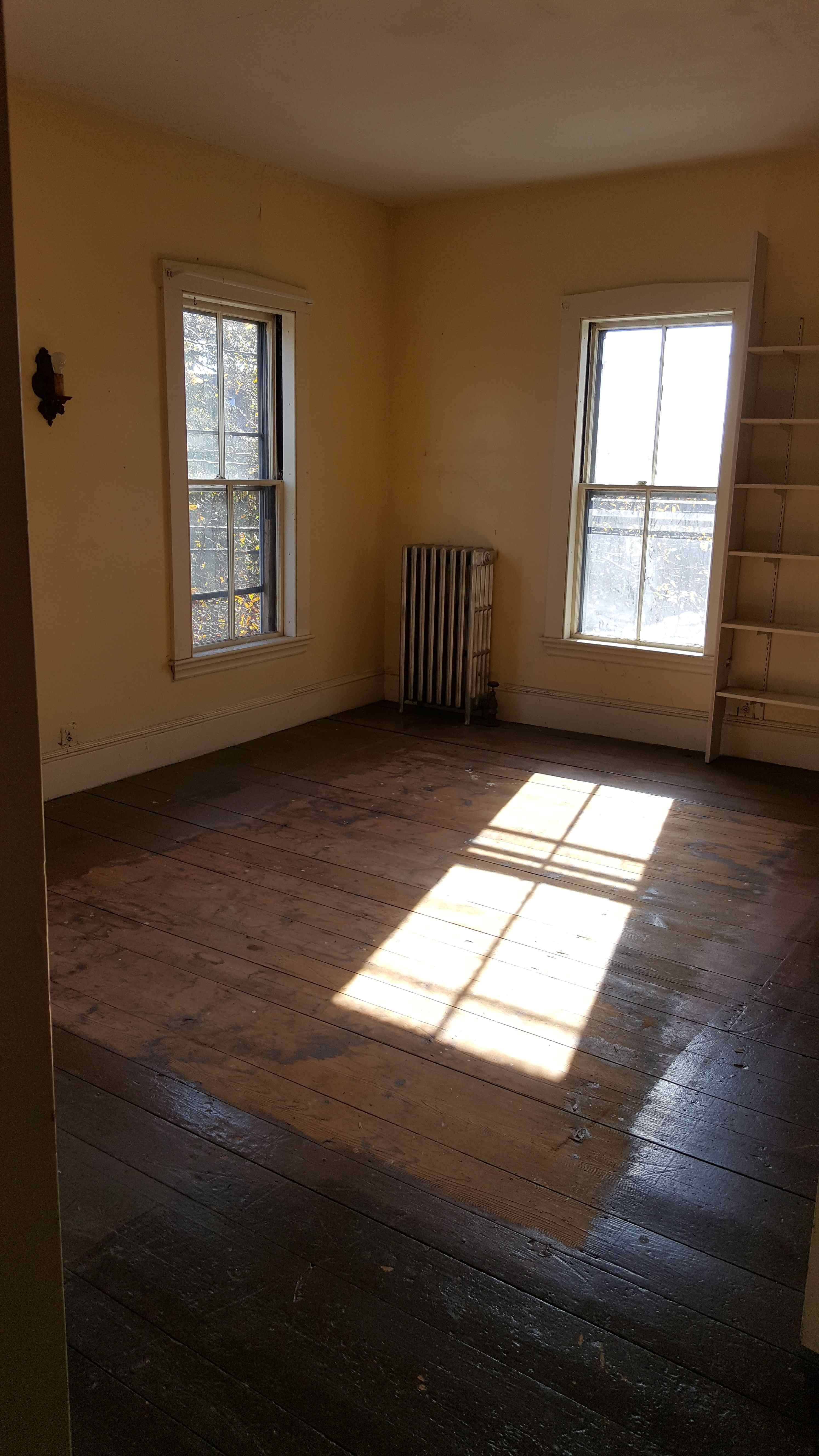 Any potential owner has a choice of rooms (or even floors!) to make a master bedroom, with the possibility of a large master bathroom and en-suite dressing room as well.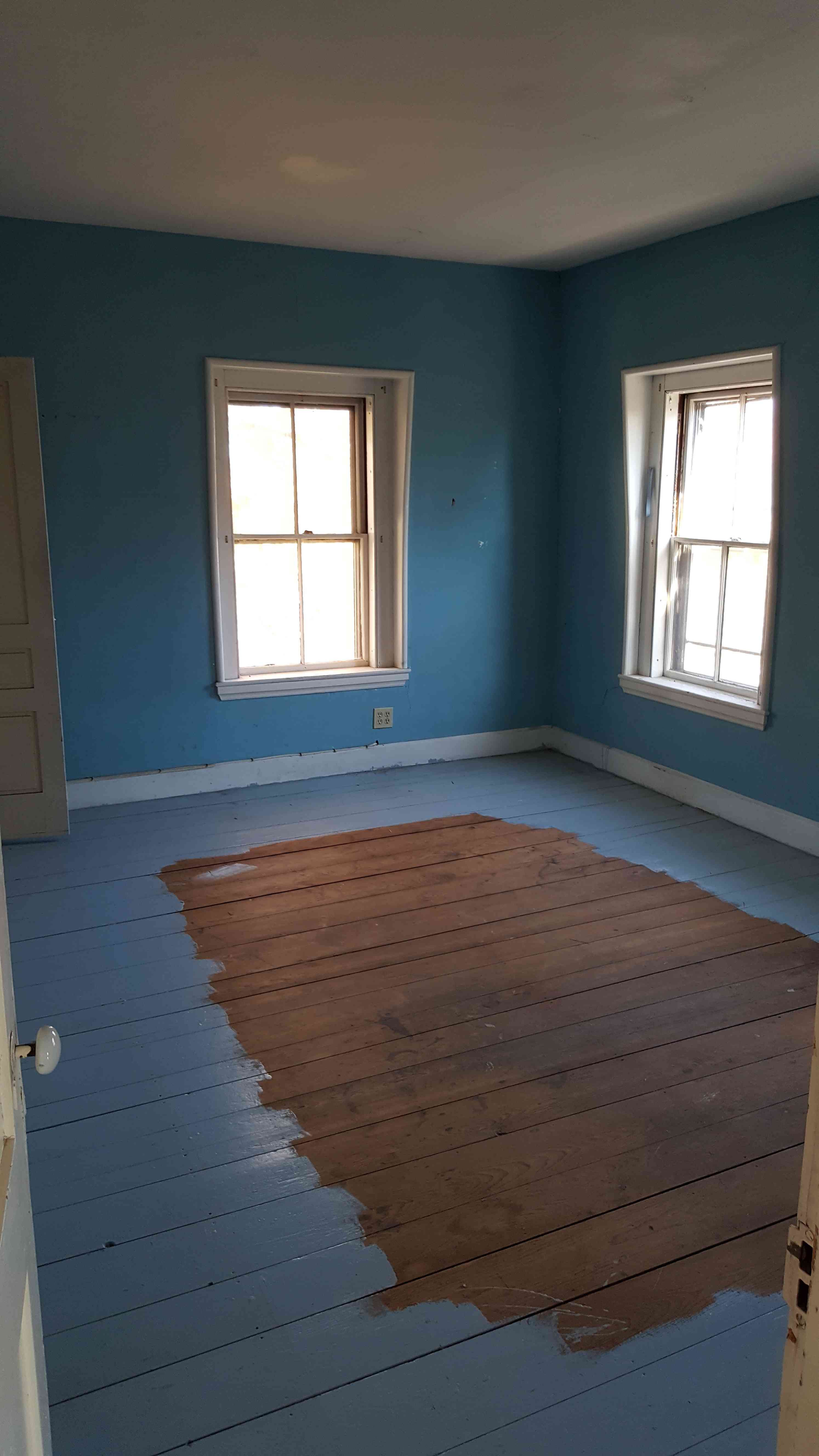 The lot can also be accessed from Pasture Road, which provides a glimpse of Rockport Harbor and Front Beach. 68 Granite Street is close to downtown Rockport, with access to shopping, dining, theater, beaches, and of course the water!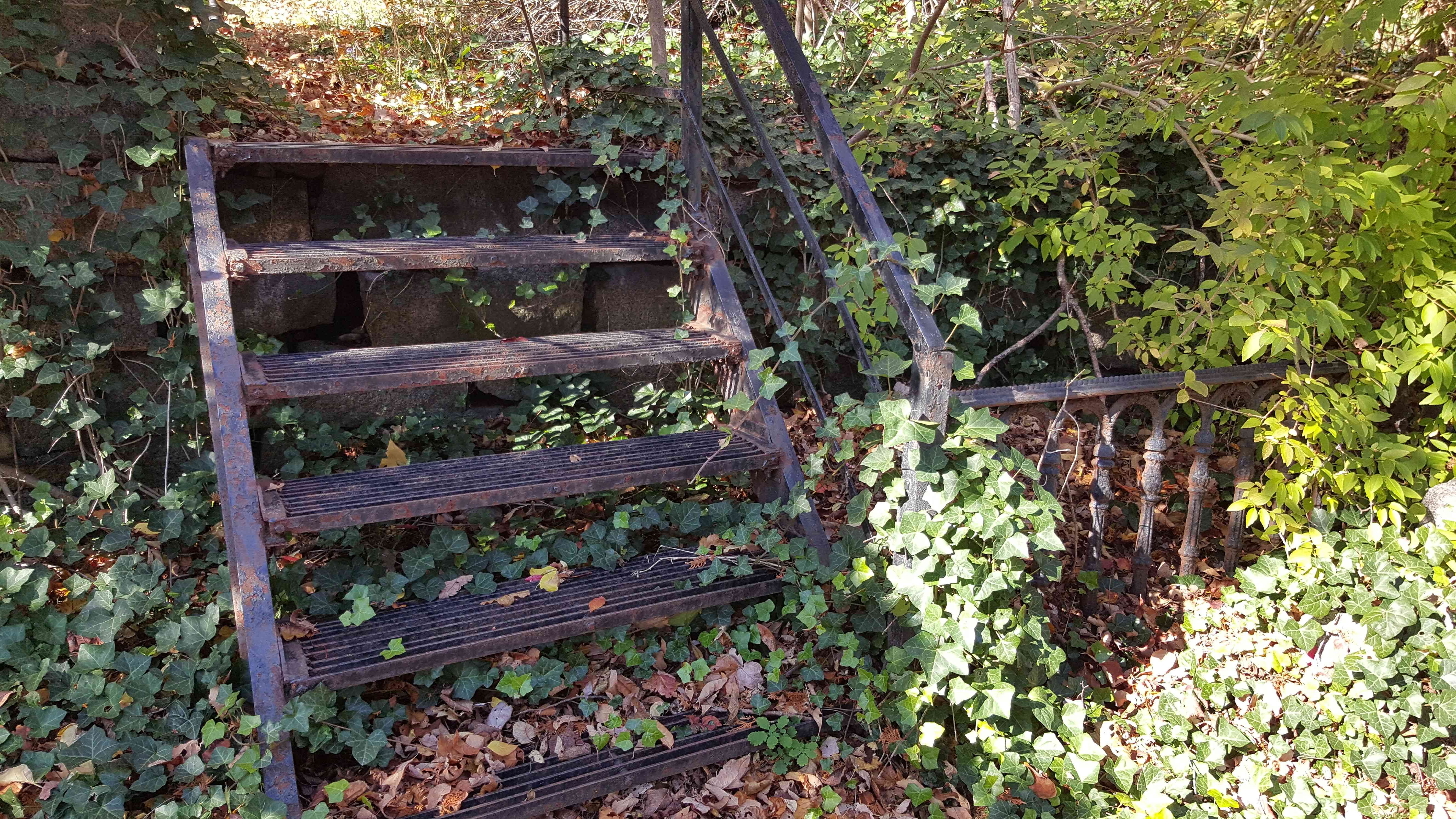 If you're looking for a spacious historic Victorian to renovate into your dream home, have a large family, an in-home business, or the dream of owning a bed and breakfast, 68 Granite St., Rockport has a lot to offer!