Is Buying a Condo On Cape Ann Right for You?
Do you enjoy the easy maintenance of renting in a multi-unit building, but want some of the perks of being a homeowner, like painting, kitchen updates or renovations, or new flooring? Are you a current renter, but have debated investing in your own condo unit? If so, now is a great time to think about entering the real estate market and eventually purchasing your own property.

A condo can mean less surprise costs than buying a traditional single family home. Most condominium complexes, even if they are made up of as few as two units, require monthly dues which can cover normal upkeep as well as go towards unexpected issues like roof leaks or plumbing problems. Since your monthly condo association dues are already covered in your budget, it's less likely to break the bank at the worst possible time.
Here on Cape Ann, the cost to lease a basic 2-bedroom apartment averages between $1300-$1500, with luxury units coming in at a higher monthly rent. With our mortgage calculator, you can see that the same monthly payment (with 5% down) would get you a condominium with a list price between $250,000-$300,000. Good news - there are multiple unit listings for sale on Cape Ann not only at that price point, but also below - meaning it can easily be cheaper to own than rent!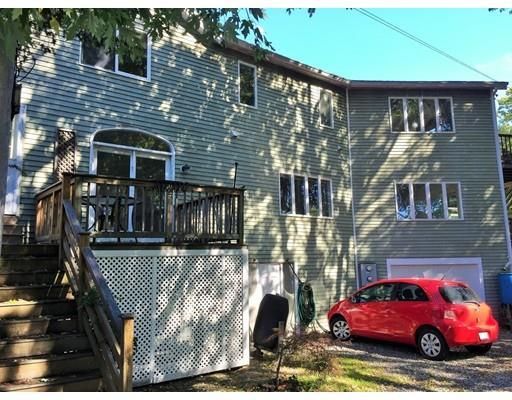 For instance, take this beautiful 2 bedroom condo unit on Mondello Square. A spacious 1200+ square feet, this listing features a garage, beautiful hardwood floors in the oversized living room, a spacious yard, and is in a secluded spot yet close to downtown and the beach. At $289,000, you're looking at a monthly payment of roughly $1500 - that means you're getting the amenities and space of a luxury unit at the price of a normal apartment.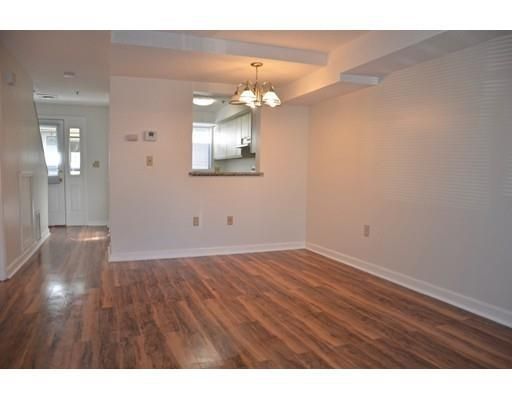 A little closer to downtown, this townhouse style condominium listing with vaulted ceilings and new pergola floors has a list of $207,000 - meaning a monthly payment of $1450-1500 which includes not only trash removal and exterior maintenance, but also heat and hot water!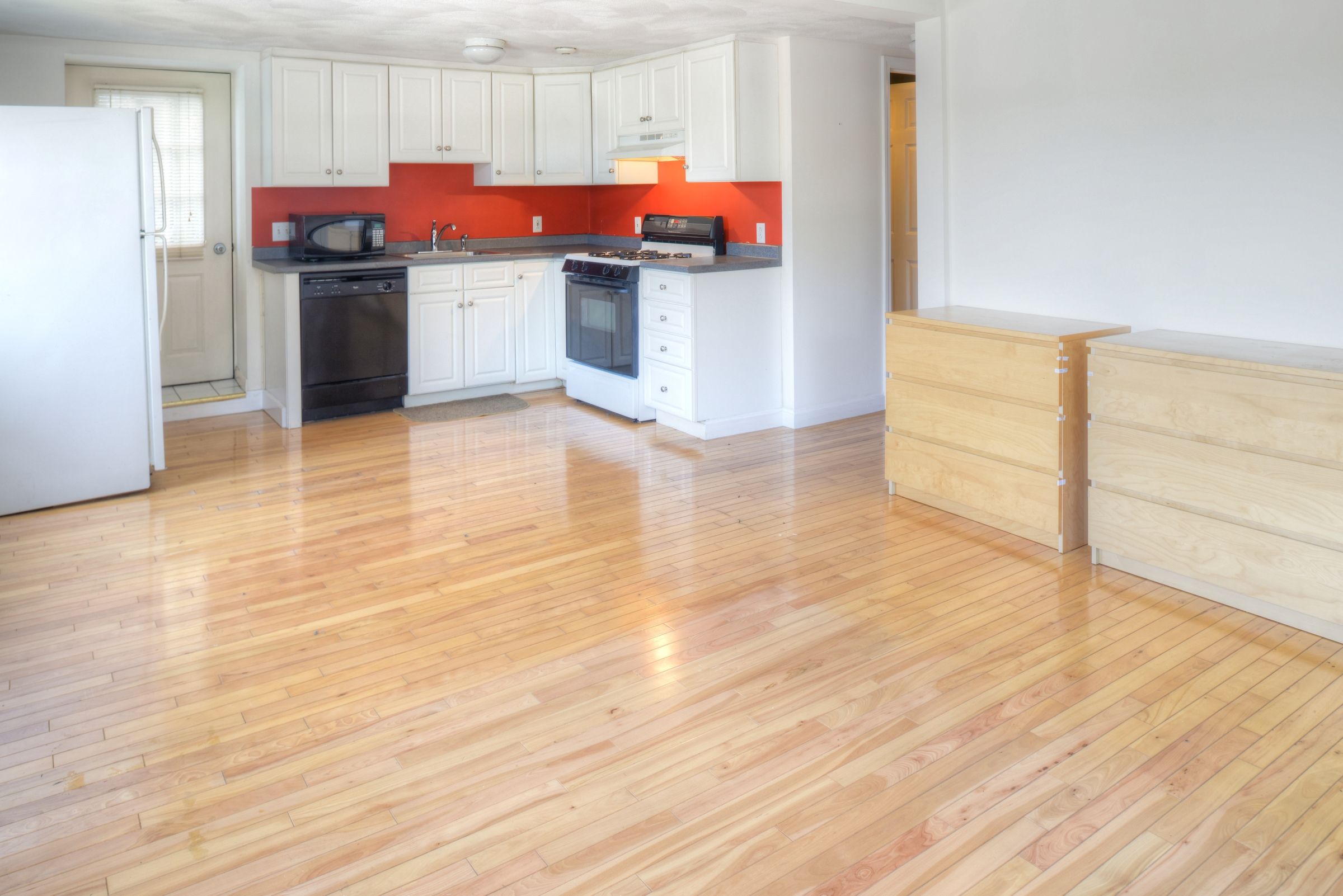 If all you need is one bedroom, purchasing a condominium can be an even better deal! The going rate for a one-bedroom rental on Cape Ann is anywhere from $1000 to $1300. This Haven Terrace one-bedroom 600+ square foot condominium with perks like hardwood floors, gas appliances, a reserved parking space, and a south-facing bay window with a view of the inner working waterfront is listed at 92,000. It's an affordable housing unit, meaning that certain income criteria must be met. But, even with the monthly association fees of $117 and a monthly mortgage payment of around $550, you can save anywhere from $200-$600 per month by owning your own unit.
Owning your own unit means you can paint, upgrade your appliances, and there aren't any restrictions like many leases have on pets. And when it's time to move onward and sell, you've been paying a mortgage, and not paying a landlord! What's not to love? So if you've been wondering if buying a condo is right for you, and want to take the next step, call Patty Knaggs at 978-290-1407.