If YOU walked into THIS kitchen...😞
Meet the adorable Smith Family. Last year Nate, Sophia, Noah and myself set out on a journey to find their first family home. They experienced everything this fast-paced market had to offer - low inventory, rising prices, multiple offers, bidding wars - all of the ups and downs. After a long search, they prevailed and found their H💛ME!!!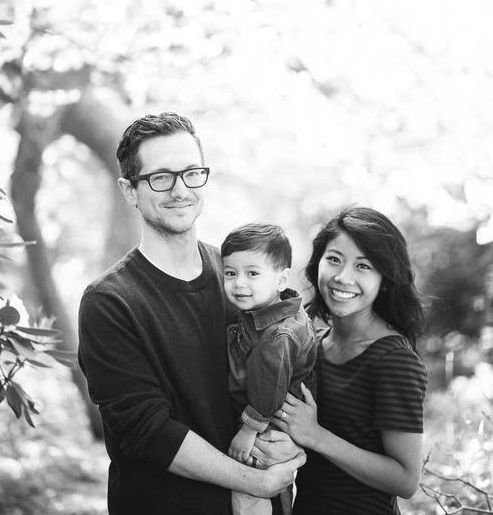 Like most homes, this one needed some major repairs. As for the kitchen, let's just say it needed a facelift. Not many buyers could walk into this kitchen and visualize what it looks like today (thanks to the Smiths). During their first year, they tackled this outdated space and transformed into something you see in design blogs and home magazines.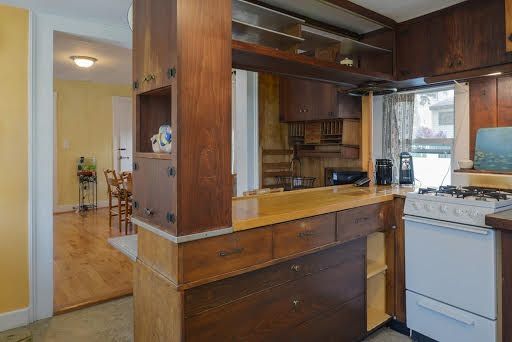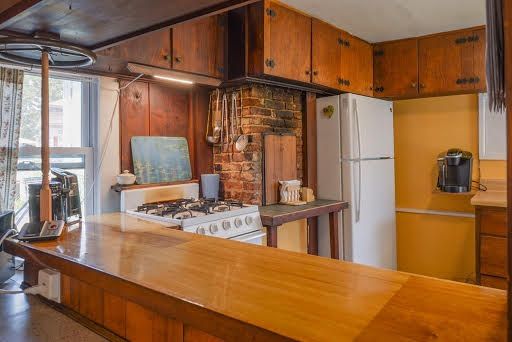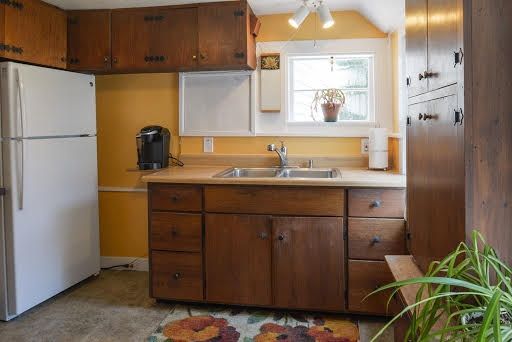 When I first saw these pictures I gasped because I was so impressed by how beautiful it looked. Now it's hard to visualize the way it used to look! This kitchen went from old and drab to a contemporary masterpiece. Amazing work Smith Family🏆🏠! Your vision and execution just had to be shared with the world!!! I wish you many happy meals in your new space.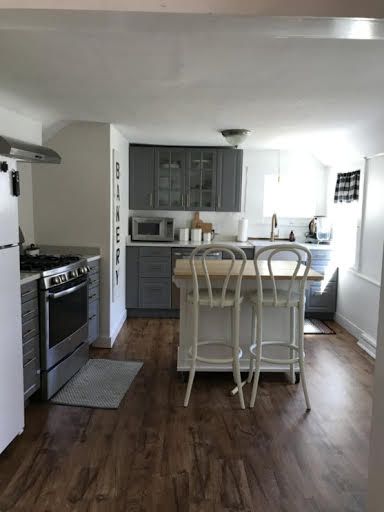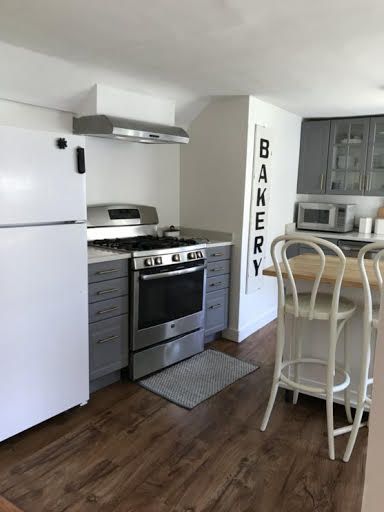 Kitchen opens into large Dining area.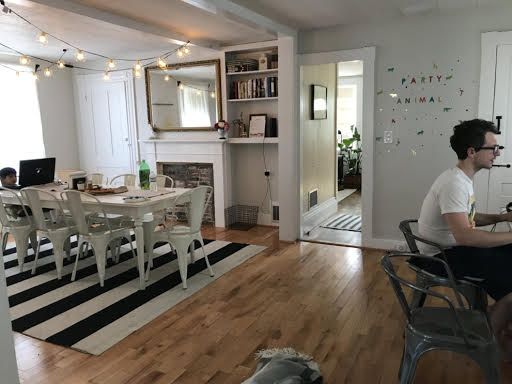 Would you have ever imagined this kitchen after walking into the old one?!