How we got brave enough to purchase the first home we looked at with our Real Estate Agent!
There are plenty of great reasons to stop renting and buy your first home. For instance, mortgage interest can be deducted on your taxes - a huge money saver for many taxpayers. With your monthly payment, you also build equity in your home, instead of paying a landlord and never seeing a return on your money. Entering the real estate market can be daunting - home prices can rise and fall, and the housing boom and bust of the 2000's is still in our recent memories. However, if you're planning on staying put, your equity will grow over time, and eventually the purchase will pay off. It's also the "American Dream" - having your own space to paint, renovate, or play music without bothering other tenants or running afoul of your lease.
If you're getting ready to purchase, it's a good idea to first make an appointment to meet with a real estate expert to go over how the process works, what to expect, and how to find the home of your dreams - and make it yours once you find it. It's also a good idea to get prequalified, which we've talked about before on our blog. Sellers won't take your offer seriously without a prequalification letter.
I sat down with Heather Numerosi and Patty Knaggs, who work as a team - Heather as the buyer's agent and Patty as the seller's. They work for Re/Max Advantage, with an office at the Grant Circle rotary (224 Washington Street). Re/Max agents work a little different than many other real estate offices. Agents must be experienced, or work on a team with an experienced agent, and have their own clientele. The agents in turn are committed to the Re/Max brand, and pay for branding, but end up retaining more of their commission.
Patty and Heather explained the necessity of having a buyer's agent to help negotiate. It's important to note that it doesn't cost anything: the buyer's agent's commission is half of the seller's total percentage of the sale, which is usually 4-6% of the purchase price. The listing agent will remit payment to the buyer's agent, so the buyer doesn't have to handle any of the transaction.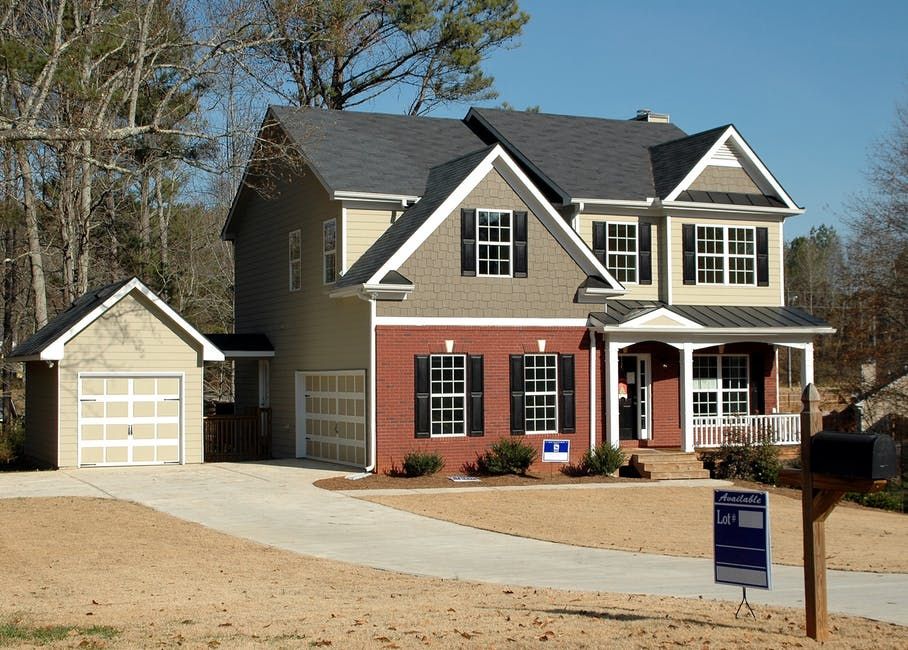 Buyer's agents are there to work on your behalf. Firstly, they make sure the proper laws and regulations are followed throughout the process. They are loyal to the buyer's interest, and will disclose everything they know about a particular property or neighborhood, even if it means their buyer will decide not to offer on a home they were interested in. Agents have a fiduciary responsibility to their clients, and will keep everything confidential, except when they tell a seller about you - with your permission.
Unfortunately for buyers entering the market, it's currently a seller's market - meaning there are more buyers than houses, and prices and competition can heat up quickly. Values are increasing across Cape Ann, more in Gloucester than in Rockport. Homes are gone in a flash if they're priced close to their value. Patty explained in her presentation that it's predicted to be a seller's market all year, and in most cases, they'll advise you to offer asking price - because if you don't, it's likely someone else will. "When we say to offer asking price, it's not about us getting more money for the sale - it's about getting you in the house you want," she explains.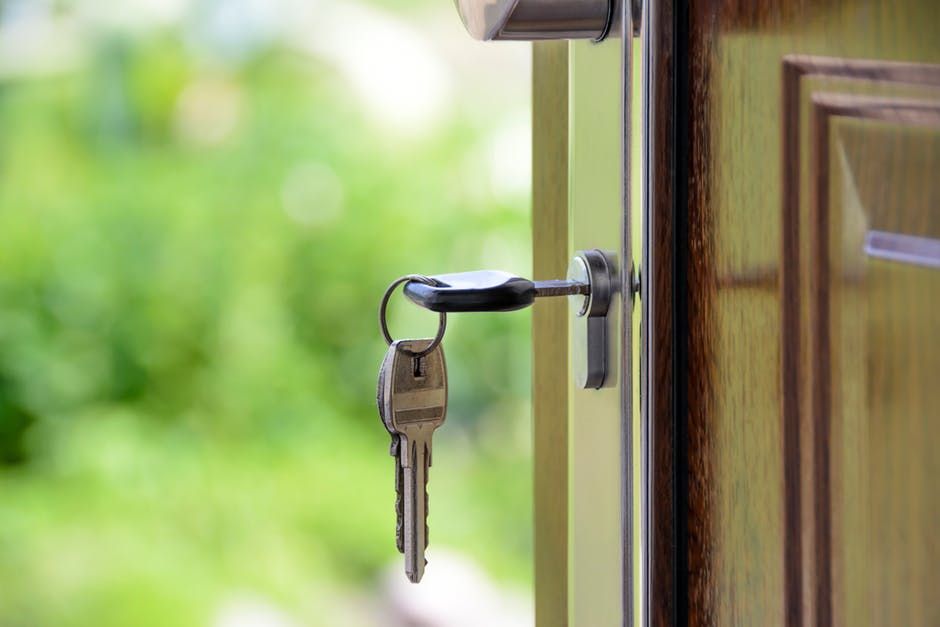 This can be a stumbling block for buyers new to the market, who aren't accustomed to the market and are reticent to pay over asking price. When it comes down to it, however, asking price isn't the full story. "It's an arbitrary number - and and if you do the math, your payment per month is very similar for a house you pay $350k for and one you pay $360k for. The difference is one less run to Dunkin' Donuts per week, so we tell potential buyers not to get hung up on price, but instead to take monthly calculations into account," explained Heather. There's a good reason to not delay the buying process - not only will home prices increase, but interest rates are increasing as well - and with that, buying power decreases.
After explaining the current market and banking conditions, Patty explained the standard forms that buyers should expect to see during the home search and purchase process. She provides buyers with a take-home packet called "Almost Everything You Need to Know About Real Estate", which has copies of most of the forms.
There are two types of forms in the real estate transaction - contracts and disclosures - that can look the same, but their actual purposes are different. While a contract is a legally binding document which describes the performance expected from both parties, a disclosure is different. It is a submission of facts and details about a situation given to you, that you're signing off on receiving.
There are several disclosure forms in the real estate transaction. The agency disclosure is a form that explains how, and in what capacity, the Realtor represents you as a buyer's agent. It's not binding or committing, and it is not a contract. You will also likely receive a lead paint disclosure. Most houses across Cape Ann were built before 1978, when lead paint was removed from the market. In most cases, there's no specific record of lead being in the home, but it must be assumed that the possibility of lead exists. An 11-page lead law disclosure is also given to the buyer - and an example is in Patty's take home packet. In most cases, the sellers will also fill out a disclosure that outlines everything they've known about the house and updated while they've lived there, that should answer most questions about the property.
There are two contracts involved in the transaction as well - the offer form and the purchase and sales agreement. The purchase and sales is a lengthier version of the offer form, which contains more legal terms, and an attorney is usually involved.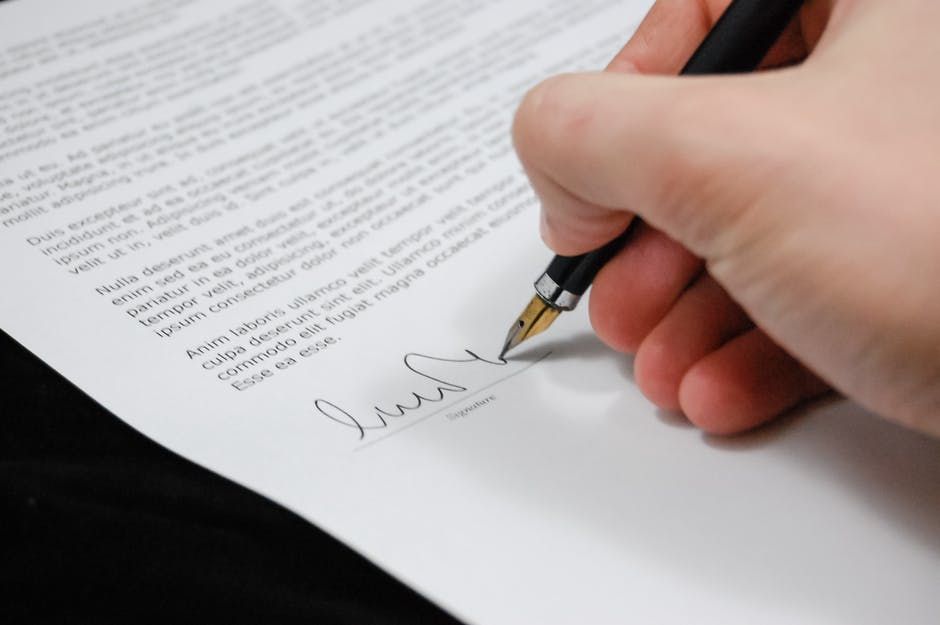 Once you've signed the buyer agreement, you'll be on to the next step - having a buyer's agent help you in your home search. You'll get access to an MLS search tool on Patty's website that will alert you of newly listed properties in your price range and with the specifics you'd like, like bedrooms and bathrooms. You will also receive a daily email with new and updated homes in your desired area and price range.
There are plenty of websites and phone apps that will give you listings and market information, but it's important to know what you're getting. All websites get their listings from the Multiple Listing Service, or MLS. Zillow has a lot of information on active listings as well as past sales and estimates, but it lags behind other sites in accuracy for new listings and those under contract. Patty's website, as well as Realtor.com, are updated in real time.
Open houses are a great way to dip your toe into the real estate market with no obligation. You can find a list of open houses, and just show up without an agent and check out what you can get in your price range - or any price range!
However, one you're really serious about the buying process, don't rely on open houses. "In a seller's market, you can't wait for an open house to view a property. You need to see a house as soon as possible when it comes on the market. You may have scenarios when only one of the spouses can go, and you may need to skype or record the home for the missing partner," Heather explains, "But you need to go check it out. You should be the one to cross it off your list, and not someone else's more timely offer."
Once you've found a home you're serious about, Heather will help you through the offer process. It's a standard form, which changes regularly with new consumer protection rules, that lays out the offer price, any special provisions - such as leaving the washer and dryer - the money you're putting down and the total amount you'll have as a mortgage, as well as the expected closing date and your prequalification letter. It's customary to bind the offer with a $1,000 check - called earnest money. The check doesn't get cashed until after the offer is accepted. Heather advises buyers to send a statement, with pictures, about their family, and why they want the house. Most buyers have put many years into their home, and raised their own families in it - and want to see another family enjoy it as they did, instead of an investor looking to make money off it.
Then, once the offer is sent to the listing agent, there is customarily a 24 hour response period. Sometimes, sellers can reply to the offer within a few hours, sometimes it's the entire 24 - depending on the situation.
If your offer is accepted, congratulations! You're on to the next step - the 10-day home inspection period. We'll expand on this in a later blog post with more in-depth analysis of the home inspection itself. After the results of the inspection, you'll need to negotiate any repairs or reduction in the selling price to account for repair costs with the sellers. However, there's always a catch. "Don't expect to put in an offer and think you're going to get a lower price after the home inspection, That's an unrealistic expectation especially in a seller's market like this. Granted, buyers are well educated and won't overpay, but the sellers have lived in home for many years - they think it's perfect," Patty explains.
If you and the seller are on the same page about repairs, you'll sign the purchase and sales contract, provide the second deposit (usually 3-5% of the purchase price, depending on your loan program), and officially apply for your mortgage. There are multitudes of different loan programs, and it's best to compare more than one. A mortgage broker has access to different banks, loan programs, and more and may offer you the best solution for your needs without you needing to follow up with multiple banks' loan departments. They're also more likely to answer questions outside banking hours, and that can mean the difference between getting an offer accepted or it being left on the table.
After you apply for mortgage, you'll get a loan disclosure as well. Make sure the loan program, amount you're borrowing, rate, and closing cost estimate matches what you were expecting. "No question is a stupid question. You want to make sure this all makes sense to you because it can have mistakes in it," Patty pointed out.
Another step in the process, after the mortgage application, is the bank's appraisal. "A seller's market doesn't mean they can ask anything in the world," Patty illustrates, "because after we have an accepted offer, the lender will send an appraiser. The bank needs to make sure they will get back what they're paying. In most cases it comes out close to what the purchase price is, unless something is way off." The bank, and their attorney, will also look over the purchase and sales transaction. You may wonder why you should trust a bank's attorney - but in this case, what's in the best interest for the bank is also in your best interest, since you're both on the same team when it comes to getting a fair deal in the home purchase.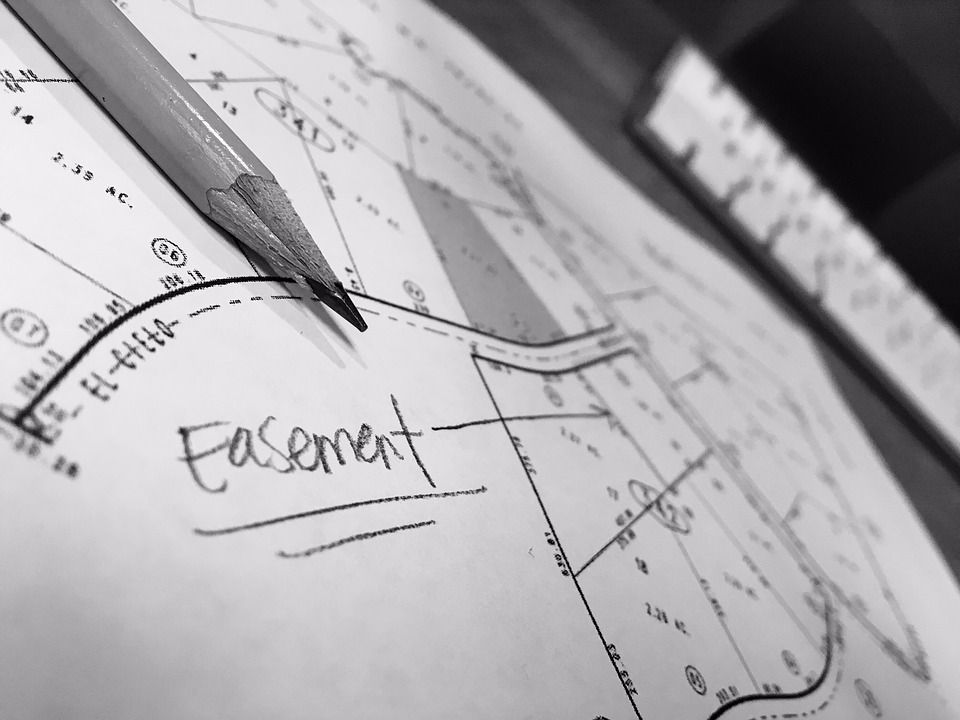 When it comes time for the closing, you'll first do a final walkthrough of the property. You'll need to make sure everything that should have been taken care of is - from removing furniture, to replacing appliances or other fixes that may have been agreed upon after the home inspection.
We'll discuss more about the home inspection and closing process in future posts. To contact Patty or Heather for more information on how they can help you find the home of your dreams, click here.