Halloween Events on Cape Ann 2015
As Halloween approaches, there's plenty of community activities to keep kids and adults alike busy, both on Cape Ann and a short drive beyond!
Gloucester's own Hammond Castle's annual haunted house, the Castle of Nightmares, can't be missed! While this event is not for small children as it is scary, families with older children or those who are children at heart will love this year's all-new haunted house. Parking is not allowed at Hammond Castle as it is very limited, so there is a free shuttle bus from Stage Fort Park at 9 Hough Ave. Admission is $15 per person, and the hours for this attraction are Friday & Saturday, October 24 & 25, 2015 7-11pm and Friday, October 30, 2015 7-11pm.
At Maritime Gloucester on Saturday October 24 from 10 AM to 12 PM, there will be a Marine Halloween community event as well. This year's theme is Tide of Planktonstien! Registration is $7 per child for non-members and free for Maritime Gloucester members! It's meant for pre-k through age 12 with a parent or guardian. From 10 to 10:45 will be Frankenfish Fun for children under 5, where children can mix and match sea monster crafts! From 10:45 to 11:15, there is an an all-ages Creature Feature where children can tough and hold live sea creatures from a touch tank. From 11:15-12, kids age 5-12 years can participate in Planktonstein's Lab and look at marine life under a microscope!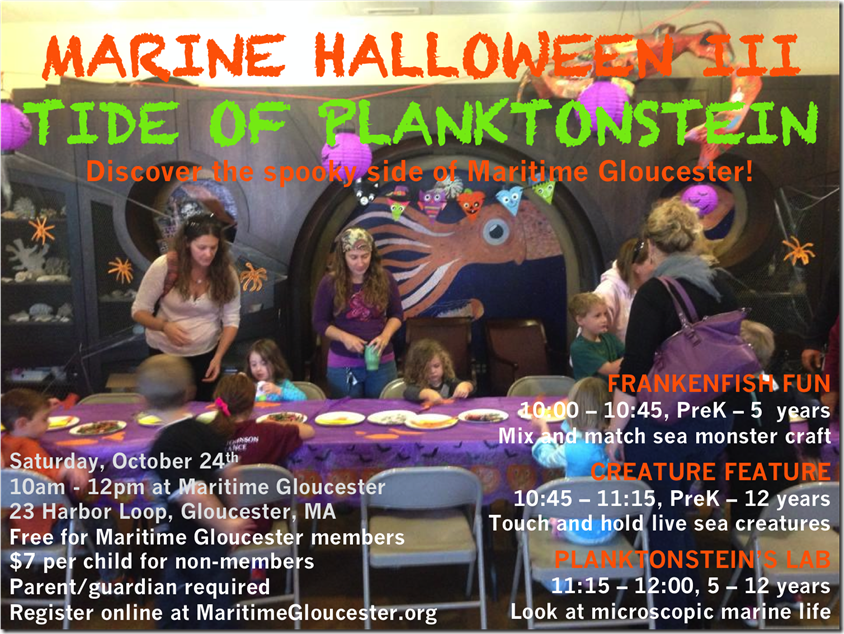 Of course, nearby Salem is the Halloween capital of the world, and is a great day trip for the whole family. There are haunted houses, the Witch Museum, the Wax Museum, and many more events and attractions - too many to list! For more information on individual attractions, visit the Salem Haunted Happenings website.
Two local farms have great corn mazes to get lost in this Halloween season! Marini Farm in Ipswich has an 8-acre corn maze open 7 days a week from 10 AM to 6 PM. From their website:
"Our Corn Maze is not your typical Corn Maze; it is both educational and interactive. There are over 18 stations strategically placed throughout the maze with answers to a game sheet that you will be given before entering. We don't give you clues...you need to find our way out on your own! With over 10 miles of pathways, you will be able to note your progression by the amount of answers you find on your game sheet. A finished game sheet is a finished maze!"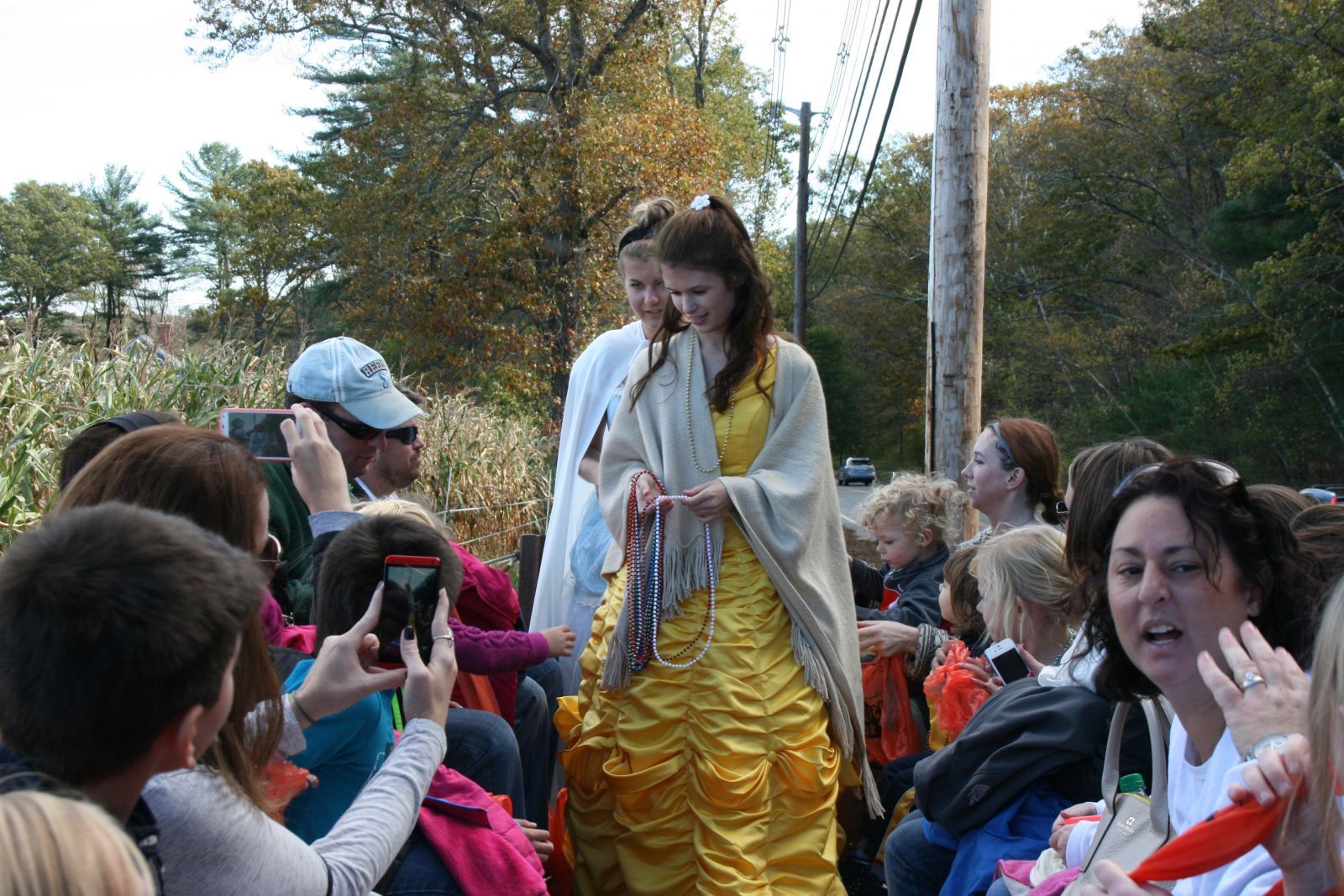 General admission for patrons age 3+ is $10.95. Marini Farm also has weekend evening Flashlight Nights where participants go through the maze using just a flashlight! Those run 6PM-10:30 PM Friday-Sunday until Halloween. Admission for Flashlight Nights is $12.95 per person. Also, on Saturday the 24th, the farm offers Trick or Treat Hayrides from 10 AM - 4 PM.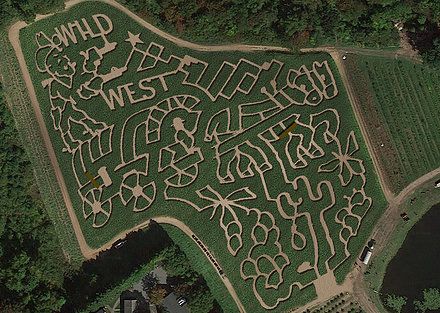 Connor's Farm in Danvers has a Wild West-themed corn maze for 2015! They are open on weekend days 9 AM - 6 PM, and have a haunted farm, Hysteria Danvers, and flashlight maze from 7 PM to 11 PM. There is also Zombie Paintball Hayride on weekend evenings! While the maze and flashlight maze are open to all ages, the haunted house and zombie hayride attractions are meant for older children/teens and adults only!
With all these local attractions, why bother leaving the North Shore for Halloween fun? We've got it all right here!