Gloucester Places: Turtle Alley Chocolates
When Gloucester's Hallie Baker started her business back in 1999 on Washington Street with the proceeds of a tax return and the support of her husband Graham, the chocolate rock star didn't expect to be where she is today. "I have the best job ever!" she exclaims. And she does - Turtle Alley Chocolates has been a wild success here on Cape Ann. Three years after opening her original location on Washington Street, Baker expanded her business to a second location in Salem. And after her first location got too cramped several years ago, she relocated to a brand new shop location on Rogers Street, closer to the downtown shopping district.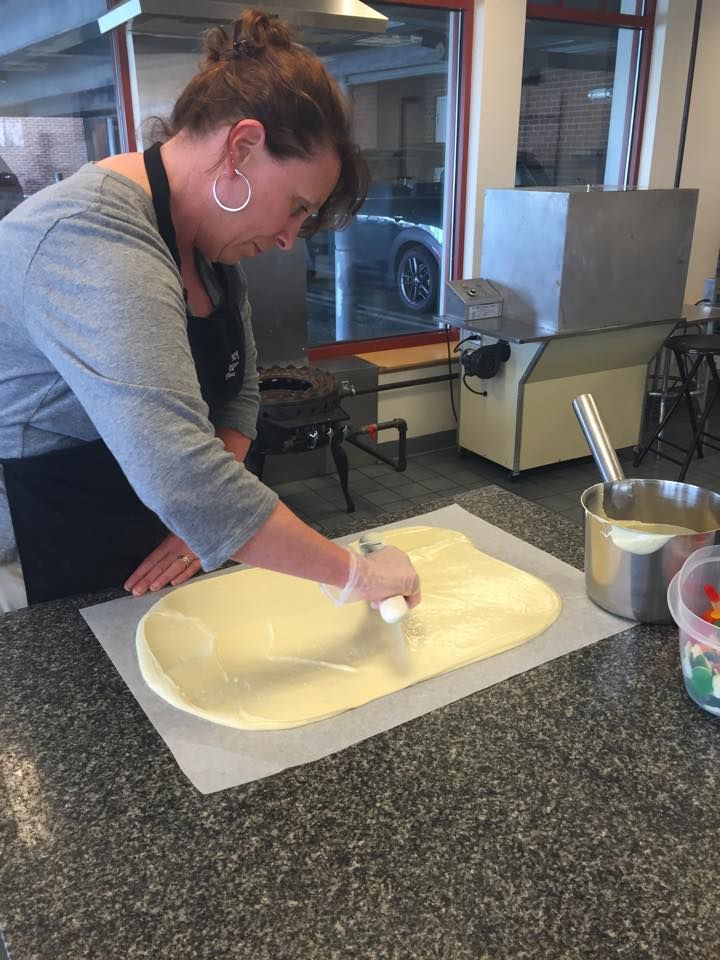 Walking into the spacious Rogers Street location, you can't help but feel like, well - a kid in a candy store. Baker still feels that way about her life as a chocolatier. "I think that enthusiasm shows up in every bite!" she exclaims. Turtle Alley offers not only an assortment of mouth-watering chocolate, caramel, and nut turtles, but also truffles, chocolates, peanut butter cups, barks, fruit slices, marzipan and a multitude of penny candy style selections like rock candy. Baker's mission is to use natural ingredients, finest grades of chocolate, real butter, fresh cream, imported nuts and spices, and handcraft her candies in small batches.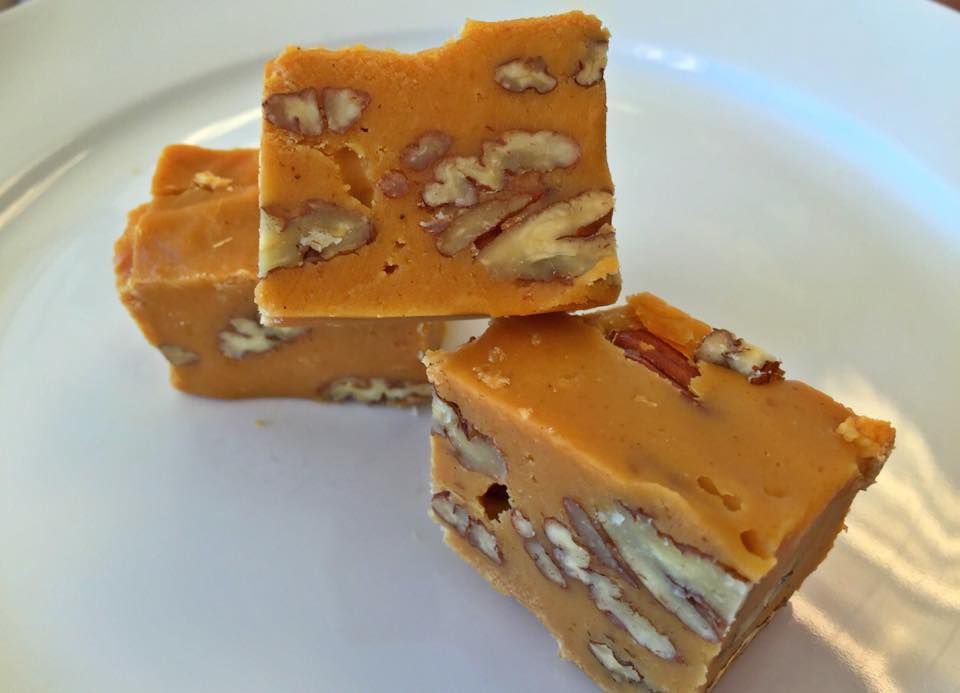 Hallie's fudge, for instance, is handmade, slow cooked over a low flame in a hand hammered copper pot. A lineup of classic flavors such as chocolate and penuche are accompanied by seasonal offerings like pumpkin walnut fudge. Other seasonal additions like caramel apples, chocolate cornucopias, cherry cordials, and chocolate Easter bunnies make great holiday gifts for the whole family. There are also sugar-free options for those with dietary restrictions.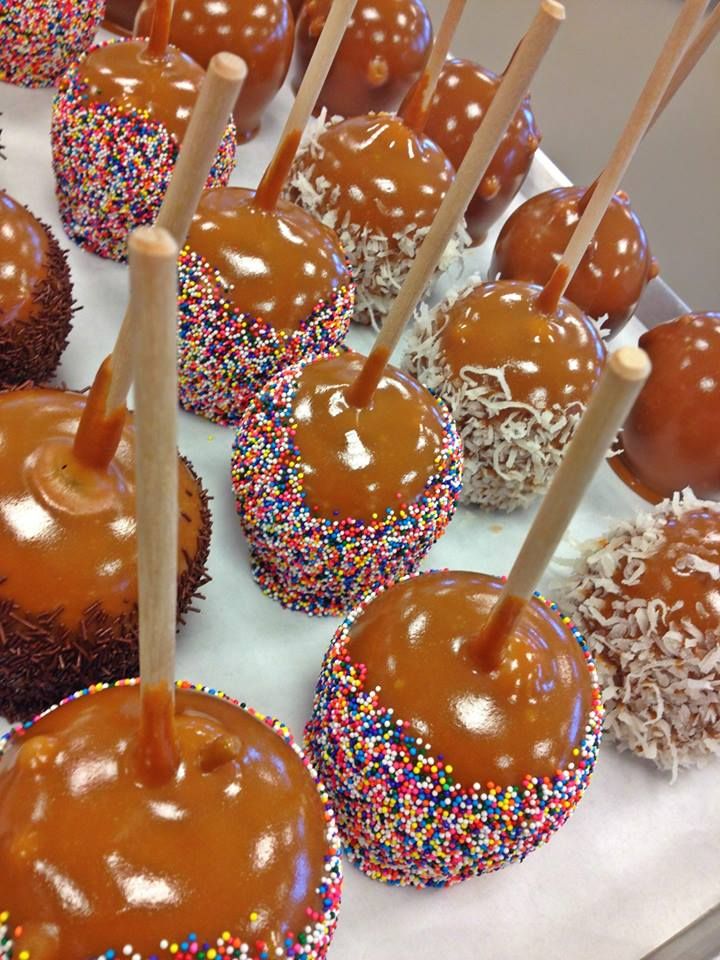 Baker isn't afraid to experiment with flavor combinations. Chocolate covered fruit peels, spicy peanut butter cups, and turtles featuring bacon and dried fruit are staples at her store. Hallie's blondie truffles - penuche inside a chocolate shell drizzled with white chocolate - are absolutely delicious. Turtle Alley also offers smoked hot pepper barks, white chocolate blueberry cashew turtles, cherries steeped in brandy or gran marnier, chocolate covered ginger, and their very own concoction, the delicious "Umba" -- the perfect combination of coconut, caramel, and roasted almonds.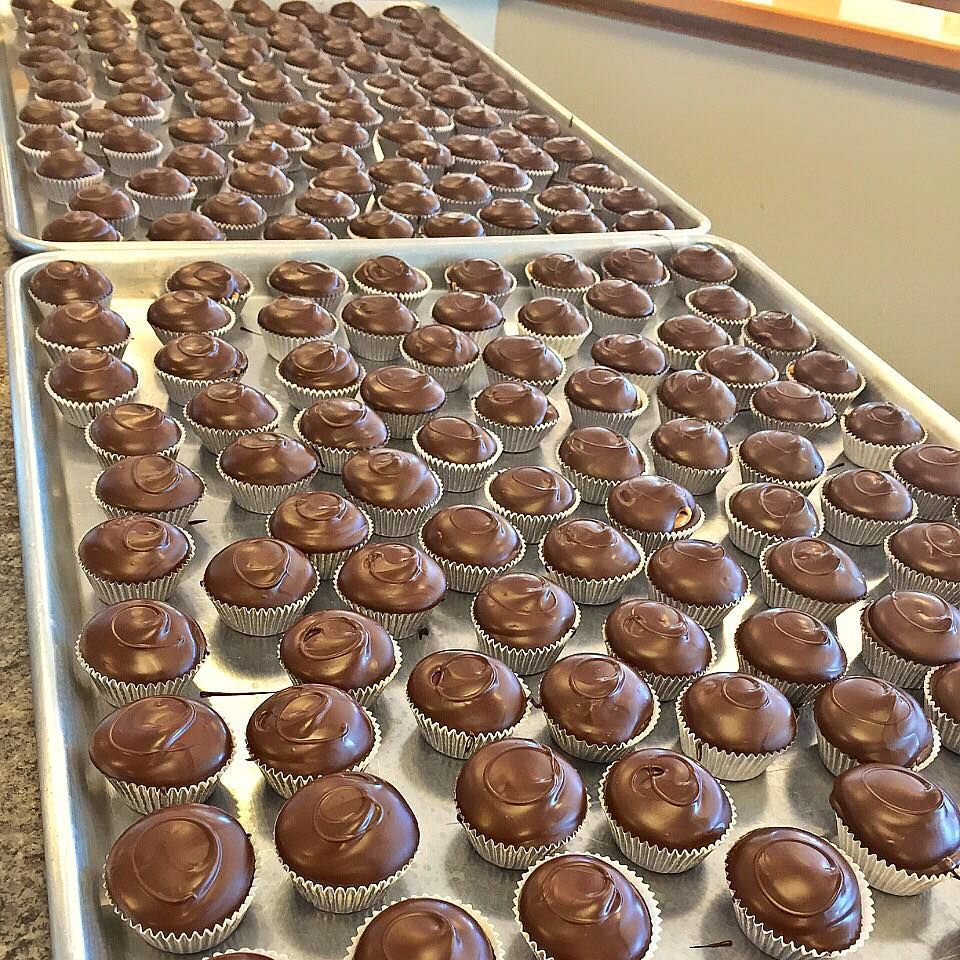 This year, Baker released a recipe book called Turtle Truffle Bark, with recipes for the novice chocolatier to try their hand at crafting delicious items like Dark Chocolate Stout Truffles, Dark Chocolate Almond Chili Turtles or White Chocolate Strawberry Bark. It's available online, as well as in both of her store locations.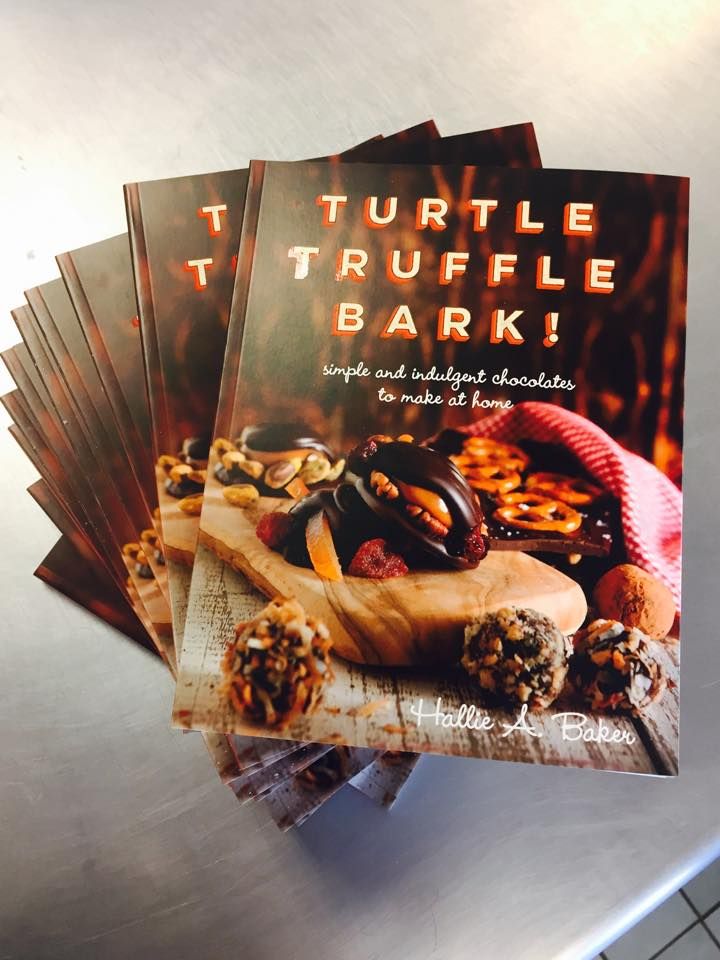 Turtle Alley Chocolates has appeared on NPR's The Splendid Table, The Food Network, Roadfood, and Rachael Ray, and in Gourmet and Saveur magazines. Her Gloucester location at 42 Rogers Street is open Monday through Saturday 10 AM - 6 PM, and Sundays noon to 6 PM. Her second location, at 177 Essex Street in Salem, is open Monday through Saturday 10:30-6:30, and Sundays noon to 6PM. You can follow Turtle Alley's
blog
or visit their
Facebook page
for more mouth-watering recipes and pictures!