Gloucester Places: Mystery Train Records
If you're looking for a one-of-a-kind store that draws customers from all over the state - and beyond - and you like music, you have to check out this Gloucester gem - Mystery Train Records!
Mystery Train has been around for decades, and began on Newbury Street in Boston. It's a staple of local culture, and many local DJs take a pilgramage to Gloucester to collect more vinyl regularly - which is great for our local economy! While there is also an Amherst branch of Mystery Train, the two are owned by different people - but once were under the same umbrella of stores, and both feature some great people and stuff for sale!
While Mystery Train doesn't sell new vinyl or CDs, which can sometimes be hard if you're looking for a very specific title, they have a giant selection of used CDs, records, DVDs, and even cassette tapes!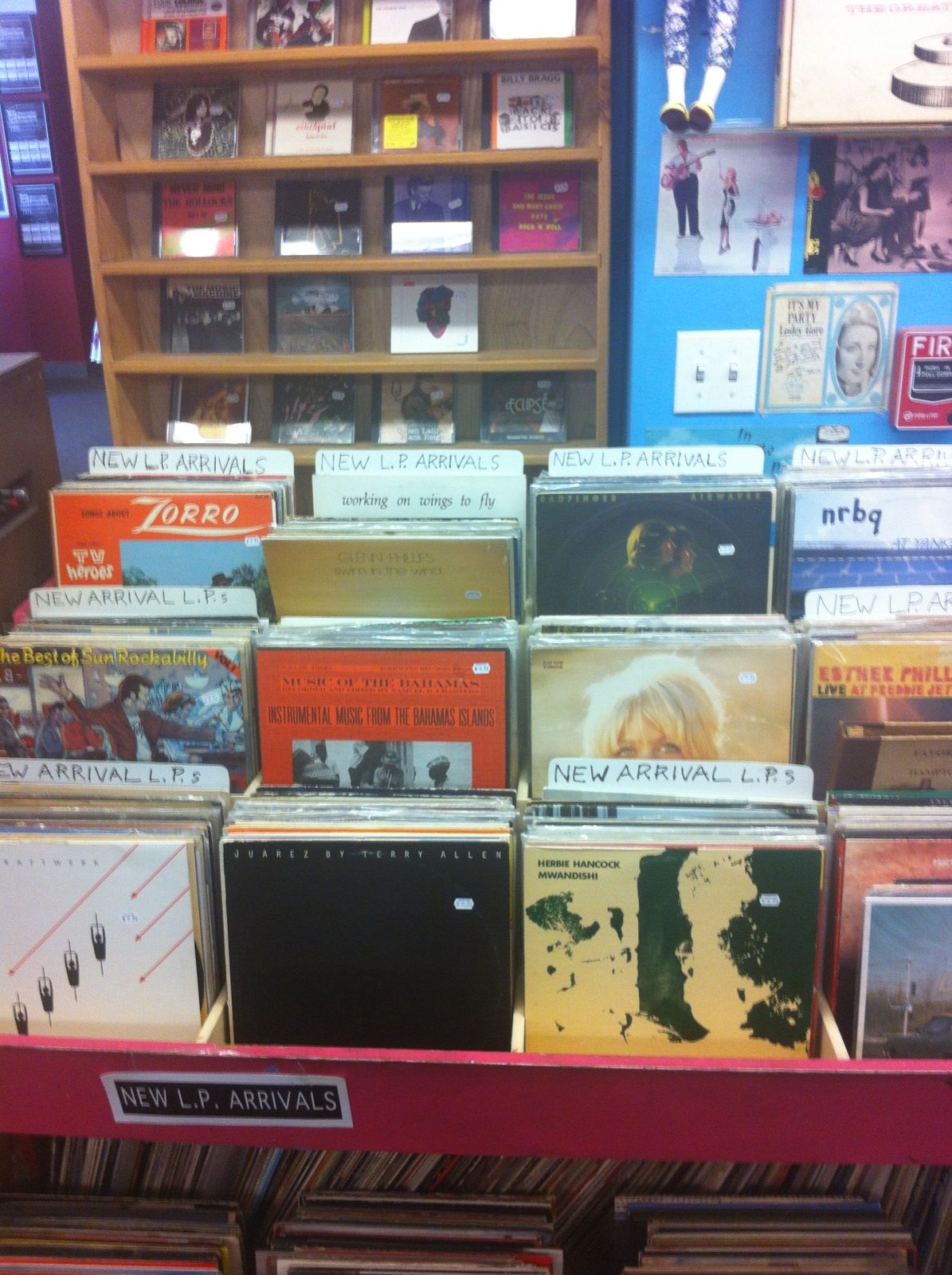 Their record selection is massive - tens of thousands, possibly more, of vinyl records, singles, 12" singles, and everything a DJ or home audio enthusiast could ever want. They have every genre imaginable - everything from R&B, Blues, Jazz, Rock, to modern Dance and House music, Soul, Gospel, Swing, Folk, Kid's favorites, and a comprehensive selection of soundtracks and musical scores. The best part? They have a listening station so you can preview your record or CD purchase through headphones before committing to a purchase. How can you lose?
Mystery Train also buys records, as well - so if you're cleaning out your basement or downsizing, make sure to bring your unwanted music collection by and see if you could walk away with cash.
One of the best sections at Mystery Train is the "vinyl oddities" section. Here, you can find everything from weight-loss fads to instructions on how to prospect for gold or be your own boss, all on vinyl record.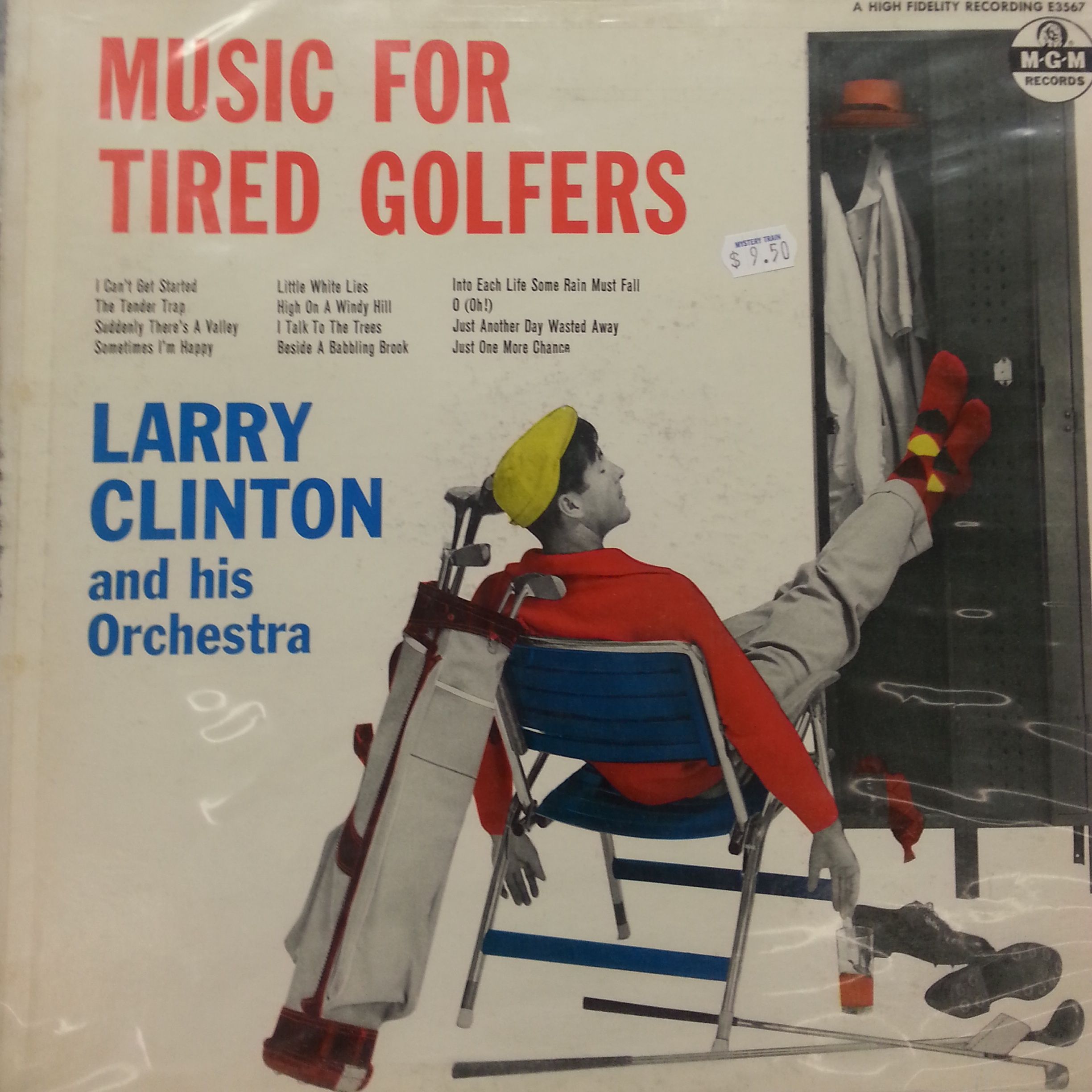 If you're looking for music DVDs, Mystery Train has many documentaries and live performances of top bands. They also sell some audio equipment, as well as oddities like Beatles figurines and mugs, and used record players, DVD players and accessories. They also have some large, old vintage radios on display, as well as a full-sized jukebox!
The staff at Mystery Train are incredibly helpful, knowledgeable, and will gladly talk about music. Most are musicians themselves who attend a lot of live music performances. The doors, and some walls, are covered with posters for upcoming shows, so if you're popping into town on a vacation, or just moved here, and are looking to find live music, you can either look for what you like, or ask the staff for suggestions.
Mystery Train is a must-see for every visitor or new resident to Gloucester - and with any purchase (or for $1), you can get your very own Mystery Train bumper sticker to show off how cool you are.