Gloucester Neighborhoods: West Gloucester
One of Gloucester's largest neighborhoods by area, West Gloucester can be heavily wooded, beachy, or suburban - and has something for everyone! Real estate in the neighborhood of West Gloucester consists of mostly larger lots, with houses farther apart - and far more wooded- than downtown. There are several subdivisions and condominium options, and some nearer to Essex Bay offer private beach access and other amenities. Despite its proximity to downtown, West Gloucester has a rural feel. For commuters to Beverly, Salem, or Boston, the West Gloucester commuter rail station is conveniently located and offers plenty of parking. West Gloucester is truly the best of both worlds for those who want to spread out on a plot of wooded land, yet need to be close to the Boston area for work.
While West Gloucester doesn't have a small downtown area like East Gloucester, Lanesville, or Magnolia, there are small businesses scattered throughout the area. The Essex Ave (Route 133) area features the Causeway Restaurant, a local favorite that serves heaping portions of seafood. Next door is the Gloucester Cinema, a small 3-screen movie theater with reasonable prices. Across the street is Mile Marker One, and the Cape Ann Marina Hotel, which has outdoor dining overlooking the marina, as well as an indoor pool bar area, and a large tent that draws a crowd on weekends for live local music.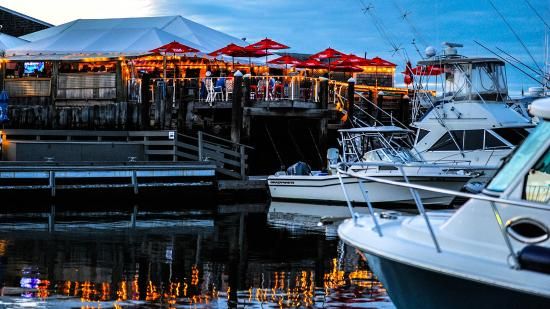 West Gloucester has a lot of great outdoor activities for everyone from athletes to families. Ravenswood Park, run by the Trustees of Reservations, is a 600 acre network of trails that stretch over ten miles into the woods. Also located between Concord Street and Bray Road is Tompson Street Reservation, run by Essex County Greenbelt, a 320 acre reservation that features Cape Ann granite, woodland, swamp, and vernal pools. There are still traces of trails that had been wagon paths for early settlers to gain access to their wooded lots. It is a fantastic jogging, mountain biking, and dog walking area, and on clear days, visibility is past fifty miles and Mt. Agamenticus, located in Southern Maine can be seen, as in the picture below.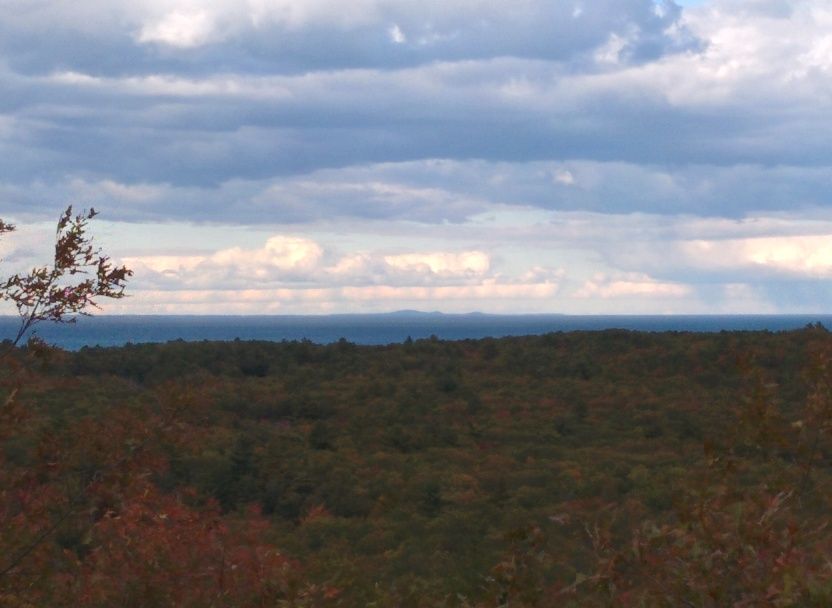 Cape Ann Campsite, a small RV and tent campground, is located on Atlantic Street. Nearby is Stone Pier, a city-run boat launch, as well as YMCA's Camp Spindrift, a beloved summer day camp for Cape Ann's children. West Gloucester also contains some of the most beautiful coastline on Cape Ann. Wingaersheek Beach is one of the city's best and most popular beaches with crystal clear water, and Coffin's beach is a technically private beach for nearby residents that offers miles of glittering white sand.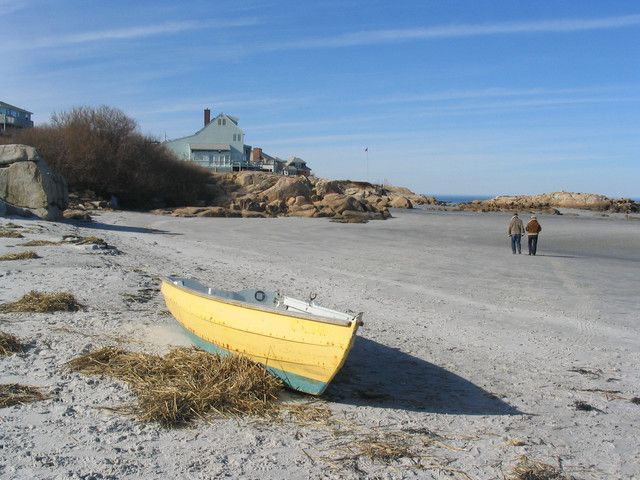 West Gloucester is also a great place for families with school-aged children. The brand new West Parish school is slated to open in September of 2016. It is the first new school in Gloucester in decades, and will be a state of the art elementary school where children will flourish.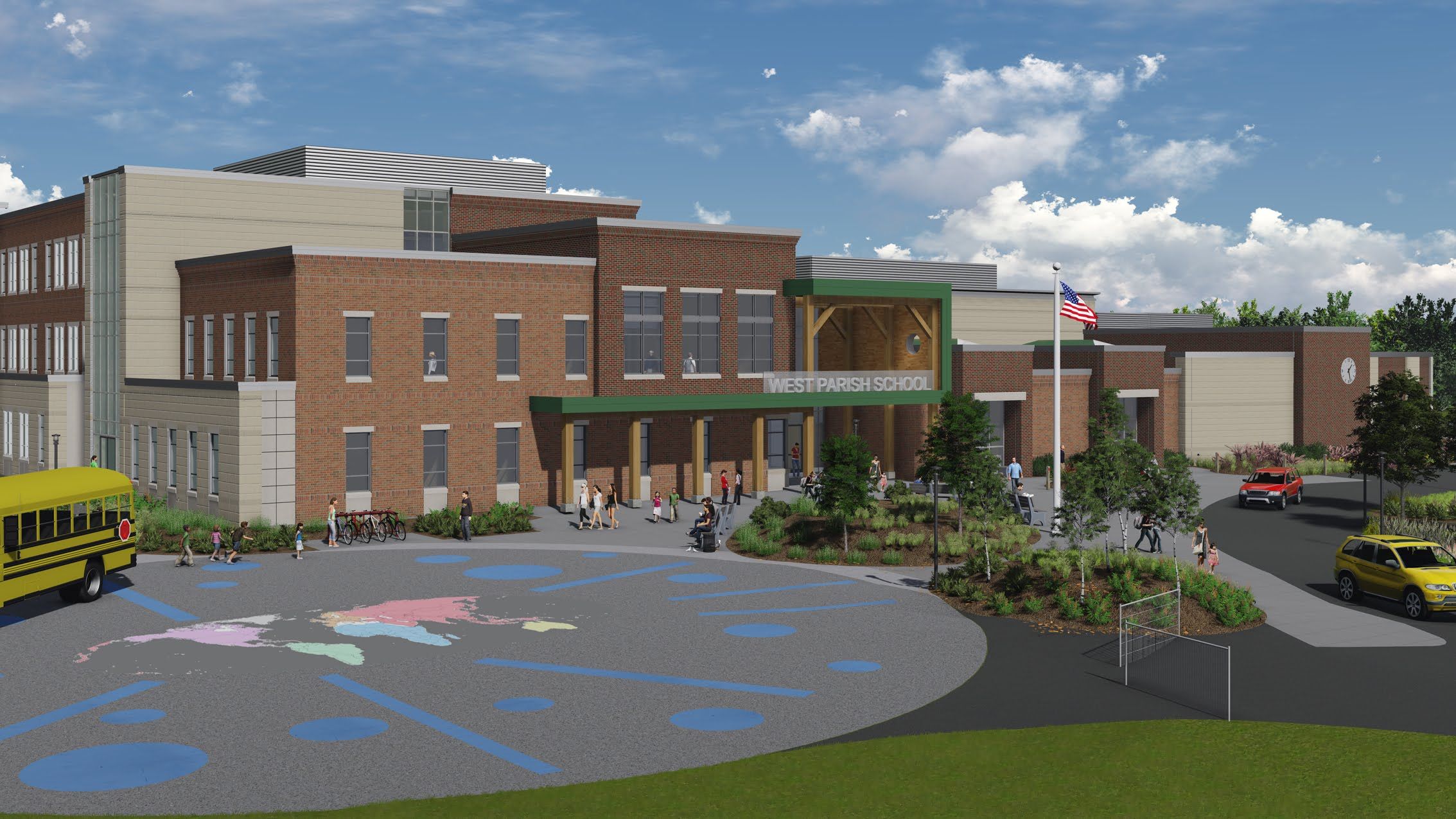 If you're looking to relocate to Cape Ann or Gloucester, and are seeking an active lifestyle or family-friendly plot of land, West Gloucester may be a perfect new home!
If you are looking for your home's value, or to buy or sell real estate in Gloucester or across Cape Ann and the North Shore, contact Real Estate Agent Patty Knaggs at 978-290-1407.