Gloucester Neighborhoods: Rocky Neck
If you're looking into moving to Gloucester, you may have questions about the different neighborhoods within our 41.5 square miles of city - we have plenty of them! This ongoing series will focus on the pros and cons of each neighborhood, and highlight the hidden gems within each area of Gloucester.

Rocky Neck is a small coastal area in East Gloucester that is laid out exactly how it sounds - Rocky Neck Avenue is the only way in and out of the small neighborhood, which lays off the mainland by a thin spit of peninsula.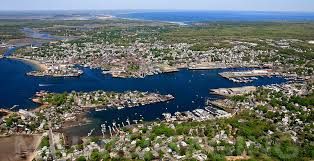 Rocky Neck is one of the oldest art colonies in the United States.
In fact, artists Winslow Homer and Edward Hopper, among others, were once residents there. Art is still a major part of the Rocky Neck community, and it is home to galleries like the Ellyn Kroger Gallery, John Nesta Gallery, Gruppé Gallery, Hobbit House Studio, Imagine Gallery, the Rocky Neck Art Gallery, Side Street Gallery, Sigrid Olsen Gallery, Wendie Demuth Photography, Yupo Gallery, Gallery 53, and others. Based on the historical significance of the Rocky Neck Art colony, Rocky Neck became the first designated cultural district in the state of Massachusetts.
The Rocky Neck Cultural Center at 6 Wonson Street holds art shows as well as speaking engagements such as Fish Tales, a storytelling monthly event hosted by the Gloucester Writer's Center. Also, the historic Tarr and Wonson paint factory lies at the edge of Rocky Neck - an icon of Gloucester culture, it once manufactured copper paint which revolutionized the fishing industry. It lay abandoned for many years before being purchased by Ocean Alliance, a nonprofit that focuses on ocean conservation, robotics, and whale toxicology. They are revitalizing and rebuilding the larger buildings on the site into a world-class oceanography and learning facility.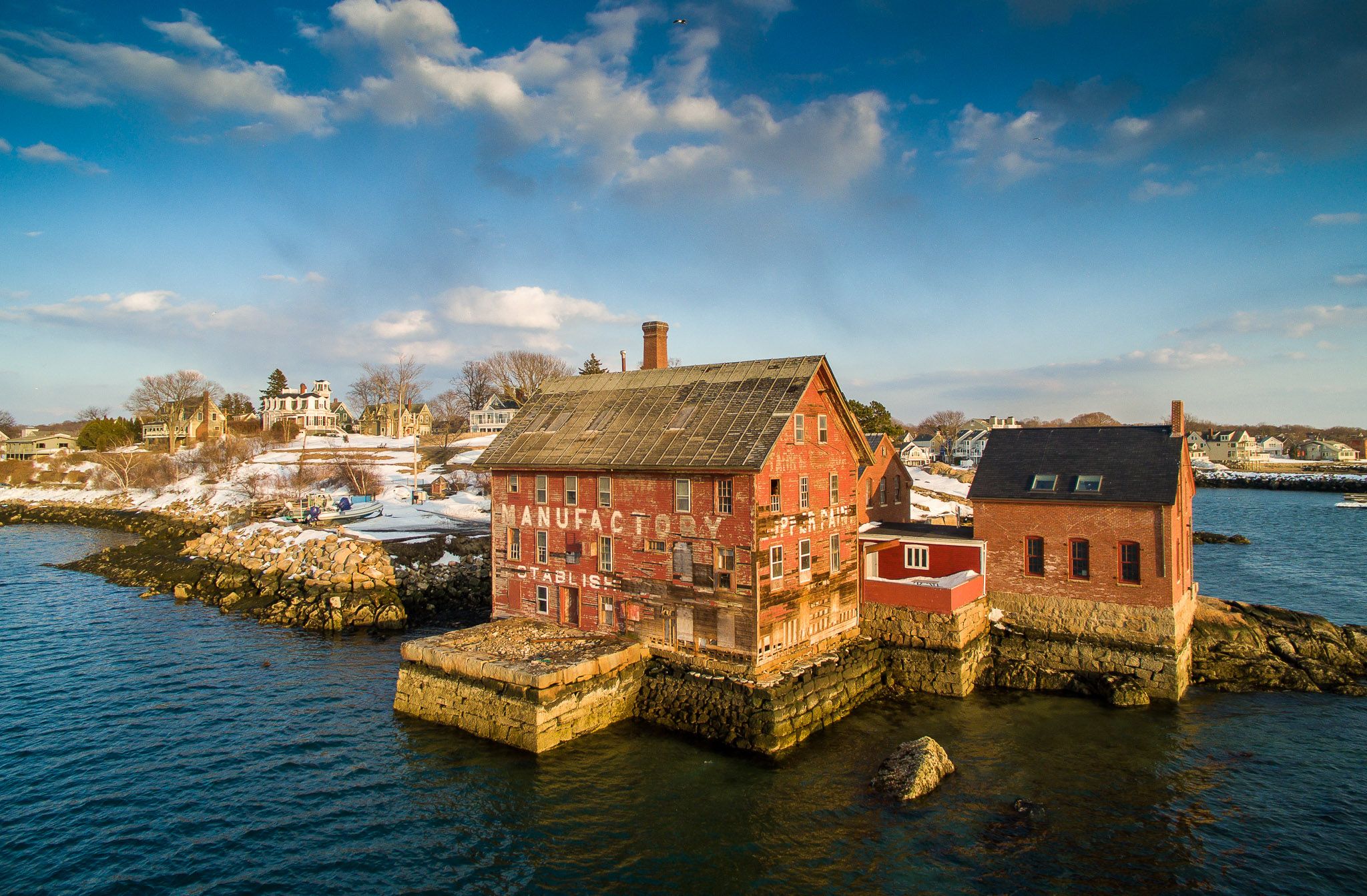 There are several restaurants on Rocky Neck within easy walking distance - Sailor Stan's, a breakfast and lunch spot, as well as dinner restaurants The Rudder, The Studio, and Madfish Grill, which features a weekly drag show. There's also Rocky Neck Ice Cream for dessert. Some restaurants are seasonal, as summer tourism brings a spike of business to Rocky Neck, so it's best to call or check the website of the restaurant to avoid off-season disappointment! If you have guests coming to town, the Rocky Neck Accommodations, a small boutique inn built on a pier over the water, is a fantastic spot for them to stay.
Rocky Neck lies within East Gloucester, so its designated elementary school is East Gloucester Elementary School, one of the shining stars of the Gloucester School District. If a close knit, congenial village lifestyle with water access and water views, in walking distance to beaches, galleries and restaurants appeals to you, check out Rocky Neck in Gloucester!

For more information on Rocky Neck, be sure to check out the Rocky Neck Art Colony Website.