Gloucester Neighborhoods: Lanesville
Welcome back to our blog series on the neighborhoods of Gloucester! This week we're taking a look at Lanesville, tucked away from downtown on the very top of Cape Ann, close to the border of Rockport.
If you've ever longed for the picturesque setting, rambling woods, uncluttered shoreline and small but bustling close-knit downtown that a northern Maine or New Hampshire village can offer, but need to be within an hour's train ride to Boston, Lanesville sure fits the bill! You can become "Lanesvillian" too! There are a few hundred year-round residents in downtown Lanesville, with more utilizing summer rentals during the tourist season. It's quite possible to find a secluded property with a view, or with access, to water if you're looking to buy in Lanesville.
There is a small strip of downtown Lanesville businesses along Washington Street, including the Lanesville post office. Plum Cove Grind, the local coffeeshop, offers great coffee, interesting conversation, and out of this world croissants and baked goods. The Lanesville Package Store draws fans from all over the island. Discovery Adventures offers guided snorkeling and kayaking tours, as well as stand up paddleboard and kayak rentals. They also offer a kayaking and paddling summer camp for older kids.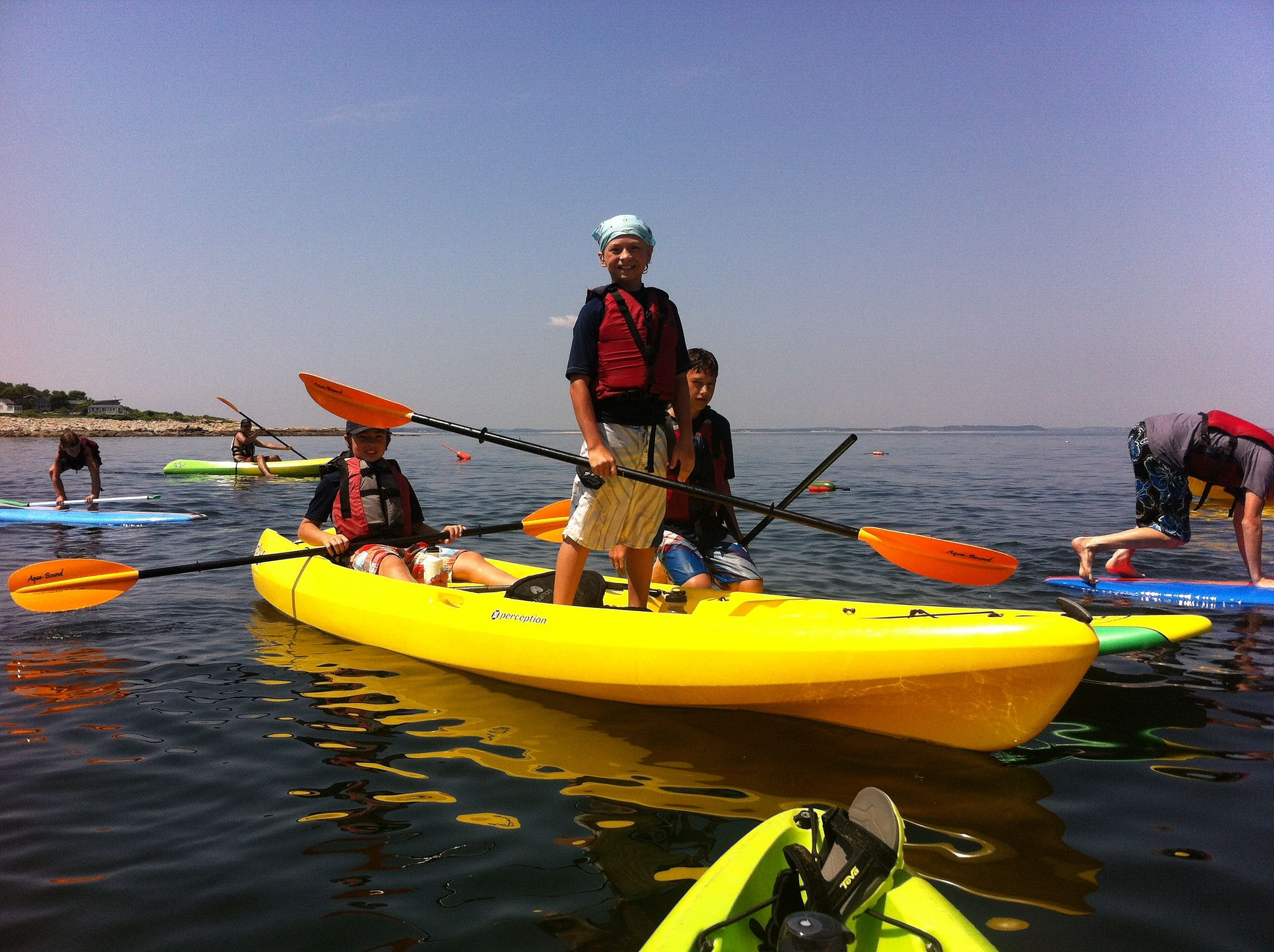 Just over the line in Rockport, the Lobster Pool Restaurant has great views of Folly Cove, and was recently purchased by the owners of the The Farm restaurant in Essex, a local favorite. Celia's Flower Studio and Flatrocks Gallery, both hidden local gems, are just up the road from Lanesville's downtown on Langsford Street.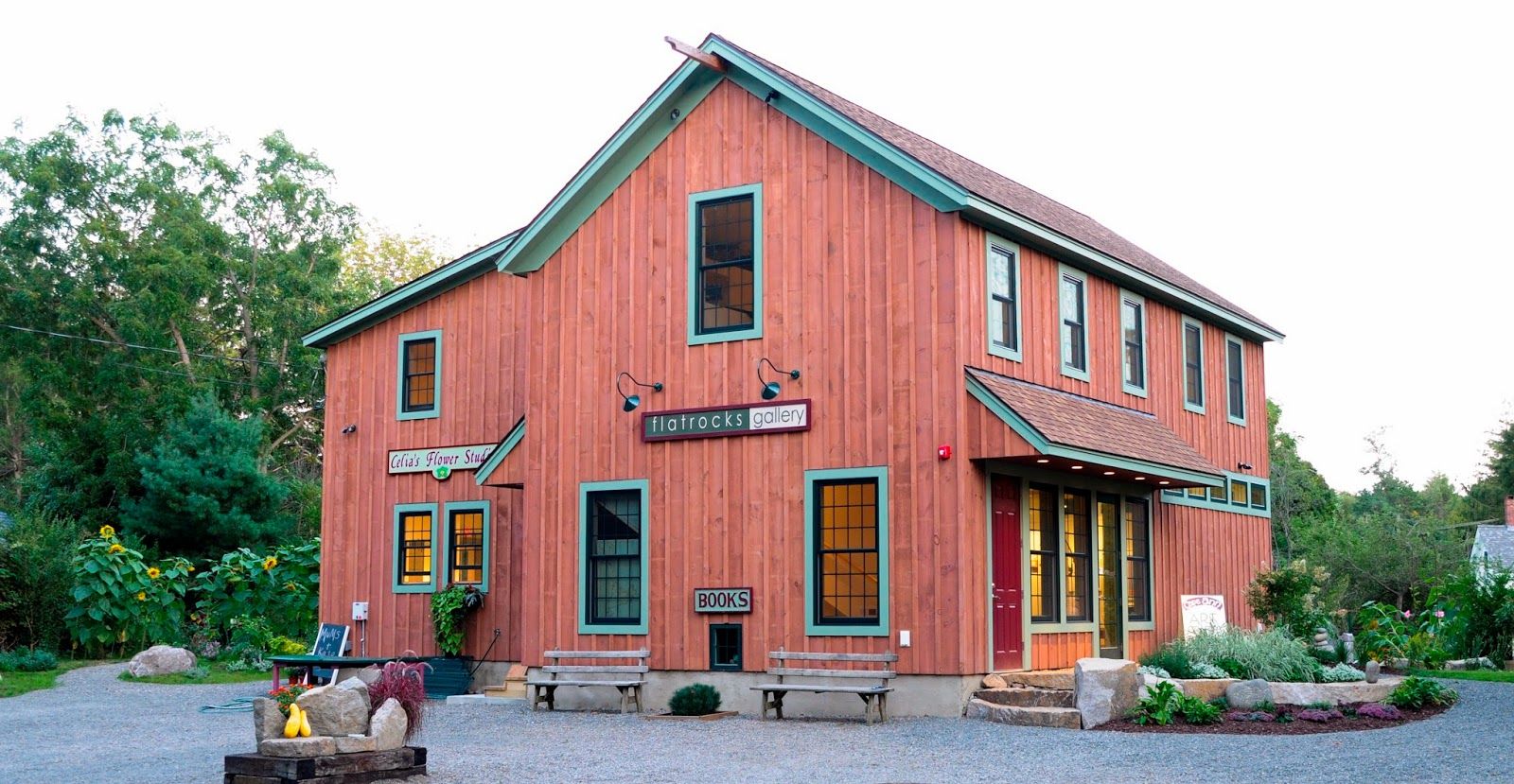 If you have school-age children, both Lanesville Preschool and Plum Cove Elementary are nearby. The Lanesville Community center puts on the annual Lanesville Music Festival, holds election debates, as well as other community-oriented speaking engagements and events.
The close-knit and helpful community spirit of Lanesvillians is shown best in the finished Lanes Cove Fish Shack project, which had volunteers gather every Saturday morning like a community barn raising until the local fish shack, a leftover from Lanesville's fishing past, was restored. It's now visible along 127.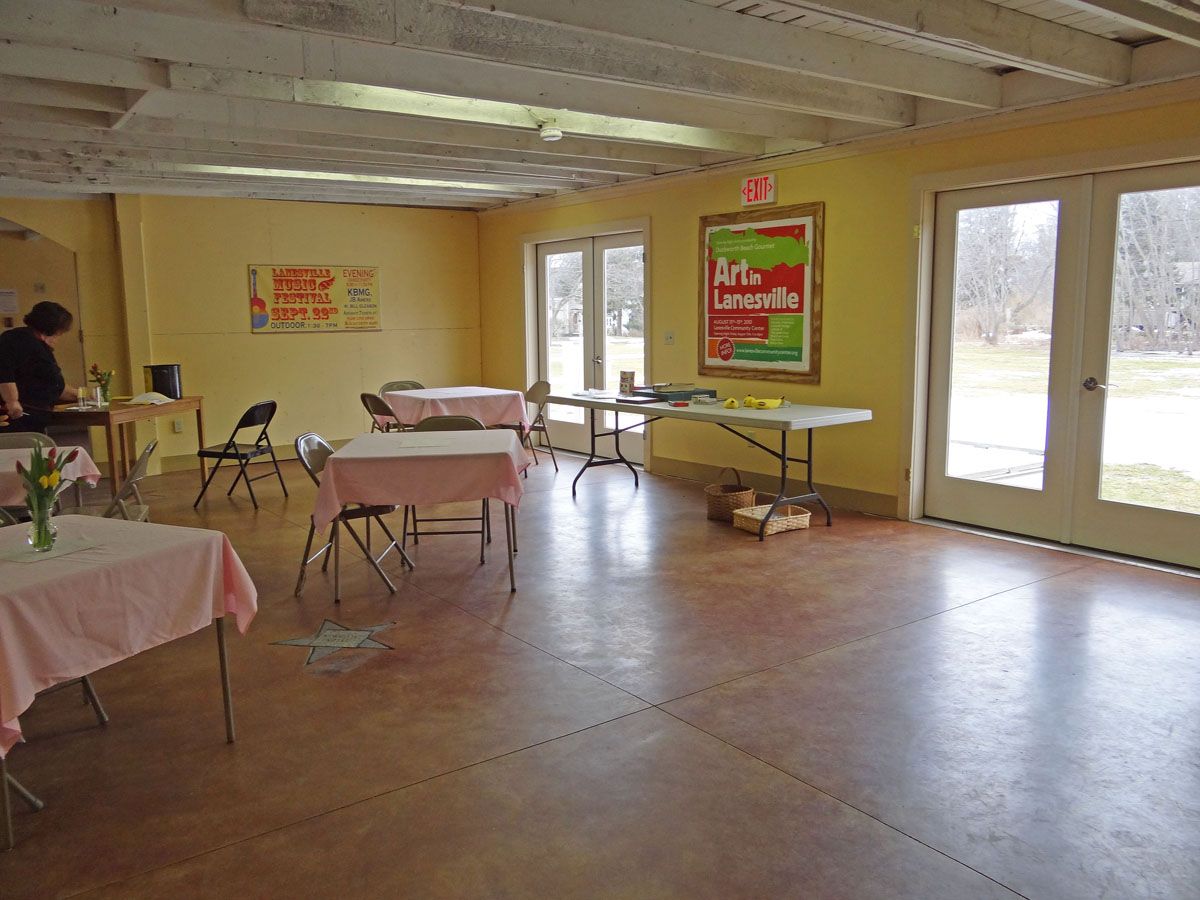 Lanesville is close to several recreational attractions for families and active adults. Nearby Plum Cove Beach is a great summer outing, especially for families. It has plenty of parking in a lot and along Washington street that is resident-only, so it remains a small beach which does not overflow with people in the height of summer. Nestled in the cove, the beach is calm and shallow, great for small children. It's a wonderful place to have a picnic dinner - or attend a lovely beach wedding! There is also public Lane's Cove Beach. Halibut Point State Park in Rockport is only a stone's throw away and offers fishing, walking trails, and occasional quarry tours. There are also local quarries that have incredible views of granite outcroppings. Rebecca's Playground, located just after Washington and Langsford street split, is a good size playground with newer play structures.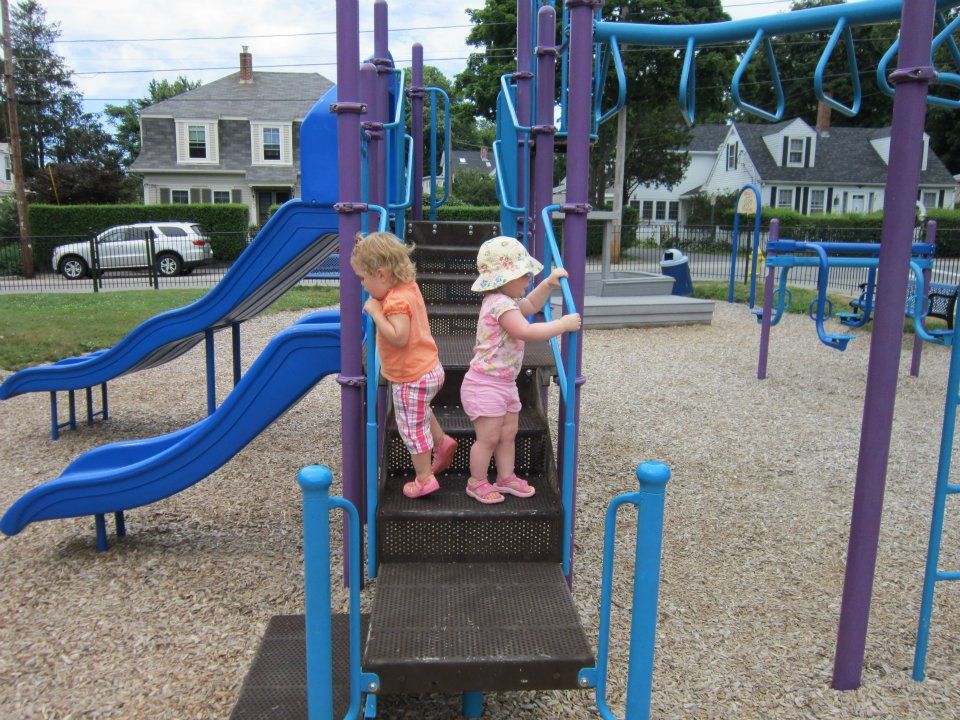 For all these reasons and more, Lanesville is a great spot to raise a family, retire, have a seasonal vacation home, or be a professional with an active lifestyle. There's something for everyone!