Giving Tuesday is here - and Cape Ann charities need your help!
Now in its fourth year, Giving Tuesday ( with the hashtag #givingtuesday) is a global day of giving fueled by the power of social media and collaboration. Observed on the Tuesday following Thanksgiving, after Black Friday and Cyber Monday, Giving Tuesday is meant to be a day of charity, when many focus on their holiday and end-of-year giving. Here are some of the many local charities worthy of donations for Giving Tuesday!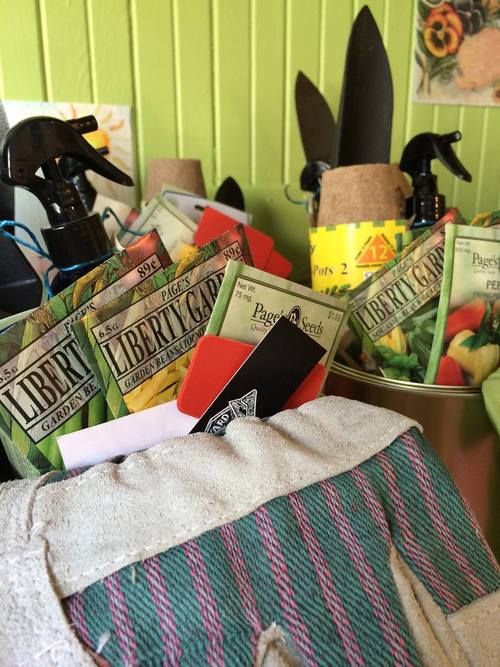 Backyard Growers - This Giving Tuesday, Backyard Growers has a few one-day-only appeals. The first $1,250 they receive will be matched by two of their donors. This amount represents a year's worth of garden supplies for BYG's district-wide Salad Days and Fall Harvest Days programs in Gloucester's elementary schools. You can double your impact and help them meet our match! Secondly, their partner, The Giving Common, will cover credit card fees so that 100% of your donation goes to Backyard Growers for today.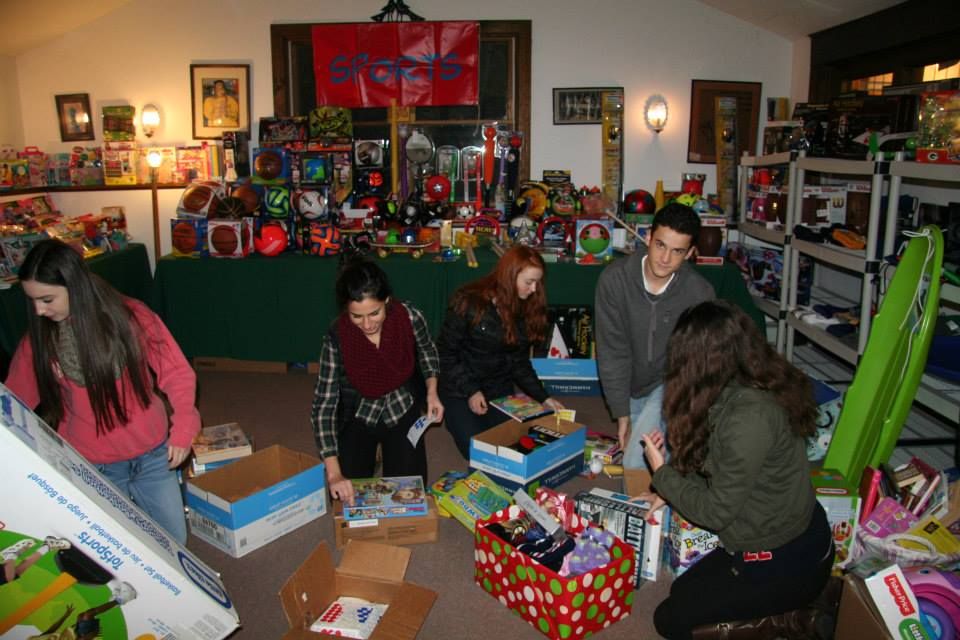 Wellspring House - Since 1981, Wellspring has been providing homes, jobs, and education for local individuals and families. They provide permanent housing for the homeless, as well as connect families in need with resources to move them forward. For instance, they offer basic adult education classes, medical clerk training, and high school equivalency programs free of charge, as well as scholarships for college students. Wellspring runs a holiday store program where qualifying families can, for $2, pick out several gifts for their children, including books. For more information or to donate, please visit the Wellspring website.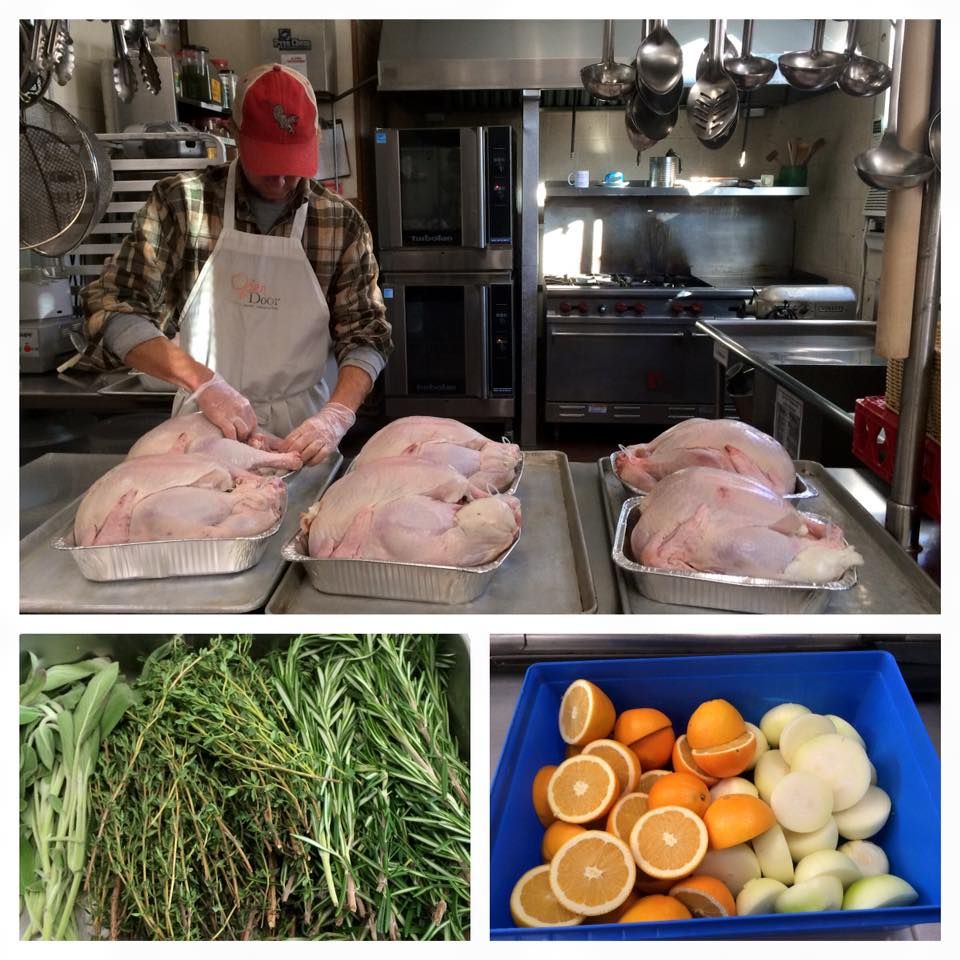 Open Door - The Open Door food pantry serves 1 in 6 Cape Ann residents through a variety of programs. A few of the Open Door's offerings are fully cooked hot meals in their dining room, summer lunches for school-age children, and full food pantry services for local residents including fresh fruits and vegetables. The Open Door also provides mobile farmer's markets at local elderly housing complexes for those who may no longer be able to drive. Not only do they provide pantry services, but they also run the Second Glance Thrift Shop, where anyone can find a bargain, and the money raised from donations goes back into the community! Find out more at foodpantry.org.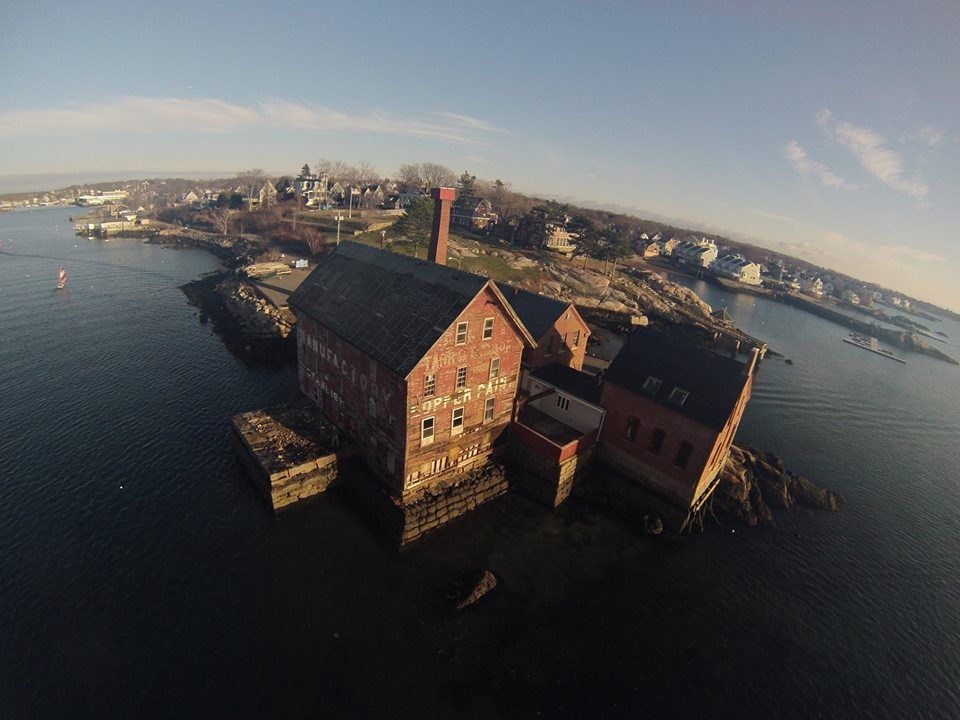 Ocean Alliance - Ever noticed the Tarr and Wonson Paint Factory building on the outskirts of Rocky Neck and wondered about its restoration? Ocean Alliance, a nonprofit, is using the space as their oceanographic research headquarters, and slowly restoring it to its former glory. Using robotics and 3D printing technology, Ocean Alliance works on the cutting edge of biological research involving whales and ocean toxicology. Just this year, they launched a successful Kickstarter called Snotbot, featuring actor Patrick Stewart. They still need help to fund not only the building restoration, but also their remote controlled fixed wing and quadcopter program for children and teens, called the Paint Factory Flyers. Their goal is to provide every child, regardless of income, a place to flourish in the STEM environment. To donate or learn more, go to whale.org.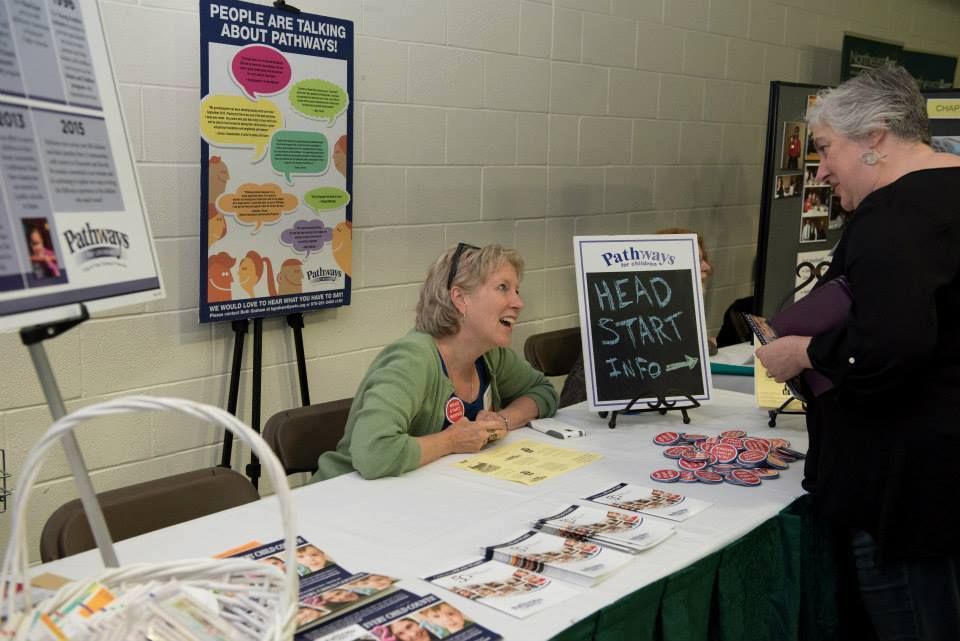 Pathways for Children - Pathways for Children offers head start, infant and toddler daycare, and after-school care for children of working families. They serve over 500 children and their families, and have expanded to serve 13 communities across the North Shore. Not only does Pathways provide beneficial early educational services, but also wrap-around programs meant to increase family enrichment and community engagement, such as a parent mentor program and activity nights for families. During the holiday season, they offer a toy drive for participating families. They have received a Gold level review from Guidestar as well. Find out more at www.PW4C.org.
Cape Ann Animal Aid - our local animal shelter, now in its new facility at 4 Paws Lane, aims to provide homes, as well as veterinary and behavioral care, for all the animals that come through its doors. It is a no-kill shelter that won't give up on adoptable animals no matter their length of stay. Trained staff and volunteers spend time handling, grooming, socializing, training and interacting with each animal in the care of Cape Ann Animal Aid. Their animals are provided with a variety of interactive toys and receive lots of affection - all dogs are walked regularly, and cats get time to roam outside of cages. For Giving Tuesday, the shelter will be open from 11 AM to 8 PM, and several volunteers have pledged to spend 24 hours inside cages to raise awareness for animal adoption on Giving Tuesday. To learn more, visit https://www.capeannanimalaid.org/

North Shore Health Project - The NSHP offers case management and holistics services for people living with with HIV and Hepatitis C . Clients are assigned a case manager who helps them access community services in a friendly, confidential setting. Volunteer nurses provide medical and nutrition education as well as further advocacy. Peer leaders help clients using a unique and supportive perspective. Clients may take advantage of twice-weekly lunches provided by the Open Door, support groups, special events, and holistics services. The NSHP offers acupuncture, massage, craniosacral therapy, reiki, healing touch, and other alternative therapies to augment the traditional treatments HIV and Hepatitis C require. Additionally, these holistic services help clients deal with the side effects that may come with these illnesses or the medications necessary to combat them. To donate, visit their website at healthproject.org