Cool Gloucester: Gloucester Education Foundation
(All photos taken by Martin DelVecchio of Gloucester)
If you're looking for property in Gloucester or are new to town and you have a family with school-aged children, you may be wondering about what the city can offer in terms of education. While our schools have a lot of amazing things going for them already, the Gloucester Education Foundation adds even more programs to enrich every child's learning experience.

The Gloucester Education Foundation, or GEF, was established in 2005 when a group of parents of students, in the Gloucester school district organized to form a formal program to help support the school system, which was facing serious budget cutbacks. Their goal is to make Gloucester into one of the best school districts in Massachusetts by driving innovation, encouraging creativity, expanding student opportunities and empowering educators to strengthen teaching and learning. To accomplish this goal, GEF aims to not only provide new programming options for the schools, but also retain programs that otherwise would need to be cut due to lack of funding. GEF President Maggie Rosa and a diverse mix of local board members and volunteers do a wonderful job of raising funds to make the Gloucester schools above-average.
In the ten years since its founding, and nine years since its first grant to the school district of $36,600, the GEF has raised more than $2.5 million for the Gloucester Public Schools, and every child in the district benefits from GEF's programs, from Countdown to Kindergarten, to the Birdseye-Hammond STEM center at O'Maley, and to AP prep classes in the high school.
For instance, at the Elementary level, GEF provides schoolyard gardens, STEM supplies, field trips, the Early Engineers program that engages K-2 students, a summer literacy program, and the citywide Mad Hot Ball, where all 5th graders learn to ballroom dance during the school year and show off their skills at a ballroom dance.
When students get to O'Maley Middle School, GEF provides 60 ipads for student learning, the Science through Gardening program, a comprehensive after school program that includes class offerings such as: Ceramics, Computer Aided Design, Creative Writing, Floor Hockey, Garden Club, Glee Club, Indoor Soccer, Jewelry Making, Karate, Marine Biology, Robotics, and Video Club. This year, an entire classroom full of 3D printers were built at the school. Also, the GEF funds the annual MIT and Maritime Gloucester Summer Science Program.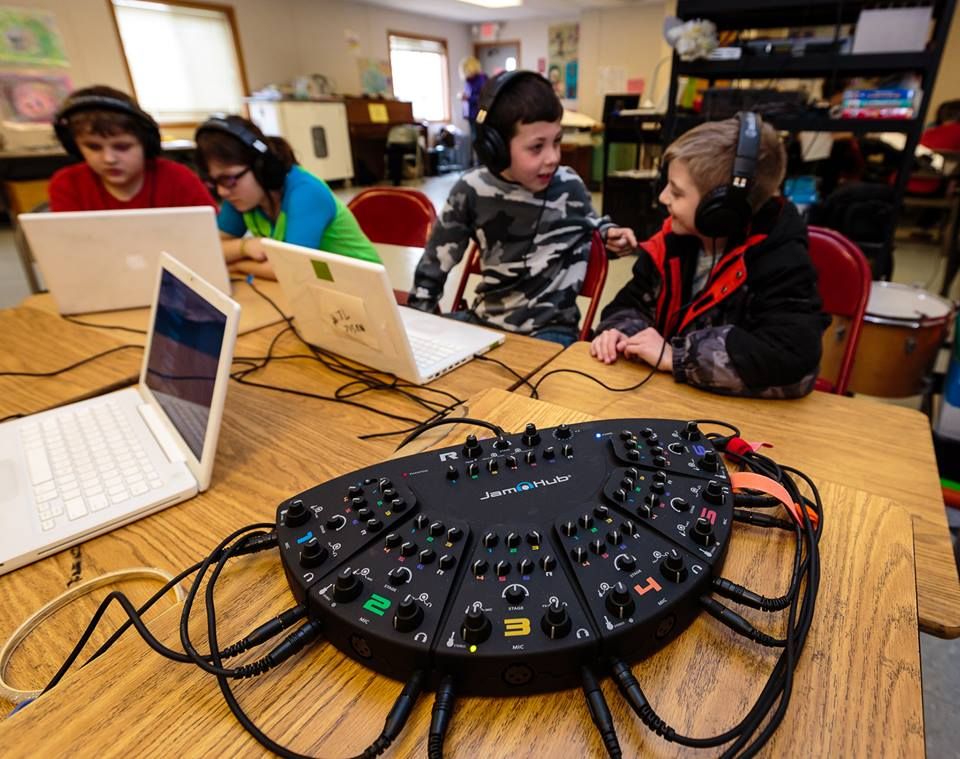 Gloucester High School also benefits from GEF's programs. They have provided robotic quadcopters, a 3D printer and software for rapid prototyping, the SailBot remote controlled sailboat project, photography equipment, the Genome Gloucester summer program, and The Yellow Dress dating violence presentation.
The contributions that GEF makes to the Gloucester schools create an enriching learning experience for every student in the district, and prepare our children for strong college and workplace performances. If you would like to donate, please visit the GEF website.