Celebrate Halloween on Cape Ann and the North Shore with these Kid Friendly Activities this weekend and beyond!
YMCA Monster Bash
The weekend's festivities start on Friday, with the YMCA's Monster Bash, their annual family Halloween event for kids of all ages - with a costume contest, as well as games and prizes. There will also be swimming in the "haunted" pool (featuring swampy lighting), a haunted hallway and a "spooktacular" gymnastics room. Children under 13 must have a parent with them, and pizza and snacks will be available for purchase. It's free for YMCA Family members, $10 for Youth members, and $15 for Community guests. Check out the Facebook event page for more details.
Gloucester City Hall Halloween Festival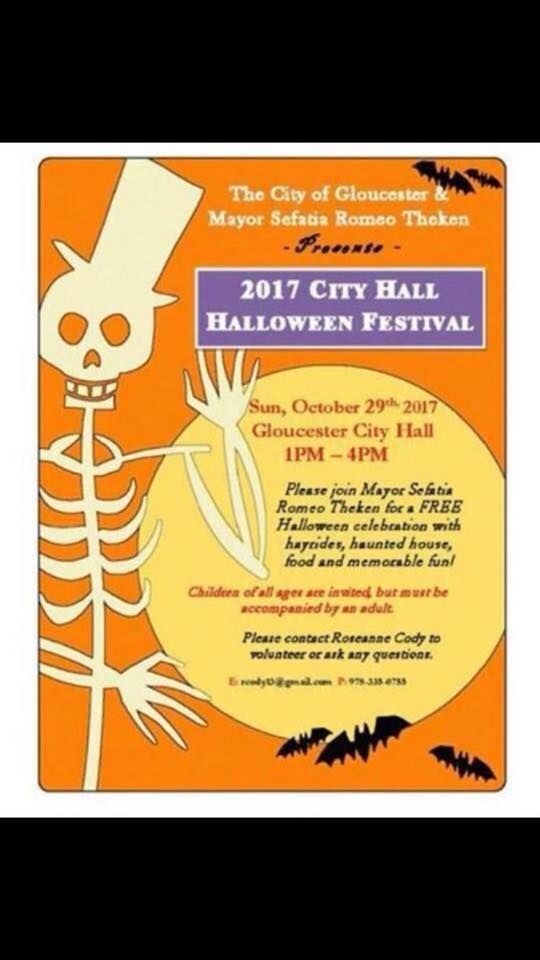 On Sunday, October 29, the City of Gloucester and Mayor Sefatia Romeo Theken present the 2017 City Hall Halloween Festival! The free, all-ages family event takes place in the Kyrouz Auditorium from 1PM - 4PM. There will be hayrides, a haunted house, and plenty of fun! Children must be accompanied by an adult.
Rockport's Halloween Happenings
On Sunday, October 29, check out Rockport's third year of Halloween Happenings! The festivities start at 11:30 AM in Harvey Park, with the Rockport PTO hosting a pumpkin carving event until 2:15. Pumpkin availability is first come, first served. After the carving party ends, each participant will bring their creation to the staging area at the center of Dock Square. At sundown, all the pumpkins will light up the night! Students and the community are welcome at this event.

From 3:30 until 5:30 p.m, there will be trick or treating for children at the various downtown merchants. Bearskin Neck will be closed to vehicle traffic during this time.

After trick or treating, it's time for an outdoor movie! At 5:45 p.m., the Harvey Park concession stand will open at Harvey Park, with proceeds going to Rockport's PTO. Starting at 6:00 p.m, they will be showing "It's the Great Pumpkin, Charlie Brown" followed by Hocus Pocus. Make sure to bring blankets and chairs. The event will wrap up around 8:15 PM.

For more information on Rockport Haunted Happenings, check out the Facebook event page!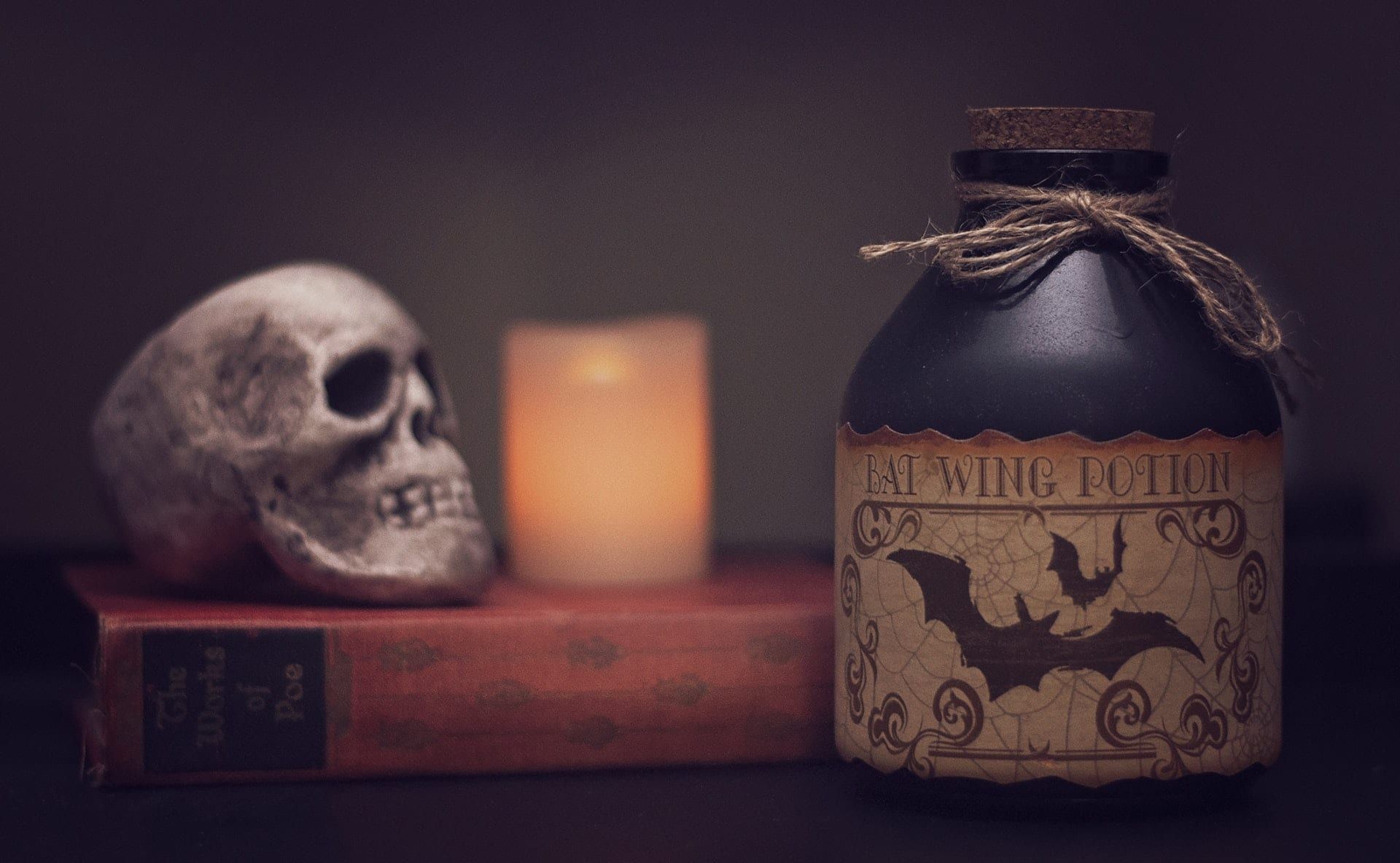 Hammond Castle's Halls of Darkness
If you're looking for a real haunted attraction experience, we've got that on Cape Ann too! Down in Magnolia, Hammond Castle is once again pulling out all the stops for their haunted house, best for parents of older kids. This year, "Halls of Darkness" is all new! For $15, your ticket gives you a nightmarish tour through the darkened hallways - be aware of what's hiding in the shadows and around the corners!

Hammond Castle has been transforming into a haunted castle for the Halloween season for over 25 years! Of course, this is an attraction meant to scare you - and is not meant for young children. Parental supervision is suggested for children under the age of 13. It's best to use your own judgment and discretion.

Parking at Hammond Castle is not allowed. Visitors for Halls of Darkness must park at Stage Fort Park, which is free, and ride a free shuttle bus to the castle. Parking along Hesperus will result in being ticketed or towed. Admission is $15 per person, and the event runs Friday and Saturday from 7-11 PM. Because this takes place in a real castle, it is not handicapped accessible. For more information, visit their website.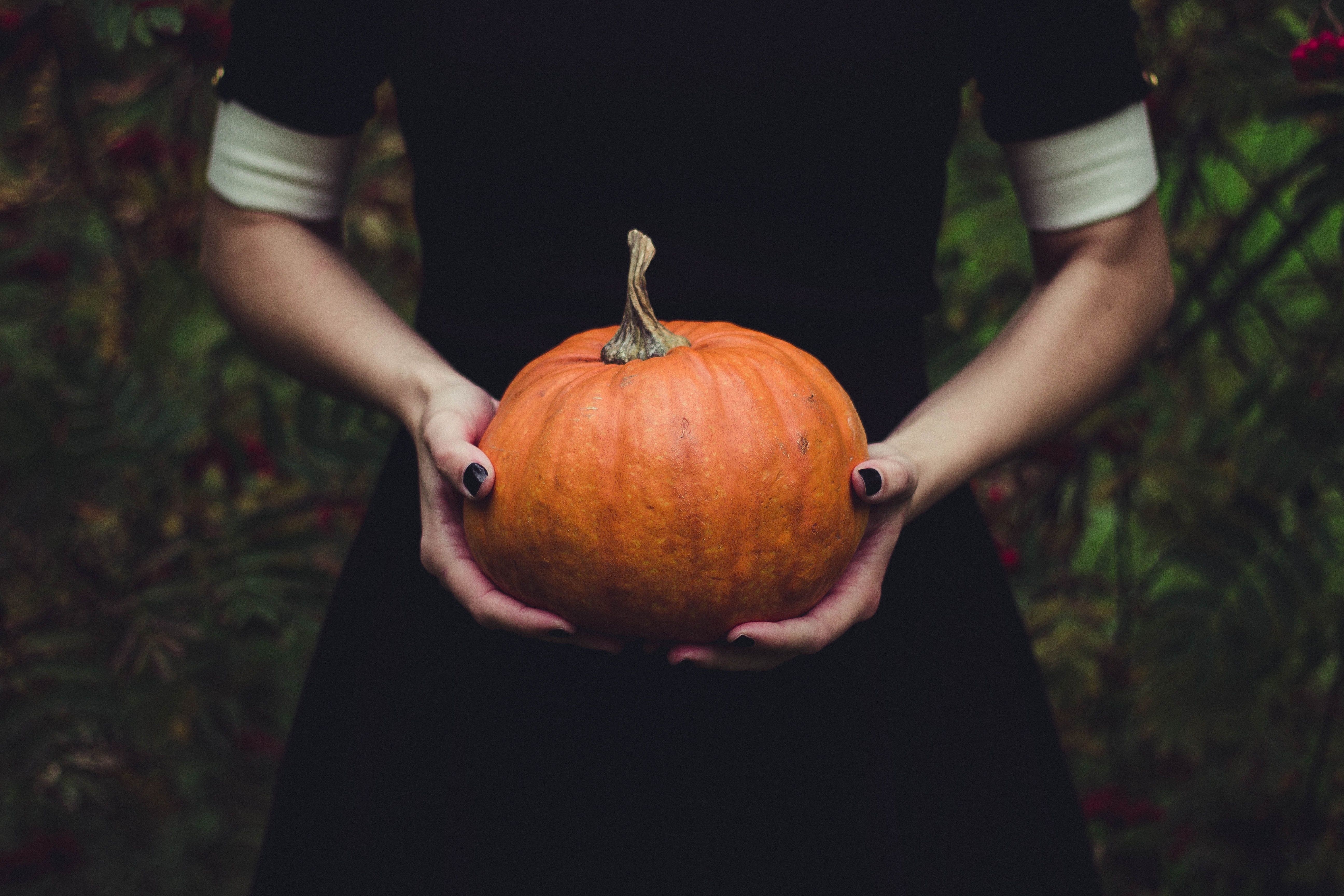 The Addams Family Musical and Goosebumps: The Musical
Interested in musical theater? Two options in the Beverly and North Shore area will be sure to delight your kids!
The Community House of Hamilton and Wenham is featuring an original play, the Addams Family Musical! This new take on one of our childhood favorites takes place as Wednesday Addams becomes an adult - and has fallen in love with a normal, sweet, upstanding young man- a true nightmare for the Addams Family! The website explains, "And if that weren't upsetting enough, Wednesday confides in her father and begs him not to tell her mother. Now, Gomez Addams must do something he's never done before - keep a secret from his beloved wife, Morticia. Everything will change for the whole family on the fateful night they host a dinner for Wednesday's normal boyfriend and his parents."
Tickets for the show are $20 in advance, $25 day of. The Addams Family Musical's upcoming dates are Thursday, October 26 7:30pm, Saturday, October 28 at 3PM & 7:30 PM, and Sunday, October 29 at 2pm and 6:30 PM. The website mentions there are "spooky undertones" that may scare small children, so use parental discretion. For more information, call 978-468-4818 or find tickets on the Community House of Hamilton & Wenham's website.
At the Larcom Theatre in Beverly, Boston Children's Theatre is putting on Goosebumps: The Musical - Phantom of the Auditorium. Perfect for kids age 7-16, the plot of the musical, based on the childrens' book series popular since the 1990's, is "Brooke and Zeke have been cast as the leads in the school's new production of an old play about a…Phantom. Strange things start disrupting rehearsals and they have to wonder: is this someone's idea of a joke? Or is the Phantom real? A silly and spooky adventure ensues that will keep the whole family in suspense until the final curtain!"

The show runs 70 minutes, without intermission. Tickets are $16 and can be purchased at the Larcom box office or website. Upcoming showtimes are Saturday, October 28 at 12:00pm and 2:00 PM, Sunday, October 29 at 11:00am and 1:00pm, Thursday, November 2 at 7:30pm, Saturday, Nov 4 at 10:00am and 12:00pm, Sunday, Nov 5 at 11:00am and 1:00pm
Downtown Halloween Trick or Treating
Don't forget that each year on Halloween, the Gloucester Downtown Association coordinates a trick or treating event featuring all the local merchants! Visit all your favorites on Main and Rogers Streets from 4PM - 6PM on October 31, and little ones can collect candy!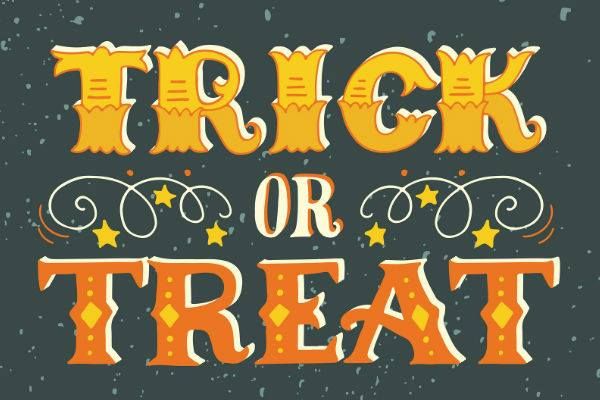 Toddler Trick or Treating Downtown Gloucester on Friday
Perhaps the cutest of all events is Friday! Gloucesters annual toddler trick-or-treating parade is open to the public. Please join us with your toddlers dressed in costume for a parade through downtown.

We will be meeting in the parking lot next to Captain Bill's Whale Watch at 1:15pm. The parade will start promptly at 1:30pm.


Dog 🐩 🐶 Halloween at Stage Fort Park Dog Park Saturday
Stop by to show off your furry one or have a few chuckles.