Cape Ann Museum - Free For All Residents in January
(All photos courtesy of of Cape Ann Museum's website and their original artists)
Looking for an enriching indoor activity for adults and kids during the cold winter? The Cape Ann Museum, located in downtown Gloucester, is free for residents of Cape Ann during January! Anyone residing in Rockport, Gloucester, Manchester-by-the-Sea or Essex can visit without needing to pay the normal $8 Cape Ann resident admission fee.
The museum runs educational programs geared towards multiple age groups. For instance, a series called CAM Kids takes place during some Saturdays or during school vacation weeks, and is free for CAM members with school age children! The next program, featuring Cape Ann Improv, takes place on Saturday, January 14th at 11 AM. The workshop will focus on teaching kids how to mix improv with the historic artifacts found at the museum. There will also be a program called Mini Musicians taking place Thursday, Feb 23, from 10 AM to 12 PM, featuring local musicians Kathleen and Jeremy Adams, and ties into one of the rotating exhibits featuring Jeremy Adams' handmade instruments. Kids will be able to use recycled materials to build their own instruments. Both programs have limited space, and reservations are required. See the CAM website for more details.
Aside from having many events and activities for kids, the Cape Ann Museum has plenty to offer adults, as well. The spacious museum has seven main galleries spread across four floors, as well as five additional galleries that feature not only permanent exhibitions but a rotating selection of special galleries. The museum's main focus is on the history of Cape Ann from its 1623 beginnings to the very recent past.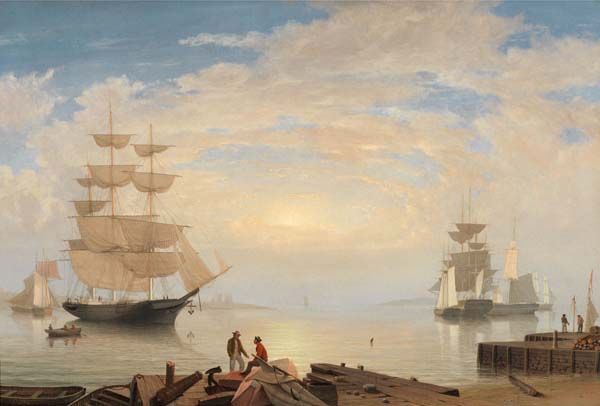 One of the permanent gallery fixtures is the Lane Gallery, which highlights the work of Gloucester's own Fitz Henry Lane, the famous 19th-century painter who worked in oil and pencil to create stunning seascapes and renderings of boats at full sail. Some of his earlier works were lithographs that were featured on covers of sheet music, as well as panoramic views of New England villages and towns. He later influenced many other local painters, who drew inspiration from his oil works. The gallery has over 40 of Lane's paintings, lithographs, and pencil drawings on display.
Another permanent collection housed in the museum's galleries include art from well known artists that called Cape Ann home - such as John Sloan, Marsden Hartley, Milton Avery, Katharine Lane Weems, Paul Manship and Walker Hancock, as well as newer, more contemporary artists.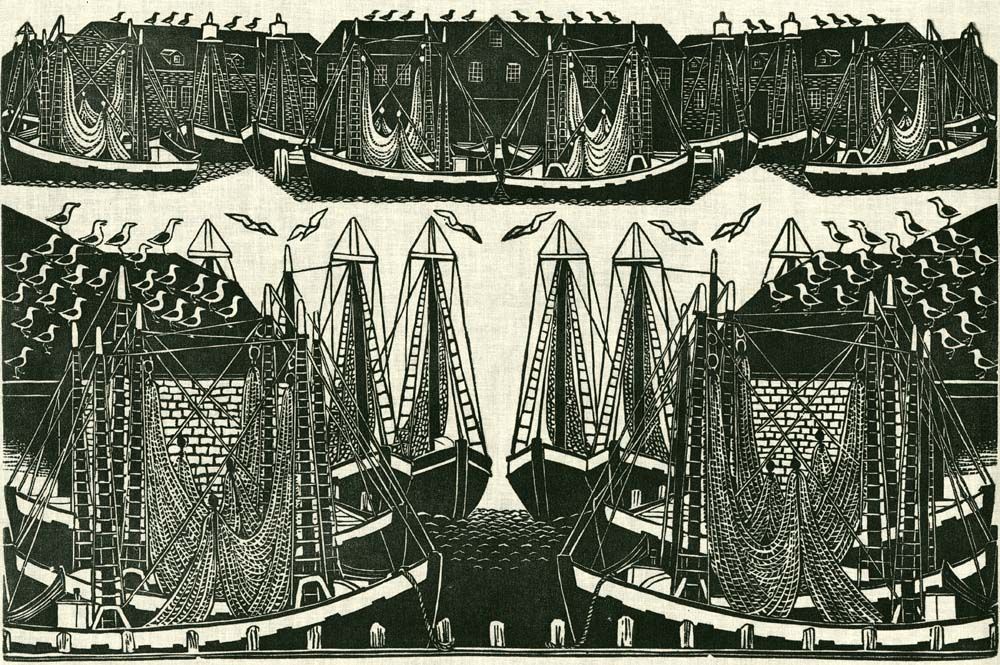 An additional collection showcases The Folly Cove Designers, a 45-person group of mostly women, who were active from the 1930s to the 1960s. The designers, who were often not trained as artists, crafted intricate lino-cut blocks which were used to print primarily on fabric. The group was led by Virginia Lee Burton Demetrios, who wrote children's books such as the beloved Mike Mulligan and His Steam Shovel. Each member of the group worked on their own linocut, and the group would meet monthly to share and critique their designs. In later years, a barn in Folly Cove owned by Demetrious' family would be open to sell the printed cloth designs, however, after her death in 1968, the group disbanded and donated their works to the Cape Ann Museum.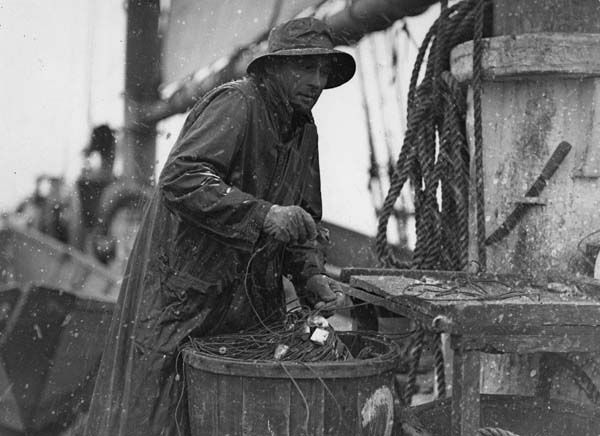 Of course, the fishing industry plays heavily into the history of Cape Ann, and two of the galleries in the museum are dedicated to the working waterfront at its peak. The galleries of the Fisheries & Maritime Collection feature many historical photographs of the docks and its workers from when Gloucester was known worldwide for its seafood exports. Real artifacts and tools - as well as a full size fishing dory - round out the exhibit. Visitors can learn about Gloucester's fishing industry and extensive trade with Europe, China, India, and Suriname.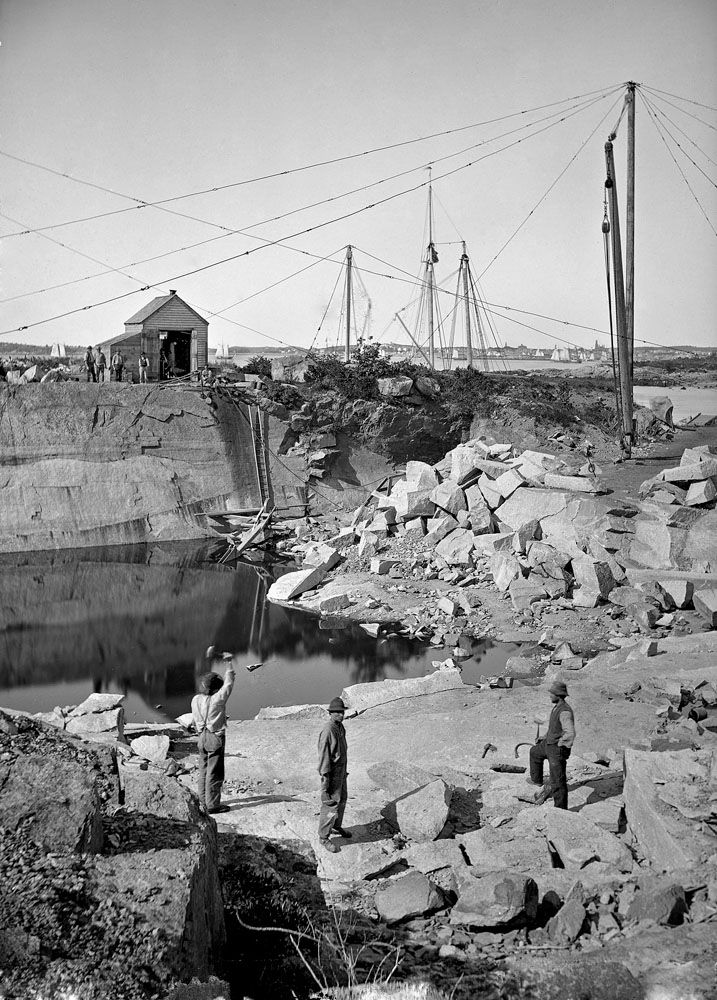 Visitors to the museum can also view historic artifacts and photos from the granite quarry industry of Cape Ann, which boomed between the early 19th and 20th centuries. Granite blocks removed from local quarries were shipped up and down the eastern seaboard, to construction projects in New York and Philadelphia. Hundreds of thousands of granite pavers were shipped out per year, and business was so successful that some feared the island could run out of granite.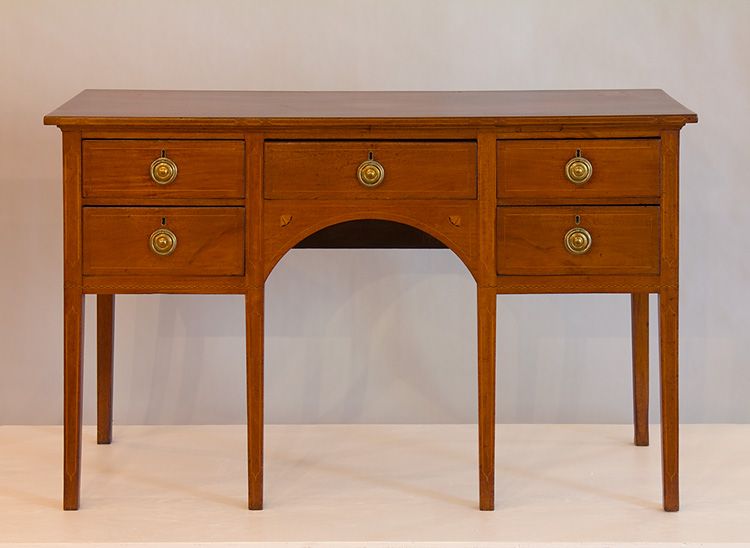 It's not just art and sculpture at the Cape Ann Museum - interior design as well! The Museum has a wonderful collection of historic furniture, as well, so architectural design buffs will find something to love. The Captain Elias Davis House, built in 1804 by one of the city's prominent sea captains, is a twelve-room house owned by the museum, four rooms of which are open to the public. Period furniture graces all the rooms, including banister back rush seat chairs from the early 1700's. Historical accessories, such as silver christening basins made for the First Parish Church by Paul Revere.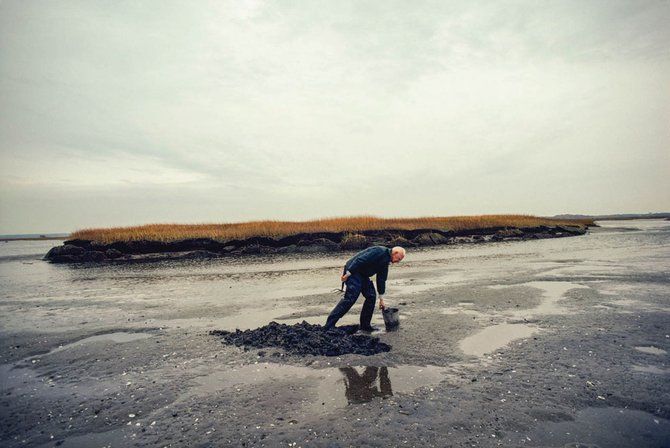 There are two additional, temporary exhibits that will be featured throughout January. The first is Kodachrome Memory, a collection of photographs taken around Cape Ann from June to October 1978 by Nathan Benn, who shot 286 rolls of 35mm color film while on assignment on the North Shore for National Geographic Magazine. The article included local sculptors Walker Hancock and Katharine Lane Weems, as well as painter Emile Gruppé and his studio in Rocky Neck, as well as snapshot of Rockport residents celebrating the Fourth of July.

The other rotating exhibit, located in one of the 1,500 square foot special galleries in the museum is called Voicing the Woods: Jeremy Adams, Instrument Maker. Noted as one of the most gifted instrument makers not only on the North Shore, but across New England, Adams began as a keyboard player before learning to make harpsichords and organs. Featured in the exhibit are a selection of harpsichords, a 1995 clavichord, a demonstration organ chest, and a one-stop chamber organ, which were all handmade and built by Adams in his Danvers workshop. Adams is also a furniture maker, and some of his hand-built pieces will be displayed in the Museum's Captain Elias Davis House.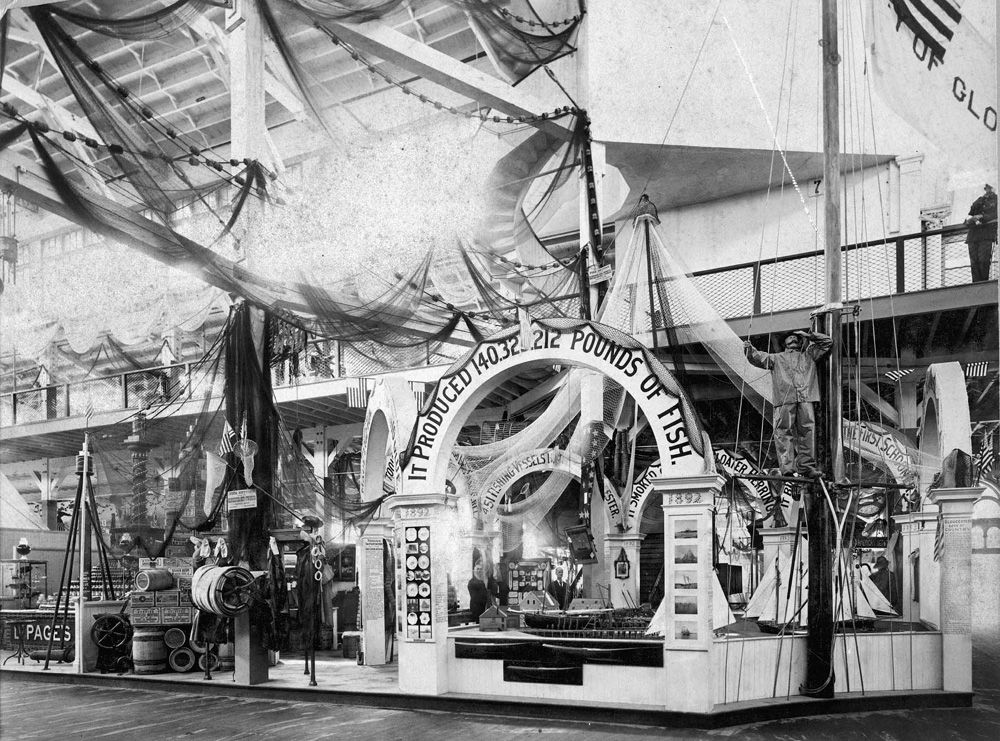 The Museum also houses an expansive archive section, containing documents, books, maps, newspapers and other media from Cape Ann's inception until today. Legal, educational, social, religious, and business records from multiple sources are available to peruse with an advance appointment. The CAM's Historic Photo Collection archive contains over 100,000 images of homes, people, and other Cape Ann related images from as far back as the 1840s. All types of images such as daguerreotypes, ambrotypes, paper print stereographs, cartes de visite, cabinet cards, and film and glass negative are kept in the archive, and 50,000 items have been digitized and can be reproduced for a fee. Prints can also be purchased in the Cape Ann Museum's Gift Shop. The gift shop has items for sale with a local and historic focus - such as the Fishermen's' Wives cookbook and Folly Cove Designer calendars, as well as historic maps, posters, childrens books and toys, and more.
Even though the museum is free to all for January, a Cape Ann Museum membership may be worthwhile for you or your whole family. Not only will you be supporting an amazing local resource, but you'll receive invitations to special members-only events, complementary use of the archives and research library, advance notice of special exhibits and programs, and free passes, as well as a discount at the museum store. The membership is even tax deductible!
The Cape Ann Museum is open Tuesday through Saturday from 10:00 a.m. to 5:00 p.m and Sunday from 1:00 p.m. to 4:00 p.m. Gallery tours take place Tuesday – Saturday at 11 am,
Saturday and Sunday at 2 pm