​Affordable Housing Units in Gloucester, MA available for sale!
Maybe you've heard the term "affordable housing", but you're not quite sure what that means, or who is eligible. It's not just for rental units or families with children! You may be surprised to find out that you qualify to own your own unit for lower than renting a similar apartment, without unexpected rent increases or the possibility of having to move at the end of your lease! Most affordable housing units require they are owner-occupied, and subleasing is not an option. The price of the unit is tied to the market, and a maximum listing price is usually set, so the housing remains affordable. Despite some rules and regulations, an affordable unit is a great way to build for your future, or simply avoid throwing money away on rent.


There are also some great perks to buying an affordable unit as a first-time homebuyer (first-time is defined as not owning a home within the past 3 years). The City of Gloucester's website has information about receiving deferred loans of up to $10,000 to assist prospective buyers with a down payment or closing costs.
Here's a unit I have listed right now that qualifies as affordable housing.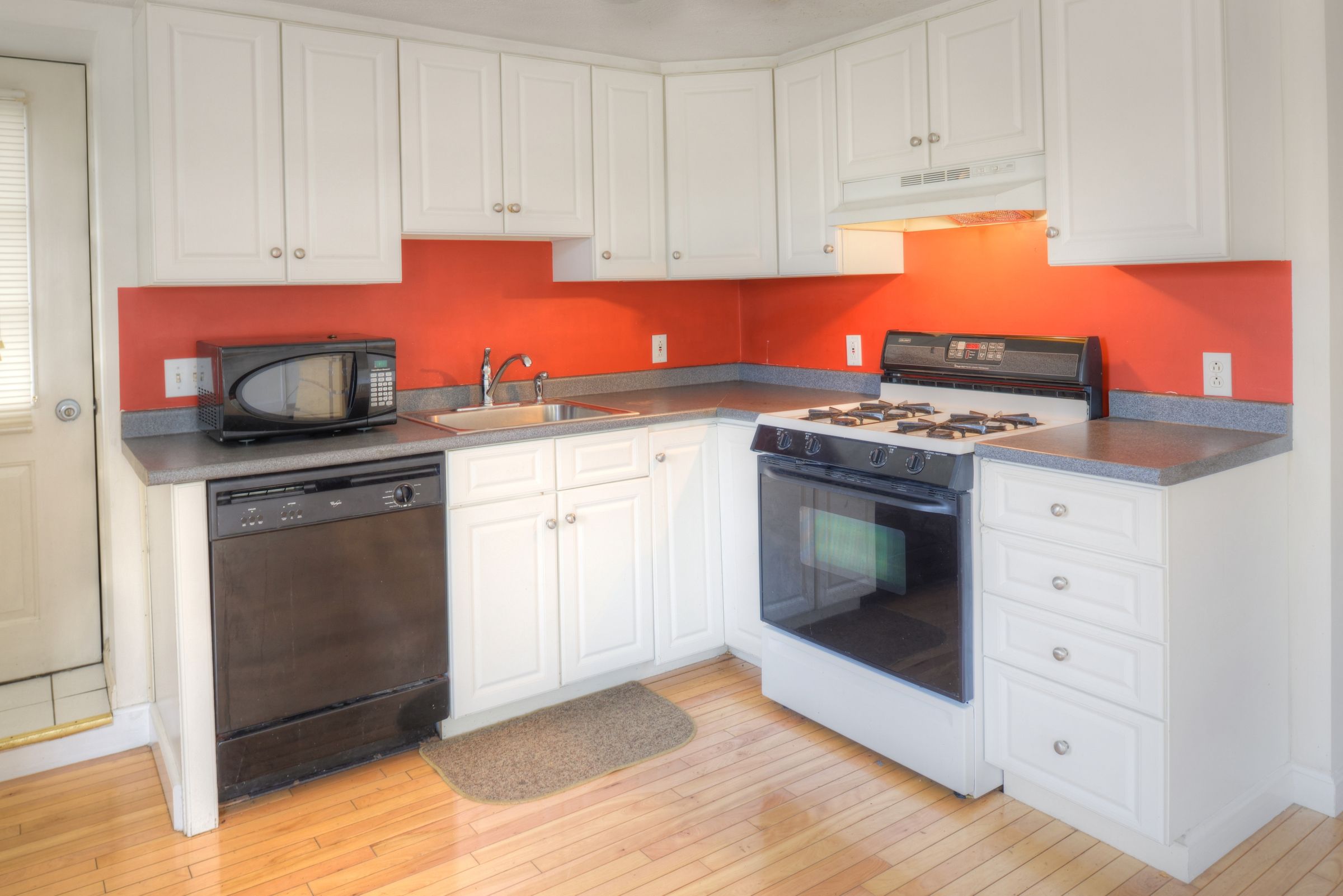 24 Haven Terrace is a charming 600+ square foot one-bedroom unit with perks like hardwood floors, a south-facing bay window with a view of the inner working waterfront, gas appliances including a dishwasher, and large in-unit laundry closet. The bedroom has a large closet with drawers, and built-in shelving around the window. There's also a small coat closet perfect for additional storage.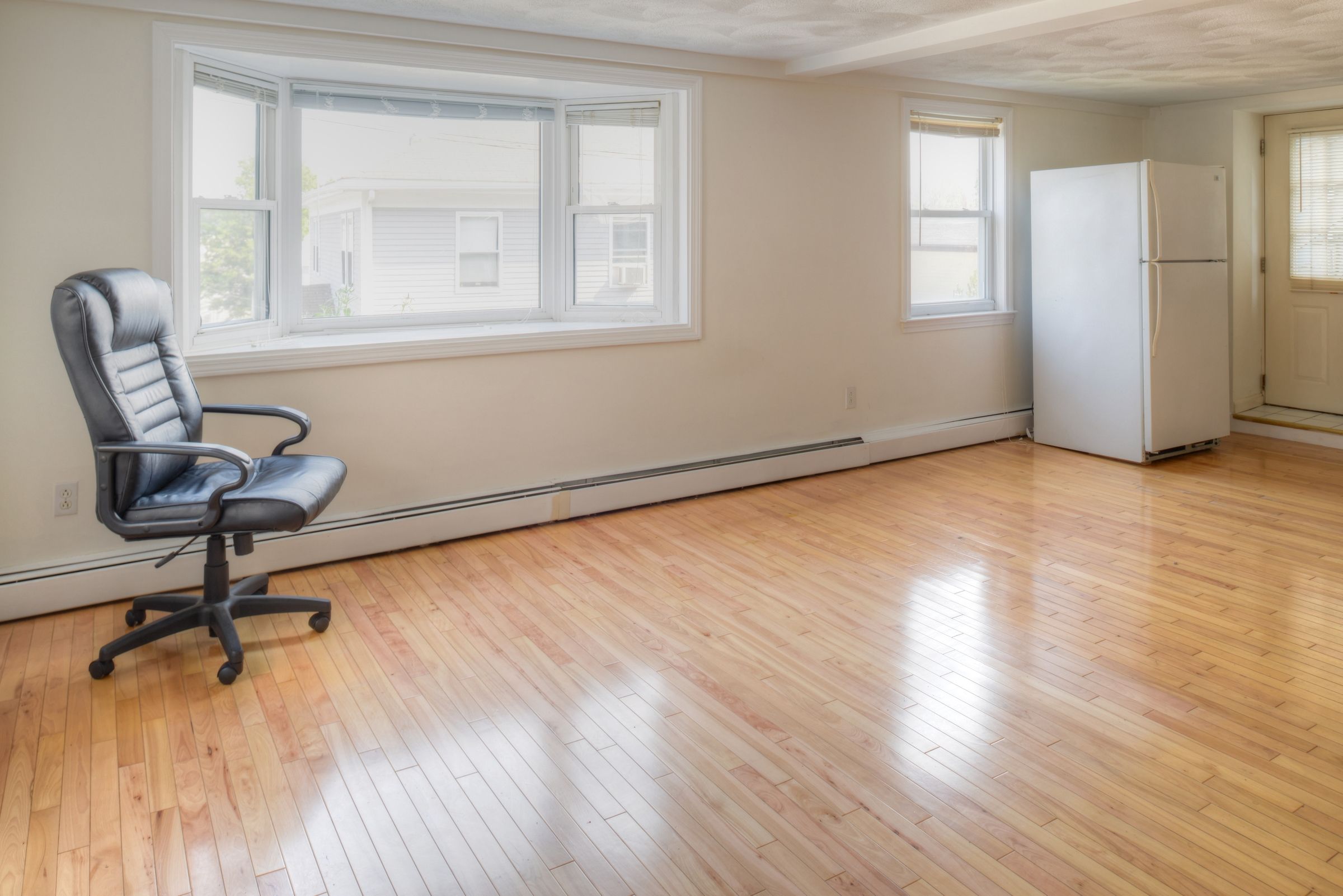 Outside the door lies a storage area perfect for bicycles, kayaks, shovels, fishing rods - you name it! The interior utility room with the hot water heater and meters has storage potential as well. There is one assigned parking space. The asking price on this unit was just reduced to $92,000 - meaning your mortgage could be less than $550 per month! This is a great unit for someone just starting out after graduation, a couple who wants an urban lifestyle without a landlord, or someone who wants pride of ownership without the huge pricetag of a home. It's a great location, just up the hill from the businesses on Rogers Street, and walkable to all of downtown. You can paint the walls, replace appliances at will - your options are much greater when you're the owner. The condo association fee is $117.00/month, and includes master insurance, snow removal, and landscaping.
This unit is permanently affordable housing run by nonprofit Harbor Light Community Partners, which requires income verification. Income amounts must be no higher than $48,800 for one person, $55,800 for two people, and $69,700 for three people. The new owner will be required to take a MA Housing first time buyer class (pre and post closing) and also contribute 40 hours of volunteer time to the Condo Association annually. Offers for this unit MUST be accompanied by a pre-approval that states that the lender will approve a ground lease, as well as approved income verification and a First Time Homebuyer Affidavit from Harbor Light Community Partners.
Another local listing on Granite Street is also designated affordable housing and run by Harbor Light. 32 Granite Unit #5, the Babson Block, is an open-concept L-shaped studio perfect for a single person. It also features in-unit laundry, a large eat-in kitchen with high ceilings, an entryway with plenty of storage space, and plenty of natural light. The rules are very similar to those at Haven Terrace, but the Granite Street unit offers a little more residential living and green space - great for retirees who may not need or want to walk downtown every day.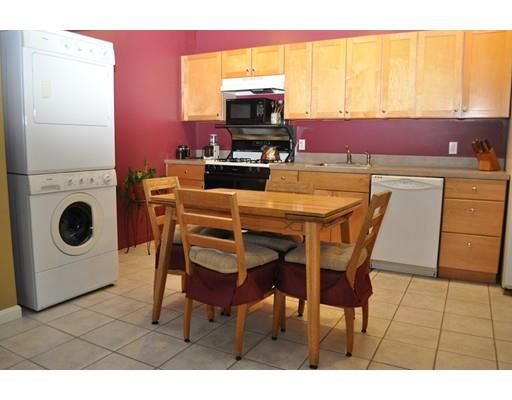 So if you're just starting out, downsizing, or just looking for an alternative to renting, affordable units on Cape Ann may be perfect for your budget and your future plans!
For more information on this or other listings, please contact Real Estate Agent Patty Knaggs at 978-290-1407.