2017 Market Report for Cape Ann 📈
Whether you're buying or selling on Cape Ann (Gloucester and Rockport only), it's critical to have a clear understanding of what's going on in our market.
You'll be better prepared to buy or sell a home in 2018 by knowing important metrics from the past year.
Our year-end market update is easy to read and understand and showcases everything that you need to know about local real estate trends. You may be surprised by the average sale price. We were too until we saw that five (yes 5) homes sold for $3,000,000 or more in 2017.
---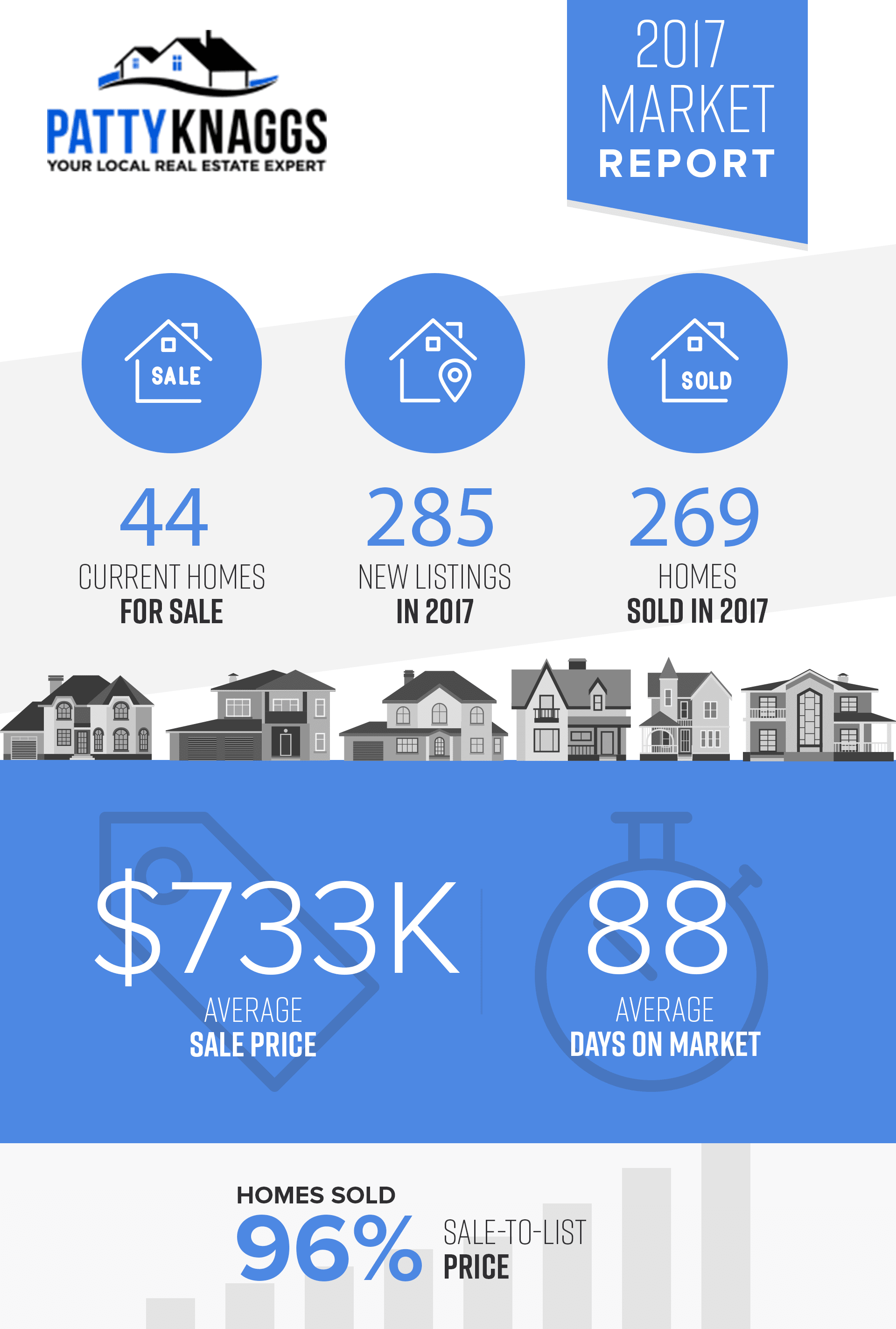 ---